SEO
10 SEO Tactics That Work
SEO Techniques to Follow in 2018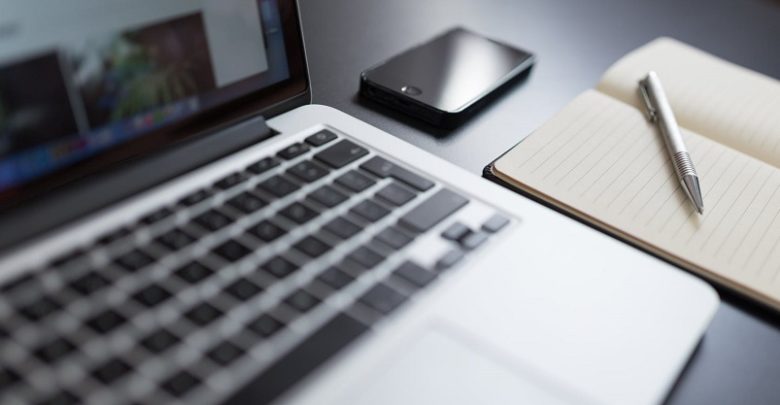 Given the nature of the internet and everything that goes into building your own website, overlooking the benefits of SEO is a huge mistake. Search Engine Optimization (SEO for short) is Google's answer to filtering out useful content based on users' search parameters. Being flagged as relevant instead of spam is sometimes a matter of using the right keywords or being a part of a niche with very few sources to choose from.
However, some SEO tactics can still be implemented to ensure that you rank high and gain some necessary traffic to get your site noticed by Google and potential visitors alike. What are some actionable and highly useful tactics in SEO that you should try out in 2018 in order to grow as a website?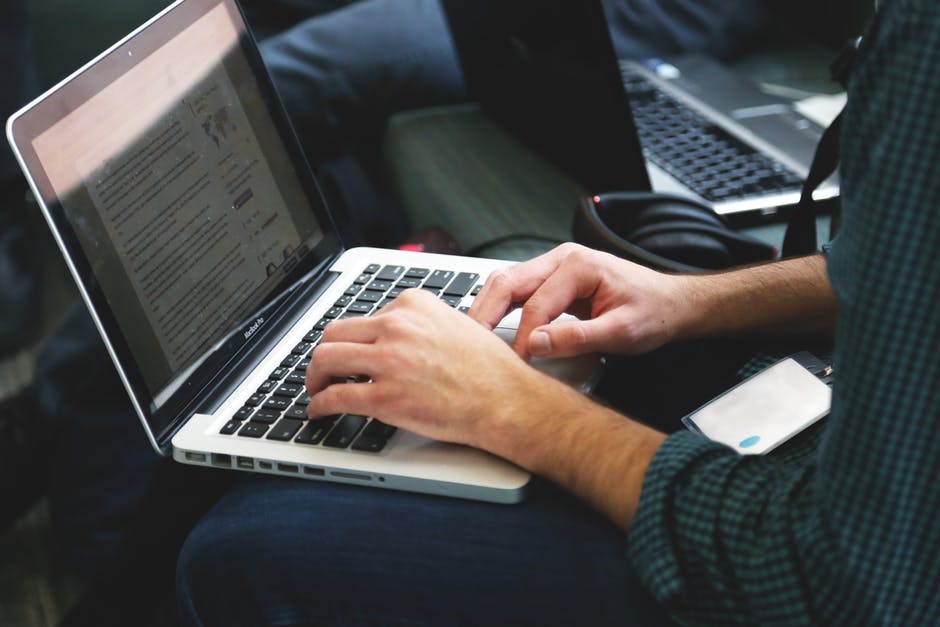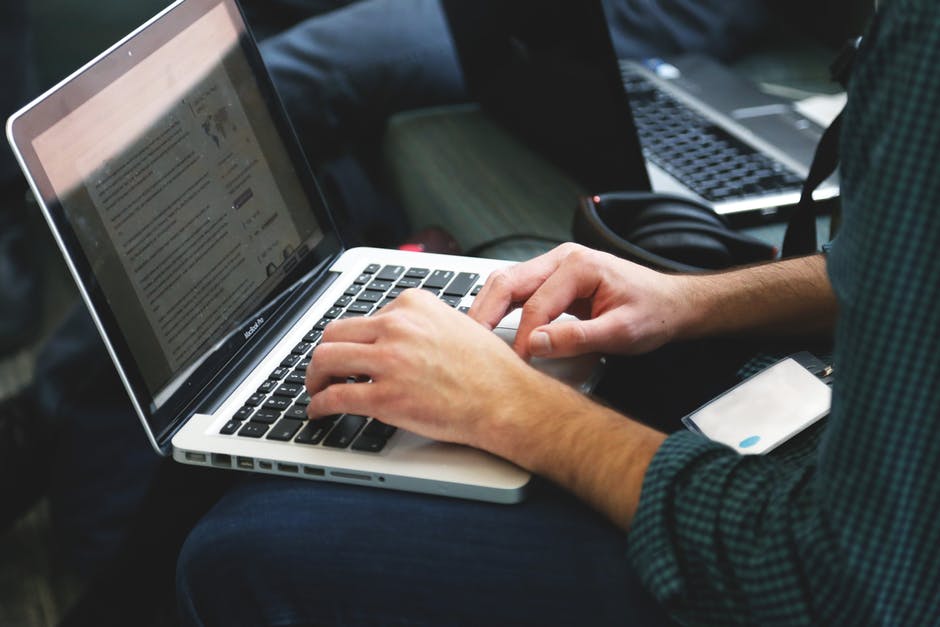 Detailed metadata
Google's SERP has evolved past the simple display of relevant search terms and websites based on given parameters. The search features in engines such as Bing and Google has become more user-friendly than ever before, ensuring that SEO does it's work as best as possible.
Metadata in search engines consists of every bit of information displayed alongside the individual search results. This usually consists of a site name, URL, article or page name, as well as a short description of what the reader can expect should they decide to visit. More detailed sites go further than that, offering small thumbnail photos, star ratings, user comments or even sidebar descriptions of said content in order to ensure high SEO ranking. Adding as much information about your individual pages as possible will secure your place in the front pages of search engine results.
Emphasis on flexibility
Not everyone has access to fast and unlimited bandwidth. Many users are still burdened by limited internet access which makes visiting bigger and more demanding websites practically impossible. Ensuring that your on-site data is well-optimized and prepared for ease of access will help your SEO optimization tremendously.
Google enjoys ranking pages based on their size and speed of access, which means that lighter sites have the advantage over heavyweight counterparts. This is why sites such as Wikipedia and YouTube enjoy the high ranking they have in SERP. Optimize your multimedia content, use the third-party image and video sites with backlinks and ensure that your plugins are as lightweight as possible.
Voice search optimization
Voice search is becoming a trending topic in SEO optimization circles. The multitude of benefits of implementing voice search in your website ranges from providing ease of access for people with disabilities to simply being more feature-rich than the competition.
Google's search engine is particularly fond of voice search optimization in 2018 and the trend is likely to continue thanks to the ever-growing popularity of using smartphones and other mobile devices to browse the web. Providing desktop optimization is simply not enough to rank you high these days, and while voice search implementation may require hiring specialized staff or a third-party agency, the investment might be worth pursuing and investigating further.
Mobile browsing
Mobile optimization is nothing new on the market – everyone is doing their best to provide good optimization for mobile devices these days. However, the notion of mobile optimization passes over many peoples' heads when the content is concerned.
Mobile users are fond of short, direct content, big bold headlines and lightweight sites that don't drain their batteries or monthly bandwidth. These features sometimes limit the flexibility of content we have on the site, but there needs to be a balance between freedom of content creation and the subsequent SE optimization that comes with it. Depending on the niche you work in, do your best to streamline your website's design and content principles to abide by the needs and capabilities of mobile devices and their users.
Landing page optimization
Your landing page's look and feel is usually what defines you as a website or a service – it's the first thing that your visitors come across when browsing the web. Optimizing your landing page for ease of access, speed and flexibility should be a high priority if you are chasing after SEO optimization.
Make sure that your landing page consists of a scrolling page that offers all the necessary information that a user would need to determine what your site is all about. Putting all the information into a limited box without the ability to scroll is an old tactic that doesn't apply in the age of mobile browsing and big desktop monitors. This page also showcases your website's navigation option, so do your best to judge what the users will be looking for and place those links in obvious and accessible spots.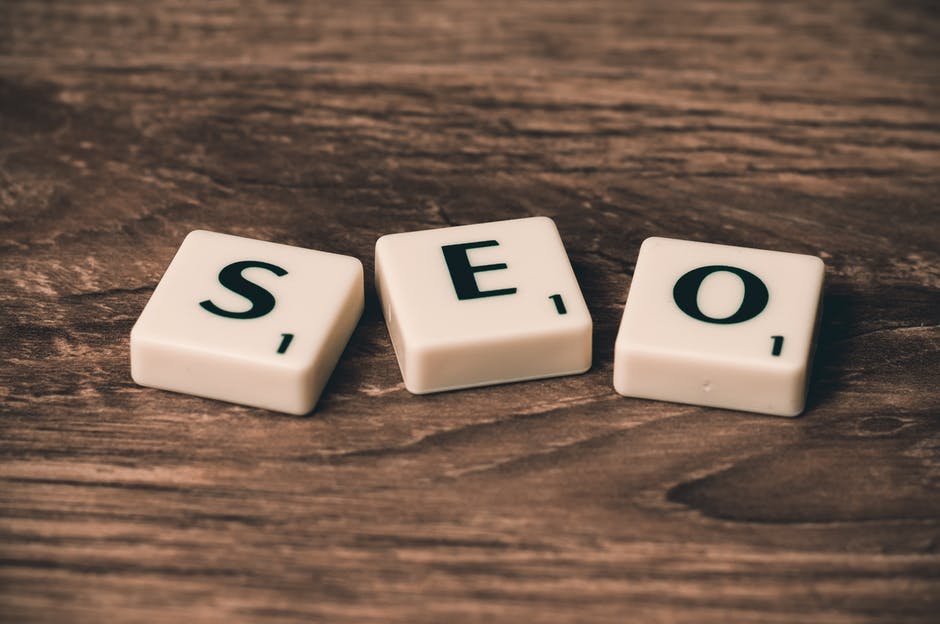 Link building
Building a website that is as niche and as open to collaboration as possible is very difficult. Ensure that you have a good grasp on the idea behind your website and what you are aiming to accomplish by having it on the web in the first place before considering a link building approach.
Link building basically allows you to optimize your site to a point where other sites will be very likely to include your links in their own content, effectively giving you higher traffic and more visitors to work with. Being a niche site with specific content doesn't weigh in on link building as some would have you believe.
Returning to the example of Wikipedia as a good link building website where everything is open to interlinking and backlinks, generalized content is often the best approach. SEO optimization of your site will be much higher if you are a provider of high-quality content with backlinks across the web, something that can only be achieved through meticulous link building.
Content optimization
The text is text, no matter what device you are reading it on. Optimizing your content for SEO takes more than just creating original content for the sake of being original. Keyword optimization, text formatting, headings and subheadings as well as bolds and italics play a huge role in ranking your website. Ensure that you have an SEO specialist onboard or employ a third-party writing service for this particular operation if you are unsure of how to approach it.
Keep in mind that you should frequently visit AdWords in order to determine which keywords are trending in your own niche, thus knowing which ones to include in your written content. Providing alternate text to images and videos that would otherwise be blank spots on slow bandwidth is also a good idea if you want good SEO optimization, ensuring that even those with poor connection have some kind of an experience while browsing your site.
Focus on original content
Posting old content and repurposing something created by others on the web for your own use isn't a good idea when SEO is concerned. Creating original content is what websites should be about, even if they are news or review websites. Make sure to employ several writers and content creators in order to create a pipeline for your future content (which should also be keyword optimized).
This kind of practice should be considered normal if you want to grow as a site and rank high on Google's SERP. Should you want to post old content again, make sure to annunciate that you are doing so in order to inform readers and Google. Trying to trick either one will likely end in being discovered and flagged as a spam website which is something you should absolutely avoid.
Internal backlinks
Referring to your own content is a good idea if you want to create internal traffic and encourage visitors to explore your website further. This practice involves relying on older content that may not be relevant anymore in terms of being "new", however it is still true and legitimate.
This can be anything from analysis content, reviews, list articles or infographics, depending on the type of content you specialize in. Building a site with internal traffic in mind is a good way to boost your SEO ranking since it shows that you are confident enough in your own content to link back to it constantly. It also builds your credibility with the visitors, ensuring that they come back or even refer you to their interested friends.
Using specialized tools
Talking about SEO without touching on the fact that there are so many useful tools that can help you out is meaningless. Using webmaster, optimization and monitoring tools can help you in your site building endeavors. It can also help you build a sitemap and plan out the content you will create in the future by analyzing the trending patterns on the web.
Choosing several tools that work well together is important since it allows you to get a second opinion without relying solely on a single tool. Make sure to never optimize your site by improvising and guessing what might work – you will only make matters worse if you do so.
Using specialized tools is a good tactic to consider, and with the undergoing 2018, they are only bound to develop further in usefulness and complexity. Most importantly, many of these tools are completely free to use without any additional fees so there is no reason not to check them out.
In Summation
Deciding which tactics to implement in 2018 and which ones to leave behind depends on the administrative staff and the audience first and foremost. SEO optimization has always been an important factor in being noticed by the public and judging by some of these tactics and their potential impact there is no denying that its importance will only grow over time. Focus on the fundamentals of creating original content before paying attention to SEO tactics – the right steps towards your audience will show themselves when the time is right.
About the Guest Author:
Jessica Fender, creative brain and head of content at OnlineWritersRating.com. I am passionate about fresh SEO tactics and elaborate marketing approach. What do I love about my job? The opportunity to prove that SEO is not dead.