Blogging
Skills that Make a Great Content Writer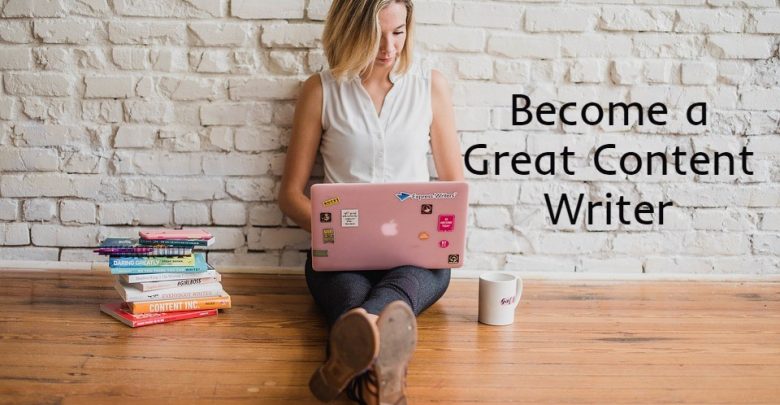 Being a content writer comes with some terrific benefits. For example, you can work where you please, like from home, a coffee shop, or an office. Also, you decide the topics and niches you want to write about and see your articles published on your blog or client's websites.
But the job of writing content is not always easy, as it is difficult for writers to be experts in all niches and engage the audience. Because of the difficulty, many businesses hire writers to help them craft quality material for their website, blog, or social media posts.
Content writers from companies like Compose.ly can create and provide the audience with well-written content, the core of which is unique, engaging, and provides readers with valuable information. Professionals are aware of the audience and their needs, thus producing text that speaks to your specific target market.
If you are struggling to create quality content for your blog or client, read below and consider the following skills that make a great content writer.
Knowing Your Audience
Effective communication is a 2-way activity and not knowing anything about the audience is a good recipe to become a flop writer. If you as a writer don't really know who you are writing about or who your audience is, it seems like shooting an arrow without setting a target. In order to become a good and successful writer, one should conduct proper research on the target audience to understand their needs to create content accordingly. Being able to understand the needs of readers and aligning the content in the same manner desired by the audience is a vital element to make content engaging and interesting too.
Strong Research Skills
Properly conducted research is key for writing content that adds credibility and value. That is the reason, one should be able to find reliable and interesting information relevant to the topic. A lot of online resources are available these days to obtain useful information. Industry experts are a great resource for getting authentic information about a selected topic that content writers can make use of to create engaging and valuable content.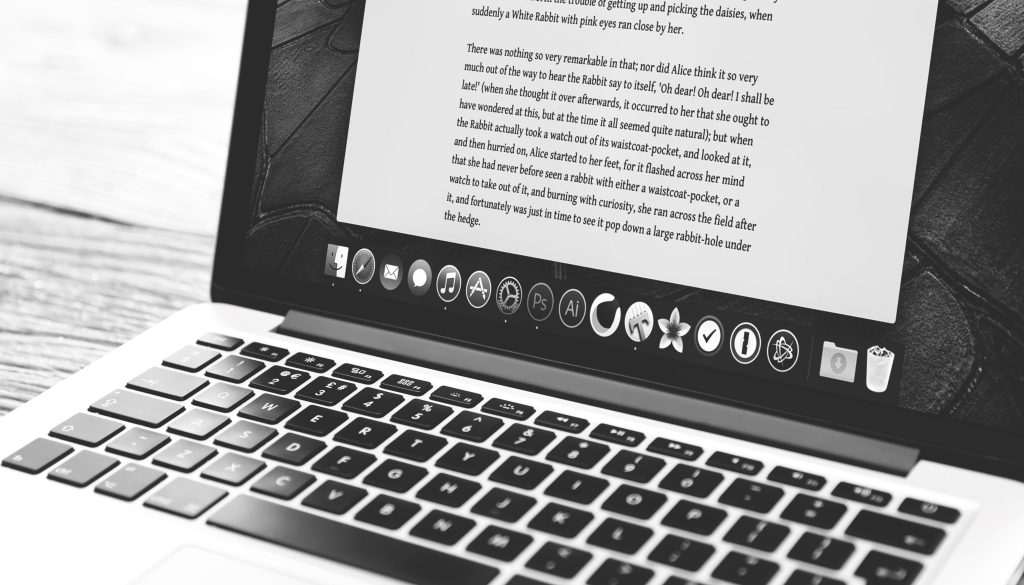 A Solid Understanding of SEO
The role of content writers in building a successful online presence for a business or company is undeniable. That is the reason, one must have a solid understanding of SEO in order to become a great content writer. Staying at the top of the latest SEO trends is the best way to tailor content for target keywords in order to help clients rank higher in search engines. Creative use of target keywords in the title, description, and article body is a superb way to increase the visibility of the content in search engines. Content writers should keep reading the SEO blogs to learn the latest on-page SEO techniques to make content SEO friendly.
Organizational Skills
Being organized is not just about keeping the workplace clean, it is all about staying on the top of your writing job. Successful and great content writers always use calendars and content planners to stay on top of deadlines and to deliver work before getting late. Plenty of organizational tools and apps are available these days that can easily be installed and used on smartphones to set alarms and reminders. Prioritize your writing jobs and get them done effectively on time.
The Ability to Get Focused
Effective content writing requires focus, and it can sometimes be difficult to find when completing an assignment. A great content writer must know how to get rid of distractions to complete your writing work with improved focus. Most writers also consider listening to music to improve their focus on writing work.
Editing and More Editing is the Best Companion for Content Writers
Once a draft is created successfully, go through the article from the top to the bottom and consider how you can polish the draft to turn it into an interesting and engaging read. Patience, discipline, and a good eye for detail are the skills that can make a good editor and content writer at the same time. Check your writing for the grammar, typos, and punctuation errors, and also find out the overused word to get rid of them. Many content writing apps and tools are available these days that content writers can make use of to make their writing more effective and error-free.