SEO
Free SEO Tools Every Beginner Should Know
A business owner can never deny the importance of SEO. SEO is key to success for businesses of all levels. SEO Tools help you understand the significance and the way it works in business elevation strategy.
There are tons of options when it comes to SEO tools both paid and free ones. But being a beginner, you don't need to invest in paid tools. There are free SEO tools that can perform the duty well on the beginner level and once you have an idea of what you are looking for and how the tool works, you can jump on to the next level and go for the paid SEO tool.
What are The SEO Tools?
SEO tools are a detector that inspects the areas which need improvement. it gives an idea of the success rate of the website. It highlights the issue which keeps you behind when it comes to ranking and SERPs.
There are various tools each responsible for a specific task in the optimization of your website:
On-page SEO
Off-page SEO
Mobile SEO
Backlinks
Website Speed
Besides being extremely helpful in the recognition of your business, it is highly important to understand how these tools work.
Free SEO Tools for Beginners:
Here is a list of some Free SEO tools which work efficiently and does what is claims.
SEMrush is one of the most well-organized and free SEO tools and the plush point it is very easy to use. All you need to do is just enter your URL and run a search and the result will provide you with the data which you can later implement on your website to elevate your search ranking.
For a beginner, it is a good guide but sometimes it can be a little overwhelming as the amount of data it presents seems exhausting sometimes. But you can solve that too if you focus on one step at a time and move to the other step when you are an expert in the first step.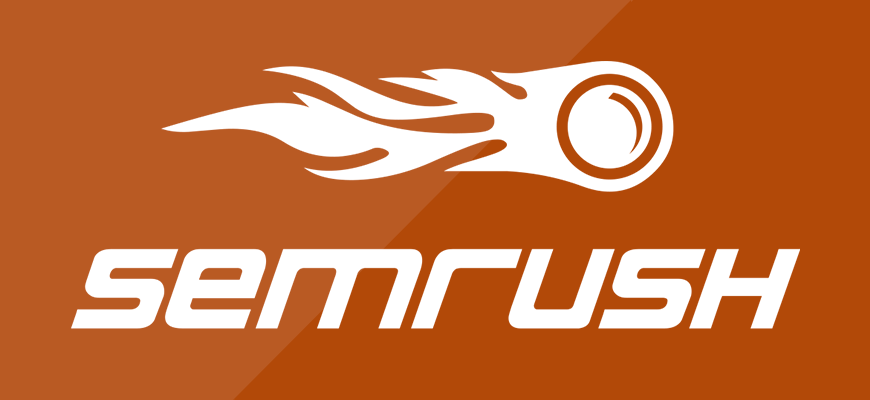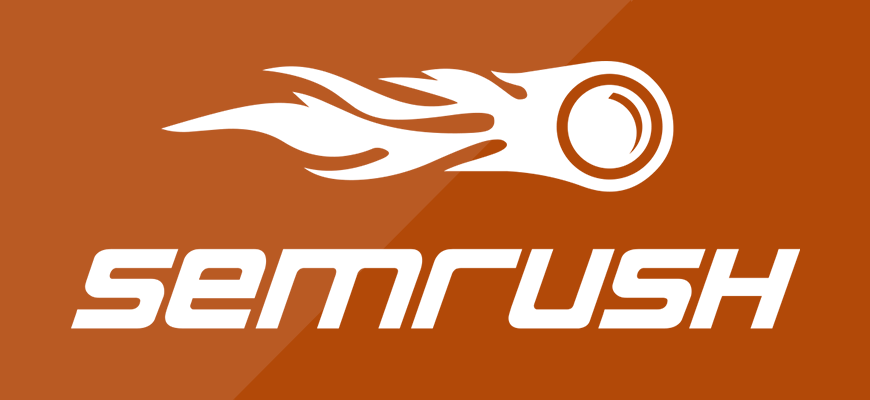 It helps you in understanding the status and insight and of your website. It is quite easy to use and even beginners can understand it well in few days. It keeps track of from which channel your website is receiving most of the traffic so that you can put more effort into that channel. It isn't a complete SEO tool, but It helps you understand whether you are receiving organic traffic or not.
It provides you a detailed insight into what is going on behind your website. it gives you a vivid view of where you are receiving more traffic and conversion rates.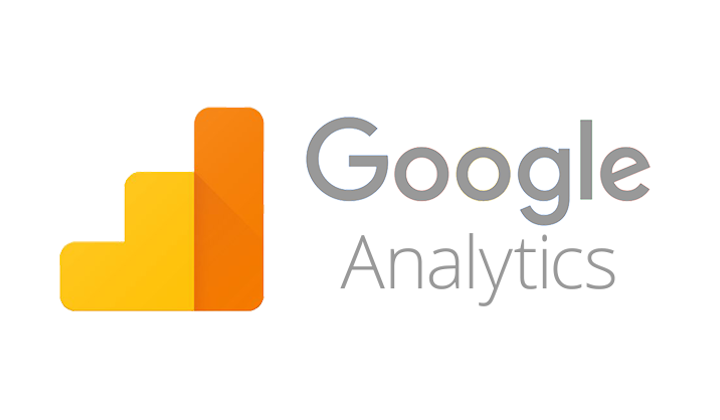 If you don't want to back and forth in understanding and utilizing one free SEO tool, then let it Google Search Console. It is beginner-friendly and easy to use providing a detailed description of your website in a simpler way.
One of the most important functions of Google Search Console is "Search Analytics". By using this feature, you can get a view of whether your website is heading in the right direction or not.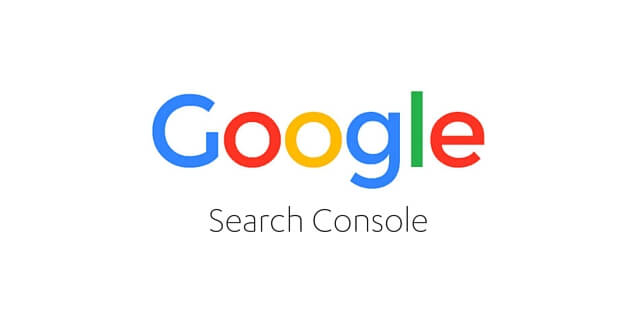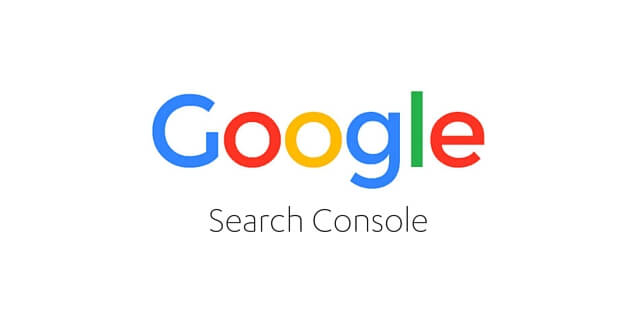 Ubersuggest assists you in providing a quick report of the URL you are inspecting. The primary aspect of Ubersuggest is its keyword searching capability which makes it a competitor to the Google Keyword Planner tool.
It provides you a detailed overview of your performance in the form of a graph which helps you in analysing your performance in the quickest of time showing which keyword performed well by giving it ranking in the form of a number. It also provides the backlinks used by your competitor's site making the competition easier and paving the way for your success.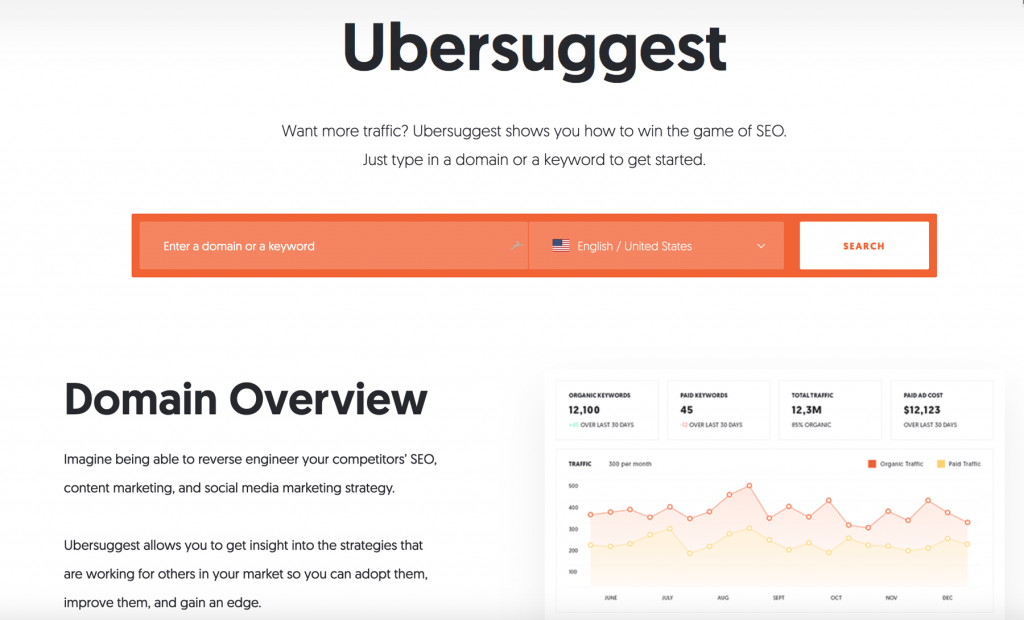 Yoast SEO is the best SEO tool if you are seeking to optimize the content on your blog. It helps you optimize every single webpage on your site.
One of the highlighting features of Yoast SEO provides you a suggestion for the keywords which you must use in your blogs for the optimization of your blog.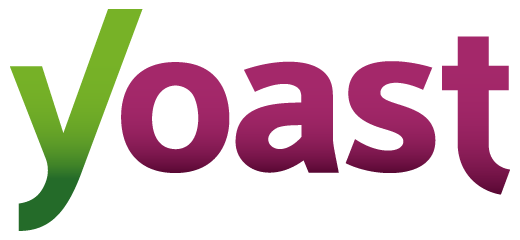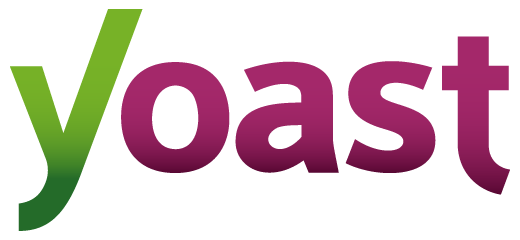 SEOquake should be your key tool for optimization tool for:
It is free and easy to use
Instantly run SEO Audit of any webpage
Inspect the external and internal links of any webpage
Contrast domain and URL in minimum time
It provides you a clear view of your competitors and suggests you the ways you can elevate your page/website on search engine ranking. Once you have installed the extension and using it again and again, it will become your top-rated free SEO tool of all time.