The art of displaying any project and idea with the help of visuals and textual aids is said to be graphic design. Representations of interpretations, ideas, and thoughts through images and visual aids are said to be the main purpose of graphic designs. These visuals can be advertisements, simple logos, images, colors, or complex website layouts. Graphic designers take an idea and represent it in multiple ways by using visual aids.
Trends and Creativity in Graphic Designs
With the increasing trends and more creative minds joining the graphic designing industry, the scope is increasing day by day. More user-friendly, attention-grabbing, and attractive logos are being created by professionals and people are promoting their businesses and marketing their brands. Poorly designed logos are considered to be bad for sponsoring or promoting a brand.
Graphic Design Blogs
A bold, memorable and clear logo is required for a business to promote its brand. Experienced and well-skilled graphic designers are to be hired to have a well-established logo or layout. There are multiple online blogs for graphic designers which can help designers with learning from the beginning to design a high-quality logo to attract different customers for a specific brand.
List of the Best Graphic Design Blogs
To have the best of what a graphic designer needs, several blogs are providing basic information to learn what it needs to have the best logos and designs. Here is a list of the best blogs for graphic designers to get started in their journey.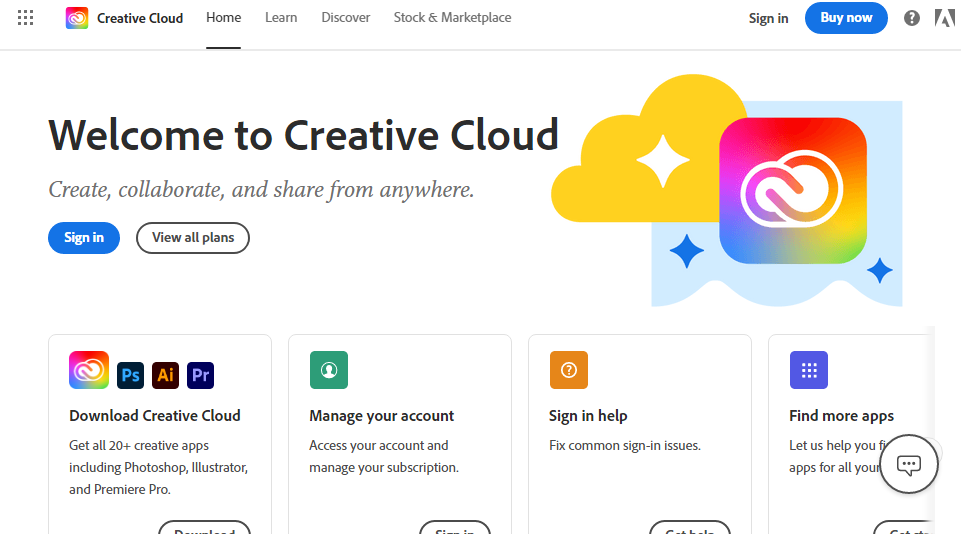 This adobe creative magazine is available in the app version and it provides different templates for graphic designers. The details and the use of trendy concepts can be done as the app provides information and ideas about them for graphic designers. It is time-saving and designers can make engaging logos, flyers, and layouts. Thousands of templates can be accessed by using this adobe creative magazine. Adobe magazine brings challenging designs which graphic designers can use as a resource to learn skills and provide learning opportunities through which photoshop skills can be learned. This magazine also provides many software and applications to graphic designers to edit or add things to a video or photo.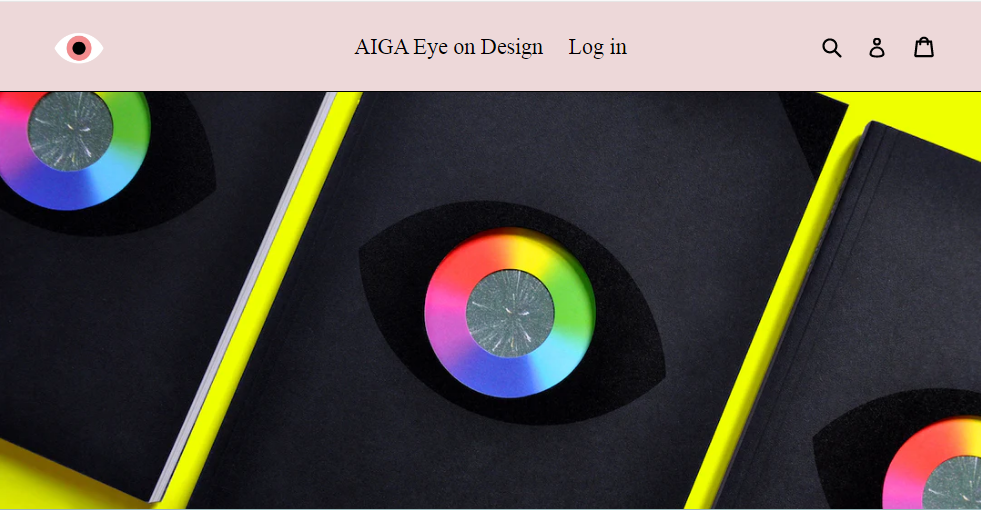 This is one best-recognized design organizations that provide designers resources in the form of blogs and web content where details about the designs, events, services, and products are all given separate tabs. The magazine is also available for the learners to learn graphic design skills. Information on the latest trends and ideas about them are also given in detailed content. Graphic designers can follow the tips and tricks it provides to stand out and keep themselves updated according to the viral content that they can utilize to provide services to their people. Aiga is reputed for being the best web design blog for graphic designers and web developers.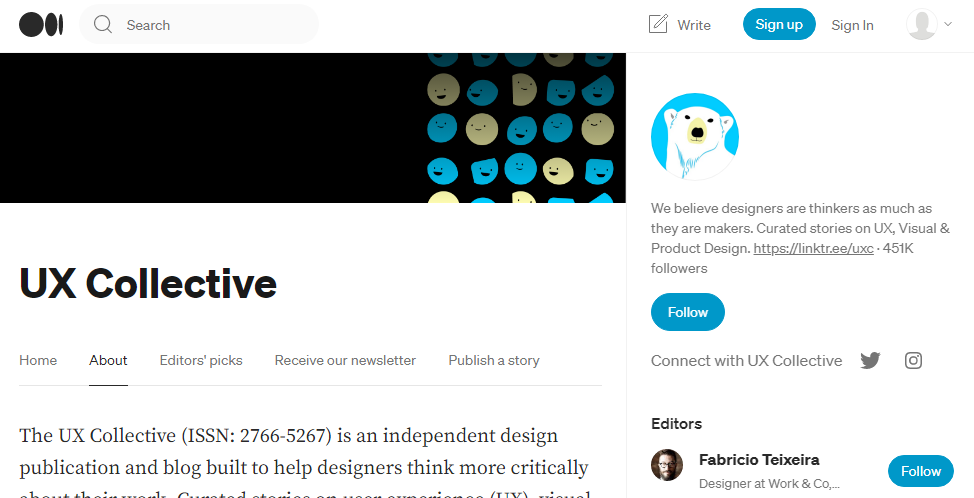 This web design blog provides details about the curated stories and according to them, they think that designers are thinkers. This blog helps designers be more creative and think critically about the designs which they are working on. Plenty of posts get a space on this blog and they are informative as they provide innovative and creative ideas to the users. For whoever is interested in product design, this blog is one of the best which provides effective and efficient details to the people who visit this web to learn graphic designing.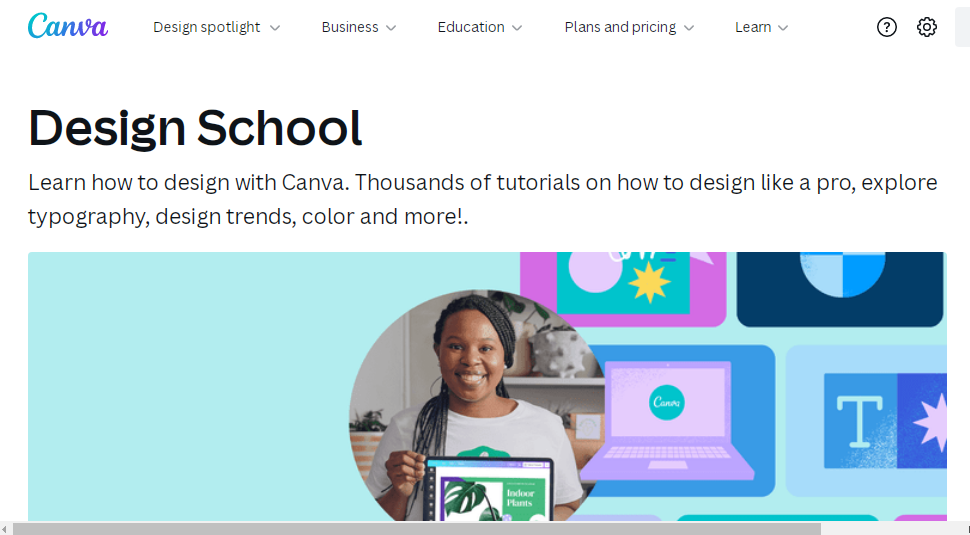 Canva design school provides information in the form of tutorials on design which are free of cost and are helping people in so many ways. Their blog is serving people to learn about the tools and techniques can provide to its learners. It provides information and learning material for the people to know how they must be learning about using canva, color, designs, and everything it offers. The web provides a separate tab where blogs are mentioned through which resources, articles, and courses are available for people who want to know the basic skills of designing.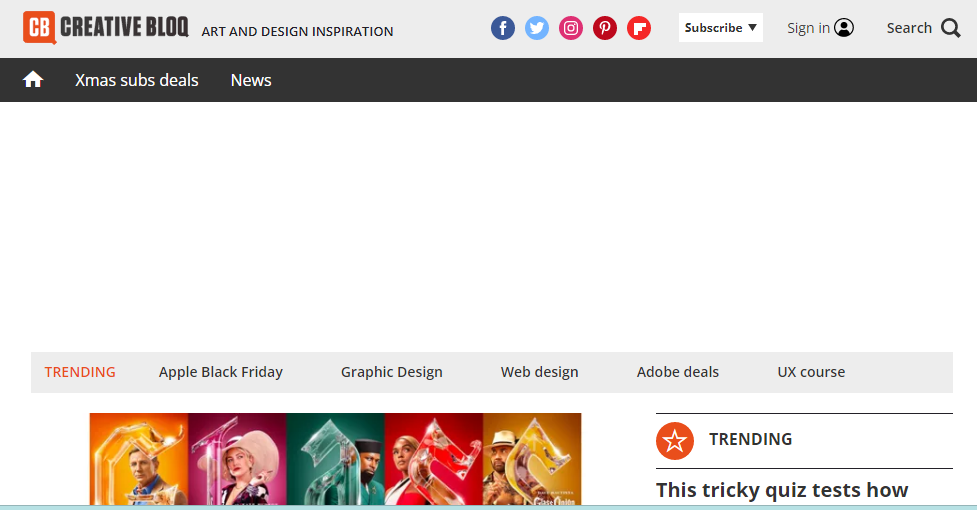 Creative Bloq is one of the most famous and inspiring magazines that comes with details about trends, news events, and guides. It provides the opportunity for the designers they can learn from experts and experienced professionals about the basic and creative aspects of design. Inspirations from bloggers and content creators can also be used as motivating factors as they provide more useful and creative ideas to the people who join the web. This blog page provides free templates, icons, and graphics for the designers to work on.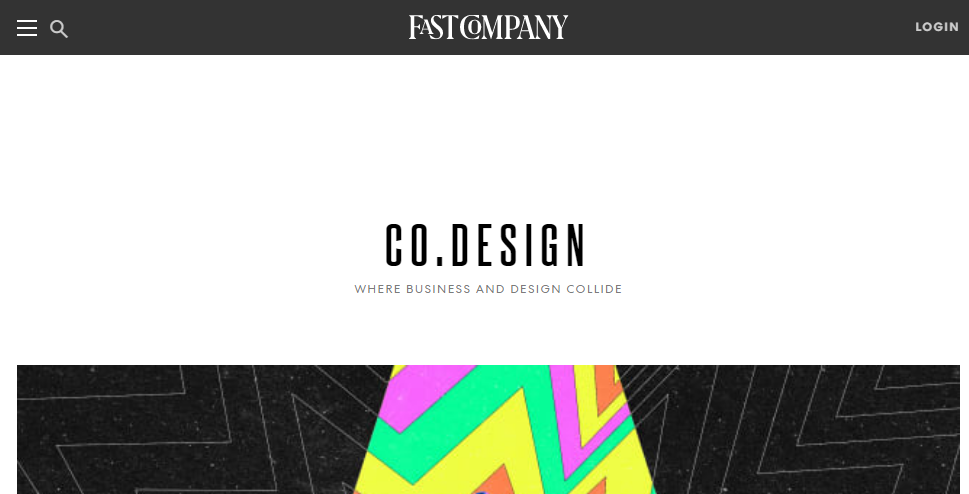 This is another design company that provides an excellent blog for graphic designers and web developers. This blog is introduced by a company that provides fast services and focuses on graphic designing as a business. The blog posts are updated by professional writers on daily basis and are very informative for people who are trying to excel in their careers as graphic designers. Experienced professionals are also providing tips and techniques to be followed while designing layouts and, in this way, they are inspiring the designers for the next project.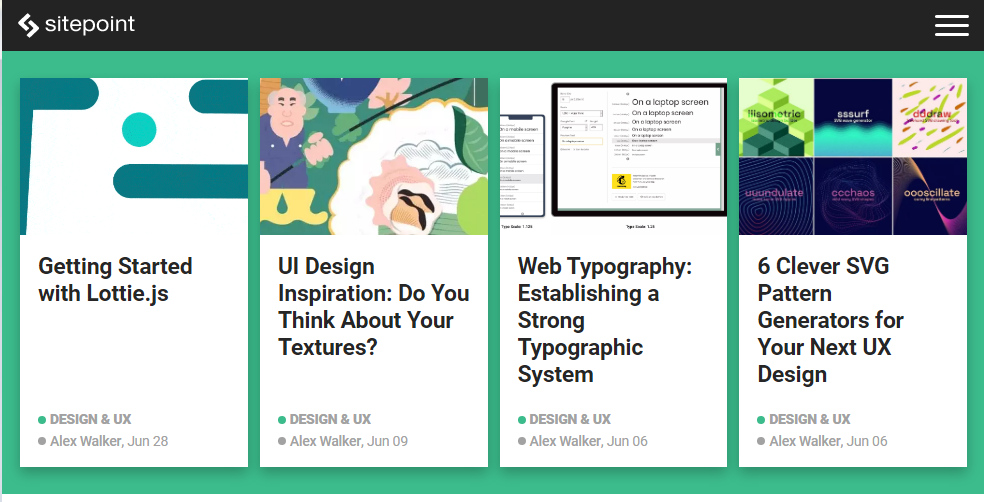 Site Point is the best site for entrepreneurs to learn new trends and skills as it provides blog posts and material to succeed. It does give tips and tricks to online brands to learn by designing a portfolio of your brand. If entrepreneurs want to have more content about learning, the site provides e-books and material which makes it more informative and effective for the learners.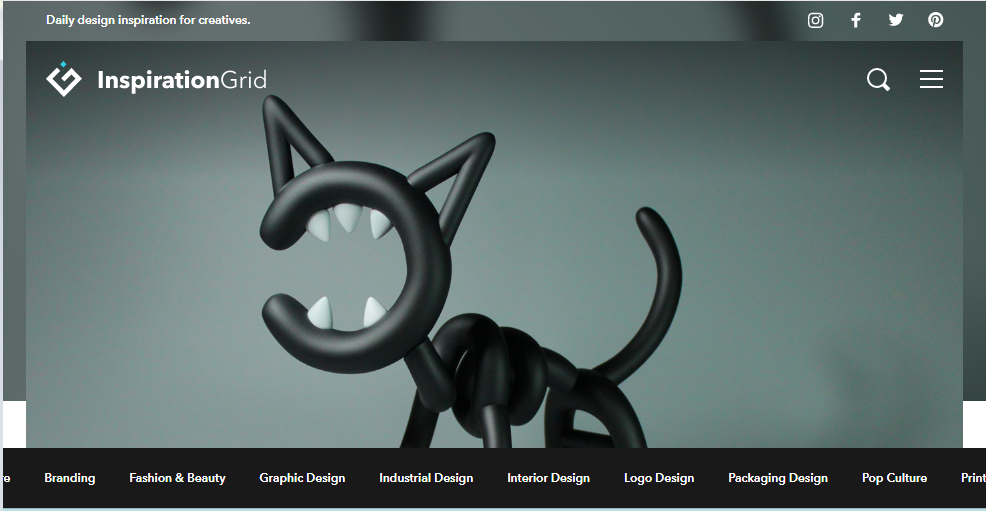 This blog keeps everything up to date as specific categories of blogs such as advertisements and logo designs can be accessed. If you want to design any logo or create an inspirational grid, this can be done by following the tips and tricks provided in blogs. This blog provides learning tactics and skills to people who are interested in graphic design.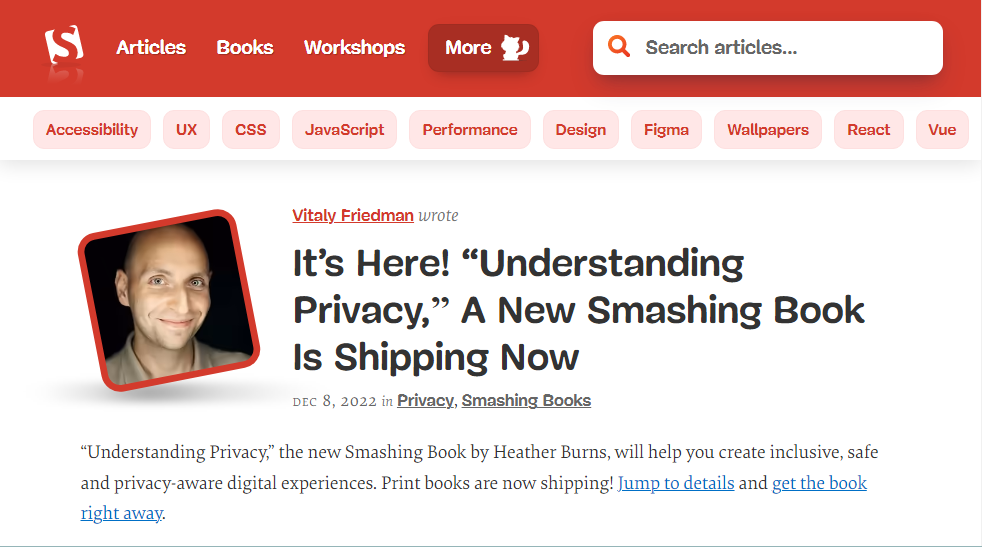 Smashing magazine is one of the best blog pages for designers as it not only provides blog posts but also uploads e-books and workshops for people who want to learn graphic design. Thousands of articles providing tips and tricks to people about designs are uploaded to read and learn.
This site provides artists and the community an opportunity to work together and learn from different sources and articles which are already available on the website. The blog posts motivate the artists to work more creatively and innovatively by reading about the success stories of others. Creative overflow inspires people through articles, blogs, tutorials, and other resources, and is updating things on daily basis.
Conclusion
In times when technological advancement is at its peak, more people are using tech to be more career-oriented. Tech advancement has provided ways for graphic designers to enhance their skills and be more polished in using them. These blogs are an essential source of information as everything a graphic designer needs to know is somehow or other tackled in the above-mentioned list of blogs.