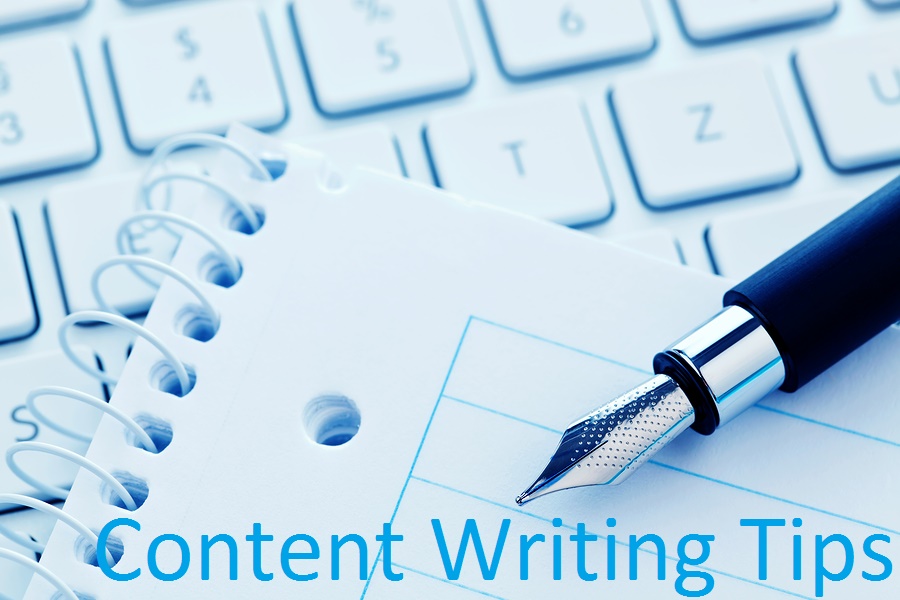 Quality content is something that convinces readers to read your website or blog instead of someone else's and it is one of the top secret behind your brand success or for getting more sales nowadays.
Almost every web visitor is seeking for some fertile information over the web or to find required products for purchasing.
And, it is also dreadful that many of them make quick decisions without reading your whole piece of writing or thinking properly.
No idea, why they are doing such things, may be due to lack of time!
But, here point is that how you can influence your readers or visitors to enjoy the ride by reading your full article or to take an action that you want them to take?
The answer is simple that, you need to grab their attention by providing them easily understandable and of use content that they will really enjoy reading.
Anyone can do it simply by taking some actionable quality content writing tips on that we have compiled below in this post.
Quality content writing tips to create great engaging content
– Catchy heading to spark interest
Your heading can grab the attention of a visitor if catchy enough to provide what he or she is looking for.
It could be the very first thing in quality content writing that you must do carefully and attentively because a catchy heading or title drive more traffic towards your website or blog.
– Important information must be at top
When writing content for the web, most important information and key points of your content always come first.
Through this way, a writer can encourage the visitor to read the whole article or post with full interest. In this busy age of life, web surfers always love to see the big picture first so let them know first that what you are about to explain in below part of the writing.
-First engaging paragraph
Writing the first engaging paragraph is one of the best content writing tips to reduce the bounce rate of your website.
When a reader finds something interesting in your first two or three lines, he or she will surely stay on the board to read more from your side. Try to highlight the most important and key points of your writings to keep the readers engaged.
-Writing tone matters a lot
More you write easily understandable content, more you will get visitors on your blog. Always choose the right writing tone by considering your audience in mind.
Be conversational in your writing style if you are writing for a blog because it will keep your readers engaged to stay more on your blog.
-Keep your writing concise but informative
You must also consider some lazy readers whenever writing for a brand or for an informative blog.
They always need to read something short but fully edifying. In order to become a quality content writer, you must write short paragraph to make the ride easier for your readers and try to clear each point in the single paragraph.
-Do proper research
'Proper research' is always on the list of best tips for quality content writing because it assists you a lot to put things on right place.
By doing proper research, you will be able to see that how other writers are doing and what will make your work unique and perfect.