Tech
Online Writing Tools That Will Elevate Your Team's Writing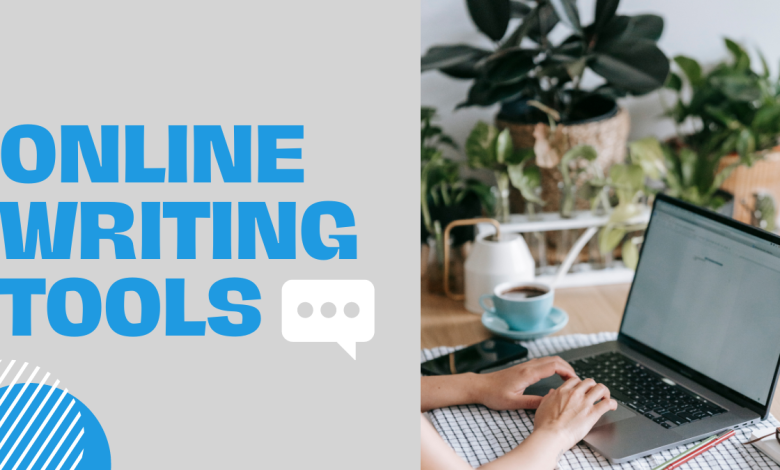 Writing high-quality content is essential for any content writer who wants to engage and retain readers, build trust and authority, and drive traffic to their website. Quality content is informative, engaging, and relevant to the target audience's needs and interests, demonstrating the writer's expertise and authority in their subject matter. To create quality content, content writers must conduct thorough research, choose topics that are relevant and interesting to their audience, use clear and concise language, and avoid errors in spelling and grammar. It could be a daunting and time-consuming task. This is where online writing tools come in handy.
How can Online Writing Tools Help?
Online writing tools are becoming increasingly important for content writers, offering a range of benefits that can help them improve the quality and effectiveness of their writing. From generating ideas and improving writing style to optimizing content for search engines and analyzing reader engagement, online writing tools and apps can help content writers create high-quality, effective content in less time.
10 Best Online Writing Tools to Elevate Your Team's Writing
This article will discuss the top 10 tools that can help writers create and optimize content for users and search engines.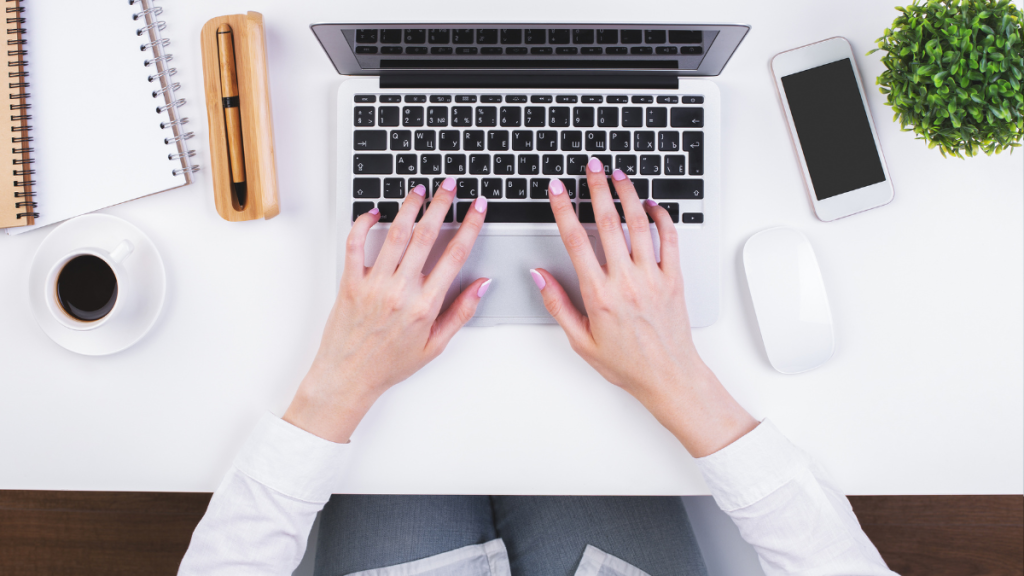 1- Grammarly
Grammarly is a writing assistant that uses AI technology to identify and correct spelling and grammar errors and suggest improvements to writing style and tone. It can be used as a browser extension, desktop app, or mobile app and is compatible with a wide range of writing platforms, including Microsoft Word and Google Docs. Using Grammarly, content writers can ensure their writing is error-free and easy to read, improving reader engagement and overall content quality.
2- Acrolinx
Acrolinx is a content optimization platform that uses AI to analyze content and suggest improvements based on grammar, style, and terminology. It can be used to optimize a wide range of content types, including website copy, product descriptions, and technical documentation, helping writers create high-quality, consistent content that meets the needs of their target audience.
3- ChatGPT
ChatGPT is a language model trained by OpenAI that can help content writers improve their writing performance. ChatGPT can provide writers with inspiration and ideas by generating topic ideas, writing prompts, and even entire paragraphs. With its advanced language processing capabilities and user-friendly interface, ChatGPT is a valuable tool for content writers looking to improve their writing skills and productivity.
6- Canva
This is not basicaly a writing tool but can lend a helping hand to content writers and publishers. Canva is an online graphic design tool that allows users to create a wide range of visual content such as blog banners, infographics, posters, flyers, social media posts, and presentations. It offers a user-friendly interface and a range of templates, design elements, and customization options to help users create professional-looking designs without prior experience.
5- HubSpot Blog Ideas Generator
HubSpot Blog Ideas Generator is a tool that can be used to generate content ideas based on a topic or keyword. Just put your focus keyword or topic in this tool, and you will find a bunch of catchy and creative blog title ideas within moments. This tool allows content writers to quickly generate a list of potential blog topics, saving time and ensuring that their content is relevant and timely.
6- Copyscape
Copyscape is a plagiarism checker used to identify duplicate content and ensure that content is original and not infringing on copyright laws. Using Copyscape, writers can ensure their content is original and unique, improving reader engagement and search engine rankings. This helps them prevent plagirism in their writing projects to create high-quality, original content.
7- Evernote
Evernote is an online note taking tool that can help content writers organize their ideas and research. It allows users to create notes, capture images and web pages, and organize them into notebooks for easy access. With its powerful search functionality and seamless integration with other apps, Evernote is a great tool for your team of content writers looking to stay organized and focused.
8- Yoast SEO
Yoast SEO is an SEO plugin for WordPress that uses AI technology to analyze content and provide suggestions for improving blog SEO. It can be used to optimize website content, including blog posts, product descriptions, and landing pages, ensuring that content is visible and engaging for both search engines and readers. The best thing about Yoast SEO is that it provides suggestions to improve readibility to make content easy to read and consume.
9- Hemingway Editor
Hemingway Editor is an online writing tool that helps content writers improve their writing by analyzing their text and providing suggestions for readability and clarity. It highlights long sentences, adverbs, and other elements that can make writing difficult to read and offers suggestions to simplify and streamline the text. With its user-friendly interface and detailed feedback, Hemingway Editor is a great tool for content writers looking to improve their writing.
10- CoSchedule Headline Analyzer
CoSchedule Headline Analyzer is an online writing tool that helps content writers improve their headlines by analyzing their effectiveness. It scores headlines based on factors such as word choice, length, and sentiment, and offers suggestions for improvement. With its detailed analysis and easy-to-use interface, CoSchedule Headline Analyzer is a must-have tool for content writers looking to optimize their headlines for maximum impact.
Conclusion
In conclusion, AI tools are revolutionizing the world of content writing, offering content writers a range of tools to optimize their writing, improve reader engagement, and increase website traffic. From writing assistants and content optimization platforms to social media analytics tools and SEO plugins, a wide variety of online tools help writers create high-quality, effective content in less time. Using AI tools, content writers can automate routine tasks, improve writing quality, and gain insight into reader behavior and preferences.