Tech
Best Graphic Design Software for Beginners
7 Essential Graphic Designing Programs and Software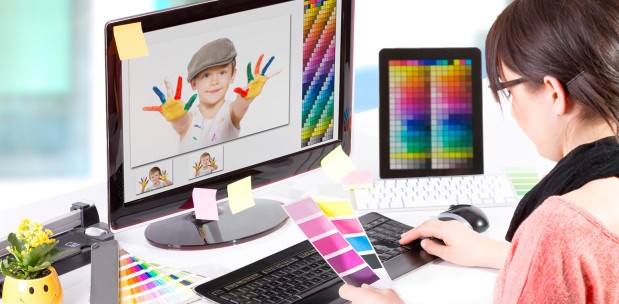 In the digital age of life, there is an increasing demand for graphics designing work and plenty of people are passionate about becoming graphic designing experts.
If you are one of the novice designers and seeking for best graphic design software for beginners, then you have landed on the right platform because we have huge options for you to pick from.
Since graphics are fundamental in order to add value to your brand and to embellish your blog creatively for a better user experience, one must own imaginative designing skills along with a top rated Graphic Designing Software or computer program in order to create masterpieces.
In today's inventive design-sphere, where billions of graphics are designed in every second, you will surely love to make use of these best graphic design software for beginners to stand out from the rest of the designers' crowd by presenting your luminous designs.
Best Graphic Design Software for Beginners
Almost 30 years ago, a brilliant photo editing software was created with name of 'Adobe Photoshop' and the beauty of software is that people are still using it to show their creative designing skills and expertise while designing mind-blowing masterpieces
Whether you are a beginner designer or an experienced one, you must give a try to it because it enables you to merge multiple images into one creatively. It also provides a lot of image editing features such as removing the unwanted objects from an image, cropping, appearance adjustment and auto-set etc.
Perspective correction, channel mixing, and clone stamp tools are its other features that you cannot live without if you are truly a graphic designer. Both Windows and Mac users can enjoy Photoshop for amazing photo editing.

Inkscape is an open source vector graphics editor that designers love to use as a great and totally free alternative to Adobe Illustrator.
It is famous among graphic designers for many other good reasons that you will also love while utilizing for graphic designing projects. This Inkscape Beginner's Guide
 could be great for you to get started.
It is one of the best graphic design software for beginners and famed among growing graphic designers.
It is functional with a lot of editing tools and effects, just like complex path operations, node editing, bitmap tracing and path-based text etc that can make your graphics simply breathtaking.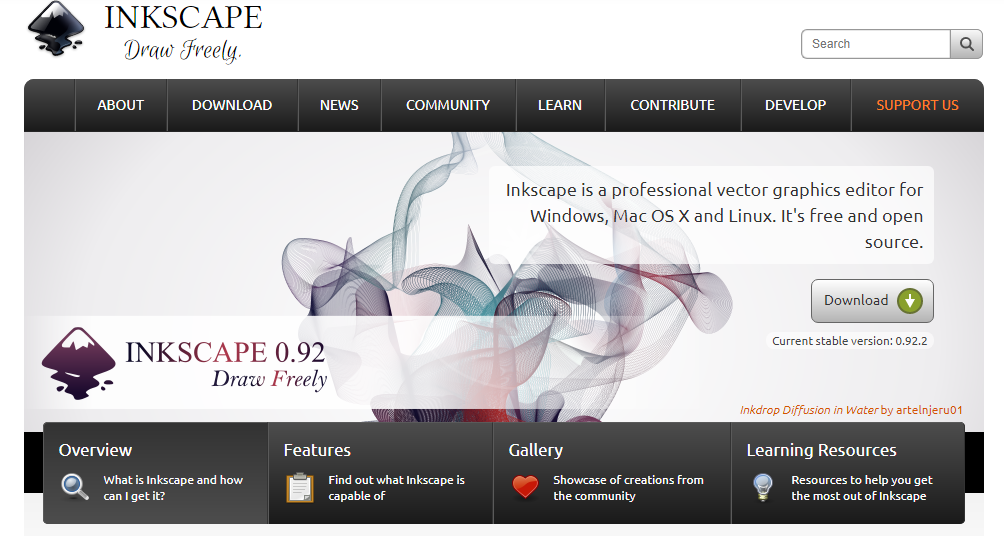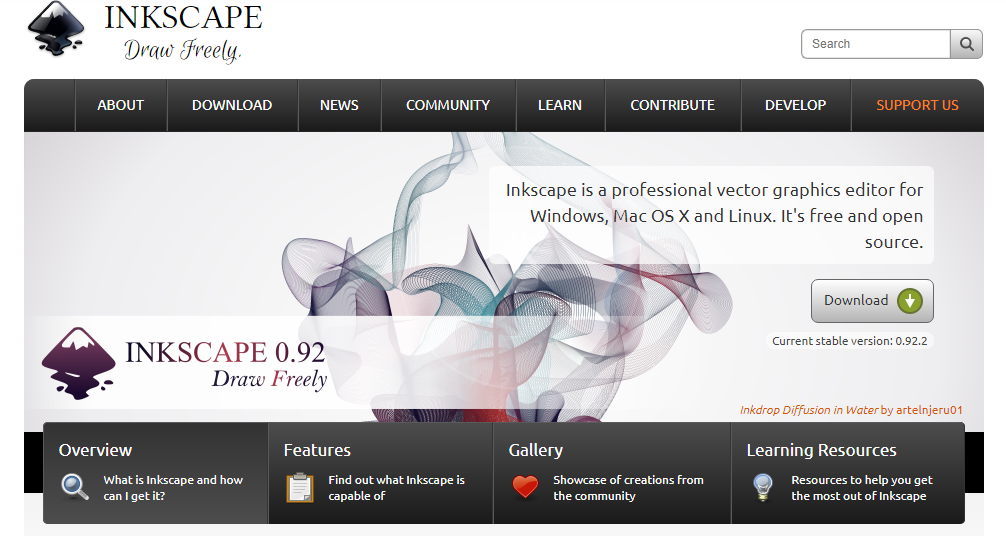 A great choice for you if you want your files in SVG format or just want to edit an existing SVG file to make it great for your blog or marketing campaign.
It's totally amazing graphics designing software that exactly works are Adobe Illustrator.
This graphic design tool is wholly built on HTML5, CSS3 and JavaScript without requiring any server-side processing that provides you astonishing editing results.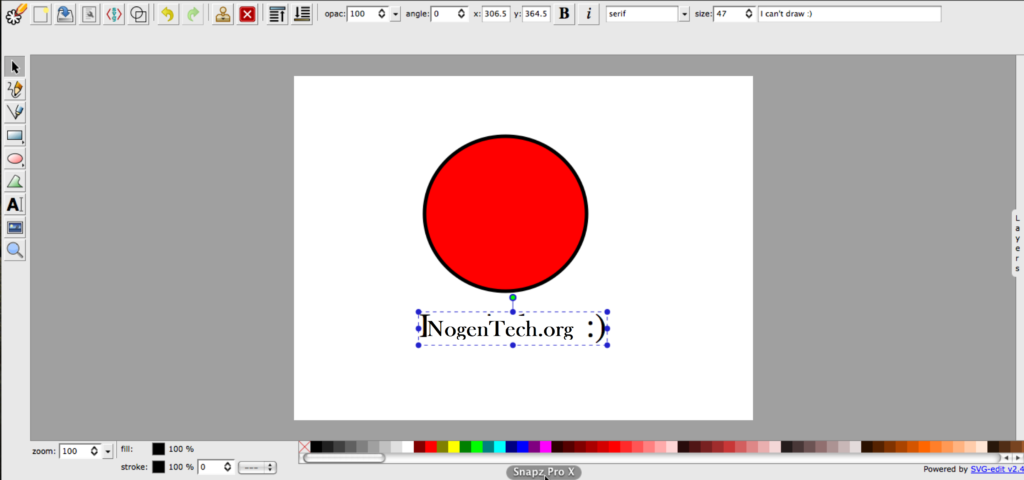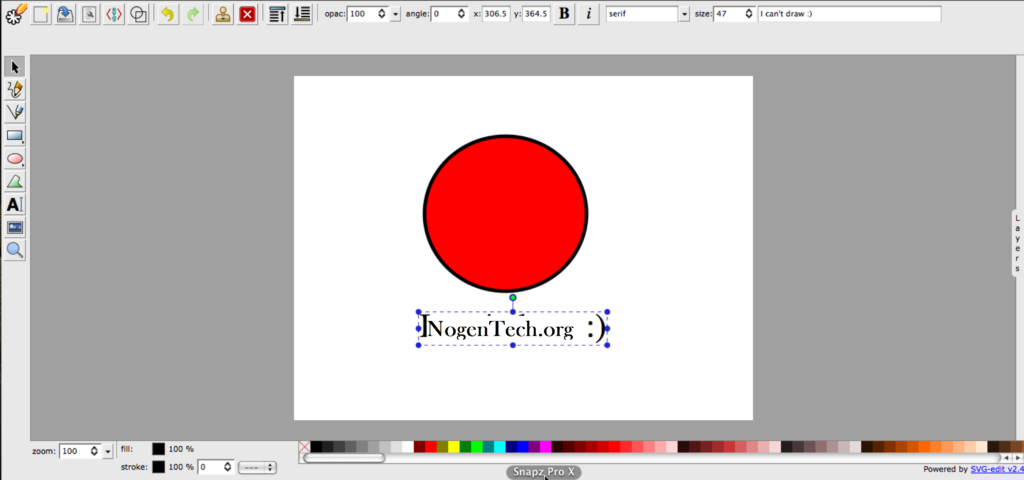 Since there is plenty of best graphic design software for beginners, Affinity Photo and Affinity Designer are the new competitors in the world of graphic designing and built with huge editing features and tools.
Affinity Photo is completely focused on image editing in order to make your photos remarkable and on the other hand Affinity Designer is complete vector and graphic designing solution for those who are passionate to create luminous branding work, professional logos, web icons, and mockups etc.
The best thing about this software is that it provides you fast editing speed irrespective of size or complexity of the project you are working on.
It offers a modern user interface along with great editing tools like layer controls and most importantly ability to undo up to 8,000 steps in order to get things done as desired.
This Affinity Photo Workbook
 is a complete guide for startups to make designs creative striking as well.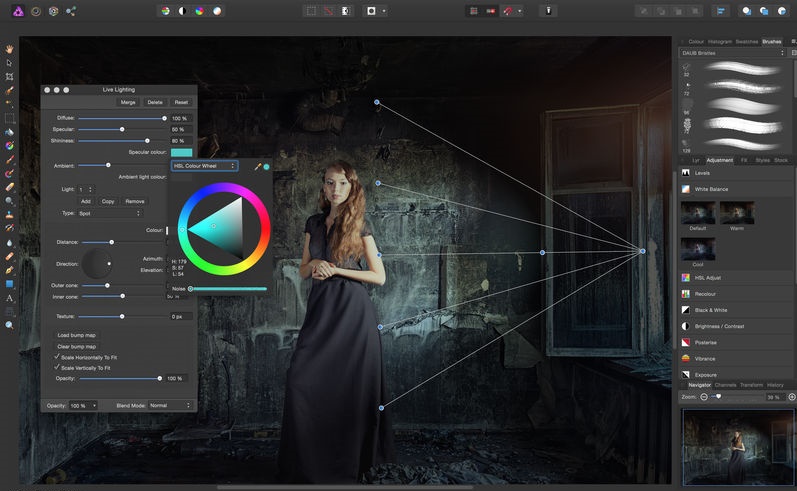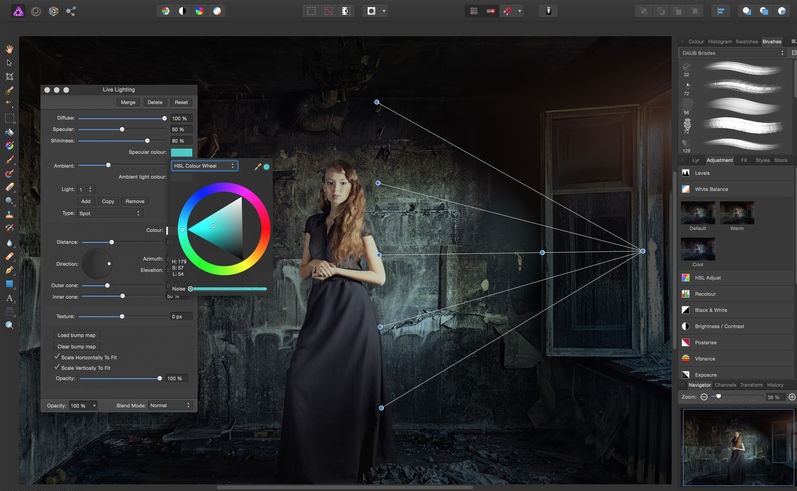 No matter you want to design creative graphics for your blog, business website or brand, CorelDraw is one of the best graphic design software around the globe and loved by the beginners and experts as well.
Basically, it is a vector graphics editor that brings perfection in your graphic designing.
CorelDraw is crated with a lot of cool and productive functions and also offers an ease of use that no other vector editor can offer.
The editing features and tools of this amazing graphics designing software give you full control over the editing work so you can buff your work up creatively.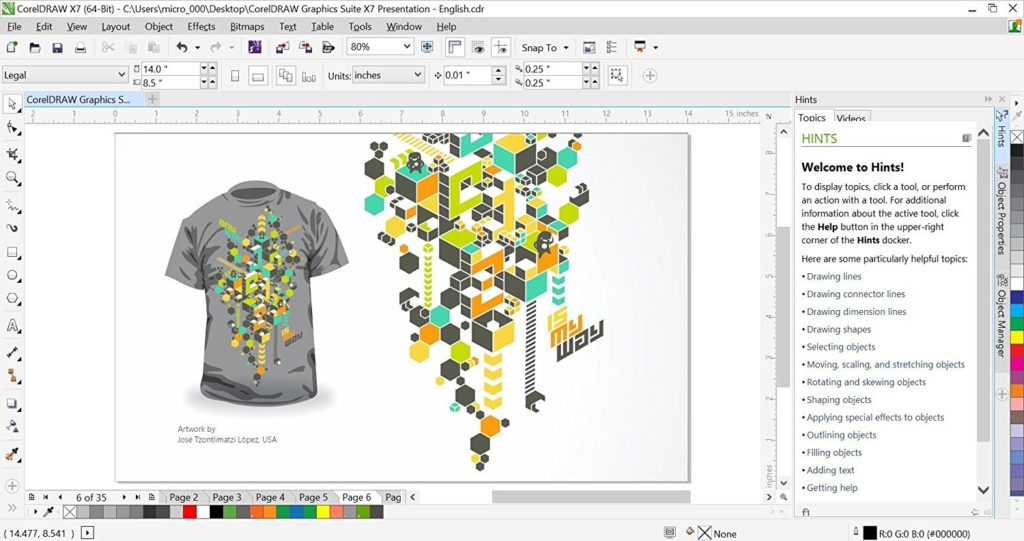 It is something more than photo editing software because it offers a wide range of designing benefits such as logo making, business branding, drawing and design, sketches making and many more.
Serif Drawplus provides more control and accuracy in the work while using it to modify your graphics or using it to design a masterpiece.
Just because of its loads of illustrative features, editing tools and options to design something artistic, it is one of the best Graphic Design Software/Tools for beginners and for experts as well.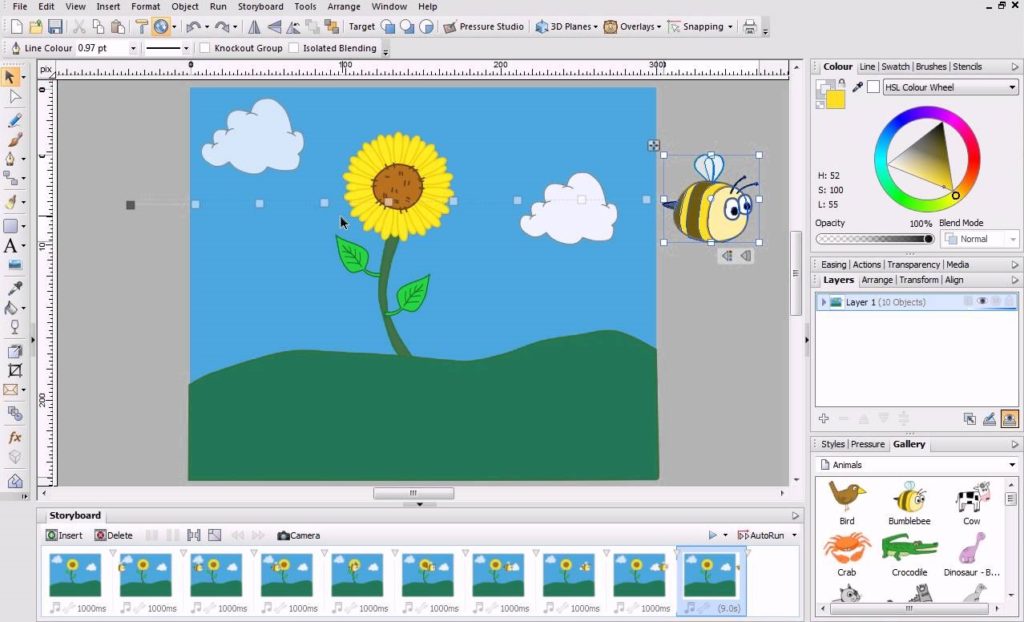 . Crello
Whether you already have some experience in graphic design or just start your way in the niche, Crello is the best tool to consider. This online graphic design editor offers tons of features for you to create 50+ formats of visual content for websites, social media, and print.
Crello provides free access to professional, trendy templates of all kinds you can customize to personal or professional needs. Their extensive library of premium images, royalty-free stock photos, and animations allows creating impressive designs in minutes.
Also, you can add external content to Crello's library, customizing it in their easy-to-use drag-and-drop editor and downloading your ready designs in a preferable format