Business
How to Stay Organized While Employees Are On Vacation?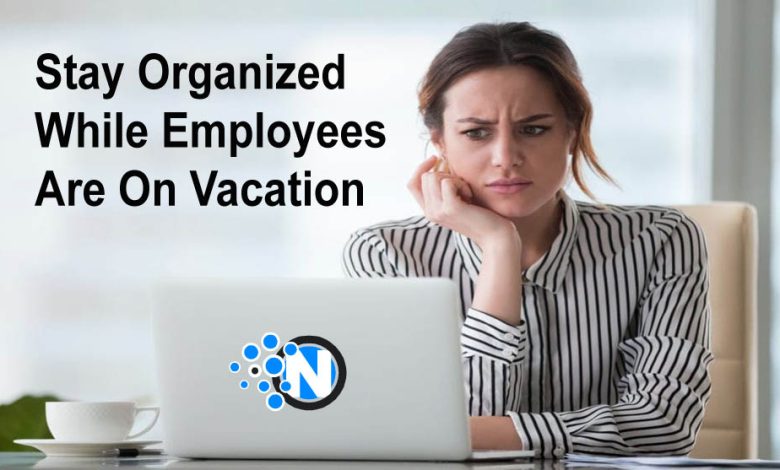 Employees are the most crucial part of the industry that help it flourish in the market and carry out the necessary operation to achieve the desired goals. However, it is critical to maintain a perfect schedule to manage their health. In this way, they can perform their tasks well on time and improve your brand's productivity. To keep them healthy, you must set vacation plans so that they can revive their energy. Consequently, you may face difficulty managing the tasks in their absence. In this guide, we will elaborate on the best ways to stay organized while employees are on vacation.
Why are Vacations Necessary for Employees?
With the rise in competition, there has been increased pressure on the staff members to carry out their vital activities to run the business and capture the market. Otherwise, the company will end with its plans and goals. As a result, employees' health suffers from several bad effects, causing a reduction in their productivity and efficiency. Therefore, it must be an absolute responsibility for the company to take care of its workers and allow them holidays. Hence, they can visit a nearby resort or spend time with their family to boost their minds and prepare to follow the hectic routine again.
How to Stay Organized While Employees Are on Vacation?
In the under-section, we have listed the essential strategies you can follow to stay organized while employees are on vacation.
1 – Plan Ahead
Before sending your employees on vacation, you must plan the details ahead. Inform your workers about your offering and pose a condition to complete the task if they want holidays. Thus, they will have ample time to optimize their operational abilities before getting completely free. You must plan to off the employees in segments so that you can carry out the vital function to prevent stopping the brand's growth.
2 – Cross-Training
Cross-training your employees is another effective strategy to stay organized. All the staff members are specified to perform the necessary work. Thus, if you want to make them go on vacation, you must allow them to train their colleagues to perform these operations. Further, set up an employ training system to give your employees essential insights and foster a more versatile team. In this way, you will find the outcomes better than before.
3 – Distribute Responsibilities
To manage the company's growth, certain steps are necessary to carry them out even on vacations. If you want to send those workers to holidays who perform such tasks, you must allow them to communicate with other capable team members to cover them during the vacation period. It not only helps distribute the workload but also ensures that essential tasks are completed to ensure the company is progressing in the right direction.
4 – Project Management Software
Project Management Software are the modern solutions to leverage the power of automation in business processes and perform the desired operation without the need for human labour integration. You must also look forward to owning this latest technological evolution. Utilizing its automation features, you can complete several repeated tasks during a vacation to streamline operations without pausing. Moreover, you manage larger projects and earn performance insights on the customized dashboard.
5 – Cloud-Based Storage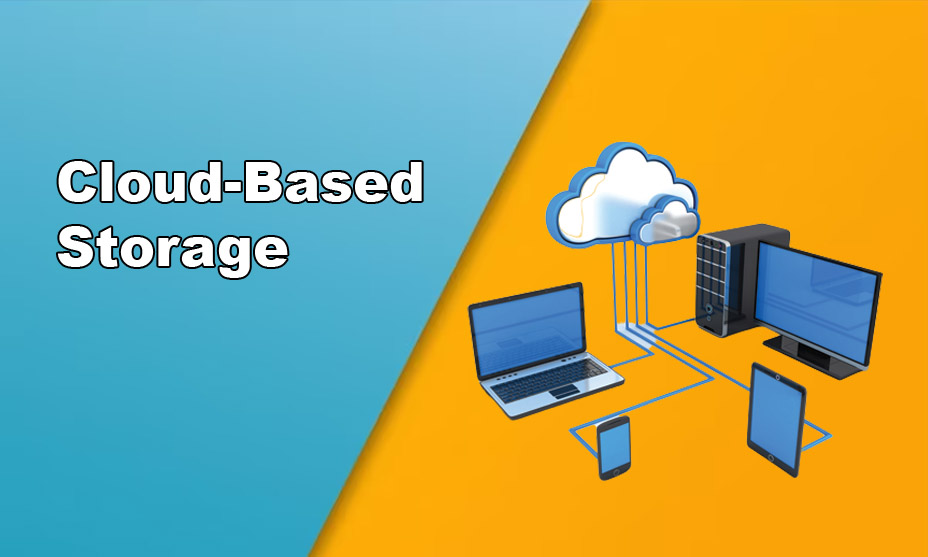 If you want your worker to manage their duties while on vacation by sitting in a remote place, you must share the data with them. In such cases, you need cloud-based storage platforms to store and share larger files and send them to your employees. Numerous options are available on the web which you can utilize to capture the files in a single place. After sharing them, you can manage the activities in a single place to see the staff's performance and functioning.
7 – Vacation Handover Checklist
Vacation handover checklists are the tasks employees have to carry out during their holidays. This list's primary purpose is to ensure that the workers have conveyed all the necessary details and information to their colleagues and management team. Thus, they can make informed decisions to follow the essential steps to streamline different processes. In addition, they can share standard operating procedures for essential tasks.
8 – Emergency Protocols
It is a universal truth that no one can replace the potential of a skilled worker. No matter how many tools you can integrate into your company, the tasks managed by a hardworking individual still give you the desired results. You must adopt the emergency protocols while sending such individuals on vacation. Ensuring the return tickets for the required staff members and promising to give them another set of holidays will serve as the best method to win the employee's trust.
Read More: Top Marketing Analytics Tools to Level up Your Business
9 – Scheduled Meetings
When employees are on holiday, you must contact them frequently to learn about their experiences as well as convey messages to them about their working requirements. You can call, text, or set a virtual meeting with them to share the new projects' details, regular updates, and other concerns. Besides, you can support the vacationing employees and provide them with funds to help them visit their dream places.
10 – Communication Apps
In the previous section, we discussed holding virtual meetings with your vacationing employees. You may need communication apps and tools to convey the data effectively to perform this operation. Zoom, Microsoft Teams, Google Meet, and Skype are the most accessible applications available on both computers and mobiles. So, you must ensure that your staff members possess them to keep things simple and going.
Final Verdicts
These are the top ways to stay organized while employees are on vacation. Before sending your staff on holiday, you must plan things well before time so that the workers can carry out the vital processes speedily and spare enough time for vacations. In addition, you can set up cross-training sessions and leverage modern tools, like project management software, cloud storage platforms, and communication apps, to streamline different operations and maintain your brand's growth and marketing outreach. As a result, you can help your staff revive their energy again.