Web Dev
Best Web Hosting for Small Businesses in 2022
Developing a business website is essential these days to reach modern consumers who might be searching for your business or products online. With access to a variety of website builders and e-commerce development platforms, anyone can build an online business for a small business or brand. The overall performance of your business website plays a vital role in the success of your business in this digital world. That's why choosing the best web hosting services for your website can make a huge difference.
As different website builders and e-commerce platforms offer web hosting as a part of their services, you may need to buy web hosting for your business if you bought the domain name as a sole product. Choosing the wrong hosting plan for your small business means experiencing poor website speed and downtimes.
In this article, we have listed the best web hosting for small businesses to help you make an informed decision about what hosting plan will best suit the needs of your business or e-commerce website.
1- Namecheap
If you are new to managing a business website, you must choose a hosting provider that offers round-the-clock technical support and service to make sure your site is up all the time and running smoothly in the way you want. Namecheap is the best web hosting company providing 24/7 support to their customers via live chat. No query is too small or too big for their team of professionals and even they help customers in making necessary changes if they don't have the technical skills to do so. Furthermore, their hosting plans are competitive and affordable for small businesses.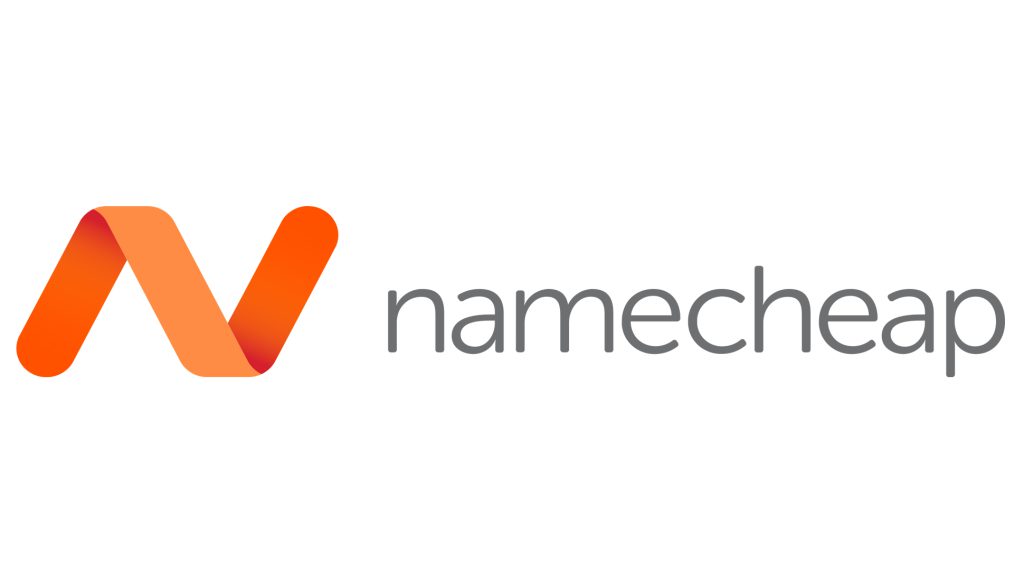 Hosting tiers of Namecheap are:
Stellar Business: You can get unmetered bandwidth to keep your website running smoothly without experiencing any slows down due to high traffic. An automatic backup feature is also available in this plan and is PCI compliant as well. This also works well for e-commerce websites and online stores. This plan costs $4.44 per month for the first year of signing up and then customers are charged $8.88 per month.
EasyWP Turbo: A cheap hosting plan specifically designed for WordPress websites and can handle up to 250000 visitors per month. The plan comes with 50GB of storage and can cost $7.88 per month. Customers are charged for $2 for the first month to keep costs as lower as possible for small businesses.
Quasar: This is a VPS hosting plan with Linux-based servers for businesses that need total command of their online presence as they see fit. The company charges $15.88 per month. Quasar is the best option for established businesses and online stores.
Xeon E-2234: This is the best physical server solution for businesses that want to provide their visitors with a high-end online experience. The plan is available for 69.88/month and there is a 10% discount available for the first month's billing.
2- Bluehost
Bluehost is one of the best web hosting providers for both personal and business use as it is very easy to set up. Bluehost hosting plans are affordable and suitable for businesses with simple static websites to complex e-commerce structures. The best thing about Bluehost is that they offer a free domain to new users when they sign up for a plan on annual basis.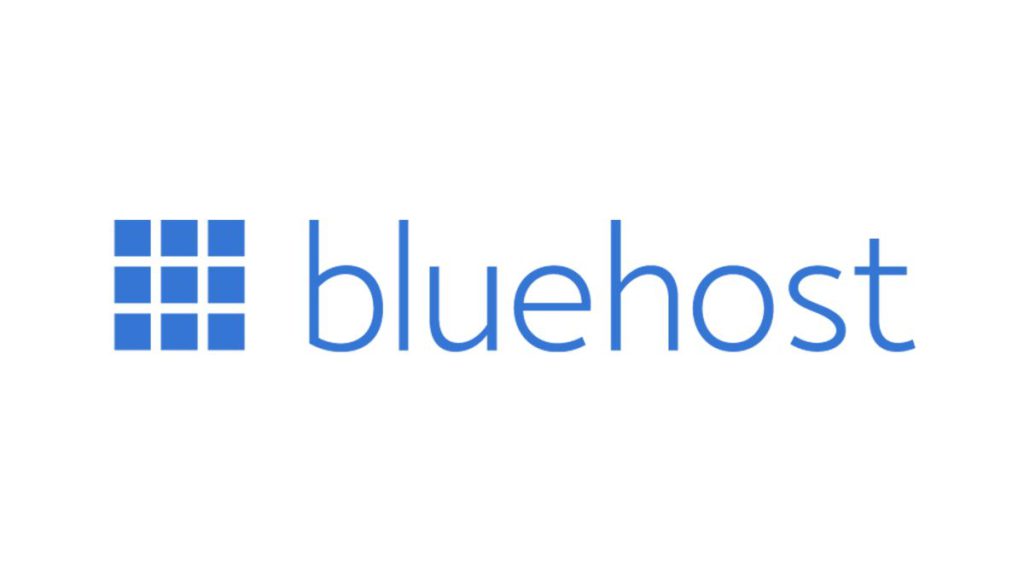 The following are the hosting packages offered by the company:
Shared: The most commonly used and popular option for both individual users like bloggers and small business owners. The plan comes with features like e-commerce compatibility, WordPress installation, and excellent customer support for just $4.95 per month.
VPS: For a growing business, VPS is the best plan to upgrade the existing hosting solution and it also adds better security and access to resources so they can manage things on their own as per their individual needs. The VPS plan starts at $19.99 per month.
Dedicated: Websites and online stores that require ultimate speed and utmost performance often choose a dedicated hosting plan. This plan offers the best level of security, support, and performance for websites with high traffic. If you need robust security and a higher bandwidth limit for your business, you must sign up for Bluehost dedicated plan in just $79.99 per month.
3- HostGator
If you need hosting for a website that is more than a place for potential customers to find you online, you must be looking for dedicated hosting as it is the best method of managing a business website or online store. Hostgator is a popular web hosting provider with a variety of web hosting plans for small businesses and giant enterprises.
As dedicated service hosting is all about getting a dedicated server within the existing network of a company instead of sharing a server with other customers, you can opt for Hostgator's dedicated plan to keep your website running at the higher speed possible without experiencing downtimes. Users are provided with all the necessary tools, services, and software required to keep the website running greatly. Not only this, the company also offers basic hosting plans for beginners so they can enjoy a better experience without spending lots of bucks.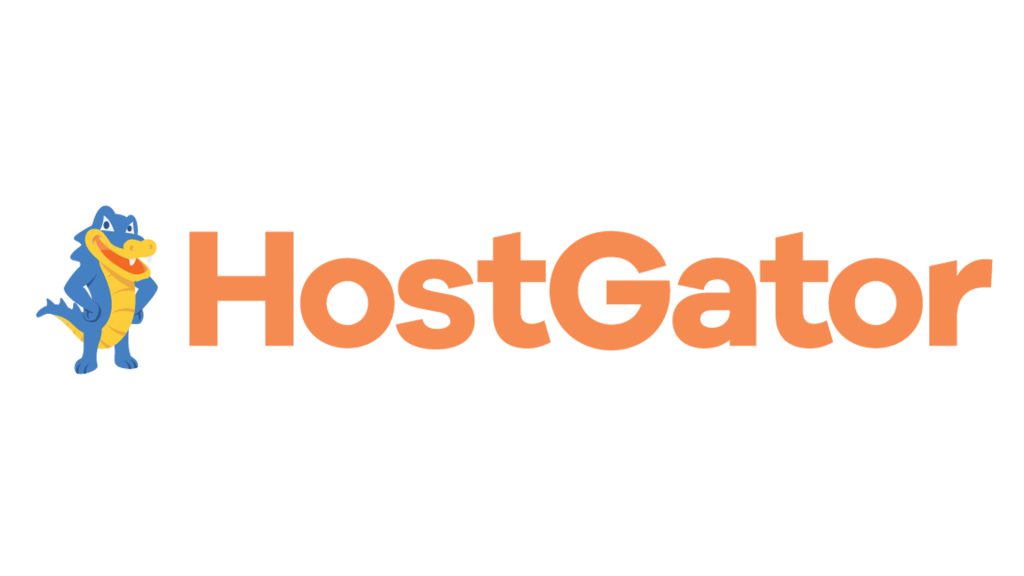 HostGator Hosting Plans Include:
Hatchling Plan: The best hosting plan for a single website with one click of WordPress installs. It is the best option for beginners as it costs $2.75/month as an introductory offer. The plan includes a free domain name, SSL certificate, and unlimited bandwidth.
Baby Plan: This is a plan recommended by the company for multiple websites. The plan costs $3.50/month with a free domain, SSL certificate, and unmetered bandwidth. This plan is best for high-traffic websites, blogs, and e-commerce stores.
Business Plan: If your business is growing and you are looking for a perfect web hosting solution to upgrade, you should sign up for business plan offered by the Hostgator. The plan comes with Cloudflare CDN that offers 2.5X faster loading speed. You can host unlimited websites, with features like unmetered bandwidth, one-click WordPress install, free SSL certificate, dedicated IP, SEO tools and more to build a robust online presence. The plan is available for $5.25/month as an introductory offer.
4- DreamHost
DreamHost is one of the leading web hosting companies offer reliable and affordable hosting solutions around the world. The hosting service is great for beginners as it is very easy to set up and affordable as well. They gurantees 100% uptime and utmost security to make your website friendly for both users and search engines.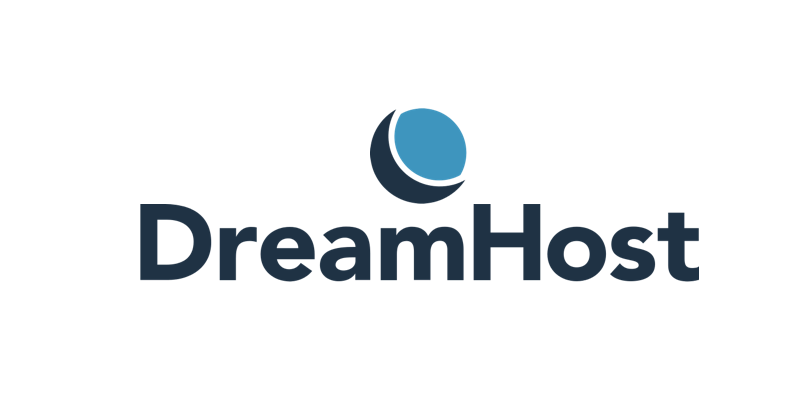 Plans offered by DreamHost are:
Shared: The shared starter plan is the best place for beginners to enter to the digital world. The plan is best for one website with features like free domain name, unlimited traffic, SSD storage, easy WordPress installation, free SSL and 24/7 customer support. You will need to pay just $2.95/month to enjoy this amazing hosting solution for your small business website.
DreamPress: If your small business website is running on WordPress and you need to upgrade your current hosting plan for better performance and security, you should choose DreamPress for this purpose. The plan is specially designed for WordPress websites to keep them running as faster as possible while adding additional security layers. This hosting plan can handle up to 100k monthly users. Free domain, SSL certificate, website builder, SSD storage, 1 click stagging and unlimited emails are available in this plan for just $16.95/month.
VPS: If you want to shift your business website to a VPS, you can check a variety of VPS hosting plans offered by DreamHost. Starting from 13.75/month, VPS plans are best for small businesses to giant enterprises and e-commerce businesses. All these plans are best for unlimited websites and come with features like unlimited traffic handling, free SSL, SSD storage, unlimited email and unmetered bandwidth.
5- InMotion
Only a few hosting providers offer unlimited bandwidth in their basic plans and InMotion is one of them. This is the best web hosting for small business that need unlimited bandwidth without spending lots of bucks. All the hosting option provided by the company includes free SSL certificate to make your business website secure. This gives your customers a sense of trust and security.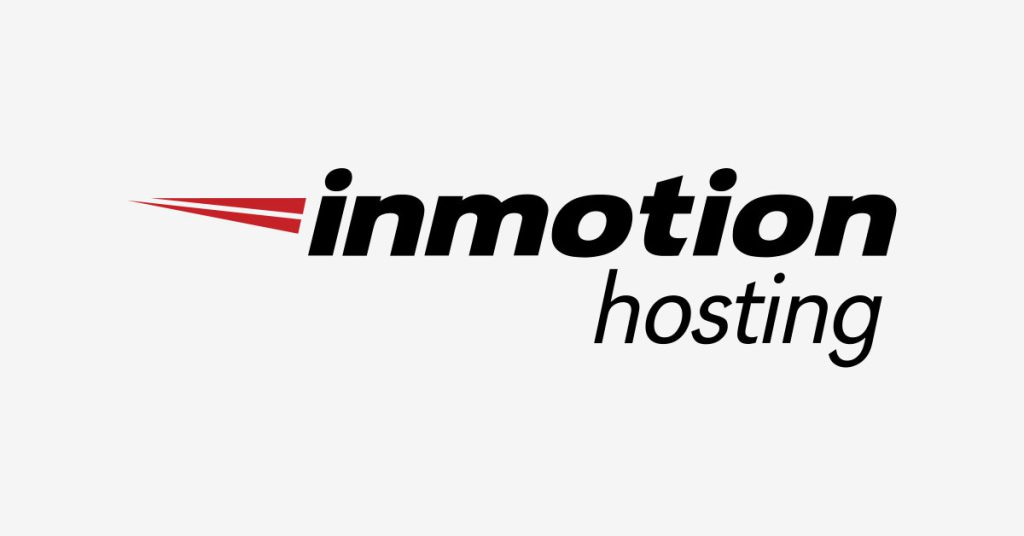 Web Hosting Plans Offered by InMotion are:
Core: Best for 2 websites and comes with free SSL certificate and 100 GB SSD storage. Unmetered bandwidth and 10 email addresses are the other appealing features this plan includes. You can get all in just $2.99/month.
Launch: With free domain and SSL certificate, the plan is best for unlimited websites. The launch plan comes with unlimited emails and other marketing tools to help you build strong online presence for your business website. All these features are available for just $5.99/month.
Power: One free domain, up to 50 websites 100 GB SSD storage, unlimited bandwidth and 50 email accounts for 5.99/month. A security suite and marketing tools can help you manage your business website in the best way possible.
Pro: One free domain, up to100 websites, unlimited emails, unmetered bandwidth, faster speed and excellent customer support includes in this plan. This plan is available for $13.99/month and is a best option for managing multiple websites.
Note: All these prices are introductory rates and can help you save lots of bucks while enjoying premium hosting features and benefits.
6- Cloudways
This is a simple yet powerful managed web hosting solution for both beginners and pros. The company also offers free support and assistance to help you migrate from any other host to Cloudways. There are four different plans available and you can choose the right one as per your needs. The company also offers you a freedom of choosing between 5 different cloud platforms including Google cloud platform, and Amazon web services so you can enjoy excellent cloud hosting services to scale your small business website.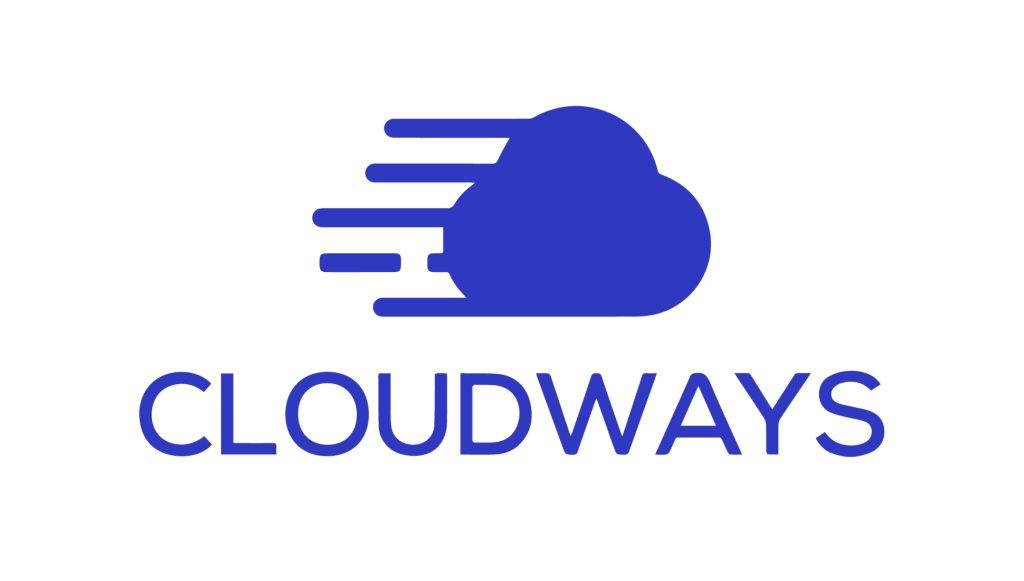 The best thing about this hosting provider is that you can go with a free trial to test their services and then upgrade to any premium plan. Along with a variety of pricing plans, they offer real time monitoring service and 24/7 customer support to keep your business running all the time. Below are some plans offered by the company and you can choose an appropriate one.