Blogging
5 Best WordPress Alternatives for Bloggers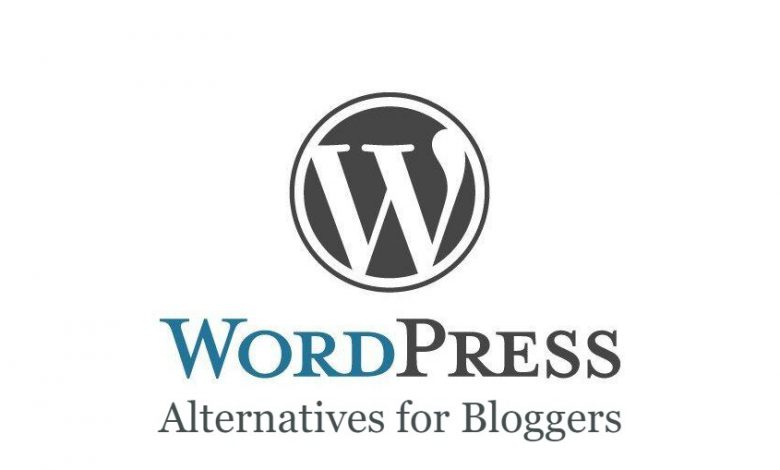 WordPress is one of the best and most popular content management systems (CMS) and publishing platforms around the globe. Almost one-third of websites over the web are managed with WordPress. It is commonly used by webmasters and business owners as a CMS for both websites and blogs.
In this blog post, we have mentioned the 5 best WordPress alternatives for bloggers and highlight features that make each of them a better option for several publishing tasks.
WordPress Alternatives for Bloggers
1- Ghost
Ghost is one of the best WordPress alternatives in the blogging and digital publishing space. It could be a great choice for writers who want to establish a successful business around digital publishing. Ghost allows its users to hold better control over their content, create newsletters, or sell digital products. The platform offers excellent features that modern creators and publishers need. Small business owners can also create a business blog or website to reach the target audience and turn them into customers.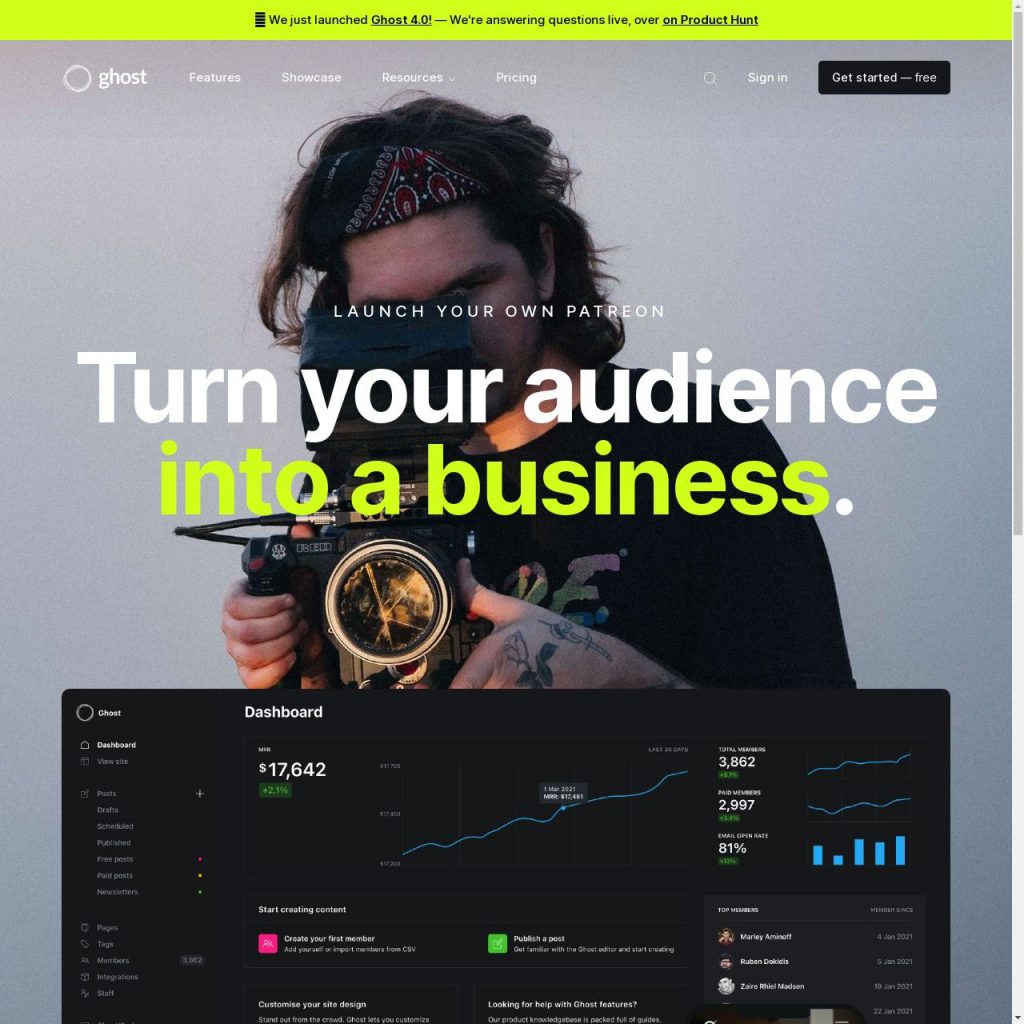 2- Medium
Medium is another best and famous blogging platform for both beginners and experts. It is totally free to create an account on Medium to publish digital content. The best thing about Medium is that all the writers are paid through its partner program. They are paid on the basis of total read time. Since it is free to use, Medium is one of the best alternatives to WordPress for bloggers. No technical skills and web design expertise are required to publish content on this platform and all posts are formatted professionally.
The user interface of Medium is intuitive and very easy to use. Anyone can publish content on this platform easily without having technical publishing skills. Built-in monetization makes it one of the best publishing platforms that enable publishers to monetize their content within just a few clicks.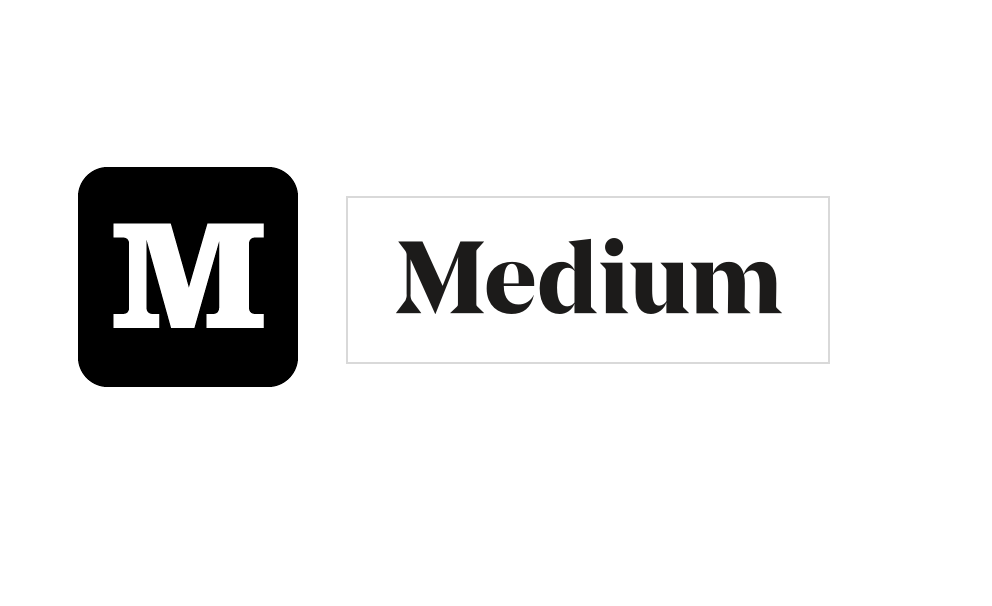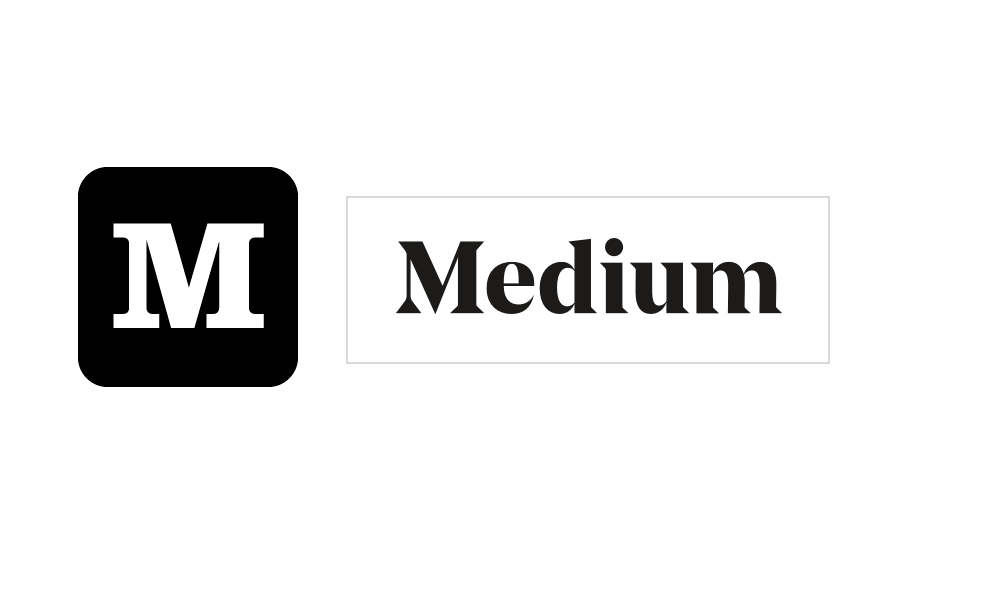 3- Letterdrop
Letterdrop is a newsletter and content publishing platform designed for small businesses and creators. It is the best WordPress alternative to build an independent media business or online presence for a business or brand. It also helps publishers and creators make money via sponsorships, subscriptions, or freelancing.
Furthermore, creators and publishers can also collaborate with team members to create high quality and engaging content that converts. Letterdrop also allows creators to monetize their publications to earn a handsome amount of money every month.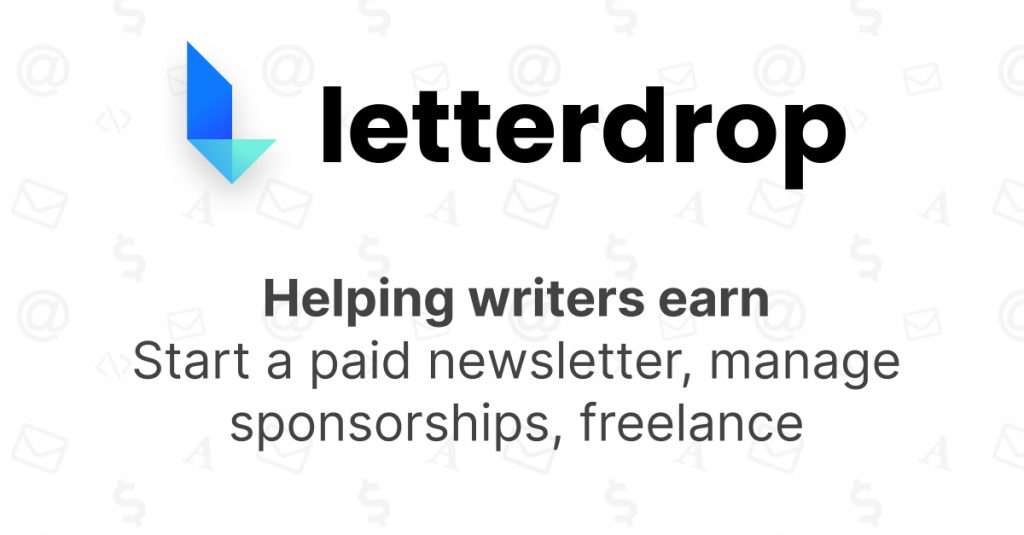 4- Vocal
Vocal is a supporting and rewarding platform for creators around the world. This WordPress alternative for bloggers is made with advanced storytelling tools and communities for content creators, artists, filmmakers, and musicians. Basically, Vocal was designed to increase the audience for content publishing and distribution and enhance publishers' endeavors regarding monetizing their content via several publishing and monetization features.
Publishers on Vocal are paid in different ways.
Vocal users are paid on the basis of number of reads their contents or publications receive. Creator on Vocal is paid $3.80 for each 1000 reads. Vocal and its creators are paid $6 in total per 1000 reads.
The other way to get paid on Vocal is tip from readers. The tipping feature helps readers to pay you for your stories in the form of tip.


5- Steemit
Steemit is a popular blogging platform, social network, and cryptocurrency platform at the same time. Some of the features of Steemit are similar to Reddit. It is one of the best WordPress alternatives for bloggers. Readers can upvote or downvote your contents, follow your topics and have discussions under your topic. Creators can also invest in Steem cryptocurrency to make more money. Creators, content curators, and commenters all have earning opportunities on this content publishing and social platform.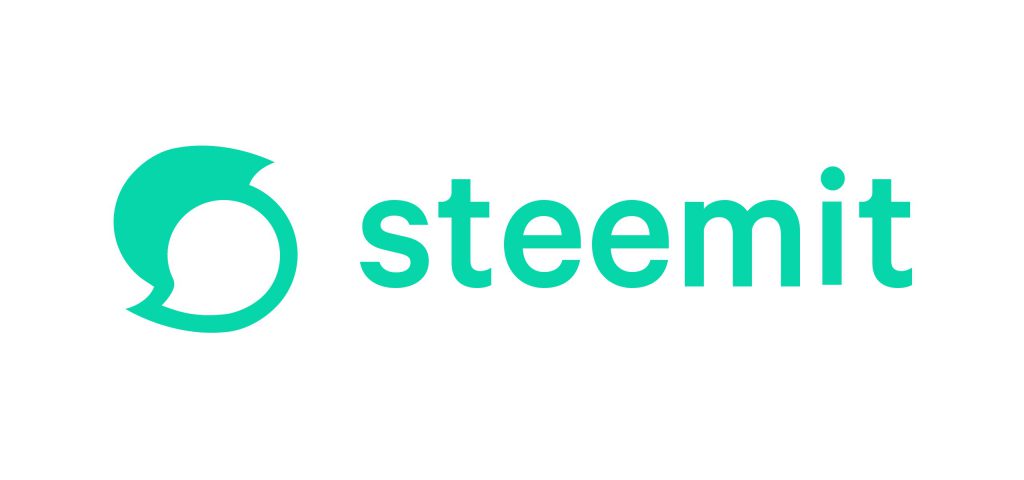 Conclusion
WordPress is an amazing content management system and publishing platform for webmasters, business owners, and individuals. But there are different excellent alternatives to WordPress for bloggers that worth considering. Hopefully, all above-mentioned WordPress alternatives can help you set up your next blog or online presence effectively without spending a lot of bucks.