Thanks to website builders, it is now easier for individuals, entrepreneurs, and private businesses to create a website without hiring a developer. You can add images and content by using the templates and themes options and later on publish them. You do not need to have any prior coding skills. Finding the perfect website builder can be tricky as you can use it for particular purposes like eCommerce stores or blogs.
You can purchase these website builders from the market as they are affordable and offer room for growth. It is better to analyze the best solution for your business based on cost, convenience, reviews, easiness, features, storage, and bandwidth allowance.
Top Website Builders for Businesses of All Types
You can use many website builders to create low-cost, rich-featured sites for personal use or company demand.
Wix
WordPress.org
Squarespace
Zyro
GoDaddy
IONOS
Weebly
1. Wix
Wix is a top pick as it is one of the best website builders. It offers robust customization, eCommerce tools, and the best user interface. You can create a website in no time using different features of the Wix platform, including drag-and-drop editing tools. You can use this tool to open an online store with three eCommerce plans and a set of features to grow your sales.
Wix is widely used worldwide, meaning more than 1.9% of all internet websites use Wix as their website builder. It is beginner friendly tool that provides competitive plans. You can use one of the best template libraries, and it has over 900 pre-prepared templates for various industries, most of which are modernized.
Pricing
Free: $0
Connect Domain: $5/month
Combo: $16/month or $16/month billed annually
Unlimited: $29/month or $22/month billed annually
Business & eCommerce: $16/month or $16/month billed annually
Business Basic: $34/month or $27/month billed annually
Pros
Remarkably intuitive Editor X interface
Numerous widgets
Multiple templates
Site building tools for mobile
Rich online features
Excellent uptime and customer service support
Free option
Many eCommerce options
Most popular in testing
Extensive app markets
Wix ADI
Cons
Pricey
Cannot change templates easily
Heavy sites are not responsive
Third-party apps offer better analytics
Cannot switch templates

2. WordPress.org
WordPress.org is undoubtedly one of the best website builders. It is widely used as WordPress is powered by 43% of all internet sites. A free and open-source builder helps the platform control your website compared with the other tool's website.
The best self-hosted content management system (CMS) provides plugin architecture and a template system to match your business, blog, portfolio or even an online store. The website builder is scalable and flexible, as you only need a technical understanding when making a website using it.
Pricing
Hosting plan using Hostinger:
Simple WordPress: $1.99 per month
WordPress Starter: $2.49 per month
Business WordPress: $3.99 per month
WordPress Pro: $11.59 per month
Pros
Complete control
Flexibility and customization
Monetization
Scripts
Create an online store
Create a Membership site
Cons
Updates
Vulnerability
Speed
Customization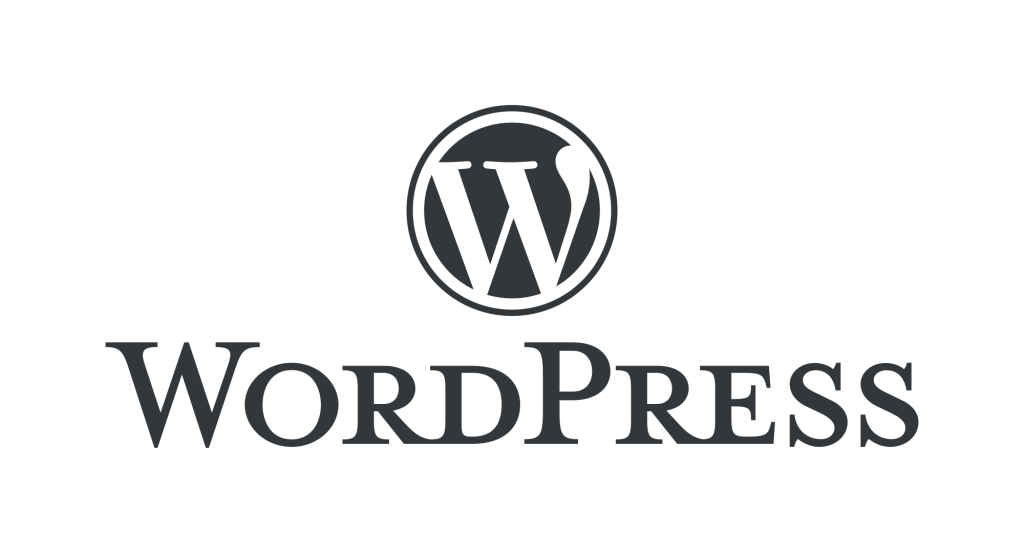 3. Squarespace
Squarespace is a powerful website builder with multiple valuable tools to build attractive, functional sites for individual and small business use. You can use it quickly because it provides an intuitive user interface and has excellent designs. This website builder built nearly 1.8% of all internet sites. It has powerful features that help you make online stores, blogs, portfolios, and a private membership site.
It is a sophisticated website builder with template designs that are the best in the industry. The creators can use Squarespace to create a visually impressive website. It is a comprehensive platform that is known for its templates. You can use minimalistic, bold and modern templates that are mobile-responsive. It also lets you use AMP, which illuminates the load of a blog post.
Pricing
Personal: $16 per month
Business: $22 per month
Basic Commerce: $27 per month
Advanced Commerce: $32 per month
Pros
Stunning, modern designs
User-friendly editor
AMP formatting available
Limited availability of labels for eCommerce
Amazing apps are added
Cons
Limited customer support
Cost a lot
Speed needs to be improved
Customization is limited

4. Zyro
Zyro is one of the best website builders that are specially for beginners. It is one to watch Hostinger host that. You can use it easily with free hosting and 72% off premium plans using the WPBeginner Zyro coupon code. It is a DIY website builder that can be seen as a type of 'mini Wix'. The website builder provides an intuitive interface and zippy platform to guide you throughout the process.
You can control your online presence, and it offers you to import the existing site. Providing the best quality templates and UX for your users, you can easily edit, which does not require any prior knowledge. You can include a blog on your website, but it will avoid search, archive or commenting tools.
Pricing
Basic: $2.90 per month
Unleased: $3.90 per month
eCommerce: $9.90 per month
eCommerce Plus: $14.90 per month
Pros
Cheapest website builder
Includes SEO tools
Offers logo maker
100+ free templates
AI-powered website tool
Import website tool
Automatic Cloud-flare origin
Convenient integration
Ultra-flexible template editor
Cons
Cannot switch templates
Limited bandwidth & storage
The long-term contract required for the low price
Renewal cost is exceptionally high
Limited customization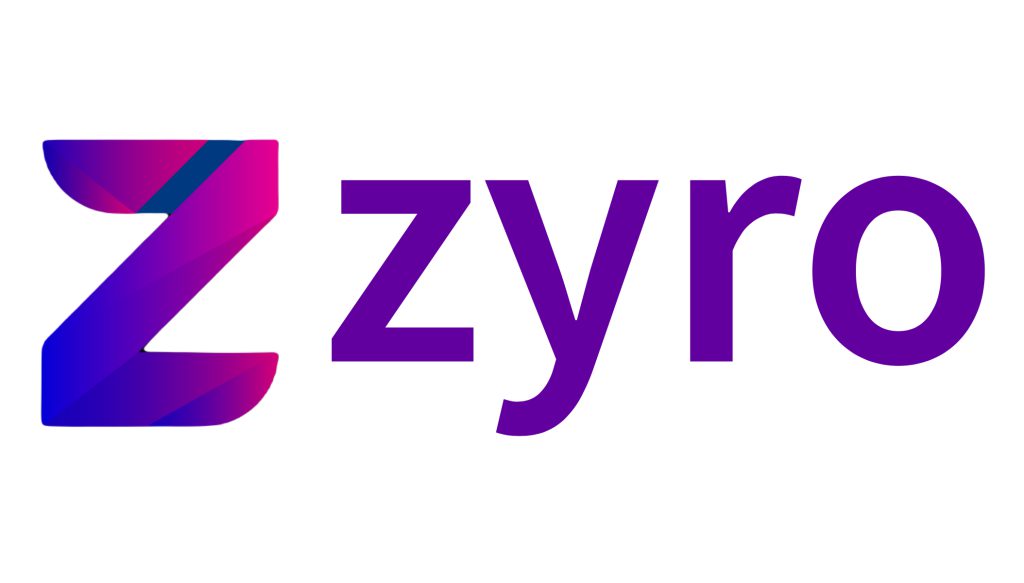 5. GoDaddy
GoDaddy is one of the best website builders with the largest domain name registrar and hosting provider globally. It provides modern design, easiness, premium features and affordability. Most entrepreneurs use this website builder to host WordPress sites. You can make a tailored website using GoDaddy that you can customize, especially for small businesses and online stores. Undoubtedly the fastest outright website builder that provides excellent uptime, beautiful templates and attractive storage.
It is beginner-friendly, so you do not require prior knowledge of this platform. You only have to provide the purpose of your website to GoDaddy, and it will offer you a prebuilt website using Artificial Intelligence that can be customizable. The best way to start is by using multiple templates given in the drag-and-drop editor. The templates are fresh and professional and help you in marketing and SEO.
Pricing
Basic: $9.99 per month
Deluxe: $14.99 per month
Ultimate: $19.99 per month
Ecommerce: $24.99 per month
Pros
Uses AI for quick design
24/7 customer support
Unmetered bandwidth
Good value for introductory plans
Easy-to-use, drag-and-drop interface
Useful photo repository
Logo maker
Cons
Pricey add-ons
Limited customization
Limited app market

6. IONOS
IONOS is included in one of the best website builders that creates a functional and standard website. The platform provides an intuitive user interface that comes up with drag-and-drop functionality. It does the job for you by providing essential features for small businesses.
You will find the platform functional rather than stylish. It shows integration with multiple tools such as Google Translate, Disqus, Yelp and LifeChat. The website builder offers you a personalized plan in which you can give specific people access to the website. There is a low-priced plan that has limited features. You will not access the multilingual translation feature, parallax scrolling and photo galleries.
Pricing
Starter: $1 per month
Plus: $5 per month
Pro: $10 per month
Pros
Templates cover a broad industry range
Set up suites in different languages
Designs for corporate businesses
Multiple language translations
Excellent user reviews
Privacy & analytics tools included
Awesome eCommerce features for the price
Options for personalized visitor experience
Cons
Blog features require an upgrade
A limited selection of templates
The editor is somewhat clunky and cluttered
No third-party app centre or store

7. Weebly
Weebly is an easy one of the best website builders that nevertheless packs a powerful punch, particularly when making blogs or eCommerce websites. It offers tons of great designs and functionality that most popular creators do. You can use multiple features to create a website for small companies or teams. The product is divided into the categories like Commerce, Media, Structure, Base, etc.
Weebly combines with Square to share its features, which means you can make an online store or eCommerce website. You can use Weebly to use hundreds of theme designs, a unique quality of the best website builders. It is lovely because of its storage, bandwidth and intuitive interface. Multiple themes make your websites more attractive and give the ultimate look of a pro site. The main thing s that you do not require any prior coding skills to engage with this website builder.
Pricing
Free plan: $0 per month
Personal plan: $9 per month or $6 per month billed annually
Professional plan: $16 per month or $12 per month billed annually
Performance plan: $29 per month or $26 per month billed annually
Pros
Impressive abundant features for eCommerce
It has a lot to offer
Easy to use
Affordable plans
Unlimited storage and bandwidth
Hundreds of free-style themes
300+ apps
Cons
Editing is out of option
Changes are final
Too much of a pain to use
Limited customization
Limited live chat and email support