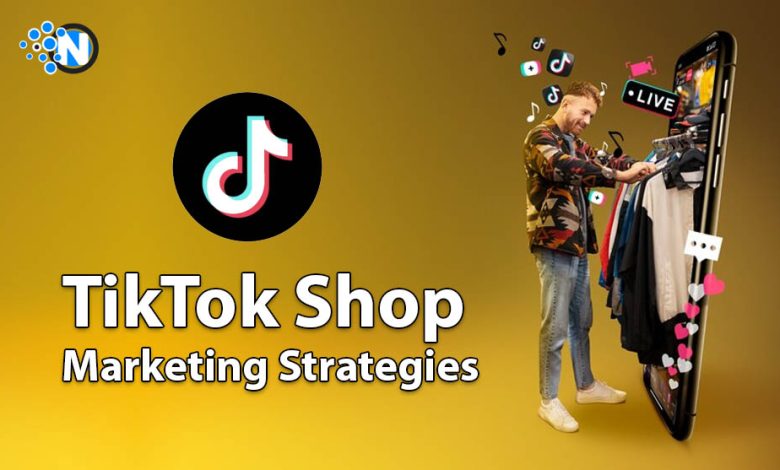 TikTok has proved its worth as one of the most effective and entertaining video platforms that allow users to watch their favorite content and rejoice themselves. In recent years, the platform has evolved and has provided the opportunity for e-commerce and online marketers to improve their customer base and increase the number of sales. Additionally, they can provide better support services through this widely popular social platform. However, the increased competition has made it tremendously challenging to boost your TikTok shop. That's why we have developed this guide on the best marketing strategies to boost your business. 
Best TikTok Shop Marketing Strategies
In the under-section, we have enlisted the top 8 best TikTok shop marketing strategies. Make sure to follow them precisely to pocket maximum advantages.
1 – Engaging and Relevant Content
Firstly, you should focus on creating authentic and engaging content as it will help you to engage with your customers quite brilliantly. It is necessary to maintain transparency regarding the brand's performance and show the humane side of your brand. Also, you need to perform extensive research to understand your customers' requirements and reach them with their desired products.
It could be really beneficial to add humor to the content as it will surely help you capture the attention of your potential buyers and compel them to purchase the items. By maintaining relevancy to your brand's services or products, you can improve your trustworthiness and credibility.
2 – Follow the Trends
If you want to stay competitive in this really fast-paced environment, following the trends is the foremost and the major requirement. You must be very active regarding the fluctuations in the market and ensure the fast integration of new ideas into your manufacturing process. In this way, you can go ahead of the market and reach the customers with their required items quite rapidly. Leverage the potential of high-end marketing tools to bring automation in several hectic and time-consuming tasks. This strategy not only allows you to follow the new trends readily but also increases the productivity and efficiency of your brand.
3 – Create Compelling Videos
Thirdly, you must create compelling videos to show the functioning and operational capabilities of your products. Reaching customers with products after providing them with compelling videos can improve the chances of getting more sales than previously. You must integrate the procedure of creation and manufacturing elements to give your users a comprehensive overview of the quality of items they are going to purchase from you. The compelling content can increase conversions as well as boost your TikTok profile to get more significant perks in the near future.
4 – Run TikTok Ads
As mentioned earlier, TikTok has evolved much in recent times, which has changed it from a traditional video streaming platform to one of the most successful business hubs. Additionally, it provides you with several built-in tools to customize and run advertisements on this platform. As a result, you can bring more traffic to your profile which can open the door to more valuable and compelling benefits. TikTok has a brilliant algorithmic infrastructure to recognize your targeted audience, and it will reach them with your profile at the top.
5 – Leverage Influencer Marketing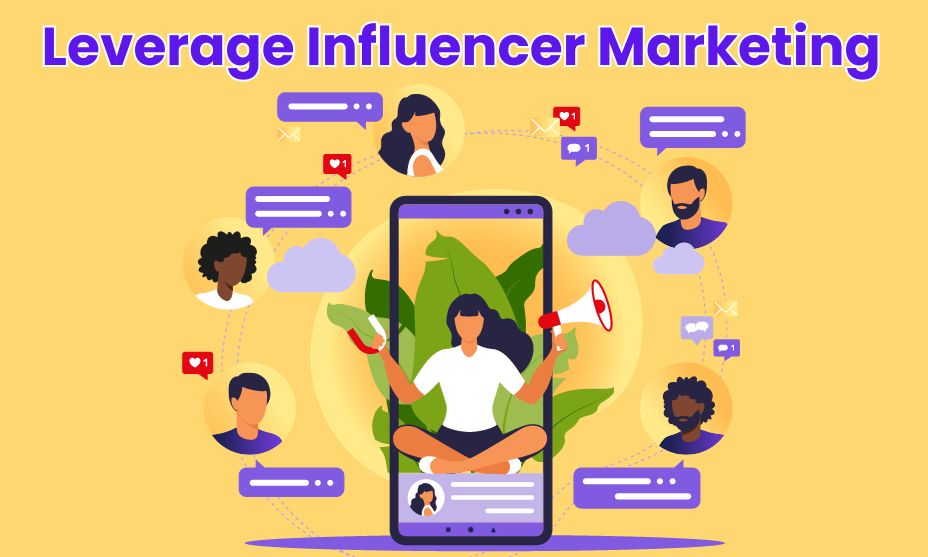 Influencers are professionals with a larger fan base whom decisions they can influence and change their perspectives. You can acquire their support to reach their audience and promote your products. The only thing to do is that you have to research well to find the profiles which resonate with your brand's dimensions and niche. Hence, you can maintain consistency. Moreover, targeting the relevant audience who is already interested in similar products manufactured by your business can increase the chance of conversions significantly and take you ahead of the competitors.
6 – Hashtag Strategy
TikTok is a social platform and just like Instagram and Facebook, it works on different algorithms to provide users with their relevant content. Therefore, when promoting your shop on this platform, you must look forward to integrating the hashtags to ensure that you appear in the search results. Identify the trending searches and incorporate them into the description of the videos. Further, purchase different tools to extract the list of mainly focused keywords on this fantastic video platform. This is the only way to survive in this highly saturated and competitive environment.
7 – Use TikTok Music
Previously, people were fond of using songs and music in their videos. However, the copyright claims from the original developers have changed the whole scenario incredibly. Numerous people have faced a decline in their video rankings, and even some accounts are blocked for using these tracks. That's why the platform owners have worked hard to integrate a more extensive collection of sounds and tracks to allow users to maintain transparency. Further, you can stay competitive and emphasize emotions by using the most suitable sound. Another brilliant tactic is creating your trademark sound and adding it to your TikTok videos. It will help you build your authority quite effectively.
8 – Cross Promotion
Lastly, you must own the power of cross-promotion. Reaching the TikTok audience only to promote your products is not satisfactory anymore. You have to integrate multiple platforms into your marketing strategy to maximize the customers' outreach. Email marketing, social media marketing, and SEO are the best ways to grab these advantages. You only have to be very precise in your work and promote the products to the right audience. As a result, you can go ahead in the market.
Final Verdicts
TikTok is now one of the best platforms for businesses to promote their products and reach a vast audience to engage them. By optimizing your profile and creating engaging content, you can maximize your chances of getting sales from this brilliant video-sharing site. Further, you can use hashtags, collaborate with influencers, and leverage TikTok shopping features to develop a strong TikTok shop marketing strategy. It is necessary to understand that TikTok evolves continuously. Therefore, you must stay up to date with the platform's features and trends for success in the world of e-commerce.