TikTok
How to Get Views on TikTok With No Followers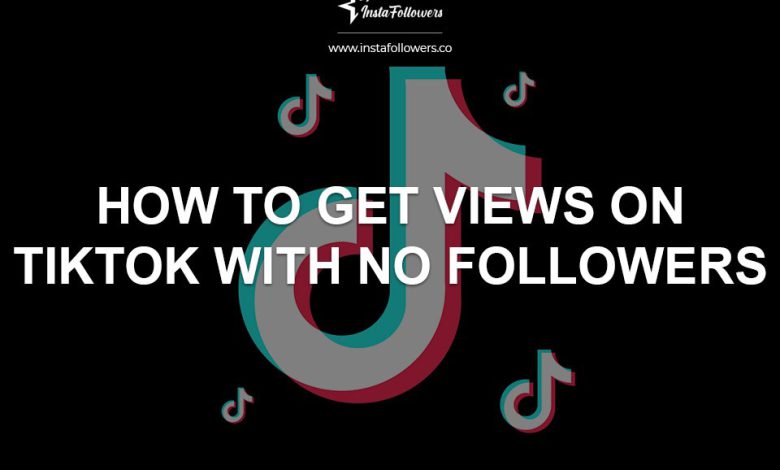 Despite only having been introduced in 2019, TikTok is one of the most widely used social media platforms in our generation. The issue of "How do we get more views for our content? " arises in light of its rising popularity and the quantity of content shared each day.
Even if you don't have any followers, you may still create interesting and entertaining content and share it with others. If you employ the right strategy, you won't even need followers to get people to see your content. For this reason, in this article, we will look into how to get views on TikTok even if you have no followers and explain how you may buy TikTok views easily.
A New Strategy: 12 Steps to Increase The Number of Views
Some people adore TikTok, while others despise it. Even though they might despise it, people are interested in the content shared on TikTok. They even follow it on other social media platforms such as Instagram and Facebook. Considering the high demand for TikTok videos, it's hard to avoid the disappointment of receiving no views on your account when there's a potential that your work could be seen.
When you start your TikTok journey, you might not have any TikTok followers, yet you might want to post content before any followers arrive. It may be difficult to upload content if you have no followers, but we assure you that you may still receive views on your content.
If you are wondering how you may increase the number of views on your TikTok with no followers, simply follow these 12 steps:
Follow the trends on TikTok and participate in them
Instead of creating content separately, try to turn it into a series so that you might catch someone's attention
Don't post content that violates the terms and conditions of TikTok
Try to create unique and quality content
Use the right music relevant to your content
Use the right visual effects that might make your content stand out from your competitors
Make sure that the ending of your videos leaves people amazed and want for more
Use the relevant hashtags so people might find your content
Try to write relevant and interesting descriptions on your posts
Post regularly
Add your TikTok URL to your other social media channels and your website
Try to engage with other TikTok users to promote your content and interact with them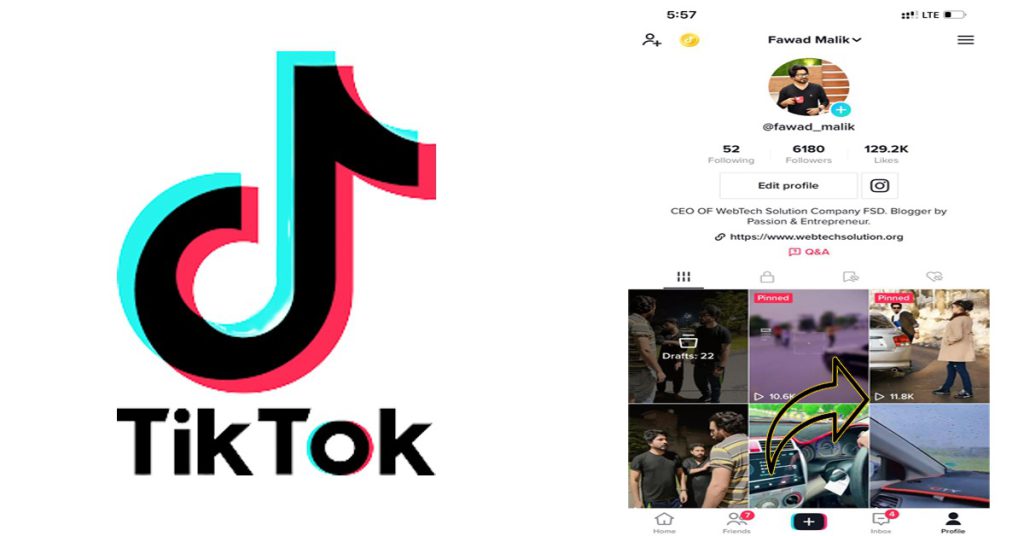 Even while following the guidelines may boost your TikTok views and consequently your following, you might still search for a quick technique to achieve the desired amount of views. If you want to fast gain views on TikTok without any followers, you may try to buy TikTok views. Make sure the website you buy TikTok views or any other social media-related service, is safe and secure such as InstaFollowers.
To begin with, you must pay a price to obtain the desired amount of views for your content. By doing this, even if you don't have any followers, your videos will start receiving views as soon as you upload them.