SEO
12 Best Shopify SEO Tips to Sell More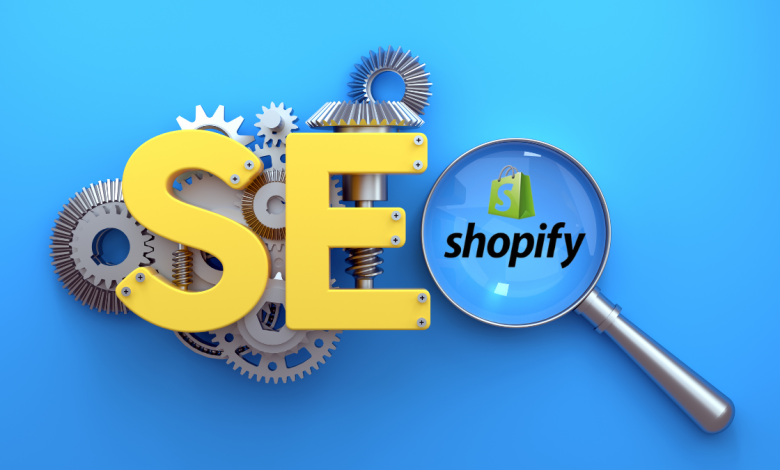 Search engine optimization (SEO) is an essential aspect of any eCommerce business. As customers increasingly turn to search engines as part of their online shopping journey, it is essential that eCommerce stores are optimized to ensure they appear as close to the top of search engine results pages (SERPs) as possible. In an increasingly competitive landscape, eCommerce SEO is the key to outperforming competitors and gaining visibility for your eCommerce store. In this article, we will discuss the best Shopify SEO tips to help you get more customers on your eCommerce website developed with the Shopify E-commerce Platform.
What is Shopify?
Shopify is an all-in-one eCommerce platform that helps businesses of all sizes build and manage their online stores. It allows you to create, customize, and manage your store in a simple, user-friendly interface. With Shopify, you can easily add products to your store, accept payments from customers around the world, and manage inventory, shipping, taxes, and other aspects of your store. You can also choose from hundreds of professionally designed themes to give your store a unique look. Shopify makes it easy to launch and scale a successful online business.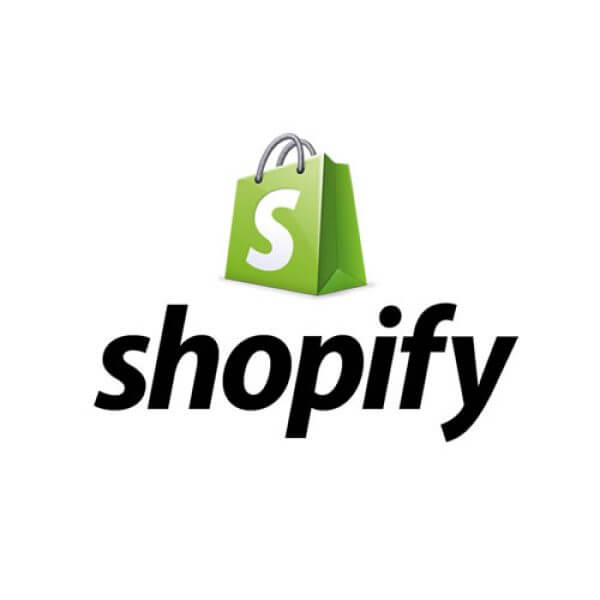 Shopify SEO Tips to Increase Sales
With Shopify's easy-to-use interface and powerful customization options, you can have your store up and running in no time. Below you can get some proven Shopify SEO tips to ensure your eCommerce website is performing well in search results to drive more traffic and generate more sales.
1- Compelling Website Copy
Good website copy should provide valuable information for readers, but also be optimized to rank highly in search engine results pages (SERPs). The best way to achieve both of these goals is through quality SEO content. Quality SEO content involves writing that is focused on the target keyword and includes elements such as internal linking, engaging text, headings, and natural keyword placement. Additionally, the content must be optimized for both search engine readers and human readers. This involves using language that is easy to understand yet speaks to a customer's needs. Website copy should be written with readability in mind while also adhering to best practices such as including relevant keywords and meta descriptions.
2- User Proper Headings & Sub-headings
Using headings and subheadings in your Shopify page content can also help with SEO. Search engines are able to read and identify headings, so including them when appropriate helps search engine crawlers understand the structure of your page. This is especially important for longer pages, as it keeps visitors engaged.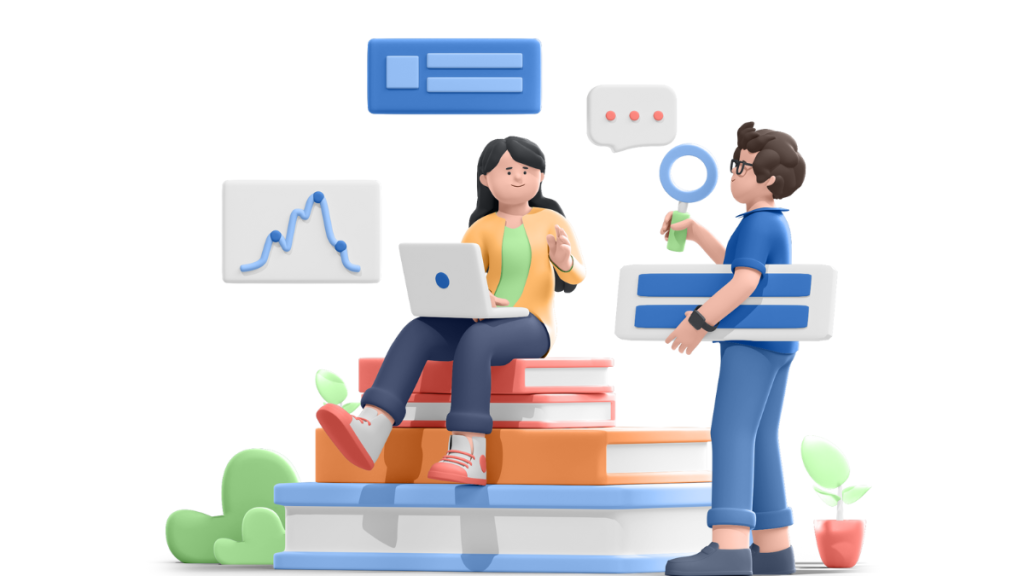 3- Incorporate Visuals
When you're creating content for the Shopify-based eCommerce store, it's essential to use images and other visuals. Not only will they make your website look more attractive and engaging, but they can also help with SEO. Be sure to include captions and alt text on all of the images on your page so that search engine crawlers can understand what the images are all about.
4- Pay Attention to Image SEO
Did you know that images are an important factor in SEO? Make sure your visual content is optimized for the best results using common image optimization techniques. Use descriptive alt tags for all of your images, and include relevant keywords whenever possible. Additionally, make sure that any image file names are descriptive and contain relevant keywords as well. 
5- Utilize Internal Linking
Internal links are one of the most important on-page SEO checks and a great way to help search engine spiders understand the structure of your website, and they also make it easier for visitors to find related information on your site. Use keyword-rich anchor text to link between pages within your store, allowing customers to easily navigate between topics.
6- Optimize for Loading Speed
The speed at which your website loads is a key factor in Shopify SEO. Make sure you keep an eye on loading times and use caching solutions like Shopify's CDN to help improve performance. Choosing a mobile-friendly Shopify theme is another good idea to make your eCommerce website load faster.
7- Optimize for Voice Search
Voice search is becoming increasingly popular, and making sure your store is optimized for it can help you target a larger audience. When optimizing your Shopify website for search engines, make sure to include keyword phrases that are commonly used in voice searches, as well as using natural-sounding language on product pages and other content throughout your store. Using long-tail keywords is also a great way to appear in more voice search results.
8- Keep an Eye on the Competition
Knowing what your competitors are doing can give you valuable insight into what works and what doesn't in terms of SEO. Track their keyword rankings, page speed, content strategies, and more to stay one step ahead. Competitor analysis helps you find out the best-performing keywords and SEO strategies that can help you grow greatly.
9- Build Backlinks to Your Shopify Store
Building high-quality backlinks to your Shopify store is essential for increasing its visibility in search results and driving more customers to your website. Backlinks act as a vote of confidence from other websites, helping search engines determine if your content is relevant and trustworthy. High-quality backlinks can also boost the rankings of individual pages on your site, driving more organic search traffic.
10- Make Use of Social Media
Social media channels such as Facebook, Twitter, and Instagram can be great for driving traffic to your Shopify eCommerce store. Make sure you're regularly posting quality content and engaging with followers in order to increase visibility and organic reach. You should also keep your social media profiles updated with current business details and informative content to attract more users and increase engagement.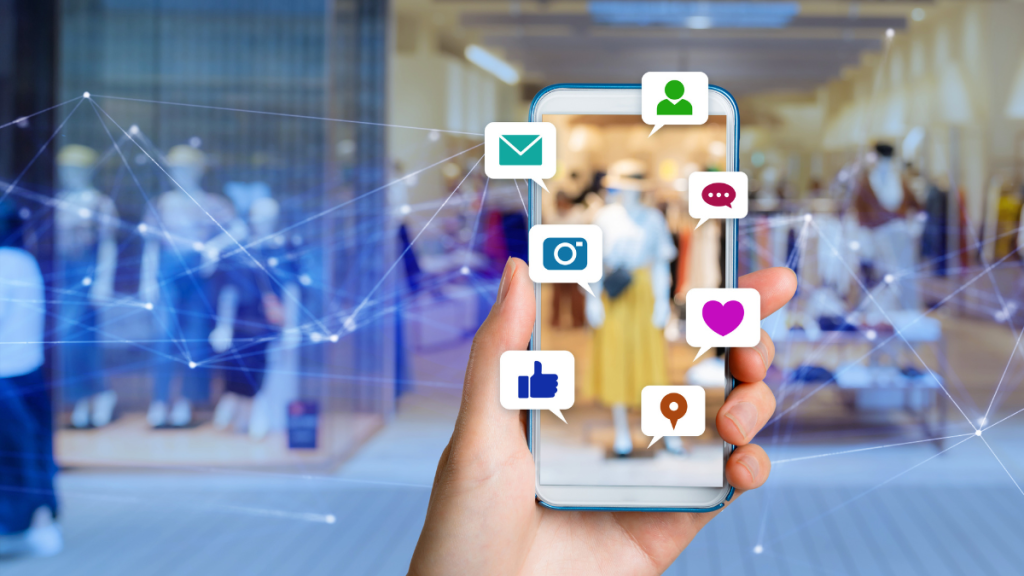 11- Measure SEO Performance
It's important to monitor the success of your SEO efforts, so track your keyword rankings, website traffic, and other metrics on a regular basis. This will help you identify which tactics are working and which need to be improved. With the right tools, you can develop an SEO strategy that delivers real results.
12- Stay Up To Date With Algorithm Changes
Search engine algorithms are constantly evolving, so it's important to stay up to date with the latest changes. Pay attention to announcements from search engine companies and make sure your SEO practices are keeping up with them. Read industry blogs and keep an eye out for Google updates to make sure your Shopify store is always up-to-date with the latest SEO practices.
Conclusion
By considering these Shopify SEO tips, you'll be able to increase your visibility, drive more organic traffic, and ultimately sell more products in this year and beyond. A little effort now could go a long way toward growing your online store in the future.