Blogging
Ways to Reduce SPAM Comments On Your Blog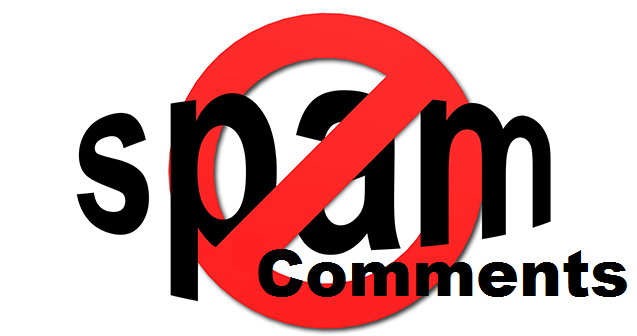 Since blog comments are a superb way to increase readership for a blog as well as to build a community around it, spam comments are one of the common issues that almost all bloggers and webmasters are facing these days. Dealing with spam comments usually spoils almost 30% of the overall energy that a blogger or webmaster spent on his/her blog.
Thankfully there are several ways to reduce SPAM comments on your blog in order to improve the repute of your blog as well as to prevent bad links on it.
ReCAPTCHA
Basically, it is a type of challenge-response test and is used to make sure that an entry has been made by a human, not by a bot or software. When Recaptcha is successfully added to your blog, it shows an image containing characters or numbers that users need to type in the given space to prove that they are human. Since it is one of the best ways to reduce spam comments on your blog; it can do nothing for you to prevent manual spam comments added by humans. Math comment spam protection is another way to verify the humans as it asks the visitor making the comment to answer a simple math question instead of typing different characters.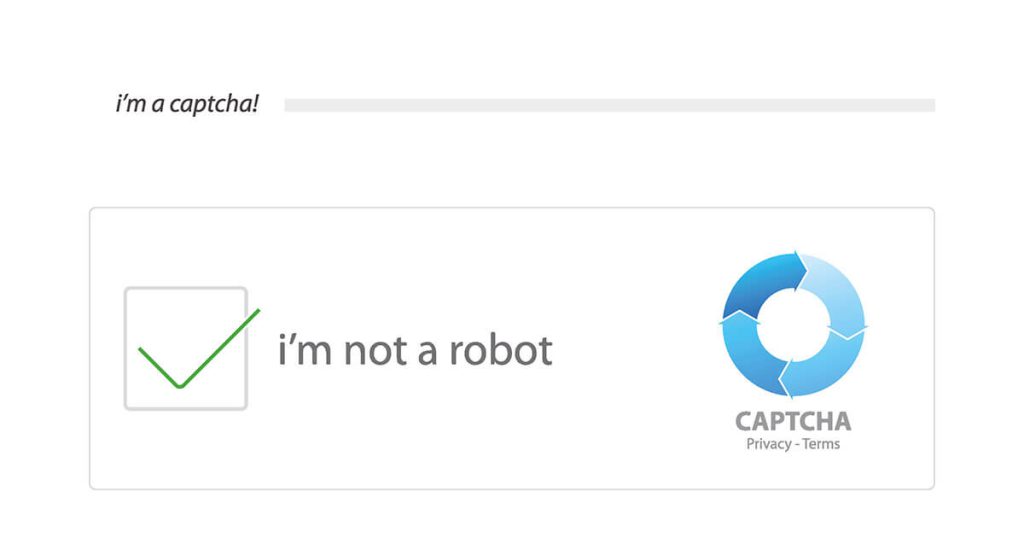 Avoid dofollow links in comments
Most of the new bloggers and webmasters offer their users to add dofollow links in their comments with an intention to get more traffic and reader engagement but as a result, they receive a big number of spam comments. Readers often add irrelevant comments under the blog posts even with bad links that are not relevant to your niche or topic. That's why you should avoid dofollow links in blog comments to discourage your readers for spam comments.
Block certain words in comments
If you are using WordPress as CMS for your blog, then you can easily block some specific words or phrases that you really don't want to see in comments made on your blog posts. Simply go to the 'Discussion Settings' on your WordPress dashboard and make a list of words that you want your readers to avoid in their comments. By doing so, you can prevent spam comments on your blog because all the comments would be moderated automatically and marked as spam.
Remove URL field from the comment form
As most of the spam comments are posted for the sake of backlinks, you can prevent spam on your blog by removing the website URL field from the comment form. In this way, you can discourage readers who just post comments on your blog post just for getting link back to their sites and you will get comments from people who are truly interested in your writing.
Akismet
Akismet is one of the best plugins for WordPress to prevent spam comments and it is one of the recommended plugins for beginner bloggers and for experts as well. It is an amazing spam filtering service offered by WordPress for its users to keep their blogs spam free. You just have to activate this plugin as it comes as a pre-installed plugin along with WordPress installation. Akismet does an excellent job in catching SPAM comments and providing you the comments that look organic and useful for the blog.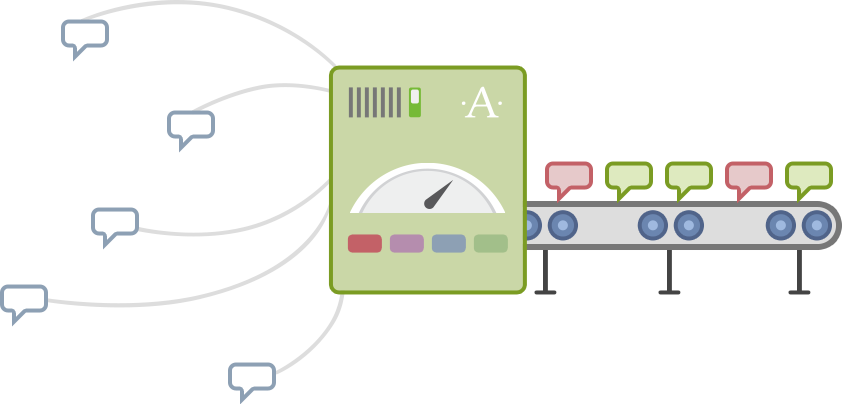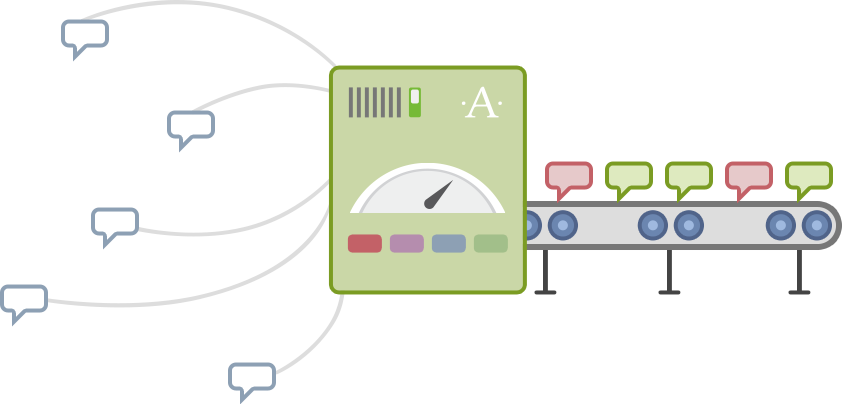 Turn comments off on old posts
If you are a WordPress user, then you can automatically turn comments off on your old blog posts by changing the discussion settings on your dashboard. Simply go for more settings under the Discussion and find other comment settings. You will find there an option to close the comments automatically on articles older than the date or days added. In this way, you will get comments off on your old posts to prevent spam comments that are harmful for the repute of your blog.
Prefer third-party commenting systems
Using third-party commenting services like Disqus, Intense Debate and Facebook Comments could be one of the great ways to reduce spam comments on your blog. These are the commenting systems not loved by the spammers because they are unable to add their links directly as the built-in commenting system allows them to do.
No HTML in comment
If HTML is completely avoided in the comment box, the commentators will not be able to add their favorite keywords and links in their comments. Whenever they will try to add HTML links in the comment section, you can make their comments like normal text instead of clickable links by disabling HTML in comments.
Comment email verification
In this way, when a reader will comment on your blog post, a verification email will be sent to the author with a link to verify the email. Once the email is verified by the comment author, the comment will be approved automatically. It is a common way to reduce spam comments on blogs as spammers always have less time to sign in to the email account for verification and only interested readers will post comments with relevant content and links if allowed.