Blogging
Mommy Blog Expert- Family Lifestyle Blog for Moms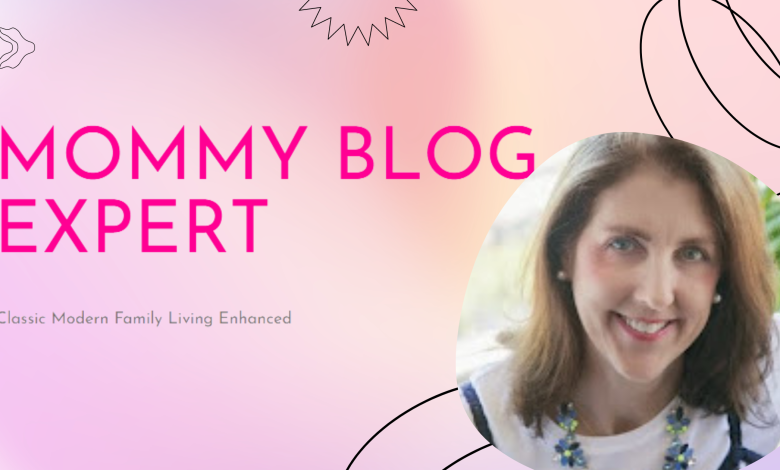 Do you feel overwhelmed as a mom? Are you looking for tips and tricks on how to make your days easier, smoother and more organized? Then look no further! At Mommy Blog Expert, you will get all things related to mommyhood. From time-saving hacks, proven methods for getting kids out the door quickly (in one piece!), parenting advice, budgeting advice and more. The blog provides you with guidance, support and expertise that can help make being a mother just a little bit simpler.
What is Mommy Blog Expert?
Being a mom is tough, but Mommy Blog Expert makes parenting easier. This is a blog started by Janis Brett Elspas. With her helpful tips, tricks and resources, the blog covers everything you need to make motherhood a little less stressful. From articles about potty-training your children and kids gadgets & toys to meal prep ideas for busy families, Mommy Blog Expert provides the best advice for moms of all stages and ages. Their team of experienced mommies share their personal stories and experiences to help you tackle all the big and small challenges that come with parenting. Whether you're a new mom looking for support or an experienced parent ready for some fresh ideas, Mommy Blog Expert has everything you need to make your job easier.

About Janis Brett Elspas- Founder of Mommy Blog Expert
Janis Brett Elspas is the founder of the renowned Mommy Blog Expert website, a valuable resource for aspiring mommy bloggers. She is mom of 4 kids born in a year including Triplets. Janis is an experienced blogger and writer with expertise in parenting, family life, and digital marketing. Janis has had over 15 years of experience writing about motherhood and its ups and downs. Her work has been featured in many national publications, including CNN, Parenting, and Fit Pregnancy Magazine. She also speaks at various blogging conferences around the world to share her knowledge. Janis is passionate about helping new mommy bloggers find success online. Through her website, she offers courses and resources designed to give aspiring mom bloggers the tools they need to make their dreams a reality. Janis also provides personalized consulting services for those who need guidance and support when setting up their mommy blog.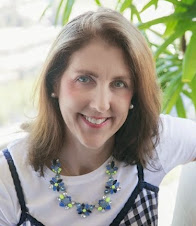 Why you Should be Reading Mommy Blog Expert?
Mommy Blog Expert is a great online resource for all moms who want to stay in the know about parenting trends, products and services. Their professional team of writers provides comprehensive reviews and insights into every aspect of being a mom. They strive to provide valuable information that can help mothers make informed decisions when it comes to raising their families.
From tips on how to keep your kids entertained to starting your own mommy blog, Mommy Blog Expert covers all you need to know. They also offer a plethora of other valuable resources such as parenting articles and videos, product comparisons, and more. With our honest opinions and extensive research, you can trust that Mommy Blog Expert is here to give you the best advice on parenting. Whether you're a first-time mom or have an extensive parenting background, Mommy Blog Expert will give you the information you need to make well-informed decisions for your family.
5 Tips to Start your Own Blog to Become a Mommy Blogger
If you're considering starting your own mommy blog, there are some important steps to take before getting started. Here are 5 tips to start a blog easily.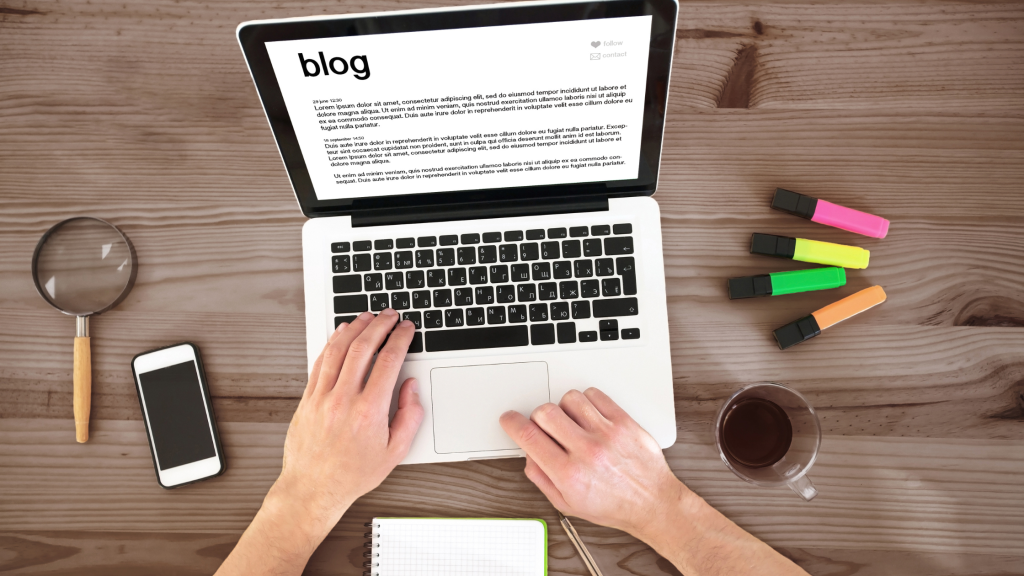 1. Choose a focus for your blog. Before creating content for your blog, it is important that you decide on the focus and purpose of your blog. Consider what topics you want to write about and the type of content you want to create – this will help guide your creation process.
2. Choose a right platform for your blog. There are many different platforms available to host your blog on, so it is important that you research which one best suits your needs and goals. Consider things like cost, features, design and user experience when making your choice.
3. Create content for your blog. Once you have chosen a focus for your blog, you can begin creating content. Consider the type of content you want to create – will it be written posts, video tutorials or something else? This will help guide the creation process and ensure that your content is focused and relevant to your blog's purpose.
4. Promote your blog. After creating content for your blog, it is important that you promote it to ensure maximum reach and exposure. Consider using social media platforms like Facebook, Twitter or Instagram to help spread the word about your blog and attract readers.
5. Network with other mommy bloggers. An integral part of running a blog is networking and connecting with others who are interested in the same topics that you are. Reach out to other like-minded moms and connect on social media or join online communities where you can share experiences, advice, tips and more. Doing so will help you build relationships and expand your reach.
5 Best Mommy Blogs
Mommy blogs have become a lifeline for many parents. They provide a way to connect with other moms and dads, find parenting tips and tricks, and gain insight into the joys and struggles of parenting. With so many mommy blogs out there, it can be hard to know where to start. To help you get started on your blog-reading journey, here are the top 5 mommy blogs.
1. Scary Mommy
This is one of the most popular mommy blogs out there. It covers all kinds of topics related to parenting, from nutrition facts to mental health. It's an ideal resource for any new parent looking to stay up-to-date on all things parenting.
2. The Mommyhood Chronicles
This blog is written by a mom of four, and it covers a wide range of topics from recipes to home decorating tips. It's especially great for parents that are looking for ways to make their homes more child-friendly.
3. Mommy Shorts
This blog features funny stories and anecdotes about parenting, along with helpful tips and advice. It's great for moms looking for a good laugh amidst the chaos of parenting.
4. The Baby Spot
This is a one-stop shop for all things baby related, from pregnancy to toddlerhood. It's a great resource for parents who want to stay up-to-date on the latest parenting trends and practices.
5. Mommy Noire
This blog is geared towards moms of color and covers a variety of topics from health to education. It's a great resource for parents who want to stay informed on issues that affect their kids.
Conclusion
From recipes to the best ways to discipline your children, there is a lot for mothers to learn on this blog. Be sure to bookmark Mommy Blog Expert and check back often for the latest tips, advice, and information on all things motherhood.