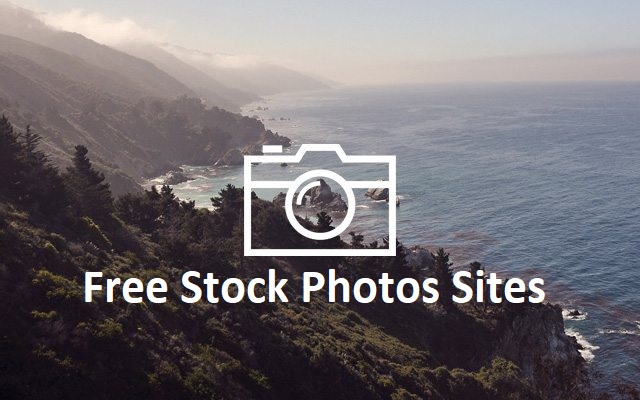 Since every picture tells a story, the use of the most relevant images in your blog posts can provide your users with a great experience when they are visiting your blog for getting something handy or required.
A balanced blend of quality content (text) and photos can give your blog an amazing appearance that visitors will love and be glad about as well.
Nowadays, almost all bloggers and website owners are using stock photos in their blogs in order to make the content more user-friendly and easy to understand also.
But it is also true that using a photo without permission of the owner could land you in a legal matter that will not only take your time but some $$$ as well to get things done right
But luckily, there are several best free stock photo sites that help you find royalty-free images for your blog, website, or any other project. Moreover, you can also sell stock photos on these sites to make some extra money.
You can visit any of these amazing free stock photo sites to get free and high-quality stock images to embellish your blog posts or articles.
Top Free Stock Photos Sites
StockSnap.io
StockSnap.io is a platform that has a huge collection of beautiful free stock photos that can be used in blogging, web designing, and web development projects.
This website is designed with a handful of search feature that makes it easier for a user to browse through the assortment of images to find royalty-free images for blog posts.
One of the best features of this site is that it keeps an eye on photo views and downloads so you can find the most relevant and latest stock photos as per your interests.
They add hundreds of images with high quality on a regular basis that can be downloaded free of cost and without any restrictions of use.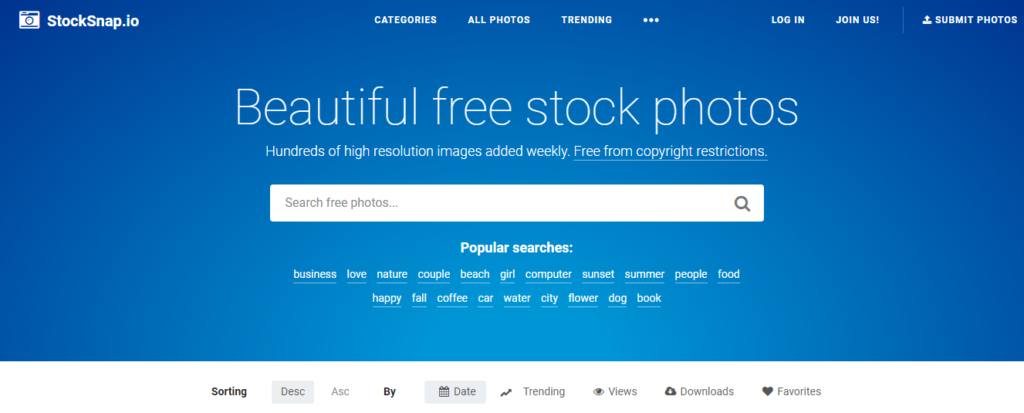 Stock.xchng
The majority of bloggers and website designers love to browse this free stock photos site because of its bulky collection of images that are neatly categorized and easy to find by using your favorite keywords.
You can browse the different categories of the site in order to find royalty free images for your blog or can search in the search bar with a keyword to find relevant stuff.
Almost all images are of high quality, so you can use them in your personal blog, business websites, or in presentations.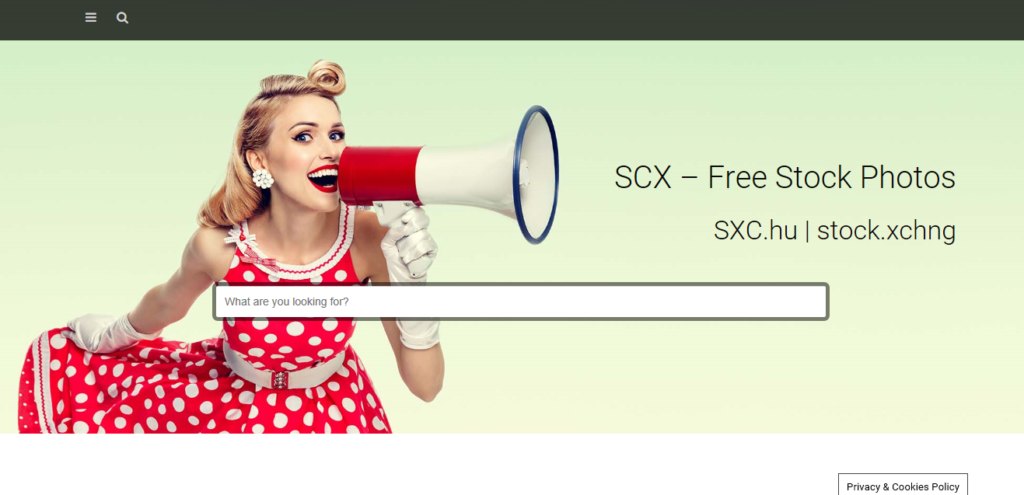 Unsplash
This website is functional with a big collection of free high-resolution stock photos and is one of the best free stock photos sites where people love to find royalty-free images for various purposes.
Whether you are a blogger or a website designer and looking for the best sources for stock images, remember to visit the unsplash and you will get something high quality for your projects.
They are getting thousands of new stock photos from professional photographers and the best photos appear on their homepage.

Pixabay
Pixabay will always be there in SERPs whenever you search for the best free stock photo sites because it is one of the popular destinations to find royalty-free images.
This online platform for stock photos has a large collection of images that are sorted into different categories and tags that make it easy to search for the right images.
When visiting this site to get royalty-free images, you can filter the search results to get something exactly you want.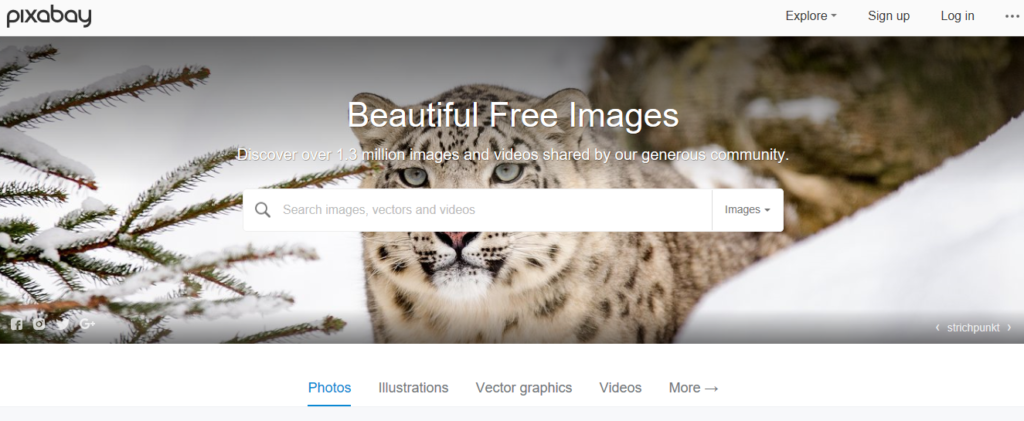 Gratisography
Are you in search of high-resolution stock photos that are totally free to use and royalty-free as well? Just visit Gratisography and all stuff on the site is totally free to use under Creative Commons Zero.
You can search there to find the best stock photos for your projects without wasting time and money as well.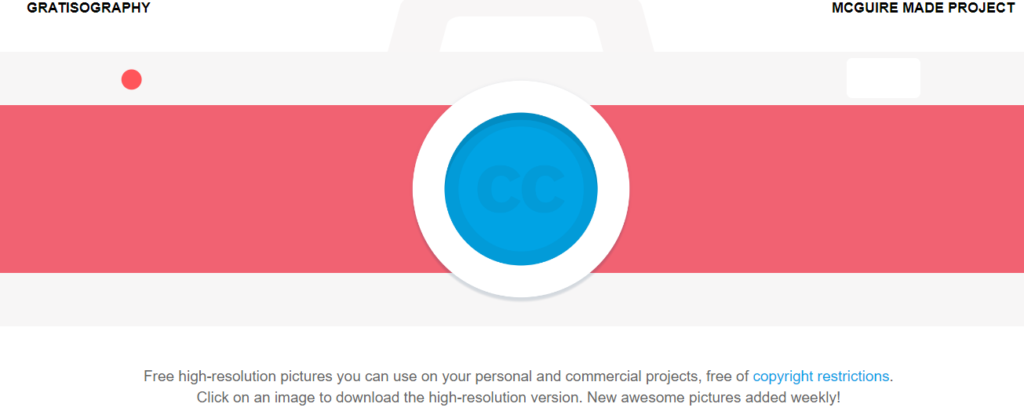 Burst
This free stock photos site was launched by Shopify to help their users make great products, websites, and marketing campaigns with a collection of photos provided there.
It is one of the best platforms to get free stock images for trending niches and industries. You can use the search bar to get something desired and of high quality as well.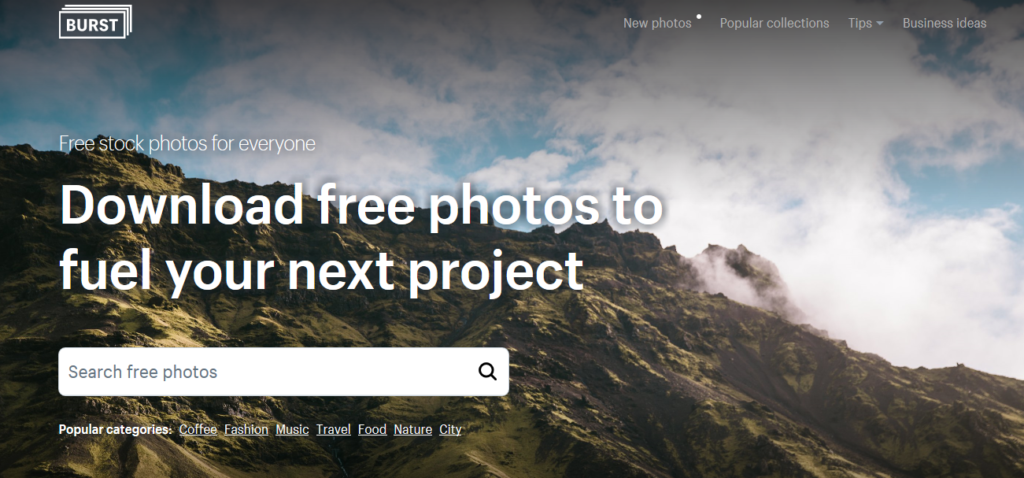 Photo Pin
A well-known place to find stock photos, especially for blog posts.
It provides creative commons licensed photographs that can make your blog posts appealing and attractive as well for your audience.
Just search there for your keyword and find what you want.
Public Domain Pictures
A house of royalty-free images and photos, that everyone loves to use in web designing projects, presentations, and blogging.
Most popular photos are shown on the homepage, hence you can use the search feature, or browse through categories in order to find the best stock photos for your different projects or tasks.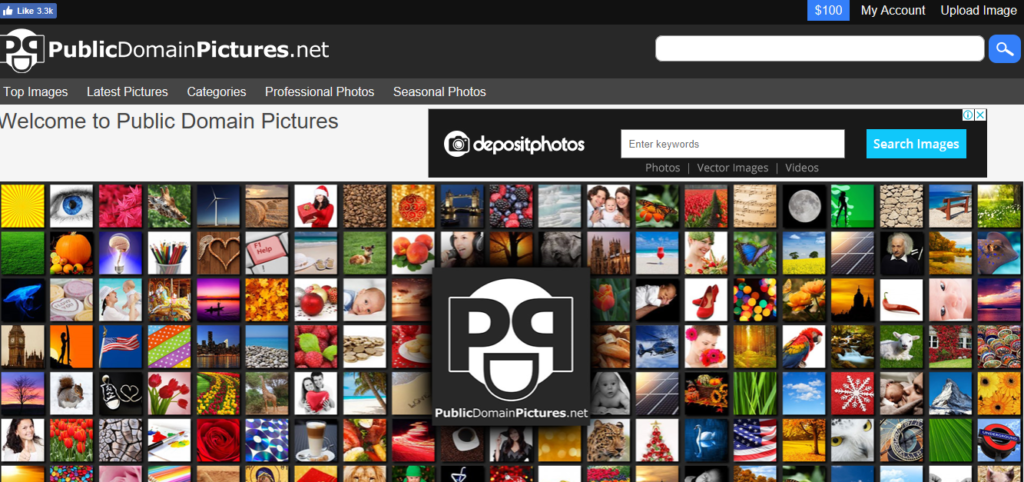 Negativespace
It is one of the best free stock photo sites that offer stock images with zero copyright restrictions and can be used for a variety of purposes.
They also provide some photos as premium and you may need to pay a bit for them. But, keep in mind that when you pay for a selected image, 50% of that amount is donated to charity.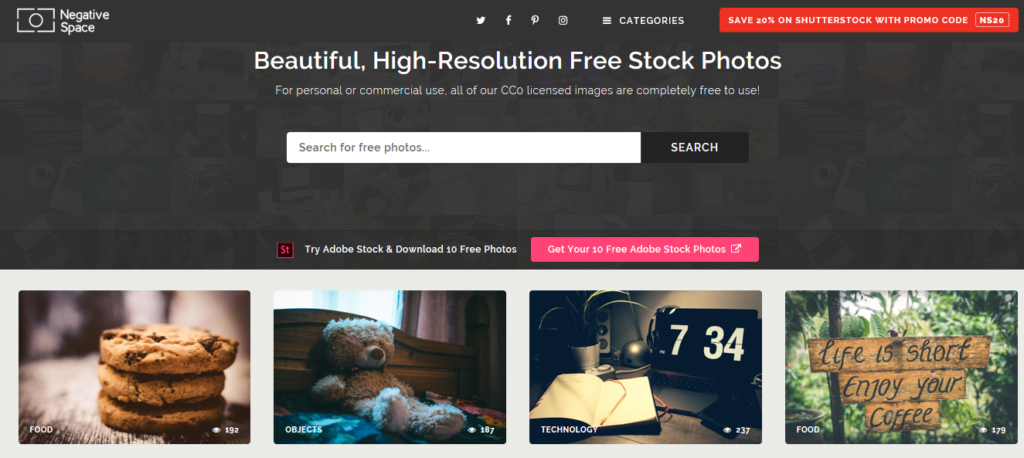 Skypng
Skypng is a free download site dedicated to providing free PNG images with high-definition transparency. On Skypng.com you can search there to find the best and most free PNG images for your projects without wasting time and money as well. The goal is to let designers fall in love with the beautiful PNG images and do the design faster and easier. Skypng offers an unlimited daily download 100% free.