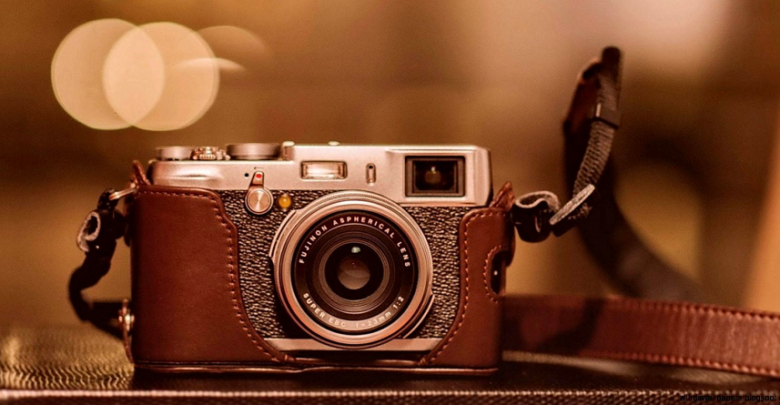 Are you really looking for something special and appealing for photographers in your life? There is the big list of 10 amazing gifts for photographers that will definitely make them contented and will also make the event extra special for them.
This list includes highly recommended accessories, add-ons, and gadgets that are unavoidably directly or indirectly associated to photography and can serve as appealing gifts for photographers to make them feel special either on the birthday party or during the holiday season. We believe that, this handy blog post is going to ease your distressing stress of choosing the perfect gift for a photographer in your life as it has the best gifts for photographers that they would love to have from your side.
List of The Best Gifts for Photographers
You will need to try it yourself if you really want to feel the joy and pleasure before gifting it to a photographer in your life. Since Fujifilm Instax Mini 90 is in the list of best instant cameras, it could be one of the best gifts for photographers as it is creatively designed, easy to use and lightweight as well.
It is equipped with advanced photography features like the bulb and double exposures that are attractions of traditional analog cameras and offer an enhanced capability to capture the scenes amazingly.
Price: $179.99 $124.29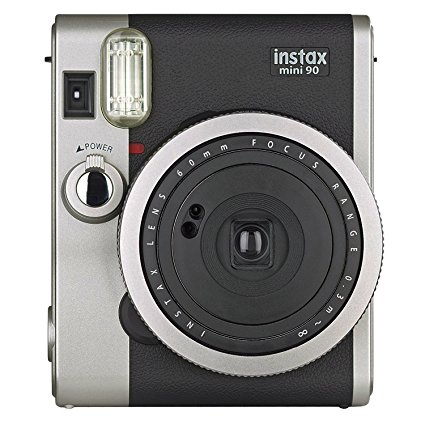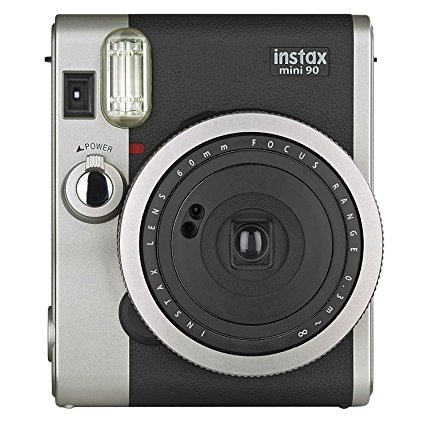 In this era of advanced technology, almost all smartphones are designed with high-quality cameras but they usually offer one lens to capture your favorite moments. However, Apexel 4 in 1 Camera Phone Lens Kit is a great thing that can solve your photography related problems as it offers you four different high-quality lenses that can be used for iPhone's camera.
It is also considered as one of the unique gifts for photographers as it will let them take snaps that they never dreamed were possible with a standard camera of iPhone. Basically, it is an add-on but can make a photographer contented because it can also be used on other Apple's devices like iPad and tablets etc.
Price: $16.98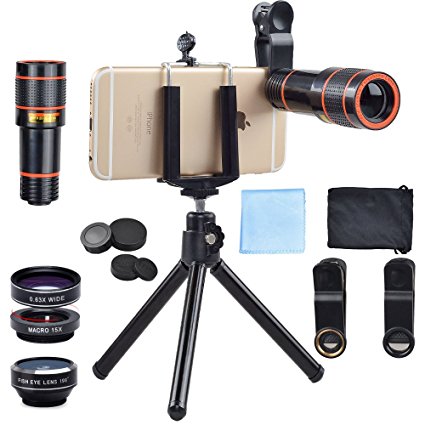 If you really want to make a photographer surprised on his/her birthday or a special event, just give him/her Anker PowerCore+. It is something great because it will help them give their laptops a second life. Most of the people use their laptops to charge their smartphones and other devices while on the go but what to do if the battery of laptop goes out? Definitely the portable battery pack 'Anker PowerCore+' will recharge your laptop without facing troubles. That's why, it is stated in the list of best gifts for photographers so they can continue their shoots and image editing without facing issues of the low battery.
The Anker PowerCore+ can also be used to charge your USB compatible smartphone or tablet whenever showing the notification of low battery.
Price: $29.99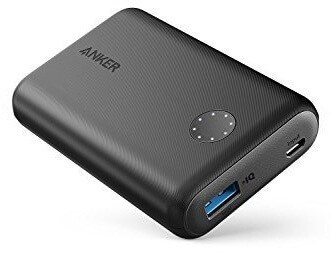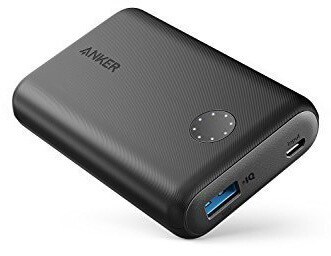 Are you looking for a Tripod that can support compact cameras, mirrorless systems, and different types of DSLRs? If yes then Manfrotto PIXI EVO Mini Tripod is the best choice for you as it is one of the best tripods featuring a 5.5-lb weight capacity.
It could also be the best option as a handheld grip for video recording to record amazing videos. One of the best features of this tripod is that it has adjustable legs for varying angles and heights that can be used for various situations and scenes.
Price:$49.99 $41.00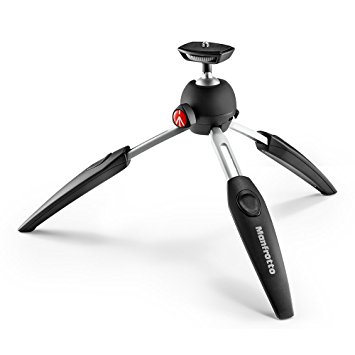 It comes with 96 high-powered Leds for perfect photos or videos even in the areas with low light. It could be a great way to light any scene or subject for perfect photography or videography. That is the reason, it always appears in the list of best gifts for photographers. It's all LEDs are dimmable and runs on standard AA batteries to provide a better photography experience.
Price: $43.99 $19.99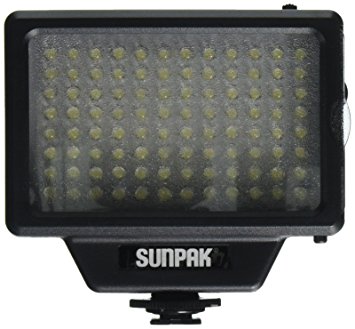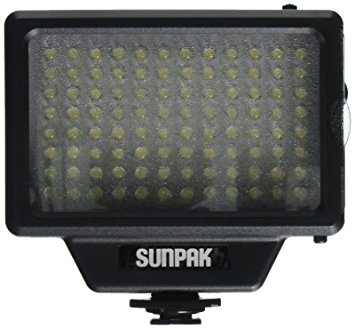 The GlocalMe Global Mobile Wi-Fi Hotspot will solve the problem of sharing recently captured pictures on mobile camera to your laptop or any other device while on the go. As it is lightweight as a pack of cards, you can easily carry it on in your pocket.
It can keep your photographer friend away from costly international roaming rates, or investing in awkward local SIM cards to use the internet on laptop and other devices like phone or tablet etc. the GlocalMe Global Mobile Wi-Fi Hotspot will not only get you services in over 108 countries, but you'll also have 2 GB of data for internet browsing, along with a 6,000mAh charging capacity for powering your other mobile devices while on the go.
Price: $179.99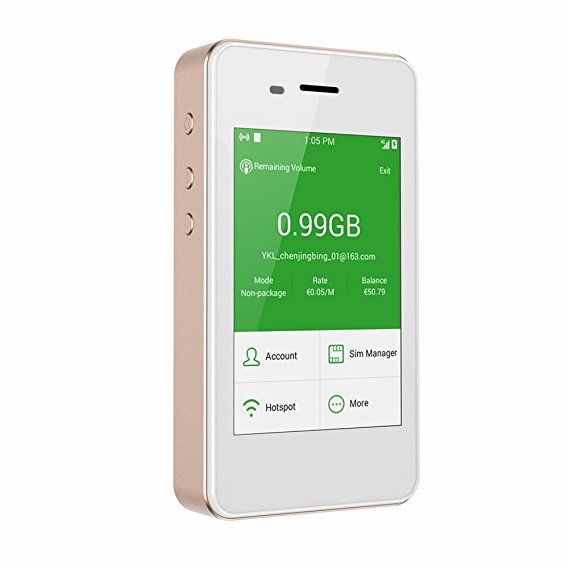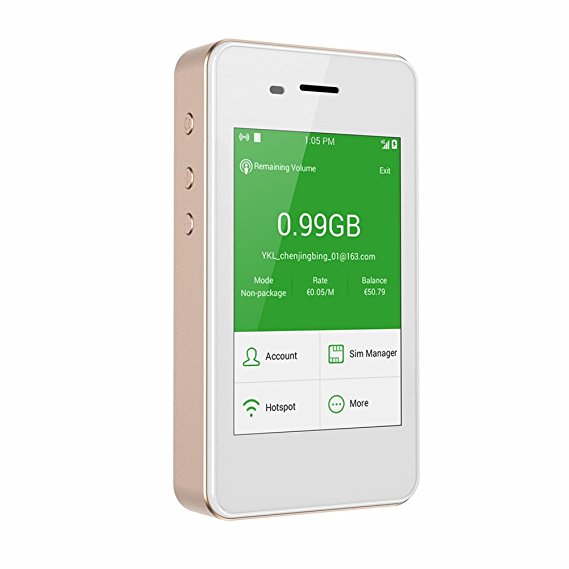 In this digital world, most of the photographers usually capture their favorite scenes via their smartphones deigned high-quality cameras and presenting a waterproof case for a smartphone to your photographer friend would be the best gift idea.
It is on the list of best gifts for photographers because it will take away the stress of getting water into the phone, so you or your loved ones can go out without worrying about ruining your phone from water.
Price: $19.99 $7.49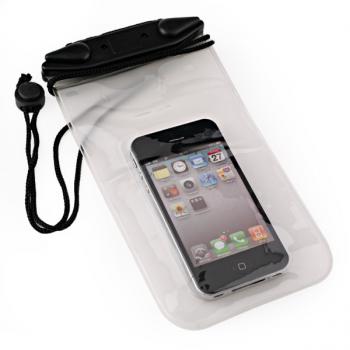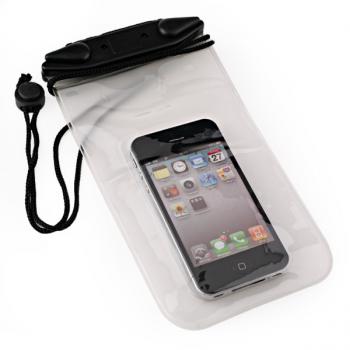 Every expert photographer need to take into account the lighting of subject that is the reason, Foldio 2 Foldable All-in-one Mini Studio Portable Light Box is considered as an excellent gift for photographers.
It lets a photographer immerse a product or subject in light, bringing out even the tiniest objects or details to capture real quality. It comes with an application for smartphones that enables a user to adjust the color temperature and brightness of the lightbox to make it perfect according to the situation.
Price: $74.95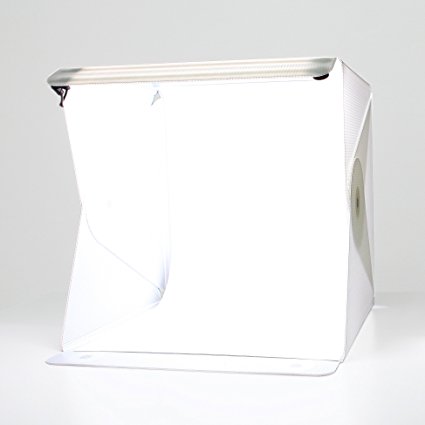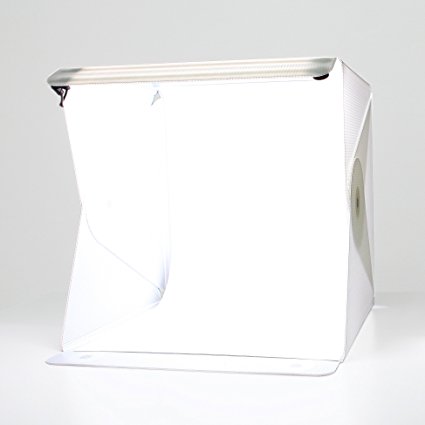 It is the great pick as one of the best gifts for photographers. It is one of the coolest gadgets that help you backing up your dear memories and captures. A user will just need to plug the iPhone into the iXpand Base to charge it up at the end of the day and all of the files will be backed up for later use. There is no need to install or download special drivers to use SanDisk iXpand Base because it is plug & play gadget that photographers will love.
iXpand Base
is always ready to restore your backed up photo files at any time by connecting your iPhone with it.
Price: $99.99 $69.99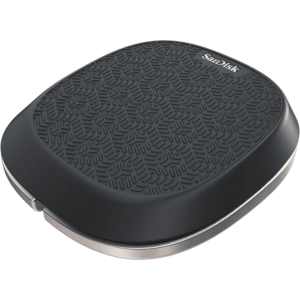 Presenting the Sornean Camera Lens Mug as one of the unique gifts for photographers will definitely make your photographer friend pleased on his or her special day.
There is no better way to enjoy a drink in Camera Lens Mug during the photo shoot as it can boost the overall environment by giving you an amazing drinking experience while on the go to photo shoot. It is designed with a high-quality PVC material while the inside high-quality stainless steel.
Price: $14.99