SEO
9 Deadly SEO Mistakes and How to Avoid [Updated]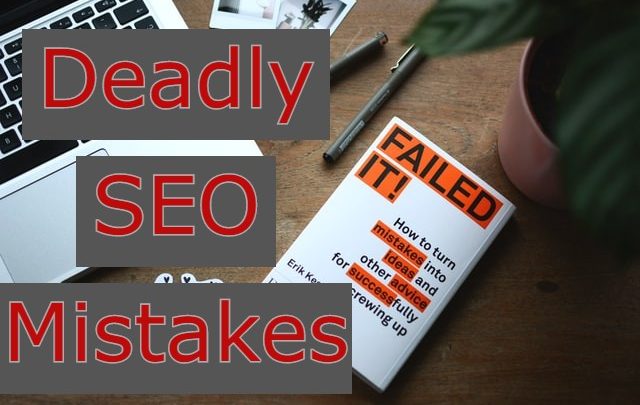 The struggle to stay on the top of continual search engine updates and avoid technical website issues is one of the core daily routines of webmasters. Even if someone us aware of different issues with the website, it could be hard to maintain good health and performance of the website in this modern world of search engine optimization. As SEO is one of the key elements of the success of an online business or website, brands that invest in right SEO techniques and efforts rule the search engine results.
The Most Common SEO Mistakes to Avoid
In the process of keeping up with the latest SEO trends, businesses and brands are more likely to make mistakes that hurt their search rankings rather than boosting. In this blog post, here are the most common and deadly SEO mistakes and how to avoid them in order to secure higher search engine rankings.
1- Not Getting Keywords Right
Doing proper keyword research is vital for SEO experts and marketers as they are one of the key elements of a successful search engine optimization strategy for a reason. Not getting the target keywords right is one of the deadly mistakes made by businesses and marketers. Having more insights into your niche and industry help you reach the best performing keywords that you can use in your SEO efforts to achieve your business objectives. You can use a variety of keyword research tools to find out the best keywords for your website. Make sure to include long-tail keywords in your campaign as they are less competitive, good for voice search optimization, and can help you reach a wider audience.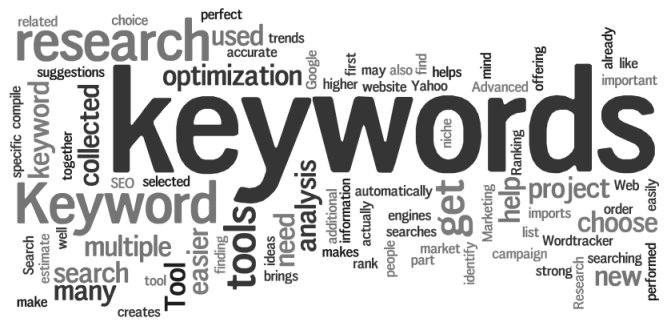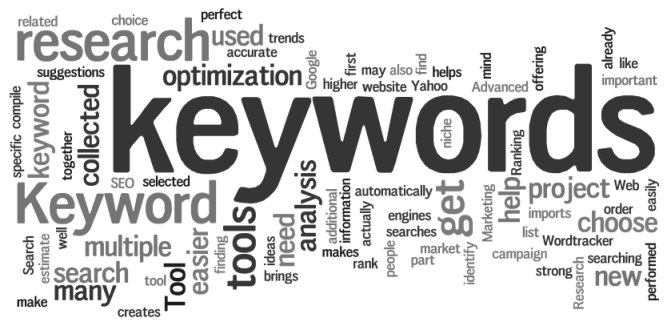 2- Creating Poor Quality and Infrequent Content
Quality content is something that offers value to your website visitors and improves overall user experience. If you are creating poor quality content and not publishing with consistency, visitors will bounce away from your site for a better option. It will harm your search engine ranking. As Google algorithm changes frequently, it cares about the value you bring to the visitors in the form of the quality content. That is the reason, creating quality content and publishing it with consistency should be a vital aspect of your SEO strategy. If you are unable to write useful and quality content, you should hire skillful web content writers to provide your visitors with something most relevant, problem-solving, and useful.
3- Overlooking Page Titles and Meta Descriptions
Most of the websites over the web are functional with 'Home' as the page title of their home pages. Overlooking page titles and meta descriptions are some of the deadly SEO mistakes you should avoid right now. Fixing page titles with appealing titles and keyword-rich meta descriptions are most important to boost your SEO results. Be sure to personalize the page titles with appropriate titles to grab the attention of visitors and boost your search engine rankings.
4- Only Focusing on On-page SEO
On-page SEO is one of the primary elements of a great SEO strategy, but alone it cannot help you rank higher in search engines. Optimizing your website for search engines and visitors is a major ranking factor but you should not overlook the significance of off-page SEO techniques as they help you boost the authority of your website and make your site appear in most searches. Building strong backlinks, social media marketing and blog commenting are some of the best ways to improve off-site SEO for your online business or website.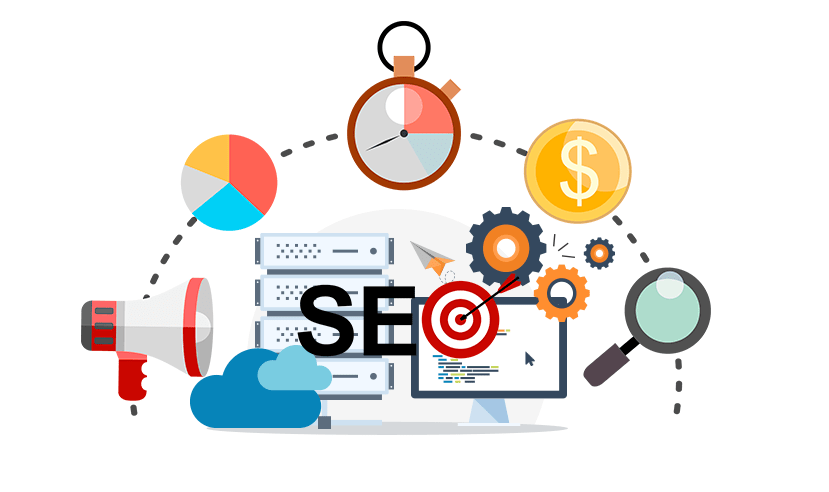 5- Considering SEO As a One-Time Task
Most of the business owners and marketers treat search engine optimization as a one-time task. They do it once and forget to expand the extensiveness of their websites further. It improves search engine ranking of their website at that time but the ranking drops after a couple of months. Take SEO as an ongoing strategy to enjoy a consistent higher position in the search engine result pages.
6- Ignoring User Experience
Excellent user experience is the number one priority of Google when it comes to rank websites in search results. If your site offers a poor user experience, search engines will never rank it higher. That's why, optimize your website for the best possible user experience to secure visible place in search results. Optimizing a website for speed, easier navigation, quality content, and mobile accessibility are some of the basic things that can improve experience of users on your site.
7- Not Adapting to Latest Search Engine Changes
As it is mentioned above that search engines continually change their algorithms to improve search quality and provide their users with greater value, not adapting the SEO strategy to the latest search engine changes is one of the deadly SEO mistakes webmasters make. Keep an eye on algorithm updates and avoid outdated SEO tactics to increase the visibility of your site in search engines. If you are not able to keep up with the latest SEO trends, you should hire a reliable digital marketing agency to optimize your website for improved search engine rankings.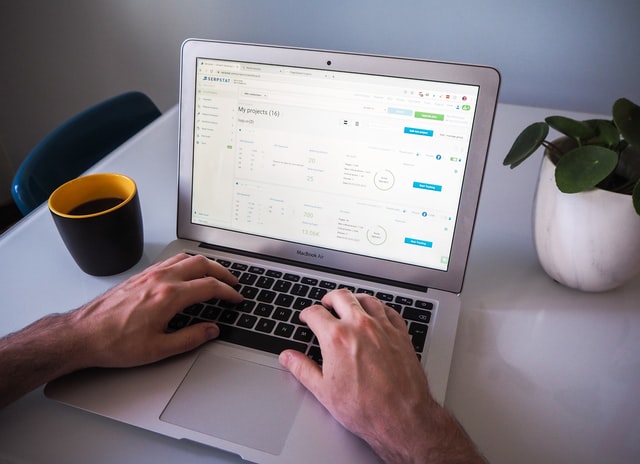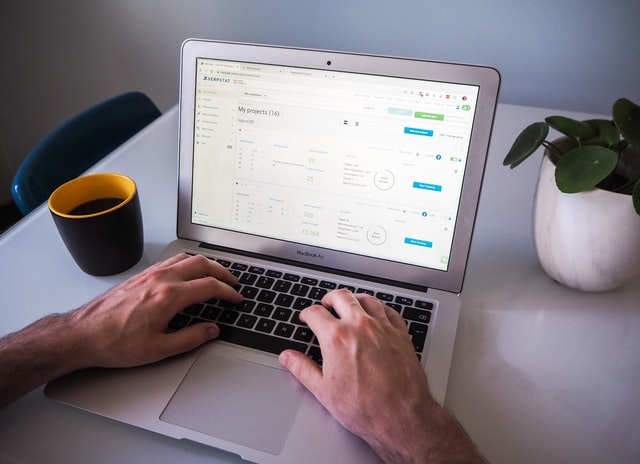 8- Building Spammy Links
Building backlinks for your website via shady practices is another critical SEO mistake you should avoid at any cost. Most of the people are likely to build more backlinks for their sites and use black hat SEO techniques for this purpose. It harms their rankings instead of giving them perks. So, always use white hat SEO techniques to build strong and organic backlinks for your business and to secure higher rankings in search engine result pages. Guest posting, directory submission and building relationships with similar businesses are some of the best ways to build backlinks for your website.
9- Ignoring an SEO Audit
If you really want to get your SEO right, running an SEO audit is important. There are a lot of reasons to perform an SEO audit for your site and finding out the SEO blunders with your site is one of them. It shows that what is working well with your site and what needs to be avoided or improved. SEO audit also lets you know which contents of your website are valuable to the users and what is not. As a result, you can tailor your strategy accordingly to reach a wider target audience with an excellent experience.