It is vital to building a robust social media presence and reputation for your brand to stand out from competitors and build better brand awareness. It all starts with proper research and homework. You need to understand your audience, the brands and people they follow, the content they like the most, and conversations they are participating in online across several social media sites. This is where social listening comes into play. It helps you a lot in understanding your audience, not only to improve your customer experience and marketing efforts but to increase social selling, brand awareness, and customer service as well.
What is Social Listening?
Social listening is a process of monitoring social media sites for mentions and conversations related to specific keywords or topics. For brands, social media listening is all about tracking and monitoring conversations around their names, direct mentions, customer feedback, and competitors to gain useful audience insights for effective reputation management and improvement across social media platforms.
This is where you track mentions and conversations related to your brand, products or services on different social sites and analyze them for insights into what strategies you can develop to improve marketing efforts and user experience. This is the reason, an infallible social listening strategy should be an integral part of your digital marketing activities to understand your audience and act accordingly.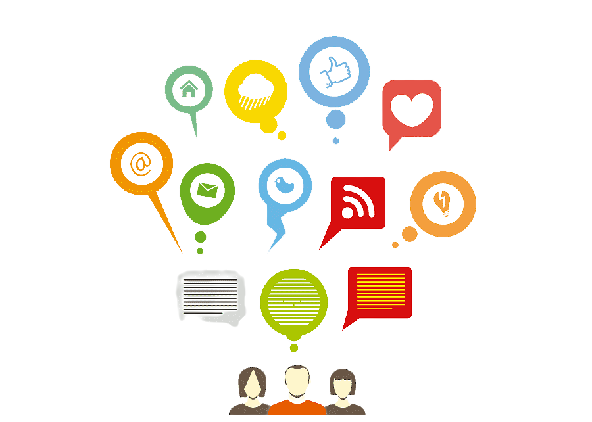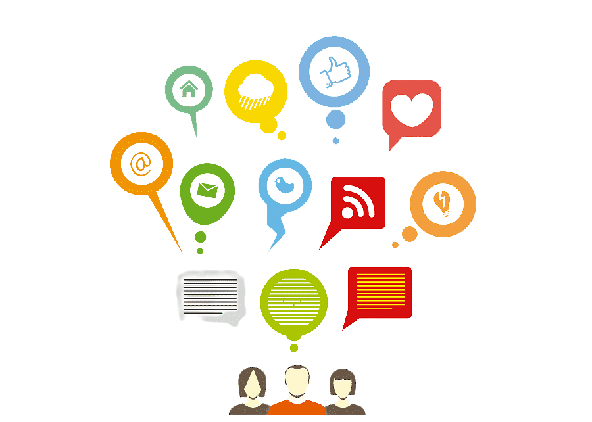 Why Social Listening is Important in Marketing?
With help of a vigorous social listening strategy, you can better understand your audience, create content they love to read, and come up with creative content & marketing ideas based on current industry trends. This also helps you improve customer experience by monitoring their conversations and interacting directly with them exactly where they are hanging out.
Social listening enables you to actively monitor brand keywords and mentions, understand your customers, engage the target audience and identify social media influencers in your industry. When a brand has quick access to public mentions and conversations about their products or services across social media sites, they can use this data and information to improve their marketing and sales strategies accordingly. Rather than relying on guesswork about what your audience wants or needs, you should monitor and analyze exactly what they say about your brand and products on social media.
Reasons to Start Using Social Listening for your Brand
When you are able to access and monitor conversations and public mentions about your brand across social media channels, you can utilize that data to leverage and improve marketing and growth hacking strategies effectively.
Below are some solid reasons to use social listening for your brand and how it can benefit you in many ways.
Brand Reputation Management
In this digital landscape, companies need to ensure that the customer experience they provide is harmonized with their brand reputation. And any disharmony between these two can cause abnormal losses to a brand or company. This makes reputation management an important aspect for brands to provide an excellent customer experience. Social listening allows brands to track and monitor direct mentions and conversations to see what people are talking about their products or services. As a result, you can interact and engage with your customers in the best way possible to listen to their queries and address any issues as faster as possible. Along with effective brand reputation management, social listening also helps you discover any social selling or customer engagement opportunities.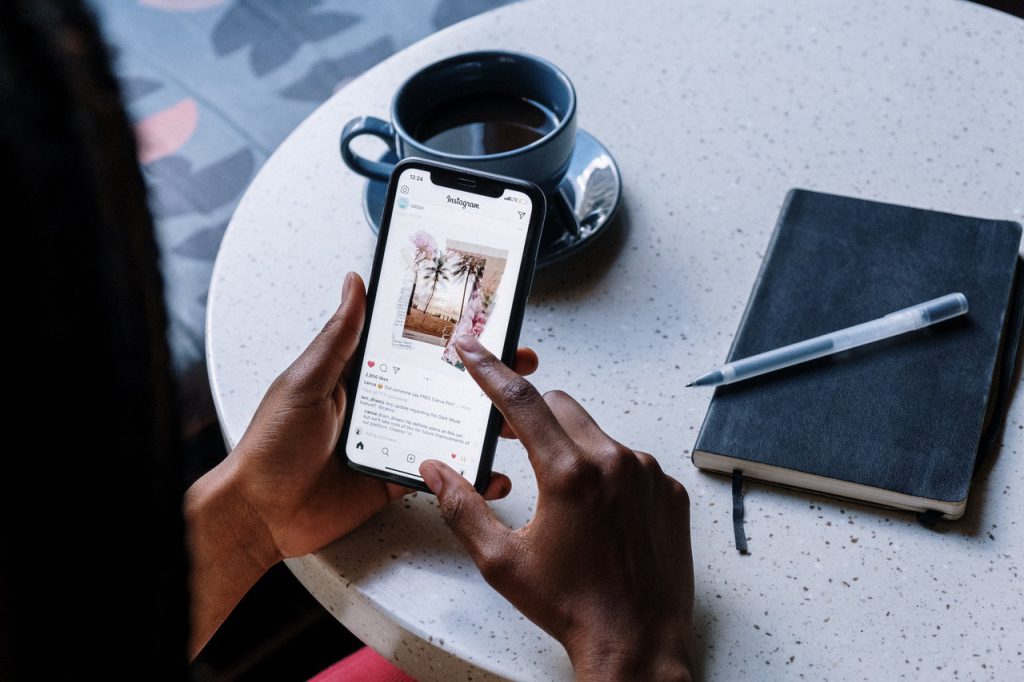 Competitor Analysis
Social media listening is one of the best ways to understand how your brand benchmarks against your competitors in the industry. With information and data gained from competitive analysis, you can see where your brand needs to improve areas like customer service, brand reputation, customer experience, and more.
Customer Engagement
More and more brands are using social listening as an integral part of their marketing strategies. By actively monitoring and listening to your customers, you can understand what they have to say about your brand and how you can improve business processes to keep them engaged. When you access direction mentions and conversations about your brand, you can take part in those conversations or start new conversations to bring your customers and target audience together.
Find and Fix Experience Gaps
Social media listening provides you with a stream of honest feedback and customer reviews that you can use to identify customer experience issues and get them fixed to eliminate the experience gap. You can actively monitor and listen to what issues your customers are facing and how you can address those issues to improve customer experience.
Top Social Listening Tools
You can do social media listening manually, but it will be much more time-consuming and less effective. With the right social listening tools, you can effectively track brand mentions and conversations around the brand name, specific keywords, phrases, and terms that are relevant to your brand and industry. After that, you can apply context to them in order to understand how people are speaking about your brand on social media.
There is a variety of social listening tools and solutions that offer amazing social media monitoring and analytical features and focus on collecting data from all popular social media platforms including Facebook, LinkedIn, Twitter, Instagram, or YouTube. Some tools also collect mentions and conversations from the entire web.
Brandwatch
HubSpot
Tweetdeck
Buffer
Brand24
Sprout Social
Keyhole
Hootsuite
BuzzSumo
Final Verdict
Social listening is the best way to gain insights into your target audience, competitors, and industry. This allows you to better understand the audience, create quality content that people love to receive, and make informed decisions regarding business development and marketing strategies. Social media listening provides you with a deeper understanding of the industry, competitors, and experience gaps.