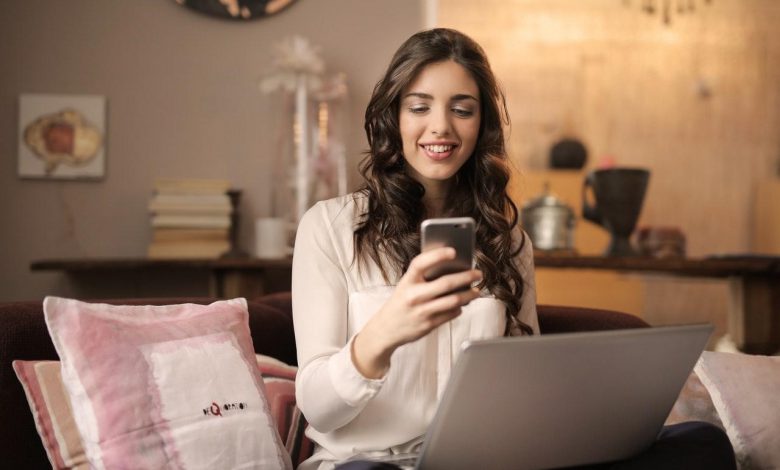 Marketing your brand via SMS may seem outdated by modern standards. However, customer reach for SMS marketing is substantially higher compared to any other communication channel, social media included. According to the latest data, 95% of people own mobile phones capable of receiving SMS, with 48% stating they'd like to receive brand updates via SMS. Additional research indicates that SMS has a 98% open rate compared to email, with 60% of customers reading the SMS 1-5 minutes after receiving them. In addition, 75% of consumers welcome marketing offers and news via text messages from their favorite brands. So a well-organized text blast campaign will drive better open and response rates, which ultimately results in better ROI – beating all other marketing channels.
Whether you operate in retail, eCommerce, or SaaS, the potential for engagement and conversion via SMS should be taken into account for future marketing campaigns. With that in mind, here are how you can write the perfect SMS marketing copy for your brand in 2021.
1 Limit your Word Count from the Start
One of the few cons of SMS marketing concerns its character limit. Similar to Twitter, SMS marketing will limit you regarding how much you can write in a single message. You have a hard 160-character limit from the start, so make sure to use each letter as effectively as you can. This will naturally lead to a lot of rewrites, editing, and shortening of your sales messages to accommodate for the character limit. However, once you get accustomed to short-form content, writing SMS marketing copy will become much easier for you.
2 Personalize the SMS for Each Recipient
Given that you are practically "texting" your customers directly to their phone numbers, you should have an idea of to whom each number belongs. Instead of mass-sending each SMS you write, try to include the person's first or last name in the copy. Personalization is just as important in SMS marketing as it is in social media or email marketing. Personal pronouns such as "you", "we", and "us" should also be considered to further personalize your copy. Check out the important text message trends to make sure you're doing everything right.
3 Capitalize the Most Important Words
While capitalization may not work well in email marketing, it's quite effective in SMS marketing when used sparingly. You can capitalize important words, phrases, codes, and calls to action in your SMS copy to annunciate certain elements of your writing. Smart use of capitalization will make your SMS marketing more unique and dynamic, grabbing the attention of the reader more effectively. This will lead to the recipient being more inclined to follow through with your sales offer.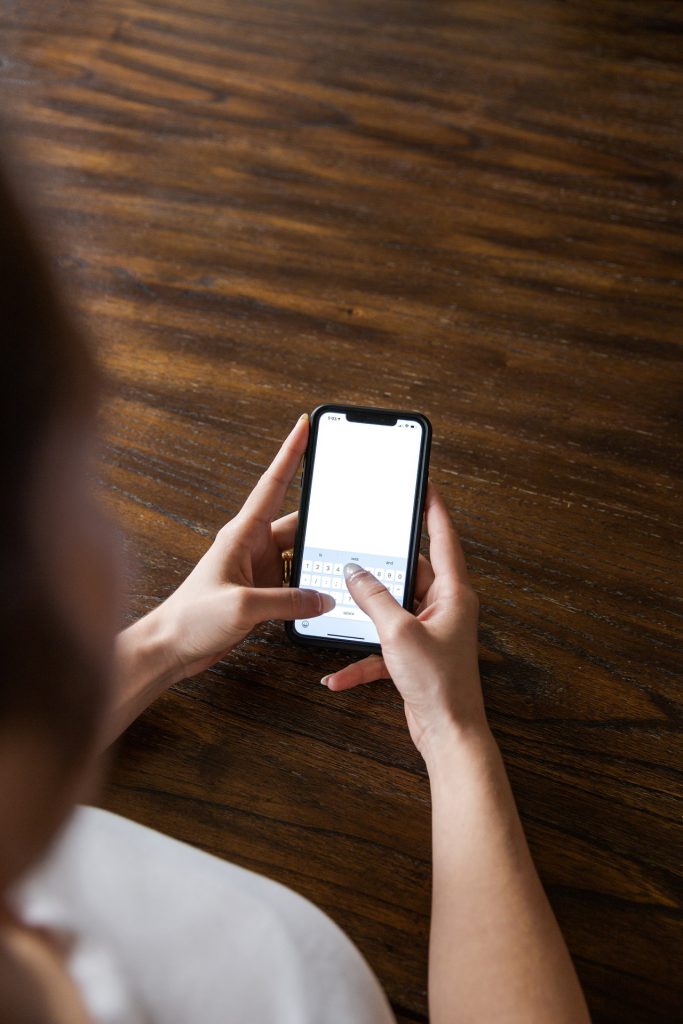 4 Add a Deadline to your Offer
To drive engagement with your SMS marketing, you should attach a clear deadline for your offer to the copy. While this may seem counterintuitive, creating FOMO through marketing is standard practice, and SMS is no exception. You can order website content writing to also write complementary sales copy on your website, which SMS recipients can follow up on. Make sure that the deadline you set is realistic and gives people time to act, and you won't have any issues with the marketing campaign.
5 Attach a Discount Code to Encourage Engagement
Discount coupons and codes related to the sales offer are a great engagement incentive, especially when paired with a deadline. These can be symbolic of 5-10% off codes or coupons, which will give recipients access to exclusive sales offers. Given how limited your messages are in terms of length, you should make your discount codes as short as possible to accommodate for that. Implementing a discount system into SMS marketing will make your brand stand out from competitors and give people plenty of reasons to purchase from you.
6 Write a Call to Action to Cap off the SMS
Your SMS marketing copy must end on a call to action to ensure that people follow up on it. Calls to action for SMS marketing are similar to those found in other marketing channels, albeit shorter. You can rely on a standard assortment of "Visit here", "Respond to this number", or "Follow us at" just like in social media and email marketing. Likewise, you can get creative and come up with unique calls to action for your brand to be more memorable, it's entirely up to you. Keep the character limit in mind and make sure that your SMSs end on a CTA.
7 Make Opting-Out Straightforward
Once you outline your sales pitch via SMS marketing, you should also make it easy for people to opt out of receiving more SMS messages. Based on recent statistics, 75% of people would like to receive SMS messages from brands if they opted-in personally, with 1% of SMS being spam. Even so, you should be professional and write a short opt-out code that people can send to you in exchange for being unsubscribed. Giving people the option to do this will, in turn, result in fewer people opting out thanks to your professionalism and transparency.
8 Double-Check your Spelling and Codes
Because SMS marketing relies heavily on short-form writing, you should be careful with your grammar and formatting, especially when codes are concerned. Make sure to double-check not only your recipients' contacts but also any numeric codes or links you attach to the SMS copy. Tools such as Grammarly and Hemingway Editor will help you clean up the text and make it as legible as possible. There's nothing worse than contacting someone via SMS marketing with broken grammar since this will often lead to your number being flagged as spam. Be a professional and ensure that the text you've written is within 160 characters and without proofreading errors.
Marketing via SMS in 2021 (Conclusion)
SMS marketing may seem antiquated by modern standards, but it is still very relevant despite smartphones being capable of accessing online content. Everyone still uses their smart devices as "phones", so SMS marketing is not uncommon even in 2021. Think about creative ways in which you can appeal to your target audience and write SMS marketing copy as professionally as possible. With the right approach, you will reap the benefits of using this marketing channel even more so thank you would through social media or email.