Business
Some Frequently Asked Questions about Brand Names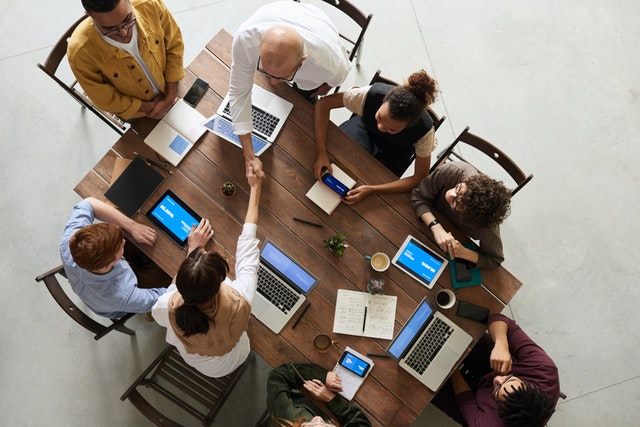 The name you select and decide for your brand or company is one of the most crucial decisions while starting an organization. Your company name should be chosen with care. You would certainly want it to become a popular and a household name down the line. Your company name is the first thing your employees or potential customers will come to know about your organization. First impressions are important because the first impression is often the last.
If you choose an inappropriate name, prospects will stay away from your brand. It is crucial to make the right choice. You may choose a web-friendly, compelling, and catchy company name to attract more customers and get more business than your expectations. A perfect name fetches you more opportunities than you are able to handle.
For your brand to gain more brand recognition and enjoy a strong presence, you may opt for a distinctive and creative company name. You may use a cutting-edge company name generator for getting a comprehensive list of suggestions in a jiffy. You may choose one of the recommendations to start your business at once.
What are the factors that go into the making of cool company names?
Many factors go into the making of a cool company name.
Choose a unique and novel company name. You may gain a unique name by registering your company name on an entirely new domain extension.
Your company name should not be a meaningless mix of random words. Your brand name should be easily searchable and relevant to your organization or business.
Choose a memorable & snazzy brand name if you want it to become popular. Remember that short company names often become well-known overnight. Choose a clean, definitive, and short company name so that it is easy to spell and easy to remember. You may use a 'one-word' brand name too.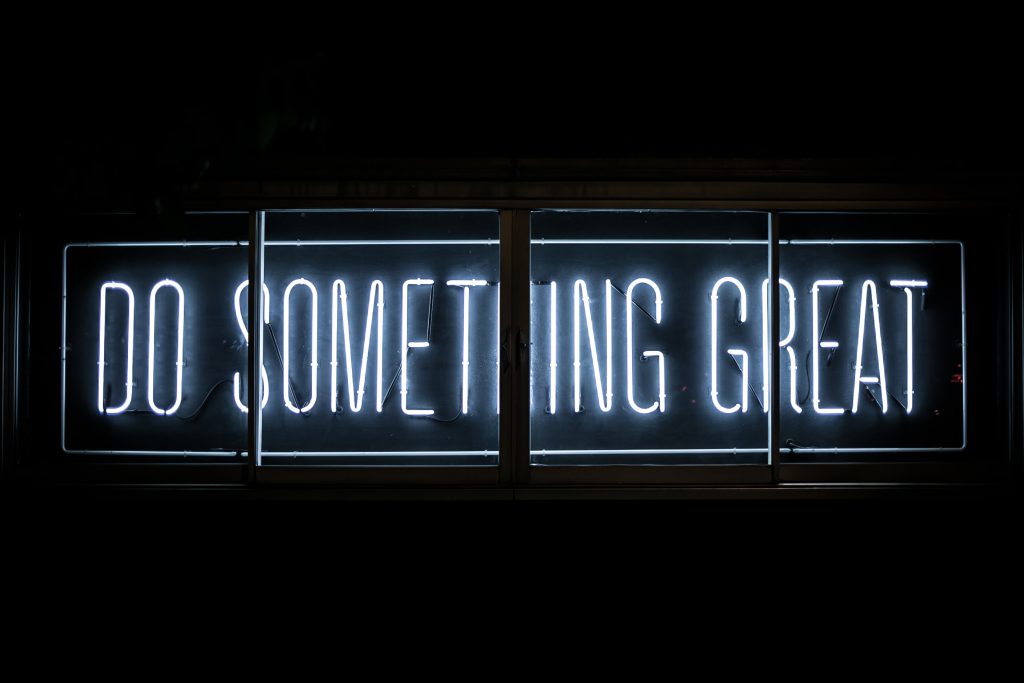 Why does a company name matter?
A company name acts as a defining factor, an identity for an organization. It is the first point of interaction that a customer has with a brand or business. Company names matter since they are instrumental in creating an impression on prospective customers. Company names help determine if customers will remember your business or not. It is via the brand or company name, that potential customers come to know about your business. Hence, a company name matters and it has to be relevant, memorable, and fascinating to initiate a business inquiry or start a conversation.
Why is it critical to opt for a cool, compelling brand name?
Cool brand names are compelling and catchy. They seem rhythmic and align well with all services and products. Cool brand names go a long way in enhancing recall and gaining a competitive edge. They define the way clients perceive your brand.
What should be the name of my brand?
Brand names are usually, not more than a couple of words. They should be easy to pronounce and spell. Your brand name must necessarily resonate with your targeted audience. It should be an expression of your brand's vision, core values, and essence. You may experiment with diverse industry terms or use an advanced brand name generator online.
How to know that a brand name has been taken?
The best way is to perform a speedy web search. You may come across the exact legal name of an organization that utilizes a similar or the same name. By expanding your search, you may ensure that you do not have to face any copyright or trademark issues.
Conclusion
Business name generator Identifying a good name for your business is an overwhelming task; however, that task could be simplified by opting for a brand or company name generator online. Once you choose the right option, you may come across all available domain names so that you could choose one for your brand.