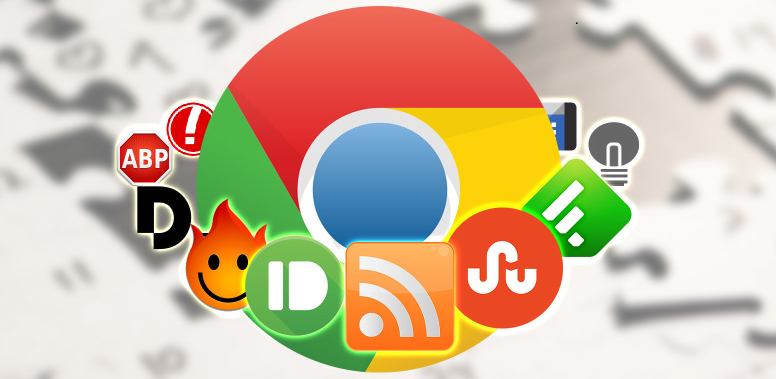 In order to work online or to obtain a required pack of information from search engines, we always need a browser to do so and Google Chrome is the renowned and faster web browser around the globe.
Google Chrome offers a big list of features to its uses such as best performance, clean and simple user interface, sync the browser setting across the different devices, and most importantly the chrome web store which is loaded with amazing chrome extensions that will make you insanely productive whether at home or in office.
It's natural that whenever we open a browser to accomplish something vital, we start doing useless and time-wasting things there such as checking Facebook notifications, trending topics on Twitter, viral videos on YouTube, etc instead of focusing on work. And at the end, it leaves us with completed nothing.
Thankfully, Google Chrome is packed with a lot of extensions that increase productivity and also provide you with a completely focused environment to get things done in a great way.
Best Google Chrome Extensions to Increase Productivity
Check out the following chrome extensions that will make you insanely productive as well as help make your days more efficient than ever.
Background unpleasing noise could be one of the things that annoy when doing work online but Google Chrome has its solution in form of 'Noisli'.
With the Noisli chrome extension, you can set up a calm personal space in order to accomplish your work without losing your attention due to the unpleasing background noise.
It is one of the best chrome extensions to Increase productivity because it plays pleasurable sounds like rainfall, wind, forest sound and thunderstorm, etc that help you create a calm atmosphere to boost your focus on important work.
Office workers, freelancers, writers, and web programmers are commonly using this productivity tool to bring perfection to their work.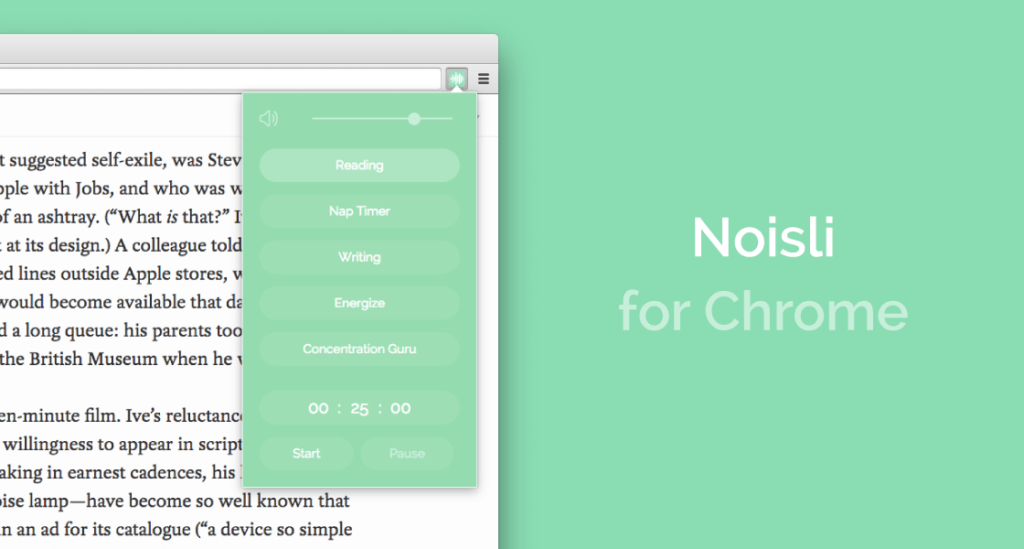 2- Jot
It could be a simple yet productivity-boosting substitute for your new tab page on Google Chrome that shows the most important to-dos or important notes for the day in large, intelligible font designs.
By using this incredible Chrome extension, you can get all vital things done on time without skipping an important one.
Jot is a productive and must-have extension in your browser that provides you with amazing features of effective task management.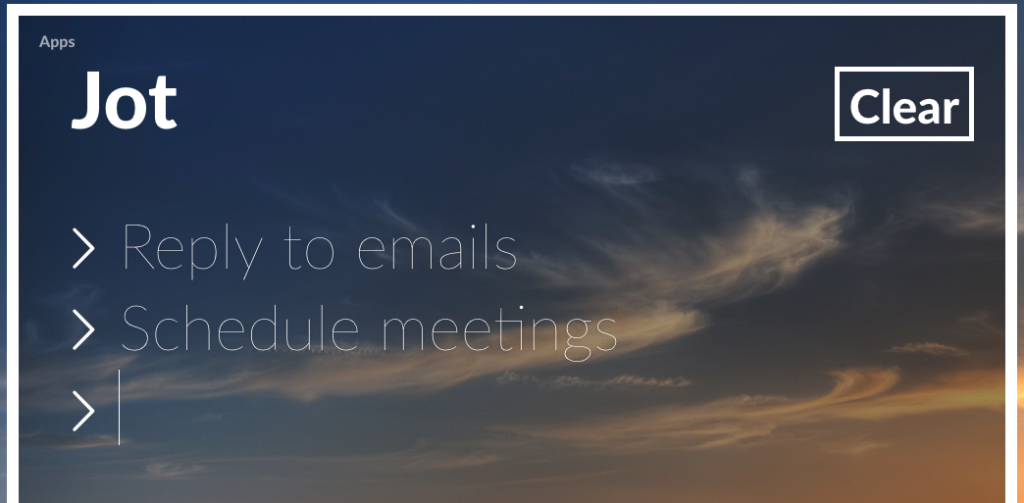 3- Awesome Screenshot
Sharing the content of your screen is made easier with screenshots but it might be difficult for you to take a screenshot of your computer screen if you don't have an 'awesome screenshot' extension in your Google Chrome.
it is one of the best chrome extensions to boost productivity because it not only allows you to take a screenshot but also enables you to edit it with different things such as text box, arrow sign, square or round box around the important text and marking important things creatively before sharing.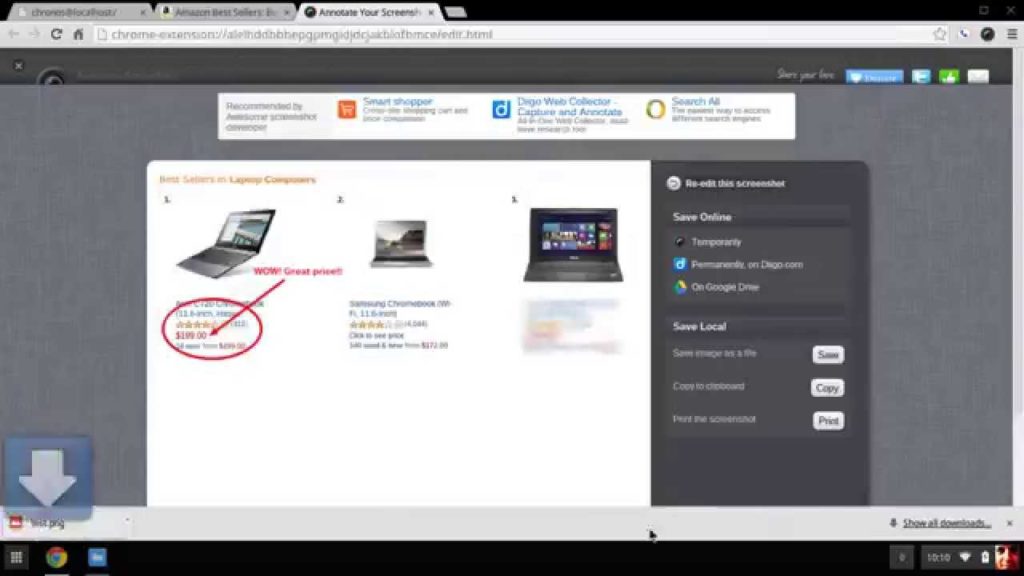 4- Evernote Web Clipper
When you want to save images, articles, or web pages on a mobile device, the Evernote Android app is the best solution but what does the same thing while using the desktop?
Yes, the Evernote Web Clipper Chrome extension is available in the Chrome web store.
Evernote Web Clipper makes it easier for you to gather important contents, images, information, notes, etc from the desktop web browser with an easy click that not only saves your time but also allows you to perform your jobs productively.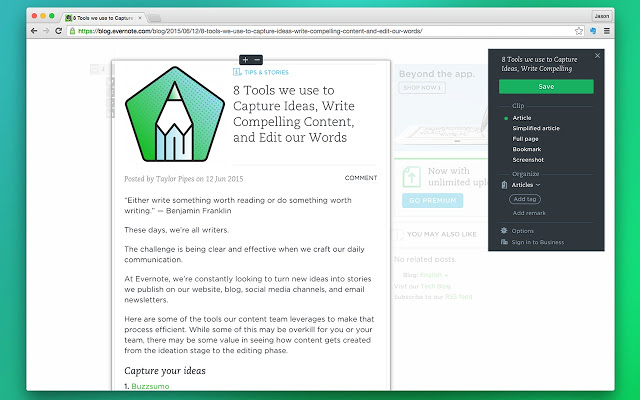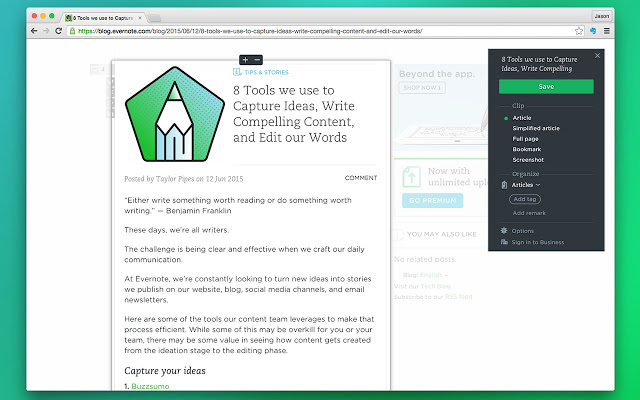 5- Adblock Plus
Are you sick of ads appearing on websites and blogs while surfing the web and want to get rid of them?
Adblock plus could be one of the top chrome extensions that increase productivity. It is the best solution to get rid of all those awkward ads that may divide your attention while doing work online.
This chrome extension is always with you to protect yourself from the different kinds of ads, such as animated ads and pop-ups ads in order to increase productivity and overall performance.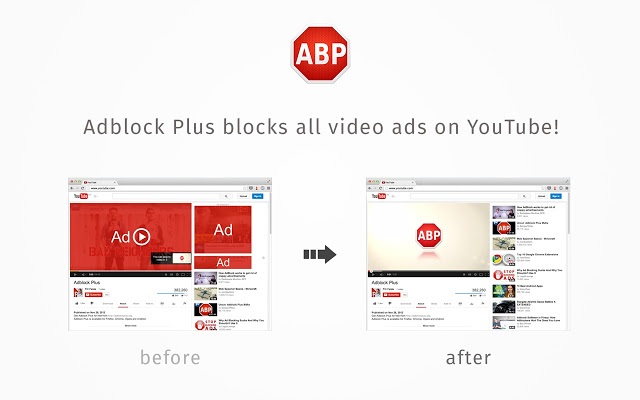 6- StayFocusd
Since there is an abundance of time-wasting websites over the web that not only waste precious time but also reduce the work efficiency, there must be something like 'stayfocused' installed on your browser to increase your productivity by focusing on important things only.
By using the StayFocused chrome extension, you can stop yourself from browsing these sites for the desired time span.
It is also known as a productivity tool as it allows you to block specific websites for a required period of time and restricts you from browsing them until you finish something most important.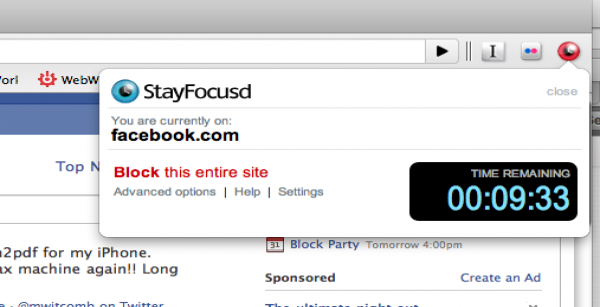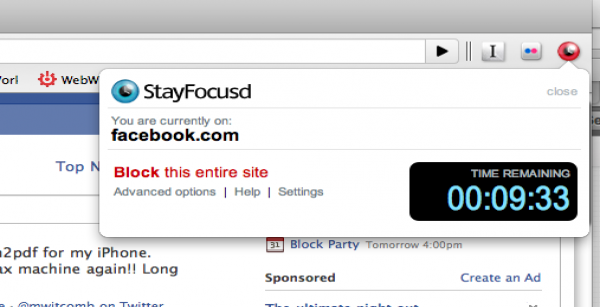 Whether you are a blogger or a freelance writer, you should make use of this chrome extension to increase your productivity by preventing spelling and grammar errors in your writings.
Once Grammarly is installed on your browser, it will highlight each and every single word that has some spelling or grammatical errors. In this way, you can set all errors as immediate errors even without spending moments on proofreading.
It is one of the best google chrome extensions that not only check spelling and grammar errors in real-time but also provide possible fixes whether you are writing an email message or creating a blog post.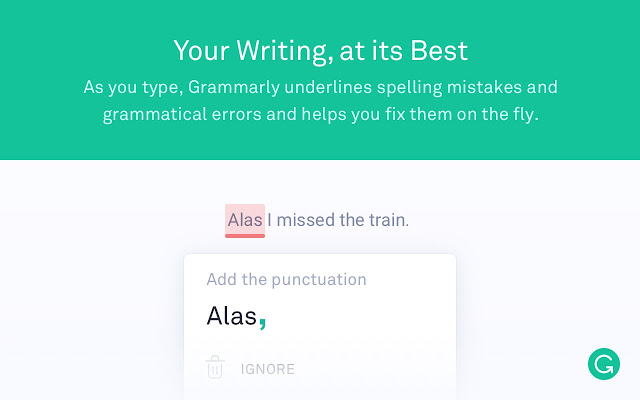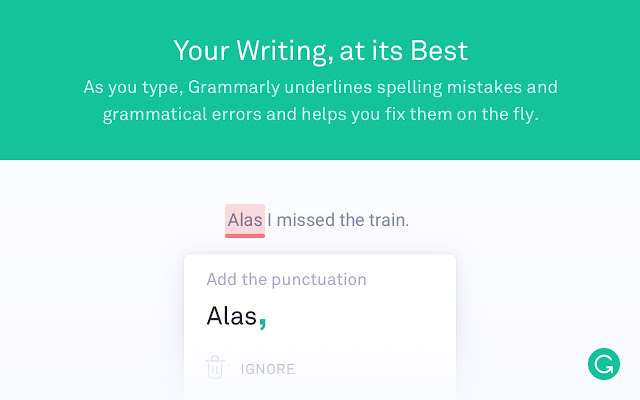 8- LastPass
The human brain cannot store a lot of information and data at the same time and when it comes to remembering passwords of your online accounts, you may face difficulty as you cannot remember complex and tricky passwords in a long run.
But, don't worry about the matter if you are using a chrome web browser because it has a productive extension in its web store named 'LastPass'.
It is the best chrome extension for increased productivity because it saves your all-important password and provides you secure access from different devices that are authorized.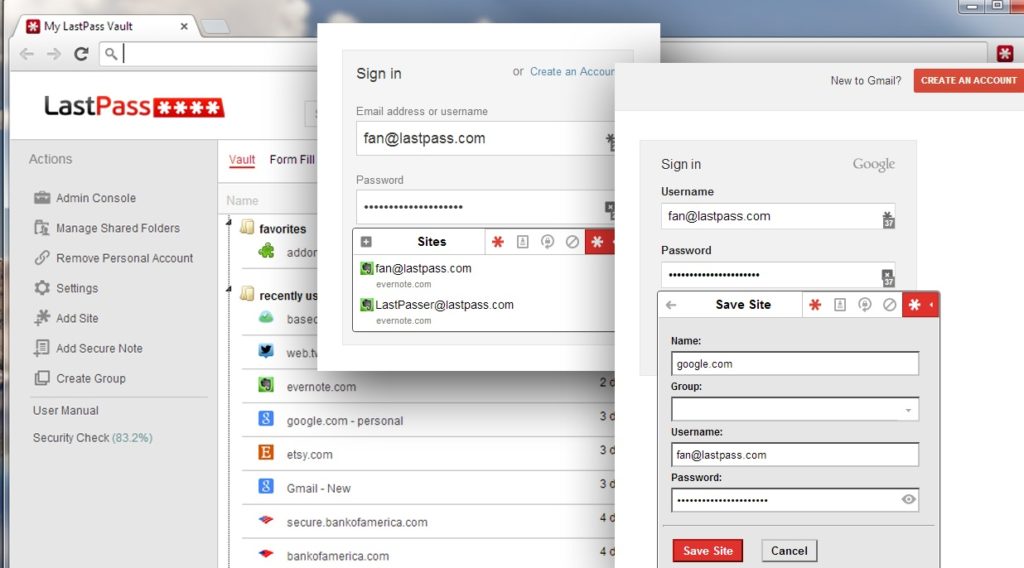 Be quick to employ these chrome extensions that will make you insanely productive by allowing you to focus on important things only.