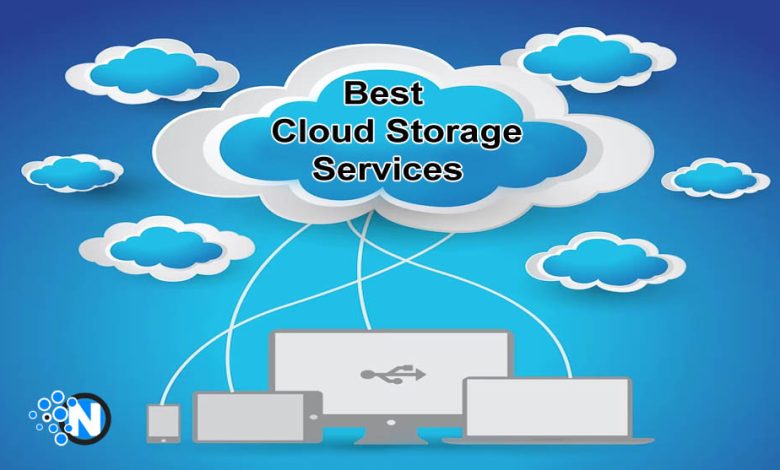 Remember those days when you had to copy all of your data to CDs or keep USBs with you when you went on a business trip or felt so bad that because pictures of your kids were not on your laptop, you couldn't show them to your friends. That is the problem that you don't need to worry about anymore. With cloud storage options available online, you can easily store your data and browse it from anywhere in this world with any device you have.
This means you can upload the data to the cloud storage via your laptop, but when you are away from home, you can still browse and see the data files on your mobile device. Being convenient is only the beginning of the features and benefits of cloud storage. Being secure and safe for your data, highly reliable, easily manageable, and cost-effective are just some characteristics of cloud storage. Here we are about to share some of the best cloud storage services globally.
Best Cloud Storage Services: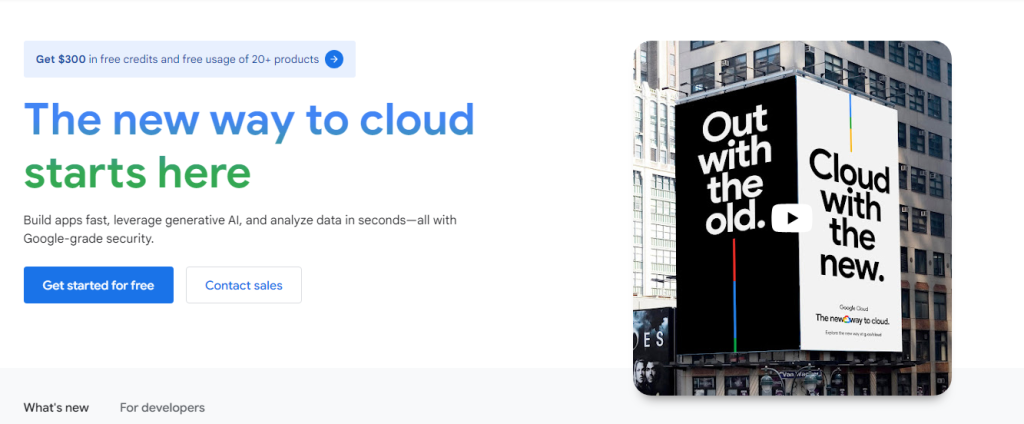 Google Cloud is a powerful and versatile cloud storage service provided by Google. It offers a wide range of cloud-based solutions, including storage, computing, and machine learning services. Google Cloud provides reliable storage options with robust security features, making it a top choice for businesses and individuals alike. With competitive pricing and seamless integration with other Google services, it's a comprehensive solution for cloud storage needs. Google Cloud seamlessly integrates with other Google services, such as Google Workspace (formerly G Suite), enabling collaboration and productivity. It also offers various support plans and has extensive documentation and a large community of users, making it easy to get help and resources when needed.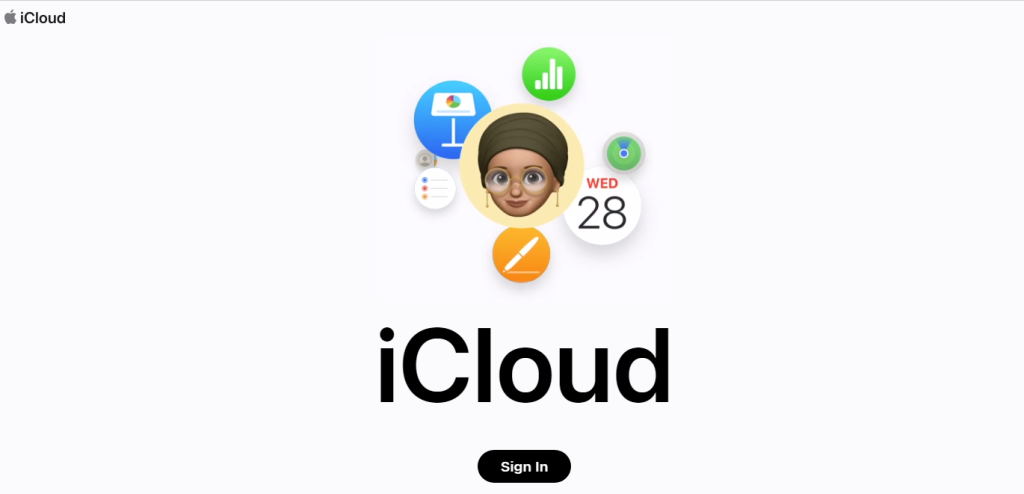 In the beginning, when Apple introduced cloud storage for ordinary users and business owners, it was only for those with an Apple device, whether it was an iPhone or iPad. Then, this company changed its approach towards getting more customers to adopt their services, and it was decided that anyone could use the iCloud storage options. This means you can store your data on iCloud if you use a Samsung mobile or HP laptop. If you have an Apple device, using this storage will be more convenient for you, but even if you use a Windows PC, you only need a small program to assist you. Apple offers 5GB of free storage for all the users, and if you want to get more space, you can pay small monthly amounts for 50GB, 500GB, or even 1TB.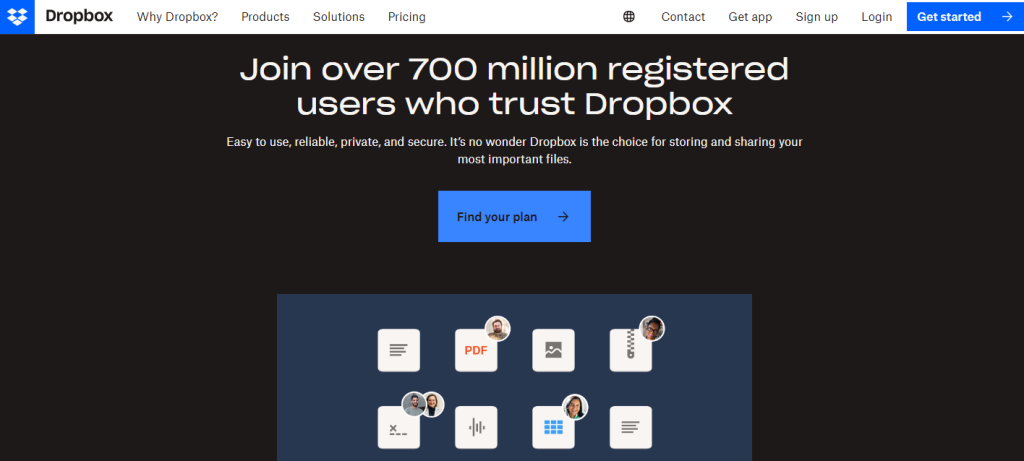 Dropbox is one of the best cloud storage services. What's essential about Dropbox to understand is that this is one of the first companies that introduced cloud storage on the internet. It's the first service provider that offered free storage for customers. Although it was not enough to store your entire data, the trend of providing 5GB of free storage was started by Dropbox. Another good thing about Dropbox is that it suits all operating systems and devices. Whether you have a Windows computer or MAC, you can easily access and store your data on this cloud storage. This is also very convenient for Android and IOS mobile users and many other customizable operating systems for mobile devices.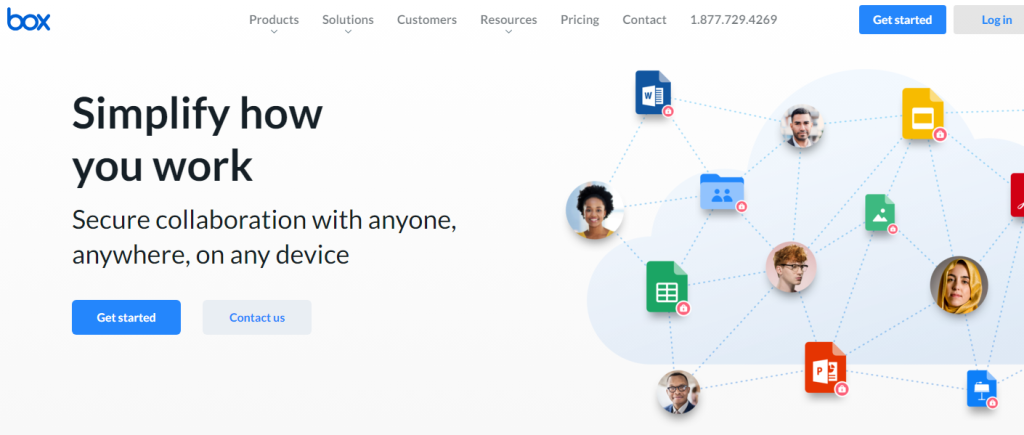 It doesn't matter if you are an individual or work as a corporation; you can use any cloud storage services you want, but some companies specifically work only for businesses and corporations. BOX is one of them, as it generally allows corporations and multinational companies to store their data on the cloud rather than focusing on individual users. When you sign up with BOX, you get 5GB of free storage space, and if you want to upgrade, various options are available from 500GB to 5TB, depending on your requirements.
The best thing about BOX cloud storage is that because it's specifically designed and created for businesses and corporations, the security and firewall system is way better than other available options on the internet. The most common concern companies have when they store information on the cloud is the loss of data due to a security breach, but with the BOX cloud, the chances of losing data and being a victim of a breach are minimal.