Since a responsive website is the best way to make your business available and accessible online, your website's statistics provide you with valuable insight into user behavior and how potential customers find your brand over the web. A lot of website visitor tracking tools are available in the market that gives you details about your website like traffic sources, most visited pages on your website, and keywords used by search engines to steer traffic towards your website. All these statistics and information can be used to improve marketing strategies, advertising, and providing customers with an excellent experience.
There are many programs and online tools for monitoring website traffic that let you access this useful data not only for your own website but also to check traffic and visitors of your competitors' websites.
Let's have a glance at some free online tools to check the website traffic in real-time.
1- Google Analytics
Google Analytics is a totally free website tracking tool that provides you with a detailed analysis of your website's statistics. It also gives you details about top keywords, main web traffic sources, most visited pages, and geographical locations of visitors. Moreover, you can also set goals in your Google Analytics account to measure progress effectively. The best thing about Google Analytics is that it can easily be integrated with many other Google tools and apps for instant access through a single console. It is very easy to install on your website and a hard-to-beat website monitoring tool among competitors.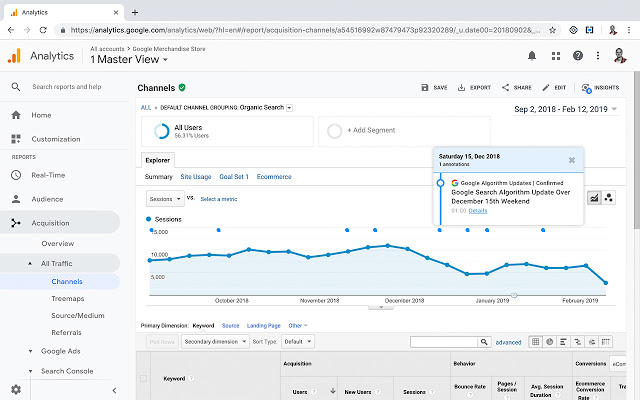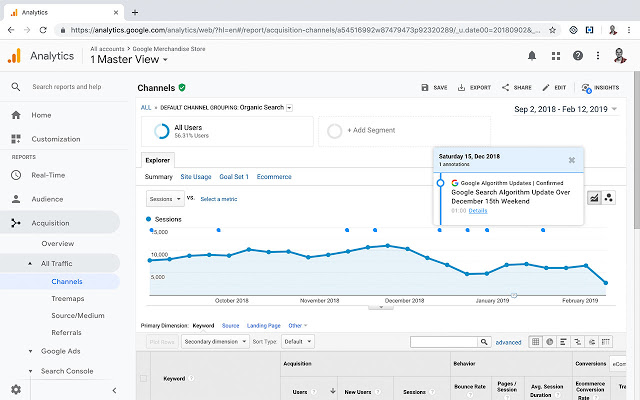 2-W3Counter
W3Counter is a simple and easy-to-use website visitor tracker that provides you with detailed insights about your website traffic including the number of visitors, most popular pages, top keywords, and browsers used by visitors. It also gives you details about your mobile traffic and what type of devices are being used by visitors to access your website. Moreover, W3Counter provides you with real-time data that is updated every minute so that you can have the latest information about your website traffic. It is a great tool for those who want to keep a close eye on their website's traffic and performance.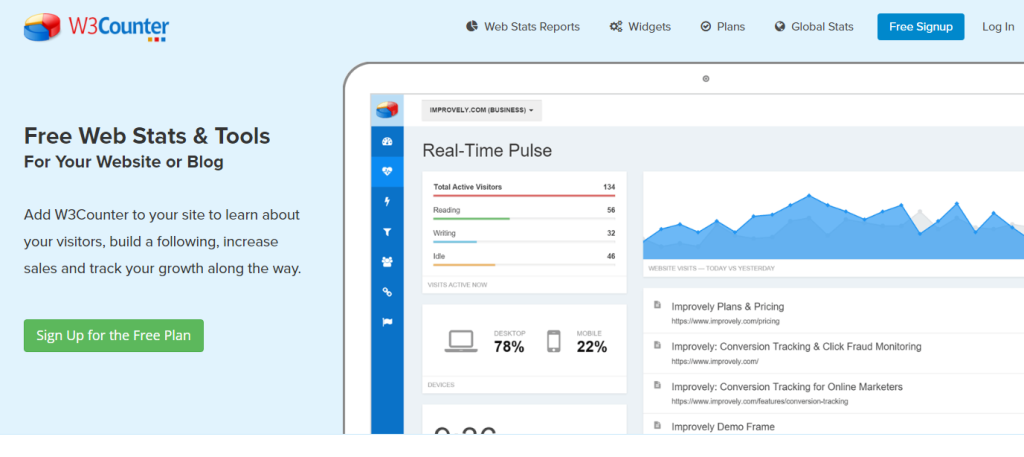 3- SimilarWeb
When it comes to checking the number of visitors on your eCommerce website or online store, SimilarWeb is one of the best free tools for monitoring website traffic online. Just put your website's URL in the dedicated search bar and SimilarWeb will redirect you to the next page where you can have all the details and insights about the site you are looking for. It provides you with website details like Global rank, country rank, total visits till the time, monthly visitors, traffic sources, social traffic, organic traffic, and many more. Moreover, you can also find the top and high-quality websites in your country or state on the homepage of SimilarWeb.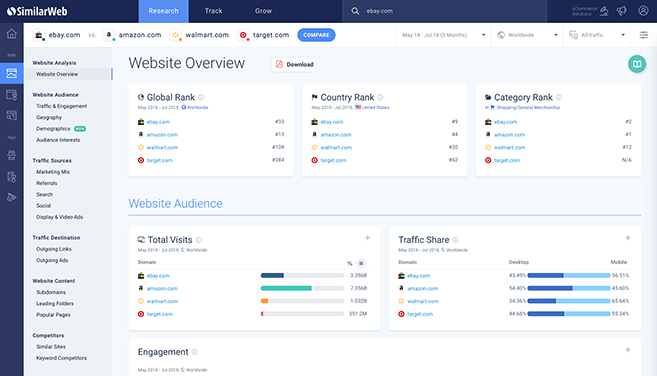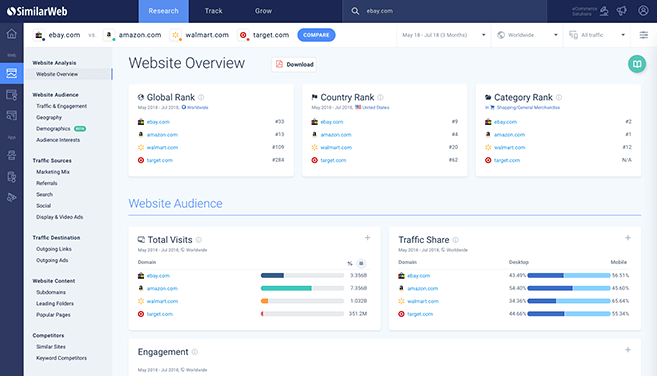 4- Quantcast
Quantcast is a complete website monitoring package for business owners and marketers. You may need to create an account on the site before you proceed further to check the stats of your site. Once you successfully have signed up, you are ready to go for checking the performance of your website on the basis of total visits, top keywords, ranking, and many more. If it is a new site or blog, you won't be able to check details for it as your website needs to have a particular amount of data to check. Quantcast also shows the top website on the basis of ranking and the total number of visits they get daily.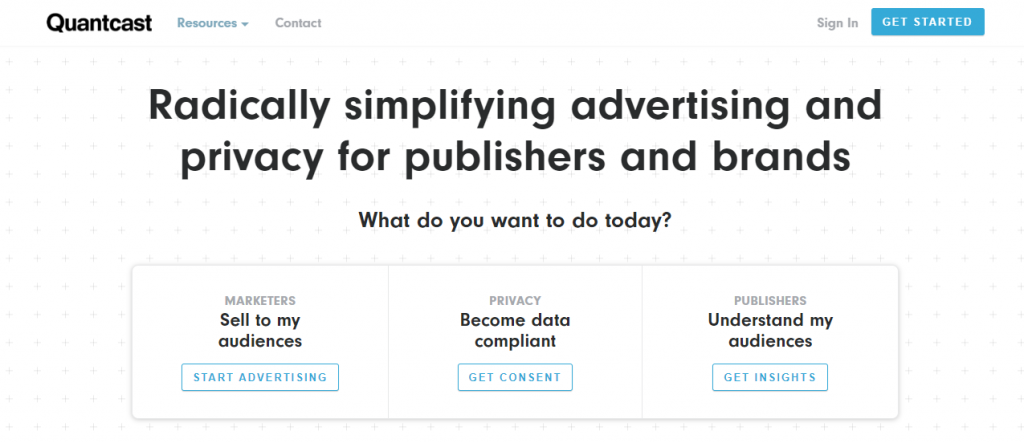 5- Clicky
Looking for an online website tracking tool to monitor your website's stats in real-time? Clicky would be the best option to choose from. It is one of the best free tools for monitoring website traffic and stats. It helps you track any individual visitor on your site, pre-session actions of each visitor, location of each visit, and in-depth details like operating system, web browser, IP, even screen resolution of the device, etc. All these insights can be used by marketers and business owners to improve their marketing efforts to reach their customers and prospects on the devices they are using for internet surfing. When you are using clicky with a free plan, you can check a website that is getting 3000+ daily page views. The Pro plan of Clicky provides you with more features and options that could be great for your brand or business.