Are you a small business looking for the most effective ways to streamline and maximize your productivity?
With so many automation tools now available, choosing the right ones for your small business can seem like a daunting task. That's why we've created this guide to showcase some of the best small business automation tools on the market today, from robotic process automation (RPA) solutions that enable your teams to work smarter to AI-driven enterprise applications specifically designed for SMBs.
Importance of Automating Business Processes
Automation is becoming increasingly important in modern businesses. Automated processes can save time and money, reduce the risk of errors, and ensure consistency across operations. By automating mundane tasks such as data entry, companies can free up resources to focus on more important aspects of their operations. Automation also allows for greater efficiency by minimizing manual labor costs and improving accuracy. Automation is widely used in areas such as customer service, marketing, and sales to streamline processes and improve response times.
10 Best Small Business Automation Tools
Whether you need help managing customer relations or automating complex processes, these 10 powerful tools are sure to give you all the features your organization needs in order to stay ahead of the competition.
1. Zapier
Zapier is a powerful automation tool that helps businesses streamline their processes and save time. With Zapier, you can create automated workflows between different applications and services to perform tasks without any manual effort quickly. You can also customize these workflows so they fit your business needs perfectly. The platform is extremely versatile, with over 2,000 apps and services supported. This makes it easy to connect different platforms, allowing you to save time and effort on a variety of tasks. With Zapier, businesses can automate mundane tasks like data entry, making customer service faster and more efficient.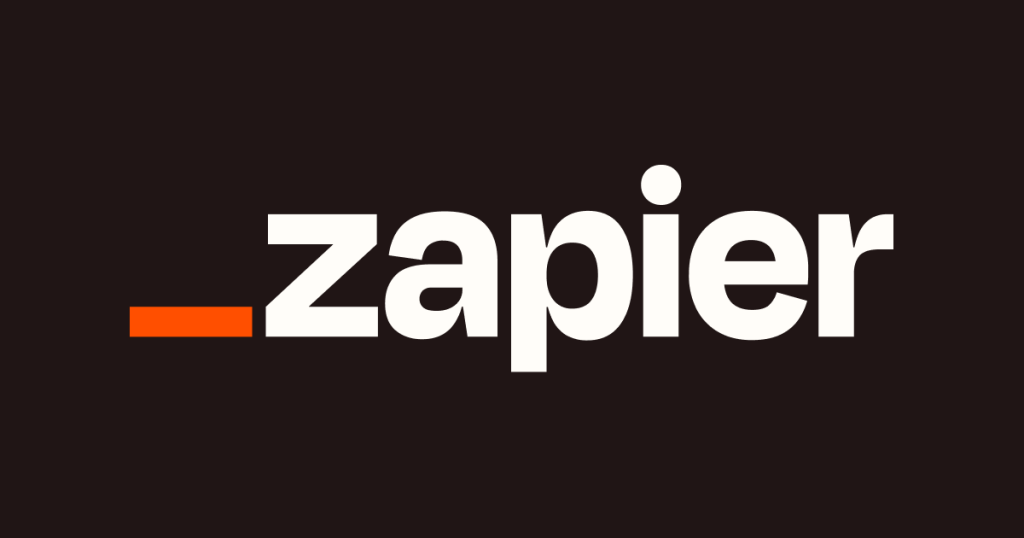 2. Autopilot
Autopilot is a great automation solution for small businesses looking to streamline their sales and marketing efforts. With Autopilot, you can automate everything from emails to SMS messages, nurture campaigns, and even build custom web forms. It also lets you track user behavior on your website or app to create more personalized campaigns targeting the right people. Autopilot also helps you analyze customer data and create targeted campaigns that are relevant to your customers. With the help of Autopilot, you can deliver an effective customer experience and make sure that your marketing efforts are successful.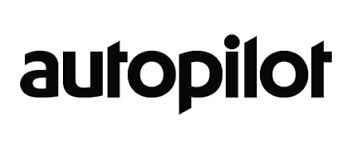 3. LeadSquared
LeadSquared is an all-in-one marketing and sales automation platform enabling businesses to acquire, engage, and nurture leads effectively. LeadSquared is a powerful lead management platform that helps businesses and sales teams grow. With its cloud-based technology, LeadSquared enables sales teams to work more efficiently by automating and streamlining lead acquisition and tracking processes. Its features include advanced contact management, automated task scheduling, email integration, comprehensive reporting systems, and more. Users can easily manage leads from any device – anytime, anywhere through its intuitive dashboard.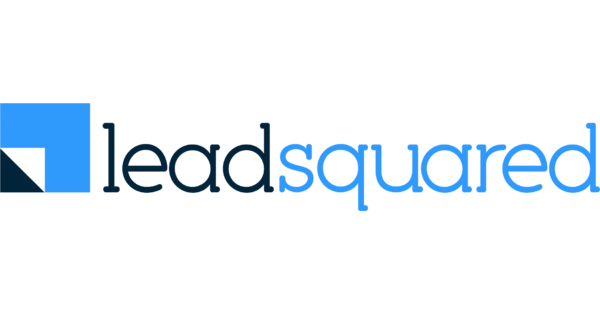 4. IFTTT
This tool stands for "If This Then That" and is an incredibly powerful automation tool that enables users to manage multiple tasks across various apps easily. It works by connecting applications together using a simple rule-based platform. IFTTT can automate everything from social media posts scheduling to managing invoices and expenses.

5. ActiveCampaign
This powerful tool provides amazing capabilities like automated triggered emails based on user behavior or preferences and allows users to segment their contact lists for targeted campaigns easily. ActiveCampaign also has a visual customer journey builder where marketers can easily create personalized customer experiences.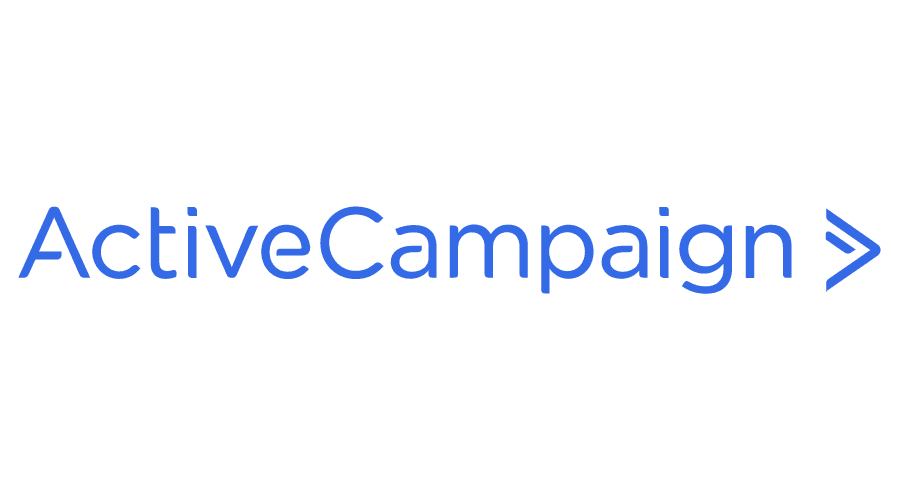 6. Hootsuite
This popular social media automation tool allows users to manage multiple accounts from one place while scheduling posts and monitoring conversations. With the ability to connect to multiple social media accounts, Hootsuite simplifies content scheduling and streamlines the process of managing multiple engagement streams. Furthermore, its analytics capabilities provide marketers with valuable insights into which campaigns are working best and help them adjust campaigns accordingly. In addition, Hootsuite's user-friendly interface makes it easy for marketers of any skill level to get up and running quickly.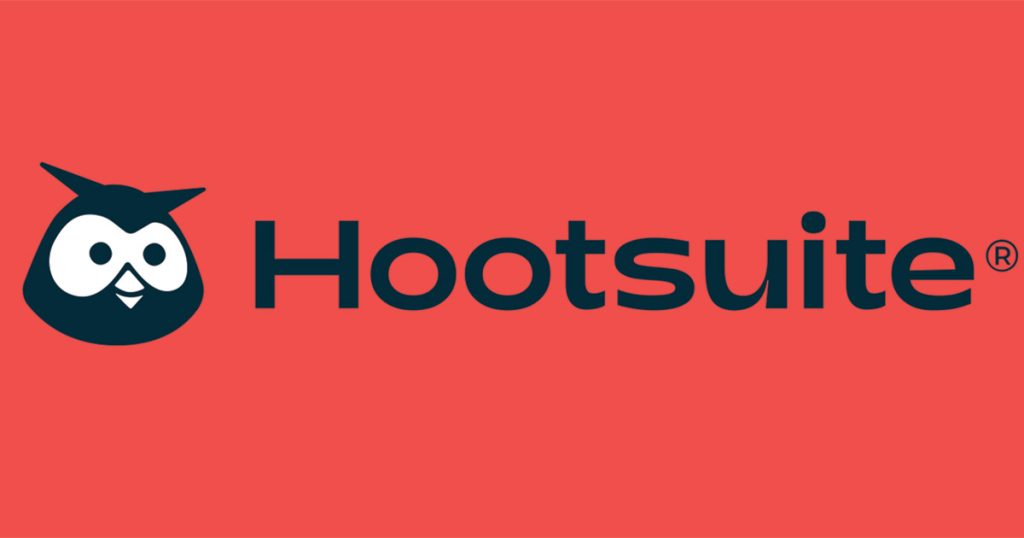 7. Sendinblue
Sendinblue is an all-in-one marketing platform that provides businesses with the tools they need to connect with customers, increase leads and drive sales. With Sendinblue, companies can create campaigns in minutes, manage their contact lists and automate tasks like email marketing, SMS campaigns and more. The platform also offers powerful analytics to track performance and optimize campaigns for success. Sendinblue makes it easy for businesses of any size to reach customers at scale with personalized communications.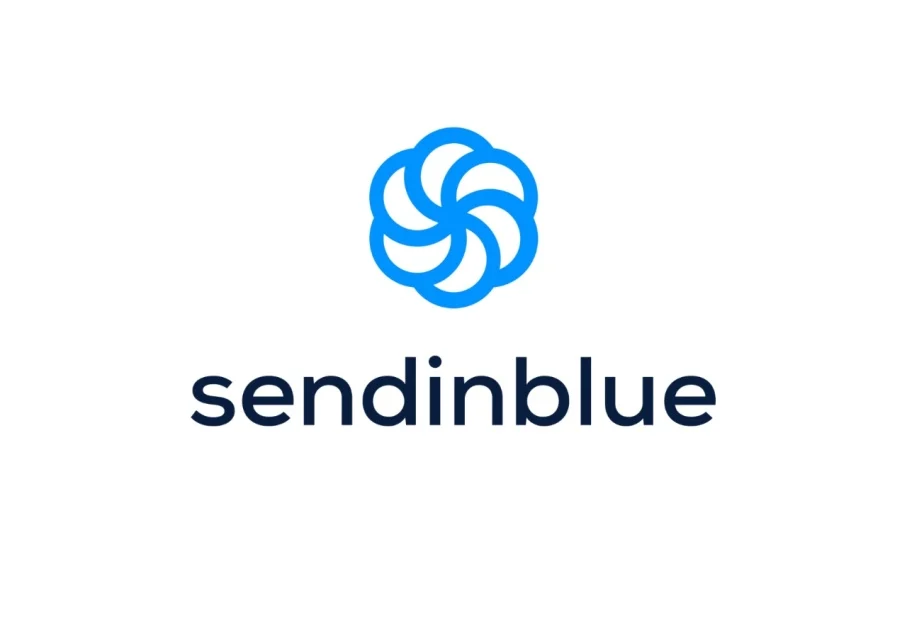 8. Airtable
Airtable is an amazing tool that enables entrepreneurs to easily store, manage, and access data in a single place without any hassles. It can be used for creating custom databases for tracking sales leads, customer information, inventory, projects, etc., making it an indispensable small business automation tool.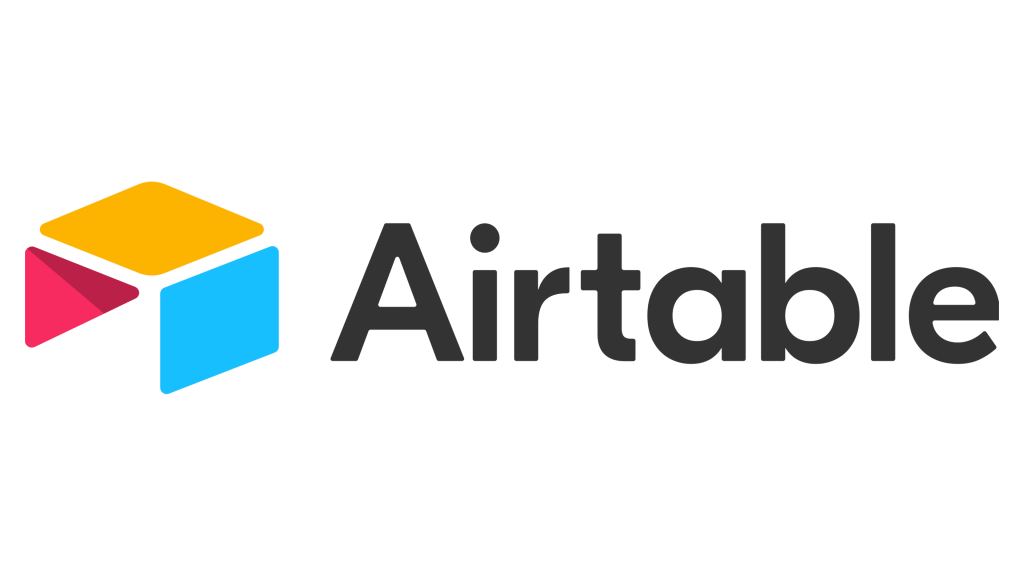 9. Asana
Asana is a great project management automation tool that helps businesses organize projects, tasks, and teams in one place. It offers features such as task collaboration, automated reminders for due dates and deadlines, comment threads for better communication between team members, timeline view of all projects, and more.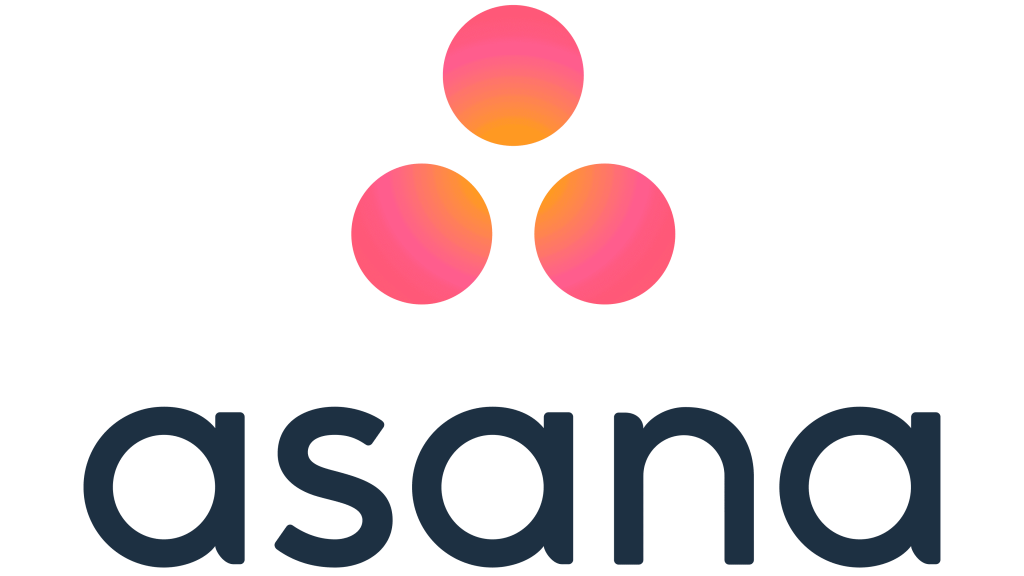 10. Zoho
Zoho is a comprehensive small business automation suite that can help manage various aspects of the business from sales to customer service to HR. With features like an integrated CRM system, invoicing tools, reporting engine, contact management capabilities, employee onboarding module etc., it ensures smooth operations across different departments.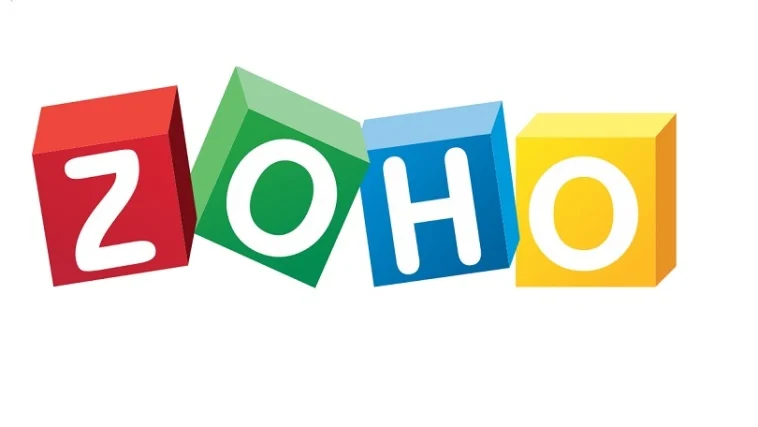 Conclusion
These are some of the best small business automation tools available today that entrepreneurs should consider using in order to improve their company's efficiency and productivity. Automation tools save time and energy and help businesses streamline their processes and ensure they are always on top of their game.
However, it is important to note that while automation can solve many problems in the short term, entrepreneurs need to evaluate each tool carefully before investing in them. After all, not every tool may be suitable for a particular business needs. Therefore, it is best to consult with experts or do your own research before making any decisions.