Tech
Top Business Benefits of Data Mining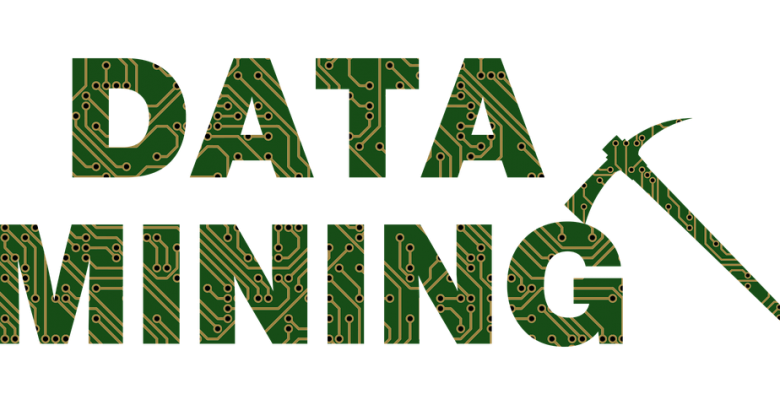 In this competitive and modern business landscape, valuable information and data are one of the most important assets for businesses and brands. Companies receive a lot of information and digital data on a regular basis that can be used to improve business processes, market effectively, and come up with new successful solutions to serve better their customers. However, to make use of available data, it must be analyzed and processed properly which is often referred to as data mining.
What is Data Mining?
Data mining is a process of discovering patterns, connections, and trends by analyzing and processing the large amount of data stored in storage devices and business databases. Data mining is an integral part of the latest technologies like artificial intelligence, machine learning, and natural language processing, etc.
If used rightly, data mining can help you make your business grow in many ways, and here is how.
Benefits of Data Mining
Improves Audience Targeting
We are living in a digital world where more and more businesses are using data mining for marketing. It helps them predict possible risks, reduce overall operational costs, boost sales, and improve customer satisfaction. It is also used in customer segmentation, competition analysis, and effective audience targeting to deliver the message to the right persons. By knowing what your customers like and want you to improve in your operations enables you to make necessary changes quickly to reach your business goals effectively. When customers receive personalized ads and marketing materials, they are more likely to buy from you. It also increases brand loyalty and a strong customer base to sell more.
Better Business Decisions
Instead of just relying on your experience and skills, insights obtained from business data mining help you make better business decisions. For instance, data obtained from a computerized maintenance management system allows you to schedule and perform preventive maintenance in a timely manner to prevent any breakdown or expensive machine failure to save a big deal of business money. Moreover, business data also allow you to identify and address the issues as soon as possible to prevent abnormal losses.
Optimize Marketing Campaigns
Thanks to the advanced digital marketing solutions, techniques, and automation tools, businesses are better able to know about their audience and create personalized advertisements for them to take their marketing efforts to the next level. Optimized and personalized marketing campaigns are one of the great business benefits of data mining. Business owners and marketers now can classify their audience, create personalized ads, special offers and incentives for their customers based on their spending habits and interests. It makes marketing easier and more effective to reach a target audience.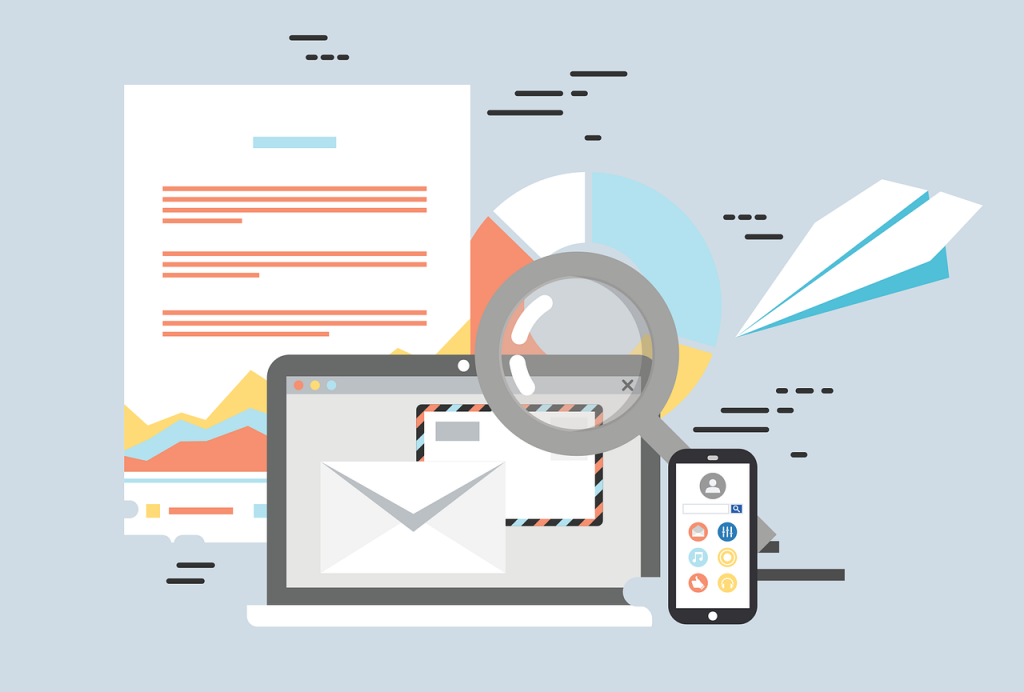 Detect Anomalies
Apart from the type and size of your business, a single mistake can ruin your repute in the industry. That is the reason, your business must be better able to handle the consequences of mistakes made by your employees, manufacturers, or customers to establish a reputable standard in the market. Thankfully, data mining is a blessing for modern businesses and brands as it provides them with enough data and information to detect any irregularity or issues ahead of time. It helps you take on the necessary steps to improve the overall effectiveness of the business strategy to get ready for any possible pitfalls.
Competitive Advantage
It is the digital world and if a business is not using the business intelligence to improve its operations and processes, will fall behind in this highly competitive landscape. data has become a valuable asset for businesses as it dictates industry trends and can make or break a business. Businesses that are able to gather and mine data effectively, get the competitive advantage to stand out from the crowd. Data mining can help them improve their sales, marketing, and overall business strategies to become competitive and stay ahead of the competition.
Increases Brand Loyalty
Digital marketers use data mining techniques to create personalized ads for their target audience to provide them with the most relevant products and services. When customers are able to see marketing materials and ads relevant to their needs and interests, they are more likely to spend money on your products or services. It builds customer trust and loyalty to keep your customers loyal to your brand. Increased brand loyalty helps you stand out among your competitors to attract more new customers and retain the existing ones.