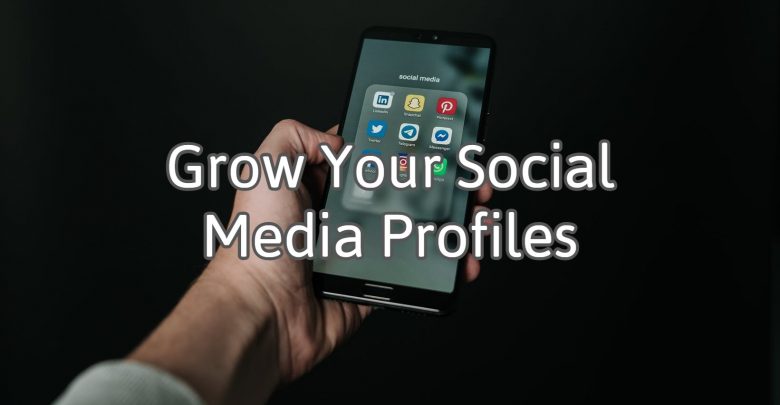 Social networks are the best places for brands, marketers, and business owners to find out the target audience and connect with them effectively. This is why, social media sites like Facebook, Twitter, and Instagram are constantly introducing advanced marketing features to their platforms. A strong social media presence is one of the key elements for any business to make it grow greatly. This is only possible when social media profiles of the business are properly optimized, a large following is developed, and understanding clearly how to provide them with exactly what they want.
In this blog post, here are some great ways business owners and marketers can take on to boost m effectively.
Create an Excellent Profile and Optimize Properly
Your profile page is considered your landing page or sales page on a specific social media site. When social media users need to know more about you or your business, they visit your profile to find out more. That's why you must have an excellent and properly optimized social media profile page. Create an excellent bio, and add a high-quality profile picture and cover photo for your profile to entice a user to click follow or like button. If you have a website, sales page, or any other landing page, be sure to add it to your profile so visitors can easily click through to those pages.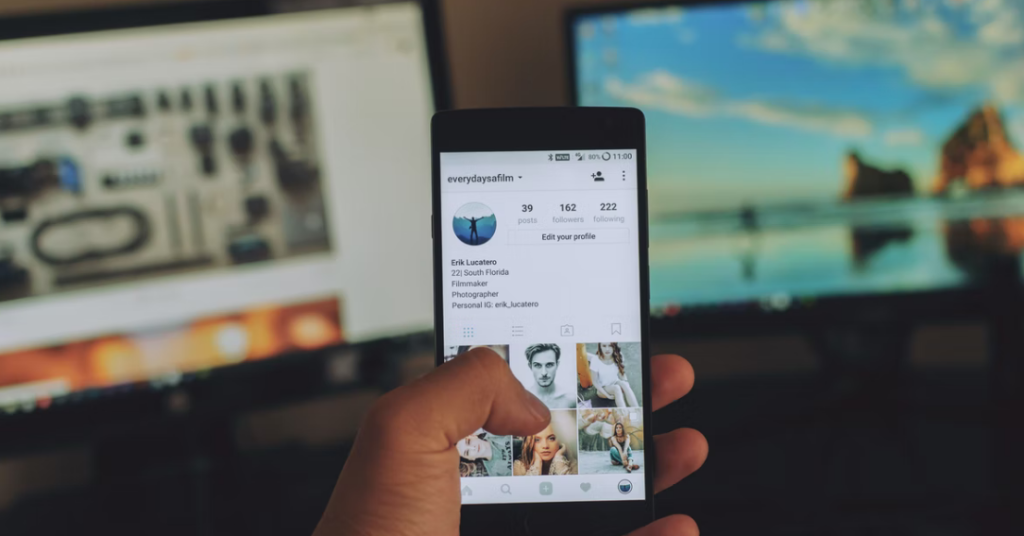 Produce High-quality Content Relevant to the Platform
Producing high-quality content is a must when it comes to building and boosting a strong presence across digital channels and platforms. Quality content gets social media users to like comment and share your corporate message or brand story. Creating the same content for profiles on different social media sites is a common mistake that most brands and companies make. It is vital to know that not all social networks are the same and need you to create content relevant and appropriate to each. Glorious images and memes might grab the attention of Facebook and Instagram users but the same content might not work well on Twitter and LinkedIn. If you really want to grow your social media profiles, create and personalize your content for each social media site accordingly.
Be Consistent
If you want more users to be engaged with your profiles and want your content to climb up the feed of your users, you need to be consistent when it comes to posting content on your social media profiles. Sharing content consistently enables you to receive more impressions and engagements from your followers. When your followers keep liking your social media posts, the chances are always higher that your posts will be at the top of their feeds. Creating a content calendar is the best way to post content on your social media sites consistently.
Use Hashtags
The use of hashtags is one of the best ways to make social media users discover your posts easily. It enables you to reach a wider audience relevant to your niche or market. For instance, when you share something on a social media profile, your followers can see the posts. But when you use a specific, trending, and relevant hashtag in your post, other users can also see your post by clicking or searching the hashtag. For instance, when you share digital marketing tips and use the hashtag #DigitalMarketingTips, your post will end up in the search results for #DigitalMarketingTips. The use of the most relevant hashtags in your posts provides you with increased engagement and also leads to greater exposure.
Connect with Your Social Media Audience
Just posting content on your social media accounts is not enough to grow your social media audience, you need to interact and connect with them personally to make them feel valued. Get more time to engage with your followers and build a strong connection with them to keep them on your list for longer. Strong connections with your audience drive them to learn more about your company or brand which leads to lead generation and more sales.
Partner up with Social Media Influencers
They are celebrities, national heroes, leaders, and motivational speakers with a huge fan following. Partnering with a social media influencer related to your industry or niche can help you grow your social media profiles greatly even without breaking the bank. They can help you present your business or products in front of their followers. As a result, you can get more qualified leads and sales for your products or services.
Link Your Website to Your Social Media Accounts
Adding social media 'Follow Us' button to your business website is one of the best ways to grow your social media profiles. It allows website visitors to easily access your profiles on social media so they can follow on different social networks to get the latest updates and information about your business in their feeds. A lot of social media profile plugins and widgets are available that can be added to the sidebar of your website. Some of the plugins also provide you with an option to share popular social media posts on the website to entice website users to follow you on social media.