Blogging
The Benefits of Guest Posting and Networking on Your Blog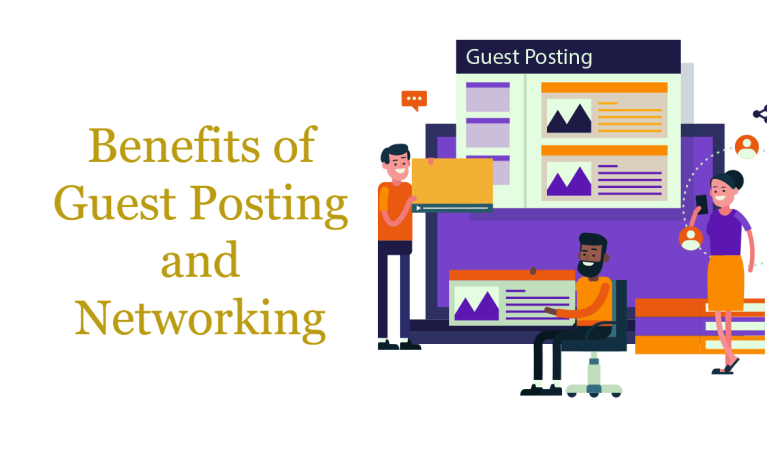 Have you ever considered guest posting on other relevant websites or having other bloggers post on yours? If you're looking for ways to expand your blog's reach and visibility, then guest posting and networking are great options. Let's examine the benefits of guest posting and networking in more detail.
What is Guest Posting?
Guest Posting is a content marketing strategy used to build relationships and gain exposure for a website or blog. It involves writing a useful and informative article on another person's blog or website and having the post published with a link back to your own site or blog. This helps drive traffic from the guest post to your website, which can then lead to more conversions and sales. Guest Posting can also help build relationships with other bloggers and influencers in your industry, allowing you to grow your network and expand your reach. By providing valuable content to other websites and blogs, you are able to position yourself as an expert in the space, further improving your credibility.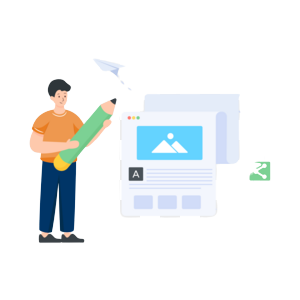 The Benefits of Guest Posting and Networking on Your Blog
Guest posting and networking have a lot of potential to help your blog grow. Here are some of the best benefits that can be gained by engaging in these practices:
1. Increased Exposure
Guest blogging can help increase your blog's reach by giving you access to a larger audience than you would normally have. When you post content on another blog in your industry, you get the opportunity to introduce new readers to your brand. This is especially beneficial for small blogs that may not otherwise have gotten a lot of attention. When you network with other popular bloggers in your niche, you can tap into their audience and reach more potential readers than you could have done on your own. Plus, this increased visibility can lead to more people subscribing to your blog or following you on social media sites.
2. Improved Authority
Writing and publishing content on another blog gives you the chance to show off your knowledge in a particular subject area. This can help improve your authority, as readers will see you as an expert in the field. Networking with other bloggers also helps to increase your credibility, as it demonstrates that you are connected and respected in the industry. This also helps you become an authority in your niche.
3. Higher Search Engine Rankings
By posting content on another blog, you can get strong backlinks from highly authority websites. This will help improve your site's SEO and can lead to higher rankings in search engine results. Moreover, when you network with other bloggers, they may be more likely to share your content and link back to it, which can further boost your SEO and help you drive organic traffic.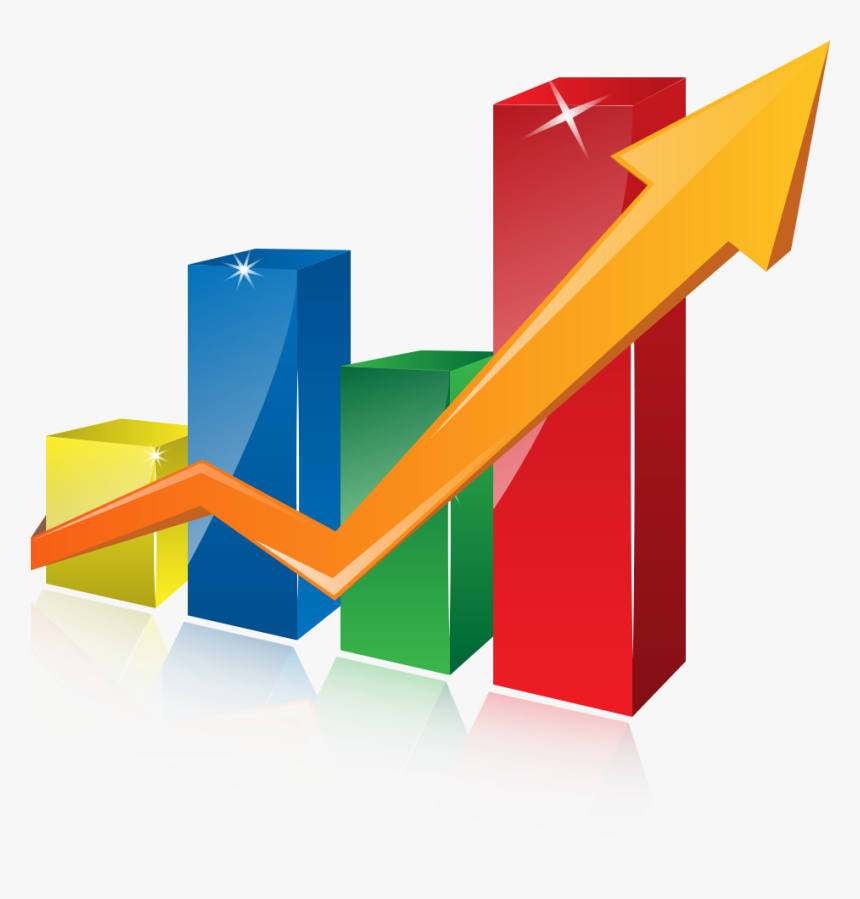 4. More Brand Awareness
Guest posting on another blog and networking with other bloggers gives you a chance to increase your brand awareness. You can use this opportunity to show off your unique style and voice, as well as highlighting any products or services you may offer. This can help you to stand out from the crowd and get more attention for your blog. This also increases readership for your blog to drive traffic and increase conversions.
5. Btter Networking and Connections
Networking is an important part of the blogging experience, and one of the best ways to network is by engaging with other bloggers in the same niche as yours. When you network with other bloggers, you can build relationships that can be invaluable in the long run. This can lead to opportunities to collaborate on projects or work together in other ways, which will benefit both parties involved. Additionally, networking with other bloggers will help you stay up-to-date with trends and new developments in your particular industry. By forming strong relationships with other bloggers, you can exchange ideas, tips, feedback, and even share links that promote each other's content.
6- Gaining New Insights
When you allow guest posters to share their perspectives on your blog, it's a great opportunity for you to gain new insights into topics related to your blog. These fresh perspectives can open up new ideas, helping you to come up with even more creative and interesting content for your readers. This also adds great value to your readership so they can stick around for more.
7- Improve Your Writing Skills
Writing for someone else's website or having someone write for yours can be beneficial in terms of improving your content writing skills. Working with different people will give you new perspectives on how to write effectively and engage readers from different backgrounds and interests. You can learn from different writing techniques while getting feedback from experienced writers that will help hone your craft even further. This can be especially helpful if there are certain topics or genres of writing that are not familiar to you yet but still relevant to your blog's niche.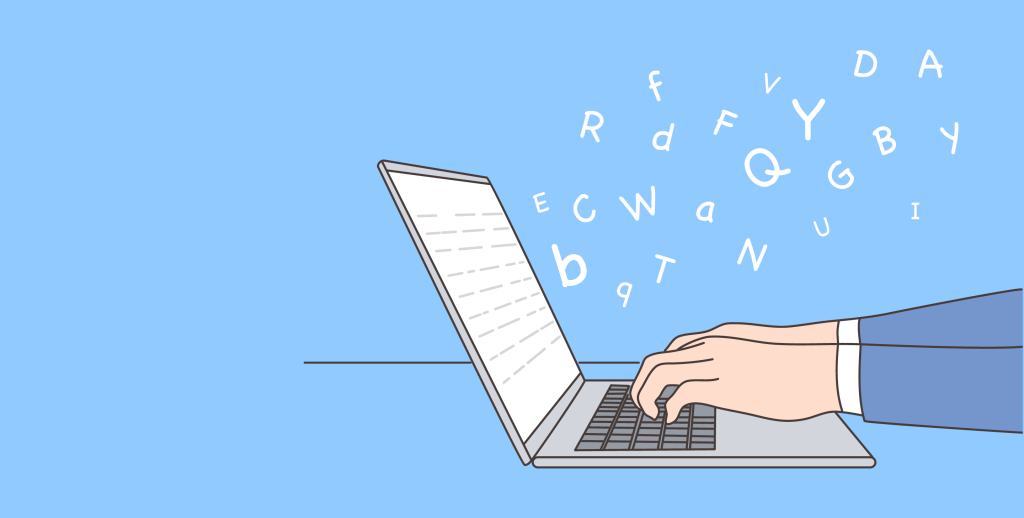 8- Free Blog Promotion
One of the biggest advantages of guest posting is that it provides a great platform for free promotion. As long as you're linking to other bloggers or professionals in your posts, they can share the link with their own followers and help to spread the reach of your blog even further. This helps you get your content in front of a wider audience that might be interested in reading more from your side. However, you should be writing informative, relevant and useful content for guest posts to add great value to other blogs.
Conclusion
Guest posting and networking are essential parts of blogging success; they help increase visibility while expanding connections with other like-minded individuals in the same space as yourself. By taking advantage of guest posting and networking, you can get a lot of value for your blog. Taking advantage of these opportunities will not only boost traffic but also provide invaluable learning experiences along the way. These activities can help to improve your authority, increase brand awareness, and get more exposure for your content.