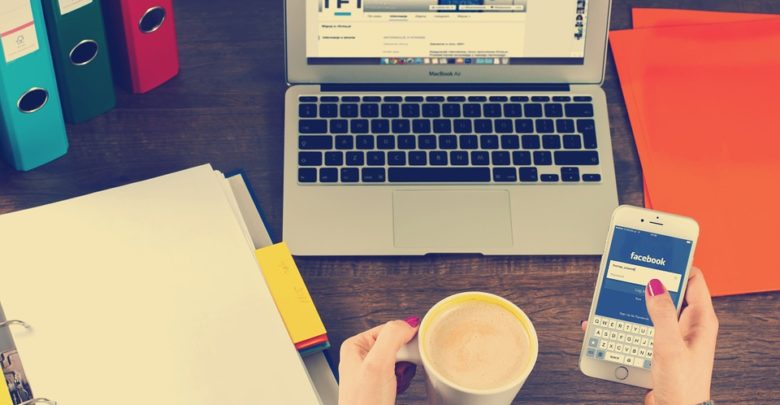 Getting your blog posts in front of more people is harder than creating quality content. Most of the bloggers and companies share the content on Facebook & Twitter and think that they have all done to get their blog posts noticed. But, unfortunately, simply sharing articles on social media platforms is not enough to get massive traffic for your blog but you have to take on some latest social media strategies for promoting blog on social media to chase your content marketing goals.
It is also said by marketing professionals that you should spend 30 % of your time on creating informative and quality content and the rest of 70 % time on getting your content in front of people you want them to read.
Below we have compiled some result driven ways to promote your blog on social media that will help you maximize your blog audience.


Decide When to Promote
Deciding the right time of sharing blog posts on social media can have a direct impact on your post reach and engagement rate as well. Your target audience can be similar in their interests but they all will be from different walks of life. That is the reason; you will need to find out the right time when most of your followers or fans engage with your posts if you really want to get your content in front of more and more people. You can also search on the web to have an accurate idea of a general time when most of the social media users come online to find out the stuff they want to read.
Use most Relevant Hashtags
It is one of the underutilized social media strategies that most of the bloggers and marketing professionals avoid when sharing content on social media platforms. Hashtags can take your content and posts in front of more target audience easily and known as the best social media promotion tool. Most of the social media posts are most likely to fail to grab the attention of more readers due to lack of the hashtags. In order to maximize your blog traffic, you should always use the most relevant and attractive hashtags to reach more people in your industry. Always use hashtags that make sense and relevant to your industry.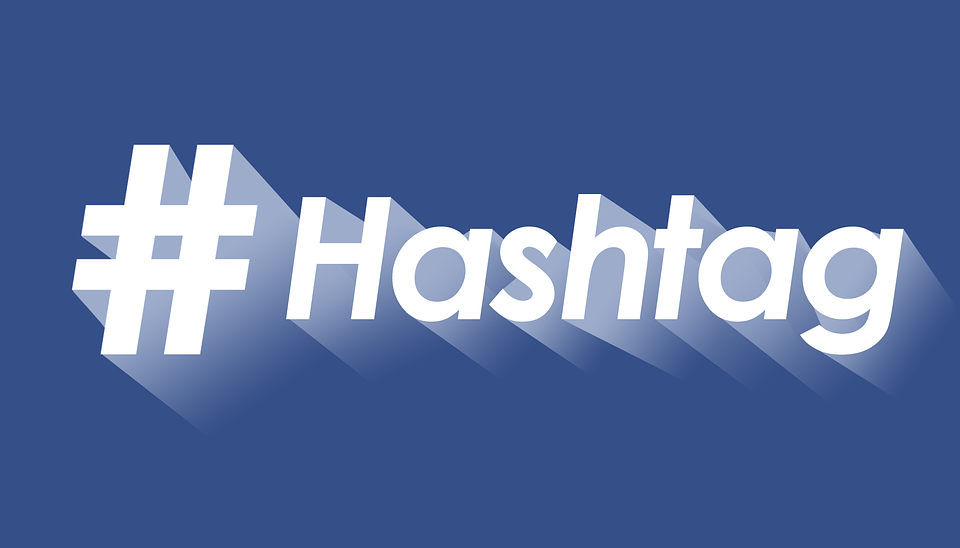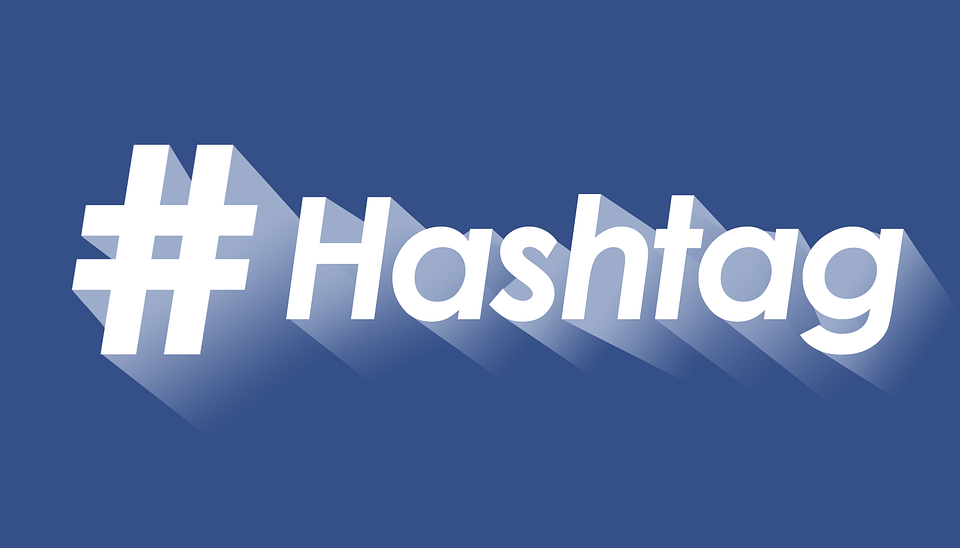 Spend Some Bucks on Paid Ads
Creating high quality and engaging content but still not getting more readers for it? If yes then you should spend some of your budget on paid social media ads. It is something really useful that can help you reach target audience and like-minded people. Paid social media campaigns are one of the underutilized social media strategies to boost blog traffic.
Share Blog Posts Actively
You should actively share your blog posts and articles on social media platforms if you really want to survive in this era of huge competition. You will need to give it your 100 % if you really want some more readers for your blog. Share your recent blog posts on both personal and business profiles to reach more people. You can also utilize social media marketing tools like Buffer and Hootsuite Etc. to share your all posts on social media profiles actively.
Join Communities of Like-minded Peoples
Search and join the communities relevant to your niche or industry to see how they are doing to stand out. For instance, if you mostly write social media marketing tips on your blog and also want to learn more about it, you should join a community of social media marketing experts to read their valuable posts and marketing strategies. Joining Facebook groups and LinkedIn Groups can be highly beneficial for you not only to boost blog audience but to enhance your knowledge as well.
Optimize Your Blog for Sharing
Your blog and its each article should easily be shareable. So your readers can share it within their social media and friend circles to help you grow fast. Add appealing and easy to use social share buttons to let readers share interesting and useful content with on their own profiles or in different groups.


Add Media-Based Content
Blogging nowadays is more than writing content because people love to gain information and data in different forms like videos, infographics and downloadable files etc. So, you should be adding media based content on your blog in order to attract more readers. In this way, more and more people will be able to get benefit from your content and will definitely appreciate your efforts by sharing your blog or content with others. You can also make your blog post appealing by adding the most relevant and high-quality graphics, infographics and videos that your audience will love to read and share also.
Never forget Auto-Posting Plugins/Tools
If you don't want to spend a lot of time on sharing your content on different social media profile, then you should invest in a reliable and properly working auto-posting plugin or tool. In this way, you will be able to have more time on creating quality content and other productive things that can boost your blogging career amazingly. It can be a great social media strategy to promote blog on social media to get massive traffic. Blog2Social & MailChimp are highly recommended auto-posting tools that can amazingly boost your social media marketing efforts.