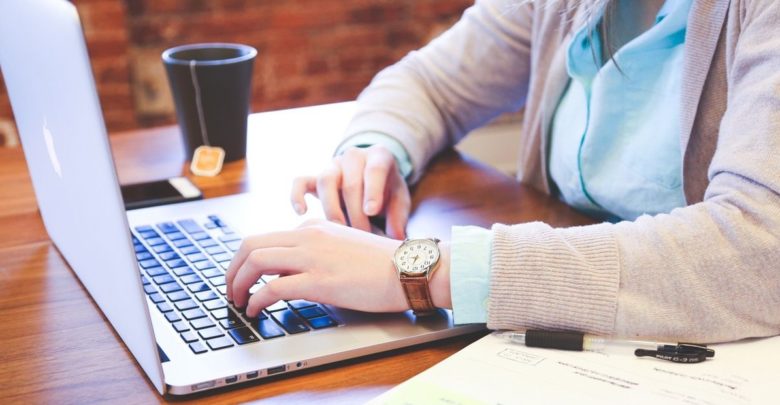 There are a lot of definitions on the internet to explain search engine optimization and according to me, it is O2 (oxygen) for a site or blog. In simple words, if you want to keep your blog or site breathing in search engine for a long run, focus on proper SEO not only to get higher ranks in search results but to drive more organic traffic as well.
As SEO is a set of techniques or rules that bloggers and business owners follow to optimize their websites for search engines as well as to get higher rankings in search engines, we have compiled a list of basic SEO tips for bloggers that can aid them a lot to optimize blog posts for search engines in order to get more eyeballs on content.
How to Optimize Blog Posts for SEO
Below are the proven search engine optimization tips that can help you secure visible position for your blog in search engine result pages.


1 # Do proper keyword research
It is the process of finding the right keywords related to your blog that can help you increase blog traffic if optimized well for search engines.
Proper keyword research demonstrates that how well you will be able to rank a keyword in search engines by showing basic details such as its difficulty, monthly search volume, and competitors who are already working on it etc.
There are two major types of keywords;
Short tail keywords
Short tail keywords are less specific as they contain 1 to 3 words (e.g. SEO services) and usually challenging to get high ranks for due to the high search volume.
 Long tail keywords
Long tail keywords are more specific and usually consist of 2 to 4 words (e.g. SEO services in United States) and are easy to rank. Long tail keywords are generally used to get a specific and targeted audience.
As a beginner, you should target long tail keywords in order to get rank higher soon as they can also help you get better ranking for short tail keywords in future.

2 # Write quality and SEO optimized content
Content is the base of on-page SEO as it can help you appear in top SERPs even without building backlinks if written well.
Always write unique, fresh and easy to read content in order to get more from your blogging efforts.
Produce content that matters and your audience love to read from your end. Writing the quality content is one of the best SEO tips for bloggers as it helps them in getting more likes, shares, and bookmarks etc.
3 # Must follow on-page SEO checklist for content writing
There are several things to check before hitting publish button and a blogger should pay more attention to them. Below is the concise on-page seo checklist for bloggers that can help them to create engaging and search engine friendly blog posts.
Permalinks
Yes, these are the URLs of your blog posts and should
Be short enough to 4 or 6 words
Comprise your target keywords
Explain what the page is about
Blog post titles
Importance of killer blog post titles cannot be denied by any expert blogger because it is something that can drive more eyeballs to your web pages if written creatively.
Since catchy titles can play a vital role in SEO for bloggers, these should
Contain focus or target keywords wisely
Be catchy and sensible as well
Be lengthy up to 55-60 characters
Meta description
It sounds like a summary of blog post and must contain relevant details and information about the blog post. Meta description always appears in search engine result pages along with your post title and URL and it helps readers to check whether the post include informative content or not.
Meta description should
Be lengthy from 280 to 320 words
Include your keyword creatively in order to get more clicks
Summarize your entire post to make sense for readers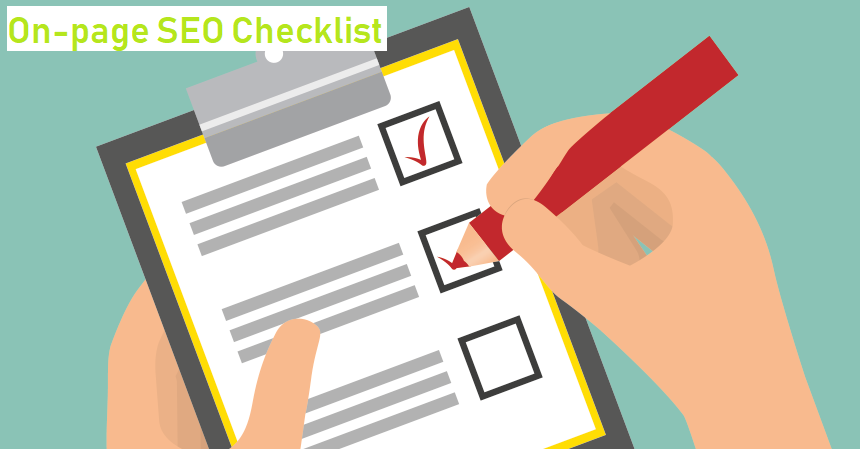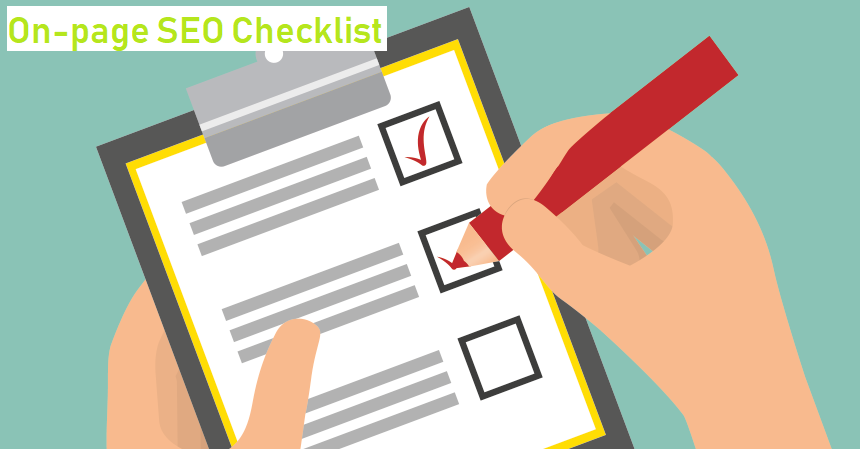 4 # Follow a specific writing style or format
In order to make your blog posts easy to read and appealing as well, you should always follow a specific writing style or format to engage your audience.
Always write more than 300 words for each blog post and try to write in short easily understandable paragraphs. Use of H2 & H3 headings in your content can make it more search engine friendly and easily readable as well.
You can also use bullet points in order to make important points of the content clear in the best way.
5 # Proofread your posts
Proofreading is the best way to make your content tempting and error free as well. After completing the writing process, ask someone to go through the article as it will help you to get things right if something is wrong there.
A lot of online tools are available in the market like Grammarly, that can be used to find type and grammar errors.
6 # Spend some moments on interlinking
Interlinking your old blog posts in new content is one of the great on-page seo tips for bloggers as it can help to improve navigation of the blog as well as to get more views for your old posts.
Interlinking will make your blog post search engine friendly and stronger as well if done properly. Always link to the old blog posts if relevant and informative for readers.
Proper interlinking also shows that you have many other relevant posts on your blog that can help the reader to understand a specific topic more clearly.


7 # Be consistent
Don't be lazy to update your blog with new and informative content on a regular basis as it can cause reduced traffic on your blog.
Your readers always want to read something new and useful as well, so maintain consistency in publishing blog posts in order to provide your readers with valuable and quality content.
Irregular posting on blog can cause lower ranking in search engines as if your blog is not active often, the search engine bots will crawl it less often that can cause lower indexing as well.
8 # Let readers share your posts easily
If your content is of high quality and informative as well, then readers will share your posts for sure if it is easy for them.
That's why; always make your blog posts easy to share by adding social share buttons in them so readers would be able to share them on different social media platforms to help you grow more audience.