Tenant Cloud is an online software to help landlords manage all property-related issues and work. It is a cloud-based tool that is completely free to use and available on all devices with the help of a strong Internet connection. With an extremely user-friendly interface, you can easily operate this latest tool to get comprehensive solutions for every aspect of your property. In this comprehensive guide, we will provide you with complete details about the reviews, login guide and customer services of this top-quality software.
What Is Tenant Cloud?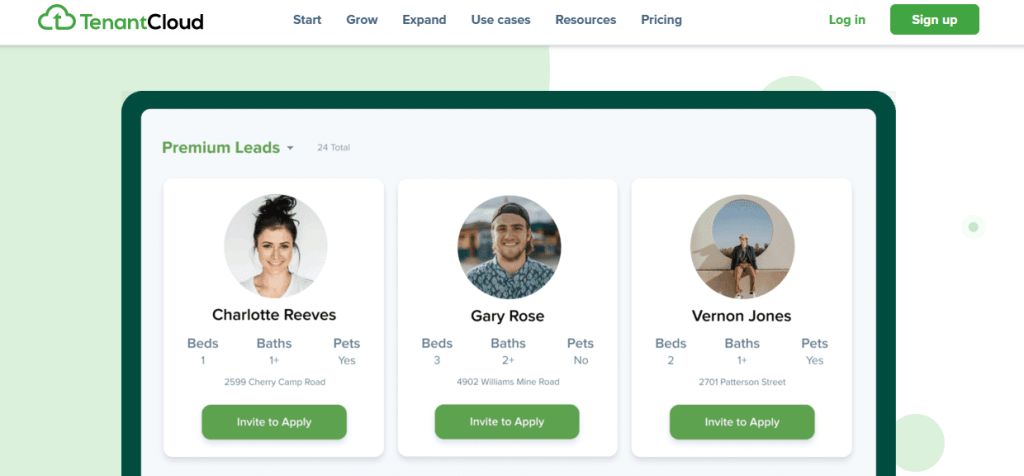 Tenant Cloud is the latest property management software that works on a cloud basis to sort out various problems by working centrally. Thus, it streamlines different processes that help landlords manage their rental businesses just with the help of an Internet connection. Owing to its extensive advantages, property dealers and managers, builders, tenants, and land owners use this software all across the world. That's why Tenant Cloud is now serving as the central hub for all property holders to manage all land related activities in one place.
How To Create An Account On Tenant Cloud?
Tenants and landlords have to create an account on this software's online portal. Furthermore, you must fulfill the basic requirements to get all the associated benefits. A good-quality laptop/PC or mobile, whether Android or iOS and a strong Internet connection helps you enjoy a seamless experience. After fulfilling these requirements, follow the below-mentioned steps to register yourself on Tenant Cloud.
Open the browser on your laptop or PC and search Tenant Cloud. Mobile users have to install the application from Playstore or Appstore.
Open the official website or application as per your device.
Click on the Sign Up button. It will provide you with multiple options to create an account.
You can register yourself with a Google, Apple or Email account. We would prefer you create an account with Email.
Enter the Email address and other credentials like First Name and Last Name. Now, add a strong password and confirm it in the next section. Then click the Sign Up button.
You will receive a confirmation email with a link. Click it to validate your account.
Now you are done with registering yourself on Tenant Cloud.
Customer Services Provided By Tenant Cloud
We previously described that Tenant Cloud is property management software that works on an Internet basis. It offers top solutions to multiple management and rental issues so that the owners and tenants get the maximum out of their properties. We have provided the benefits of using this online software in the under section.
1 – Create Lists Of Your Vacant Properties
Tenant Cloud allows you to list down your vacant properties on it. After syndicating your land or houses, it will post the details on multiple partner sites to get maximum exposure and premium leads. You only have to put down the necessary description and photos of your property. The software will blast out your listings on various marketing sites, like Rentler, Apartments.com, Zillow, Oodle, HotPads, Trulia, and others. Moreover, it also provides you with a customizable website where you can add the remaining details. The listing has significant benefits. Some of them are the following;
Maximum Exposure: Listing the property on different marketing portals will increase clients' attraction worldwide.
Potential Lead Applications: Through exposure on a great level, you will receive numerous potential lead applications. Just sort them out to find the perfect fit.
2 – Tenants' Validation
One of the most common problems you may face while renting your land or property is that the tenant may be a scam. Therefore, validating them is extremely important to prevent any harmful experiences in the future. The Tenant Cloud provides the solution for verifying the potential clients' details. It screens the applications through various tools to create reports showing the best applicants to protect you and your property from scam decisions. The tenants' validation is done through the below-mentioned processes.
Background Check: Tenant Cloud confirms the background of potential applicants to see if any criminal data is available.
Credit Check: The software confirms payment credibility in numerous ways. It extracts information from bank accounts to check the credit history besides forcing the tenants to pay the applicant's fee to ensure the transaction.
3 – Online Payments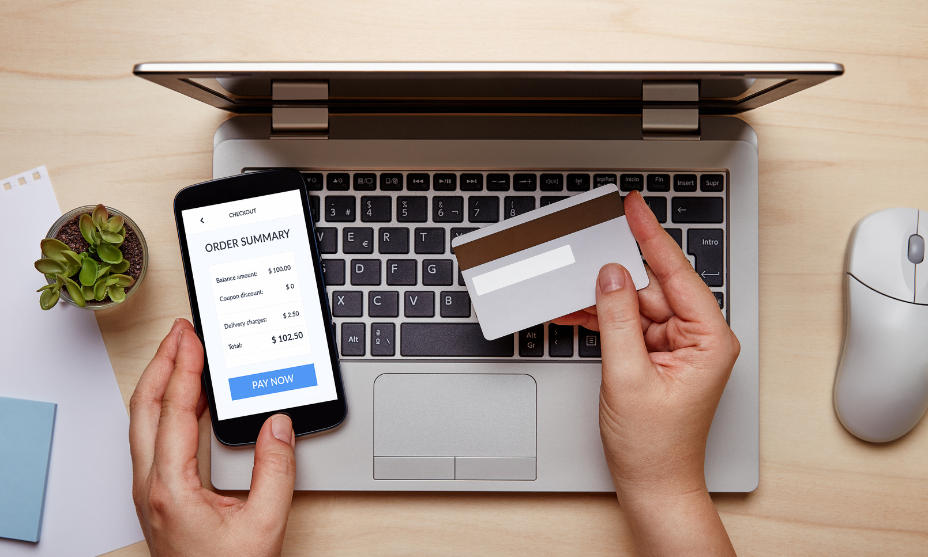 Another significant advantage of using Tenant Cloud is that you will get free from doing paperwork or signing chequebooks to confirm the transactions. With the help of an online payment system, you can easily get the rent in your bank account. Moreover, it diminishes the need to meet the tenants at weekends to receive the rent in cash, which could be vulnerable to theft or robbery. On the other hand, online payments are more secure and offer you significant benefits.
Auto Pay: Tenant Cloud allows tenants to pay the rent on time through Auto Pay mode. After setting up this feature, they will be freed from the tension of depositing money frequently.
Late Fee: To ensure rent receiving on time, Tenant Cloud allows owners to set up a grace period or deadline. Any violation will result in extra charges to the tenants.
Secure Payments: Online transactions through credit card are much safer than in-cash payments.
Record Maintenance: Tenant Cloud saves the records or transaction histories that can be retrieved anytime to solve a dispute.
4 – Essential Reports
Tenant Cloud not only provides you with an easy way to rent your vacant properties but also helps you create essential reports related to your owned lands or houses. Through the help of this software, you will receive comprehensive tax reports of your listed properties alongside tenant statements, lease statements and many others. Additionally, you can also track payment reports to check the received rent for a particular month or not.
Final Verdict
All these are the details about the Tenant Cloud review, alongside the login guide and customer services. Through the help of this easily operatable software, you can streamline property-related processes to find the best tenant for renting your vacant land or house. Besides, the software allows you to post your listings on multiple marketing platforms, where you will get maximum exposure to potential clients, which results in maximum lead applications. You just need to sort them out to find the best client for your property. That's all about this guide. Stay tuned for more information!