Software
Major Benefits of Using EzeeFile Document Management Software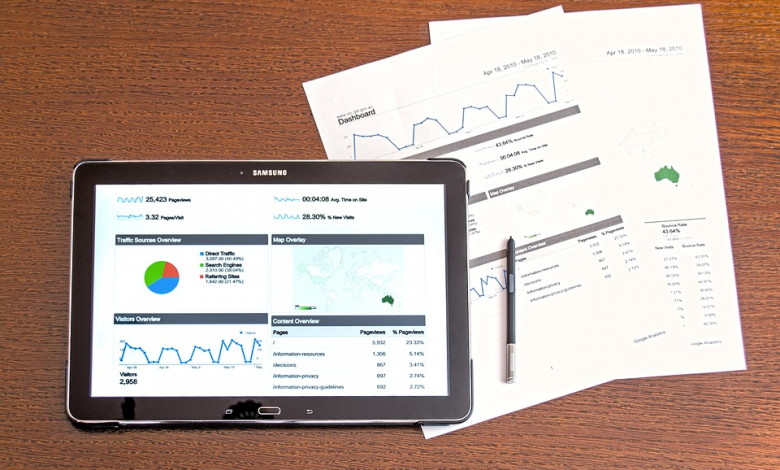 Running a business of your own can be a tiring job, you need to make sure that everything is on point and monitored in an organized way. Managing business-relevant documents is a tough job to accomplish, it takes a lot of hard work and proper management skills to get the work done. Earlier businesses used to monitor documents in a manual way, which was not only tiring but problematic as well. But, thanks to technological advancements! The digital era has introduced a variety of document management software in the market.
The main advantage of having document management software is that you get to minimize manual errors and increase work efficiency in an efficient manner. From employees to HRs everyone can leverage the software to update business-relevant documents all by themselves.
There are a variety of options available in the market, we are here illustrating the major benefits of using EzeeFile, one of the most popular document management software. The main objective of the platform is to provide you with a cloud-based secure vault where you can store your important personal, shared, or organizational documents in a safe and secure way. Besides asserting enhanced control and monitoring.
Salient Features of the EzeeFile Document Management Software
The software helps you with audit log monitoring.
You can easily utilize this software as Onsite Server and on Cloud.
It comes with a centralized repository to store your documents, featuring enhanced protection.
You can use the content-based search option to save your time while searching any specific documents from the vault.
The solution is also accessible from mobiles.
Further, it appears with customizable user privilege and storage access rights.
The platform also allows you to share your documents with your peers securely.
The software assures seamless integration and a two-way secure authentication system.
It is available in Hindi and English, ensuring more flexibility and greater usage.
Moreover, an easy-to-use interface featured by EzeeFile turns it into a cost-effective and time-saving software.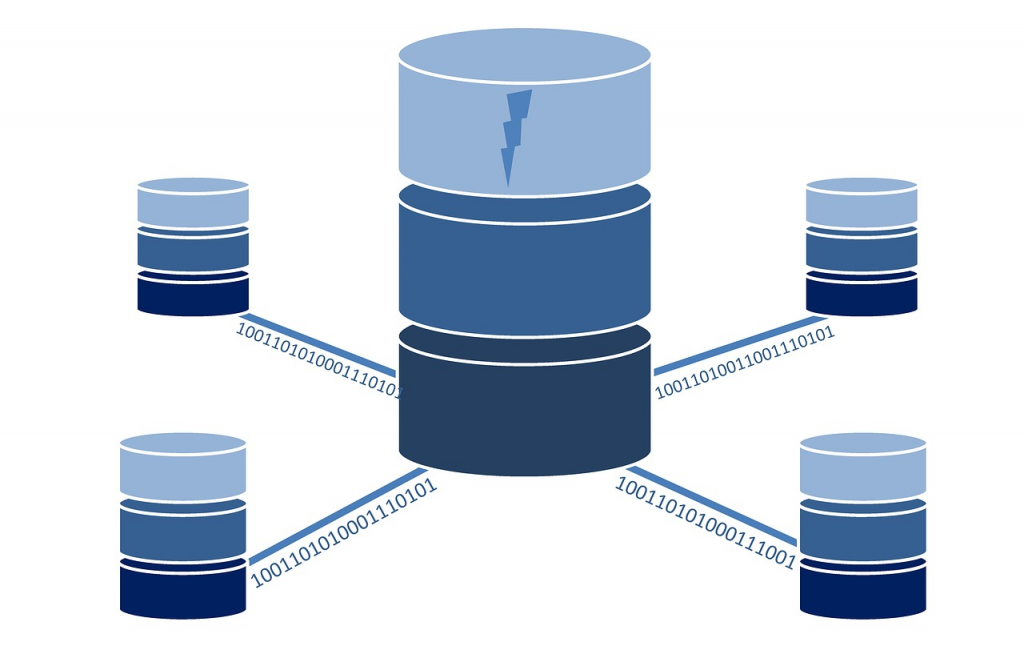 Major Advantages of EzeeFile Document Management Software
Cloud-Based
EzeeFile Document Management Solution is configured with a cloud-based model that depends on remote servers. As a result, you can get access to your documents from anywhere as per your requirements— you just need to have a web browser with an uninterrupted internet connection.
User Friendly
You do not need to go through any special training for using the software. A graphical user interface featured by the platform requires basic computer skills to be operated.
Single Point Access
You can use this software as a Single Point Access for all your documents-related jobs. It also helps you to have a better grip over the activities within your organization.
Categorized
This is one of the best advantages of using EzeeFile. The documents uploaded get categorized automatically as per their types, so that you can find them instantly when required.
Cost-effective
EzeeFile is available at a super convenient price range, helping out organizations with their vital business document management.
Secured
You can blindly rely on EzeeFile document management software regarding security and authentication monitoring. It uses advanced data encryption technology offering enhanced management facilities.
Better Backup & Disaster Recovery
Disaster Recovery and better backup modules, enlisted within the software assure appropriate security against natural calamities, cyber-attacks, or system failures.
Automated Workflow Structure
With this software, you can get access to automated workflow structures, which can be used to track and assign various process flows in a seamless manner.
Easier Retrieval
A simple and easy data recovery option with just a click of a button, saves a lot of your precious time besides enhancing the overall document management efficiency levels.
Reduced Storage Space
By using this cloud-based software, you are able to reduce the physical storage space and use the same for other important work. You get to save a large space at your office or organization, as the documents no longer need to be stored in their physical forms.
OTP Secure Login
EzeeFile also ensures additional security measures by providing an OTP Secured Login facility, which prevents any unauthorized access to your confidential data.
Time-Saving
By offering a variety of document management tools, the platform not only helps you improve the overall effectiveness of your business but also saves a lot of your precious time, which you can utilize in other ways.
Final Words
Managing business-relevant documents was never an easy task to accomplish, thanks to the latest document management softwares for making the entire process a lot more comfortable and carefree indeed. EzeeFile document management software is one of a kind, featuring a secure centralized data repository system of its own, besides advanced disaster management and backup facilities. You can also trust in the software with other document management modules. We hope that the provided information was worthy enough to get your choices sorted.