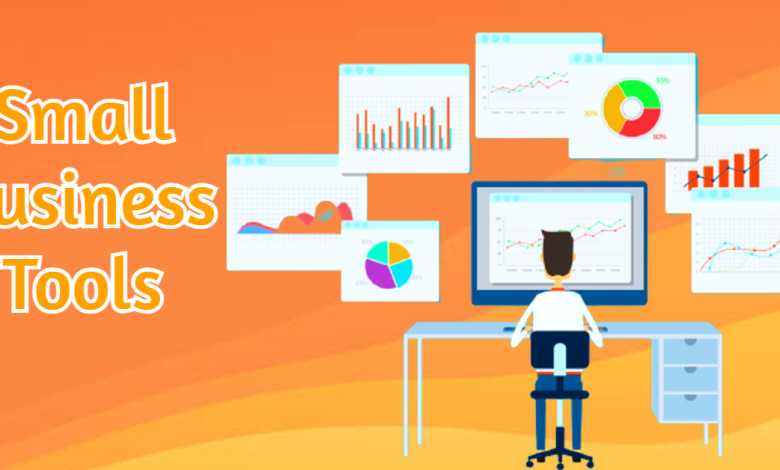 If you're an online entrepreneur, then you'll be aware of the reality that small business tools are essential to your success. The right tools can help you save time and money, while also increasing your productivity. Tools produce smarter work with less time consumption. For any business, tools play a crucial role in the maintenance of the whole business.
With technology always improving, there are now several software and app options that can help make running a business easier and less painful. A newly expected revolution in the market is more affiliated with smart working tools. That's how, every person after understanding the actual worth of the tools decided to buy these, but with so many options in the market, it can be tough to know which ones are worth your time and money. We'll share with you our top ten business tools that we think every online entrepreneur should have in their toolkit.
G-suit: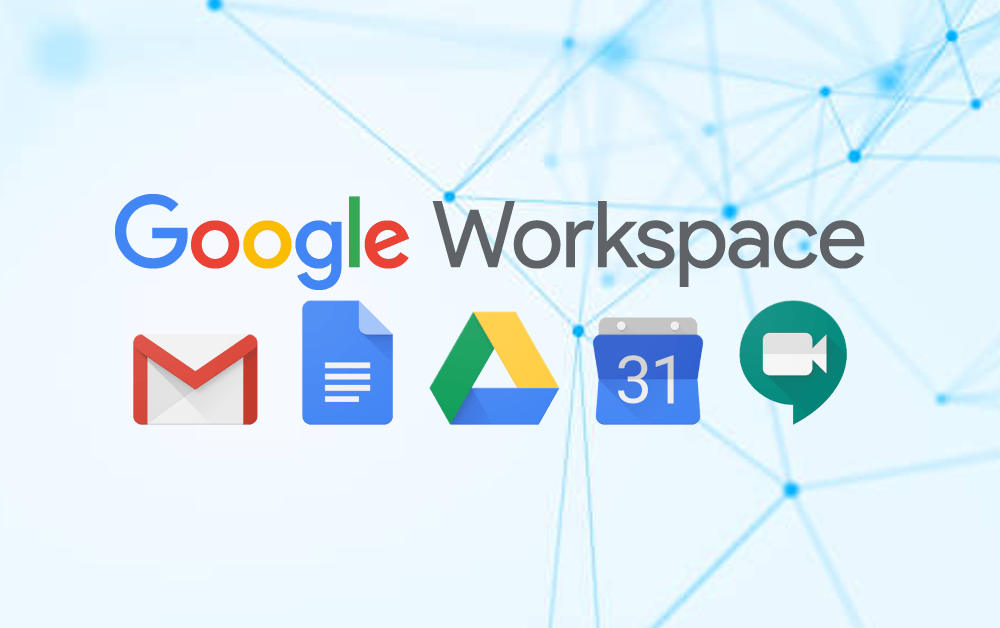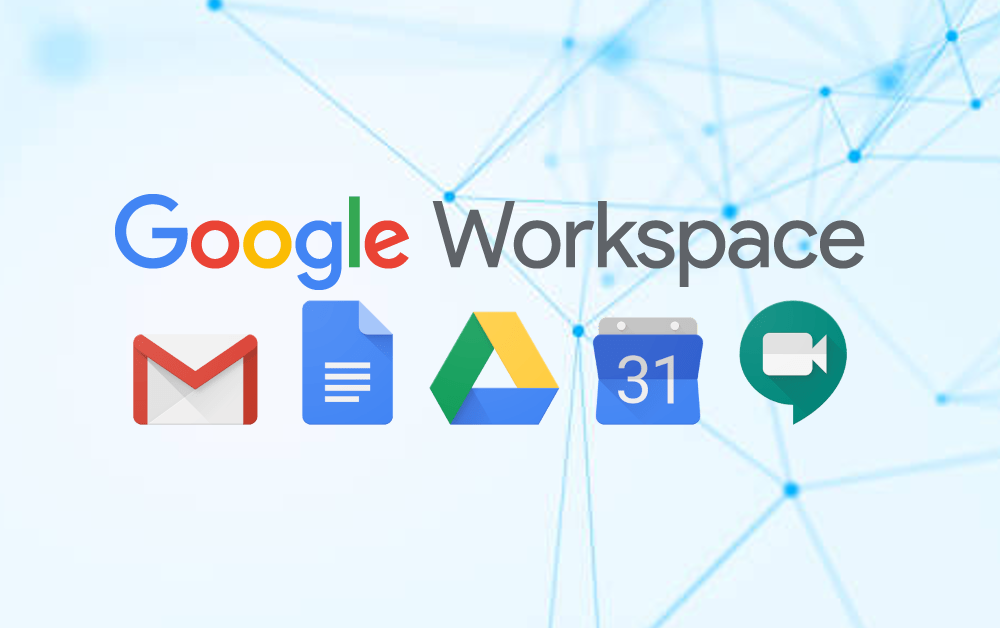 G-suit is one of the finest small business tools. It is a set of integrated apps that helps you get more done at work. It includes Gmail, Calendar, Hangouts, and Drive. With G-Suite, you can manage your website's domain and email clients cheaply and effectively. You'll also be able to monitor analytics for your website, as well as launch and oversee ad campaigns – among other things.
Canva: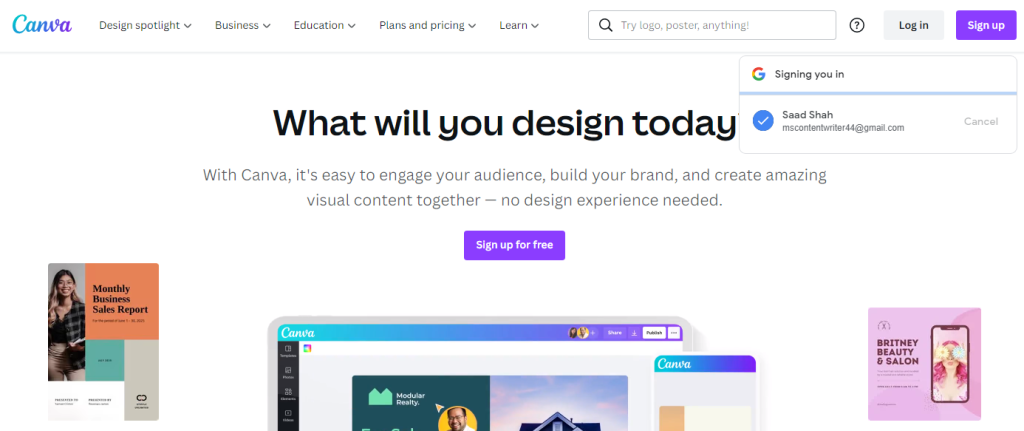 Canva is a user-friendly graphic design tool that is perfect for creating professional designs for your Small business. With Canva, you can create designs for your website, social media accounts, business cards, and more. You'll be able to access a library of pre-made templates or create your own designs from scratch. There are millions of free and paid templates available to use for business or any purpose. Canva is an affordable and easy-to-use tool that will help you take your Small business tools to the next level.
Google Analytics:

This is a free platform offered by Google that allows you to track the traffic to your website. With Google Analytics, you'll be able to see how people are reaching your page, what they're spending the most time on, and where they're coming from. This valuable data will help you make informed decisions about your Small business's marketing and website design. Additionally, you can also make competitors analysis through this tool. It is a plus program by google that is free to use for the users.
Mailchimp:

This is a popular email marketing tool that allows you to send newsletters, promotional emails, and more to your subscribers. With Mailchimp, you can create beautiful email templates, automate your email marketing campaigns, and track your success over time. Mailchimp is an authentic email marketing service that provides additional security measures for small businesses to manage contacts and store customer data. Additionally, It is free to use for Small businesses with fewer than 2000 subscribers.
Wix: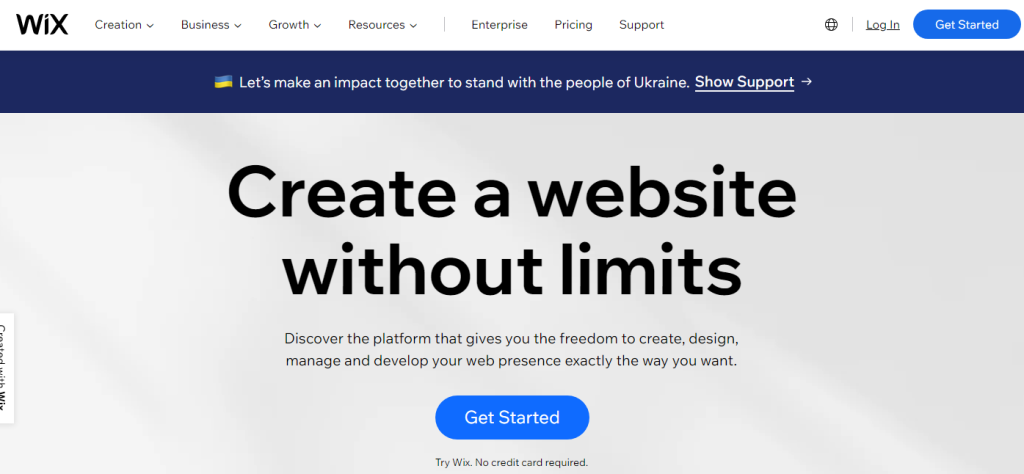 This is a website builder that allows you to create a professional website for your Small business tools without any prior experience or design knowledge. With Wix, you can choose from a variety of pre-made templates or create your own custom website. Wix is a powerful content management system that allows you to design your website in any way imaginable. Wix has a drag-and-drop theme, so you may completely personalize your site. If you want to change your business colors next month, the platform also lets you quickly replace your old template with a newer version. Wix is free to use and offers a variety of premium plans that offer additional features and services.
Hootsuite:

This is an all-in-one platform that gives you control of all of your social media profiles. You can help publish and schedule content, and locate who is talking about your brand. You can also analyze your success through this software. You'll be able to see all your social media marketing activities in one place, which can be a huge time-saver.
Typeform: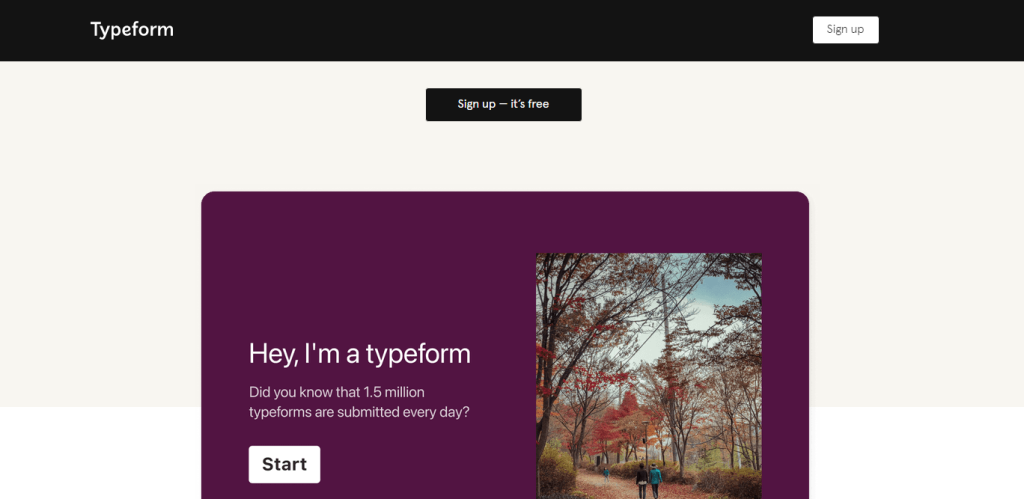 This is an online platform that allows you to create beautiful, interactive forms and surveys. With this tool, you can collect data from your customers and use it to improve your Small business. It is a great way to gather customer feedback, create contact forms for your website, and even create fun quizzes and surveys. Making information accessible and conversational is exactly what these small business tools make. It's a web-based platform that allows you to develop anything from questionnaires to apps without having to write any code. This tool is free to use for small businesses with up to 100 responses per month.
Zoom: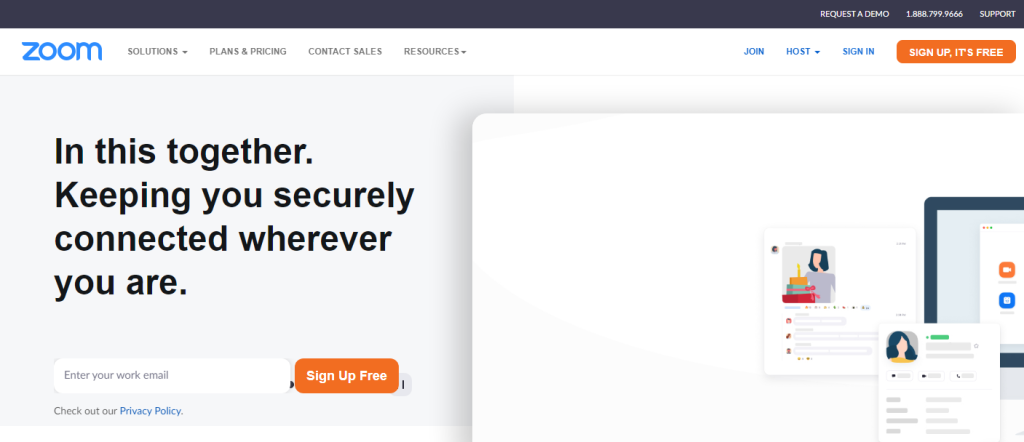 This is a video conferencing tool that allows you to connect with your team or customers from anywhere in the world. With Zoom, you can hold virtual meetings, and webinars, and even record video tutorials. It is an essential tool for Small businesses that need to stay connected with their team or customers. It's a great way to stay in touch with your employees or customers without having to meet in person. Mostly some of the small businesses with remote working criteria prefer the zoom meetings for any announcement or official. It offers a free plan for Small businesses with up to 100 participants.
Jira Software: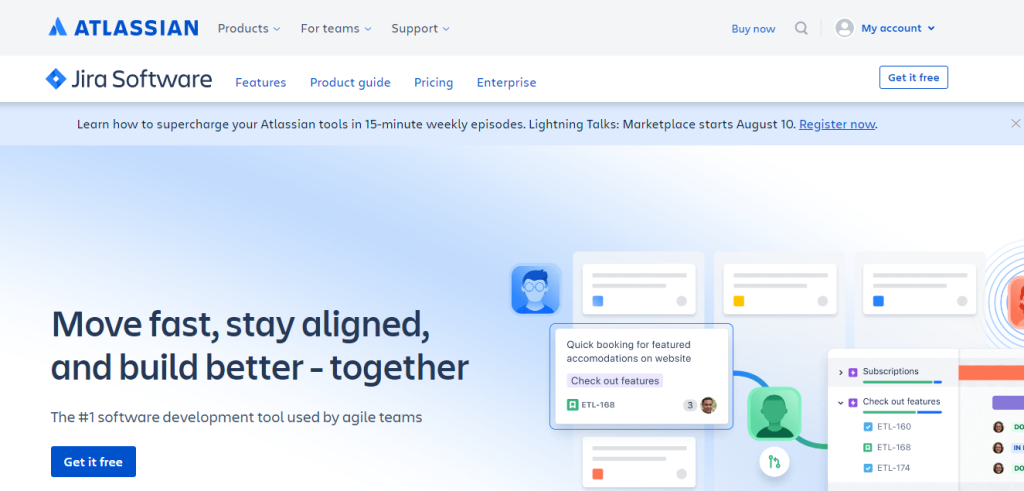 This is a project management tool that helps Small businesses plan, track and release software products. With Jira, you can create custom workflows, track your team's progress, and manage your projects from start to finish. It's a great way to stay organized and efficient when working on large-scale projects. With the aid of such small business tools, you may clean up, set up, and easily manage even the most hectically demanding project workflows.
After the launch of a product, the next step is to manage the product in a suitable way with an effective project management tool like Jira. It offers a free trial for Small businesses and its pricing starts from $14 per month.
Rewind: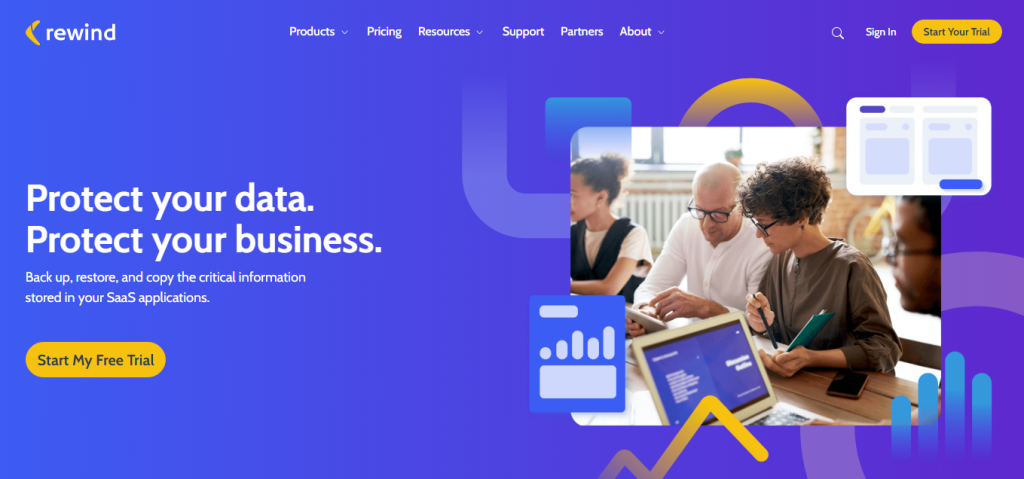 This data backup and disaster recovery tool help Small businesses protect their data. With Rewind, you can easily back up your business data and restore it if something goes wrong. It's a great way to keep your Small business data safe and secure. Rewind offers a free plan for Small businesses with up to five users.
Things to Consider while choosing small business tools:
Ease of use
Pricing
Features
Customer support
When choosing small business tools, it's important to consider ease of use, pricing, features, and customer support. You want to choose a tool that is easy to use and offers the features you need at a price you can afford. It's also important to consider customer support when choosing a tool. You want to choose a tool that offers good customer support in case of any problems.
Small businesses have a lot of demands and expectations. They need to be efficient and use the best possible resources available to get ahead of their competition. Small businesses usually don't have the luxury of time and money, so they need to be very careful about the tools they use.
Conclusion:
There are a lot of great Small Business Tools available that can help you run your business more efficiently. It's important to choose the right tool for your needs and to consider ease of use, pricing, features, and customer support when choosing a tool. With the right tools, you can get ahead of your competition and run your Small business more efficiently.