Marketing
How to Use Marketing Automation Tools Effectively for Better Outcomes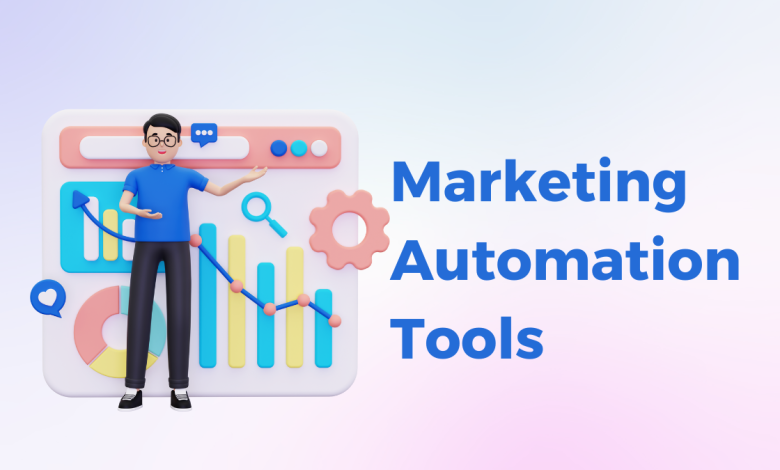 Marketing automation tools are a big part of the digital age. They make it easy for businesses to continuously track and measure their marketing campaigns and strategies. This allows them to make informed decisions about their marketing activities and ultimately improve their bottom line. In this blog post, we will explore how you can use marketing automation tools to improve your marketing outcomes. We'll discuss the different types of marketing automation tools available and explain how they can help you achieve your business goals.
What are Marketing Automation Tools?
Marketing automation tools are software tools that allow businesses to automate various marketing processes, such as email campaigns, social media posts, customer segmentation and tracking, and more. They are designed to save time and effort by helping businesses manage their marketing across multiple channels with ease. With the right marketing automation tool, businesses can streamline their efforts and maximize results while reducing costs.
Types of Marketing Automation Tools
There are a variety of marketing automation tools available to help businesses automate and streamline their marketing processes. Some of the most popular tools include HubSpot's Marketing Automation, Salesforce's Marketing Cloud, and Oracle's Marketing Suite.
Email Marketing: Tools can help manage and track email campaigns, including sending schedules, tracking responses, and analysing ROI.
A/B Testing: Marketing automation tools can allow you to test different variants of your email campaigns to see which performs best. This can help you determine the most effective content, design templates, and target strategies for your audience.
Analytics: Tools often have powerful analytics capabilities that allow you to track how customers interact with your emails, Landing Pages, or other digital channels. This information can help you fine-tune your marketing efforts and optimise results.
Lead Generation: Marketing automation tools can help generate leads from sources such as interaction with ads and content on websites. This information can be used to prequalify potential customers for later sales calls or email campaigns.
5 Best Marketing Automation Tools
1- HubSpot
HubSpot is a popular platform for marketing automation that allows users to create automated workflows and manage campaigns from one central location. This platform offers a wide range of features, such as tracking email campaigns, automating customer interactions, and building custom reports. 
One key benefit of using HubSpot's marketing automation tool is customisation. This means that businesses can easily customise the tool to meet their specific needs.
One downside of HubSpot's marketing automation tool is its price tag. It can be expensive compared to other platforms, such as Salesforce or Oracle's Marketing Suite. If budget is an important consideration, then it may be best to consider another platform.

2- Salesforce Marketing Cloud
Salesforce Marketing Cloud is another popular platform for marketing automation. It offers a more user-friendly interface than HubSpot's tool and enables users to track multiple channels simultaneously. 
Additionally, this platform provides integration capabilities with other applications, such as customer management systems (CMS) or accounting software.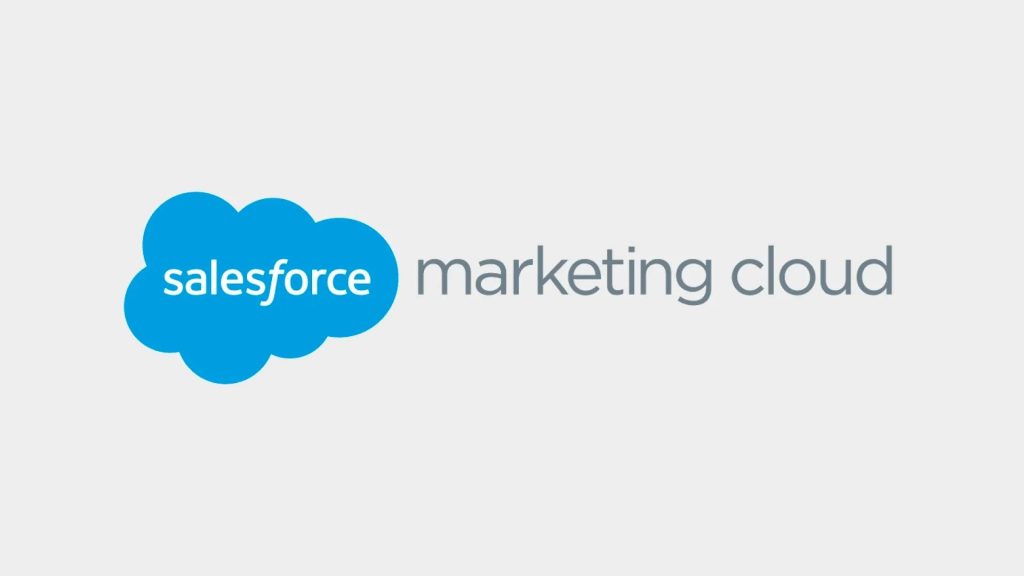 3- Marketo
Marketo is built for businesses looking to automate the lead nurturing process. With a wide range of features such as email campaigns, dynamic content creation, and digital asset management, Marketo helps businesses create personalized experiences for their customers while keeping costs low.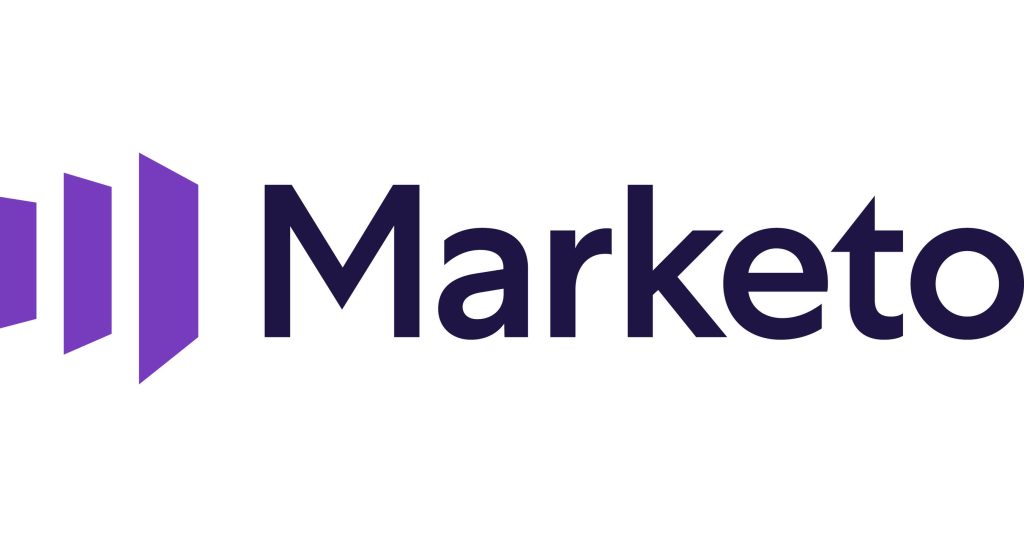 4- Autopilot
Autopilot allows businesses to automate simple tasks such as lead scoring and segmentation, as well as more complex ones like multi-channel campaigns and workflows. It comes with a drag-and-drop workflow editor and provides an advanced reporting suite to ensure you're always on top of your campaigns.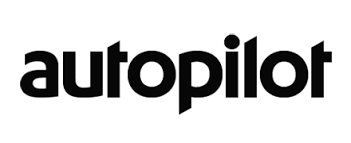 5- Pardot
Pardot is a B2B marketing automation tool that provides features such as automated lead generation, campaign tracking, list segmentation, web analytics integration and more. It's designed for companies who need to track their leads from start to finish with in-depth data analysis capabilities to help them optimize their marketing efforts.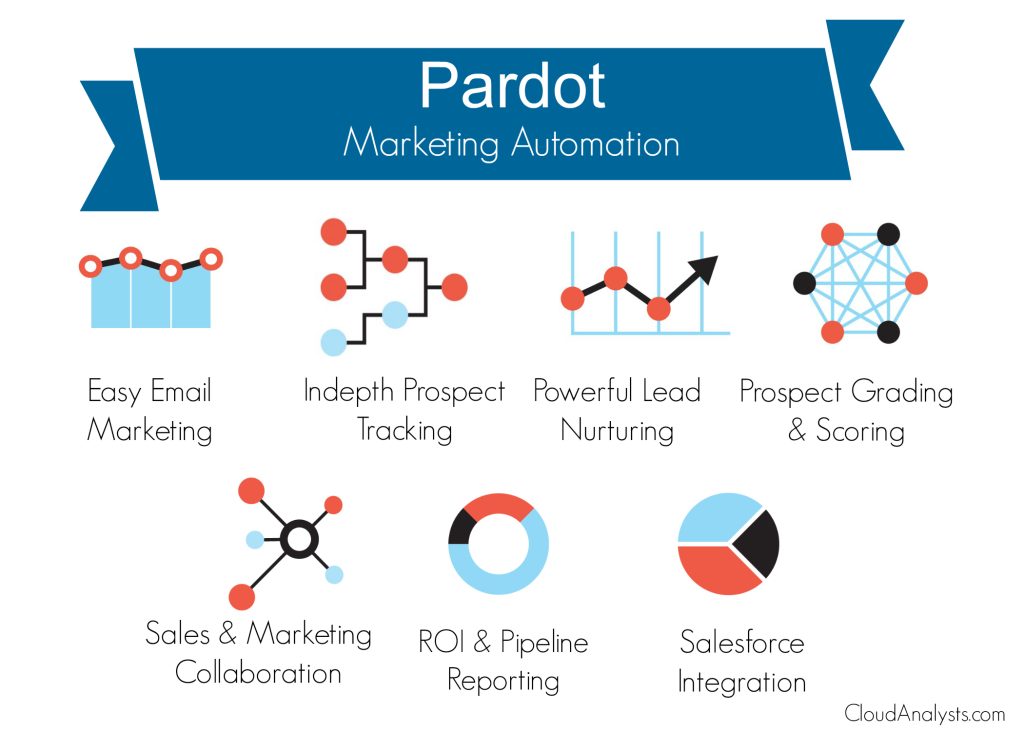 How to Choose the Right Marketing Automation Tools?
When it comes to marketing automation, there are a few different tools that you can use to help improve your organisation's marketing efforts. The best way to choose the right tool for your needs is to first decide what type of marketing automation you want to create. 
Automation tools can automate a variety of processes, such as sending out newsletters or emails, creating landing pages, and even posting updates on social media.
Once you have identified the type of marketing automation that you need, it is important to select the right tool for your needs. Depending on the type of business that you are in and the goals that you have for your marketing efforts, you may need different types of automation tools.
For example, if your goal is to increase traffic to your website and increase conversion rates from visitors into customers, then email marketing may be a better option than social media marketing. Email marketing tool like Unbounce allows you to send out automated messages to a large number of people with minimal effort on your part. 
Social media platforms like Facebook and Twitter are great for sharing information with a specific audience (i.e., friends or followers), but they are not as effective when it comes to driving traffic toward your website or converting leads into paying customers. SocialSprout is a great social media automation tool to put your social media marketing tasks on autopilot.

How to Use Marketing Automation Tools to Increase your Business's Effectiveness
At its core, marketing automation is the process of automating the execution of marketing tasks to increase productivity and efficiency. To be most effective, marketing automation tools should be integrated into your overall marketing planning and execution processes. They should also be tailored to your company's specific needs, including your industry and product offerings.
To get started with marketing automation tools, it's important to understand their various features and advantages. Some of the most popular marketing automation tools include email marketing software, lead gen programs, social media marketing and analytics etc. 
Once you have chosen an automated marketing approach that best suits your business, it's time to tailor the toolset for increased effectiveness.
One of the key elements of successful marketing automation is data integration. By connecting your automated marketing channels to your organisation's data sources, you can track and measure how effectively each campaign is performing.
This information can then help you tweak your campaigns as needed and ensure consistent results across all your automated channels.
Another key aspect of effective marketing automation is logically sequencing the campaigns. By carefully planning each step of your sales funnel (from lead generation through conversion to customer retention), you can maximise the impact of each automated campaign. 
Finally, ongoing monitoring and evaluation are essential to ensuring that your campaigns are achieving their desired outcomes. With these tips in mind, incorporating effective marketing automation tools into your business will help you achieve better results faster.
Conclusion
If you're looking to achieve better results with your marketing efforts, then you need to start using marketing automation tools. Automation can help you track and manage your campaigns more effectively, saving you time and money while delivering higher ROI.