SEO
Image Optimization Tips for SEO
How to Optimize Your Images for SEO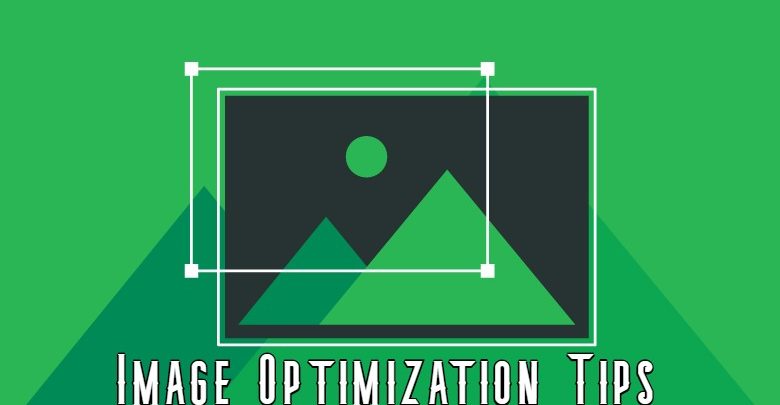 No one can deny the significance and value of a great digital marketing campaign when it comes to promoting a business online. Most business owners and marketers also agree that search engine optimization plays a momentous role in increasing the visibility of your business online. Along with building strong and authority links, there are several things that help make an online marketing campaign successful. Image optimization is one of the vital steps to consider in order to boost the effectiveness of your overall marketing campaign. A good SEO campaign always includes a strategic plan to optimize images that resonate with your target audience while maintaining relevancy to your content.
Whether it is your website, blog, or social media posts, using images with proper optimization in your content provides you with greater opportunities to increase your visibility on the web.
To help you make sure you are optimizing your images rightly to gain more exposure online, here I have listed some basic image optimization tips for SEO to boost your overall online presence effectively.
Use Unique Images that are Relevant Too
Internet users are more likely to react to the image before they read your content/post. An appealing and high-quality image that connects your audience with your topic in a novel way, could be a great way to increase engagement and get more shares. That is the reason, take time to find out images that give a perfect idea about your subject, post, or article. The use of your own images is a great way to boost your SEO efforts. However, if you are unable to do so, you can find out free stock photos on the web that can be used for free. Using unique and relevant images appeals to your audience on an emotional level and keeps them engaged with your business for longer.
Re-size your Images for Speed
Fast loading web pages are advantageous for both search engines and humans. A product or landing page with large images usually takes more time to load properly on web and mobile browsers. It also causes visitors to bounce away for another best option and sends a bad signal to the search engine about your website. As a result, it lowers the rank of the web page in search engine result pages. Resizing your images to reduce their size without losing quality is one of the best image optimization tips for SEO as it makes your page light to load faster than before. So, before you upload and publish images on your website or blog, resize them according to the requirements of your CMS and enjoy faster page loading speed. There are a lot of free online image editing tools that help you resize images quickly and free of cost.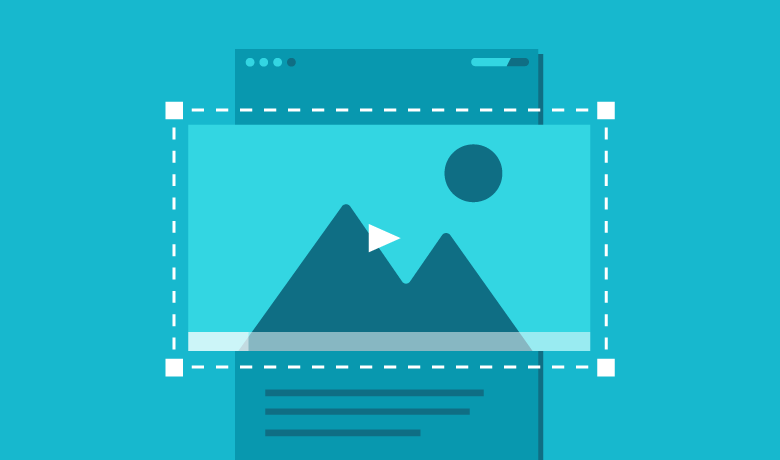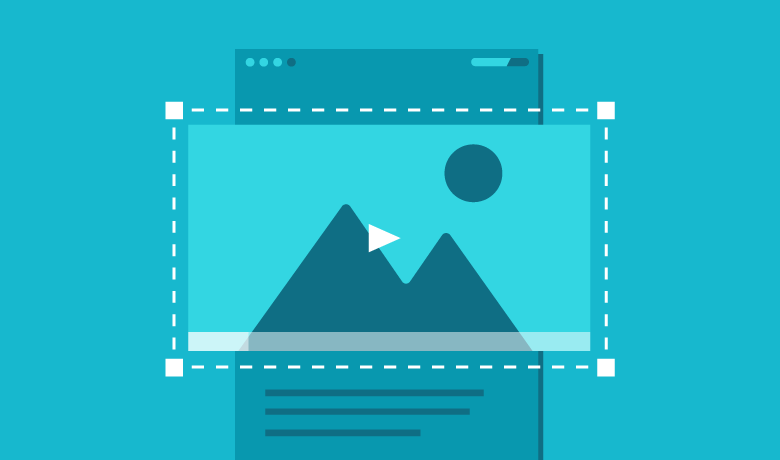 Add a Concise Caption with your Image
Image captions are crawled by search engines and can help you secure higher ranks. Internet users using keywords available in the caption of your image can easily find your page in the search results. As most people use Google images to find appropriate solutions for their problems, adding a concise and keyword-rich caption to your image can have a great impact on your overall SEO strategy. Properly added captions also make your content engaging and easy to understand for your users. According to experts, leaving image caption blank is a missed opportunity to drive more traffic to your website or online business.
Rename your Images using Target Keywords
When you upload and publish images with their original names, you waste an opportunity to increase your visibility on the web. Most of the images captured with the camera are named by date, time, or image number. Free stock photos are usually named with the category or what is shown in the image. That's why remember to rename your images strategically with the right titles that contain your keywords. It helps search engines determine the relevancy between your content and image. Properly named images are more likely to appear on the top in Google images search. If you also want to rank your images higher in relevant searches, be sure to rename them before you upload and publish.
Use your Metadata Wisely
When it comes to crawling and ranking images, search engine bots are unable to read your images but they can read metadata to understand the relevancy of images with your content. It helps them index the images appropriately for target keywords. When you add a description, alt text, and tags to your images before uploading, it can raise your profile with search engines by helping search engine bots and crawlers better understand your images. Properly updated metadata provides you an opportunity to boost your content, user experience, and higher ranks.