SEO
SEO Tips and Tricks for Increase Website Traffic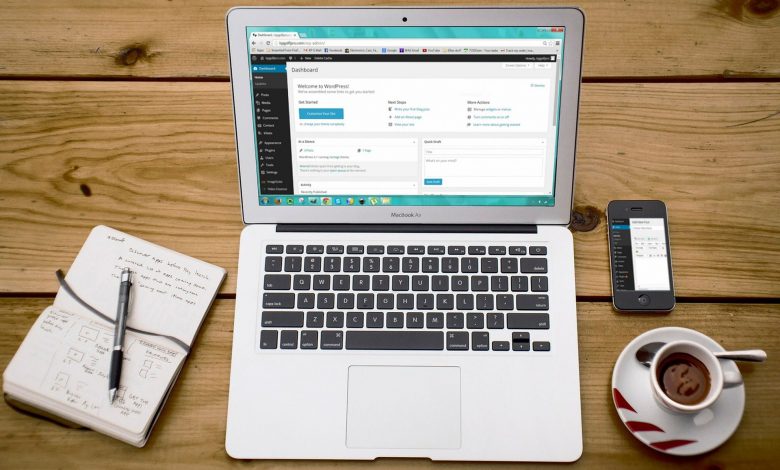 There are many ways to work on your SEO. However, you need to understand why you're employing specific methods and how they can benefit you. Remember, you must comprehend the way you can boost your SEO effectively and efficiently. The ultimate goal is to get traffic and stay relevant in the digital competition for a long time. Here are some tricks to increase your website traffic:
Before you start, you must know where your website currently stands as a digital competitor. It will help if you employ a keyword rank checker to see how well you know your keywords and get the right keywords for your content. It ultimately informs you about your page ranking and where users would find your website in search engine results, and how much work you need to get to where you need to be.
1 Improve Your User Experience
A search engine's primary purpose is to connect consumers to the best results. Unless your content is promising, your consumers will go away, reflecting poorly on your SEO ranking. It is also possible after a horrible first experience. Most consumers won't return to your webpage despite the massive improvement you might have made since then. Therefore, first impressions are essential to nail it and work on the experience your users get.
Make sure your website is not old and has poorly written content, and has no coherency. It would help if your posts were shorter and had substance instead of longer posts with repetitive content.
Give subheadings and divide your work. It would also help your users take a break while reading and knowing under what section their information. Bullet points are great for summarizing and indicating the importance of an issue. Finally, add images and give your users a visual treat in the pile of endless texts.
2 Work On Links
It would help if you worked on your linking strategy. If you've always felt stuck in knowing what are outbound links, this section can help out. To put it simply, these are external links—these direct users from your page to other pages.
Outbound links have two categories—the No-follow and do-follow. The first one directs the search engine to follow these links and pass on the ranking. In contrast, the latter does the exact opposite. Back linking helps in creating authority for your content. Users know when they come across quality content, they'll find the answer to all their queries. If you run a blog on the best skin care products, you can link where the user can find these products.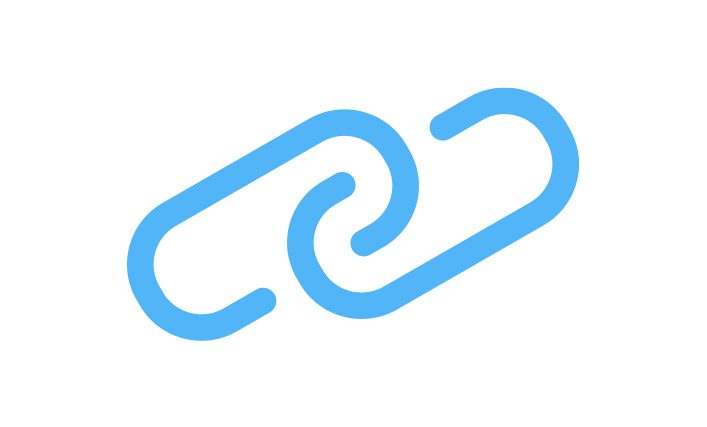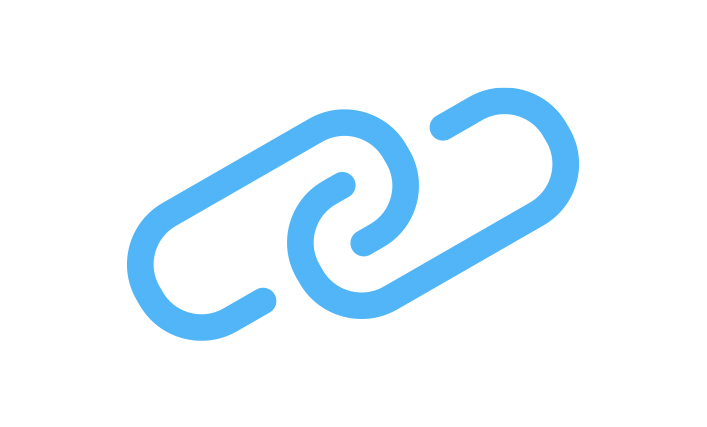 Search engines can also track your web page's popularity by determining the number of links originating from your source page. Finally, a good backlink portfolio increases your reliability. Authentic and reliable connections give users an excellent lead to their research. They would come back to your website.
3 Optimize For Voice Recognition
Digitization is bringing innovations. It includes introducing smart speakers such as Amazon Echo and Google Home. Users now have multiple searching ways to limit them to using a laptop and typing what they need.
Voice searches are vastly different from text searching. Unless your website knows how to pick up words, this can become a frustrating endeavor for your users. Use long-tail keywords as most voice searches are more extended than texts. Your content must cover this aspect. Make sure your long-tailed keywords elevate your content. It brings an influx of users who can't use or don't wish to use text search, and once again, you will land favorably on search engine results.
4 Make Your Web Page For Cell Phones
The best part about cell phones is that they are multifunctional gadgets. You can either search through voice recognition or text search. A cell phone should always be your first target device.
If your web page is optimal for mobile phones, the search engine will use it to crawl and index it on the search engine results before it goes over to your web page's desktop version. It would help if you also kept in mind that your users are looking for convenience and accessibility. Always try to keep your product optimum for the latest technology device on the market. It will enable you to stay ahead of the competition and improve your chances of a high ranking.
5 Do Your Keyword Research
You know that there are a hundred different ways to search for one product. However, as a website creator, you need to know the apparent choices users will lean towards while searching. It will help if you write longer content divided into short paragraphs by covering essential keywords.
Go for a keyword checker to find out how popular your keystrokes are among your users. It would also help you select your words and know what type of keyword should be part of your content. Such as choosing between a short-tailed or a long-tailed keyword.
6 Target Local Searches
The users looking for your guest blogs or your website are mostly the local population. So if you want to boost your SEO, work on your local SEO. It will help if you keep your address and phone number updated on your website. Search engines utilize your directory listings to inform the user if they're looking for your information. If you choose to overlook this, you may give your users old data, rendering your website useless to search engines.
Make sure you make local landing pages and use keywords that pinpoint locations, such as 'blue dress in downtown Los Angeles.' A local landing page helps people find what they're looking for in a specific area.
7 Technical SEO
Never underestimate the importance of technical SEO. These are essential tools that can boost your SEO to the next level. Make sure your URL has HTTPS in it. HTTPS has been a high-ranking factor for a long time and is most compatible with secure websites. Search engines want to know that you have an SSL certificate for your website. It tells the user that your data is encrypted and is a padlock in your URL.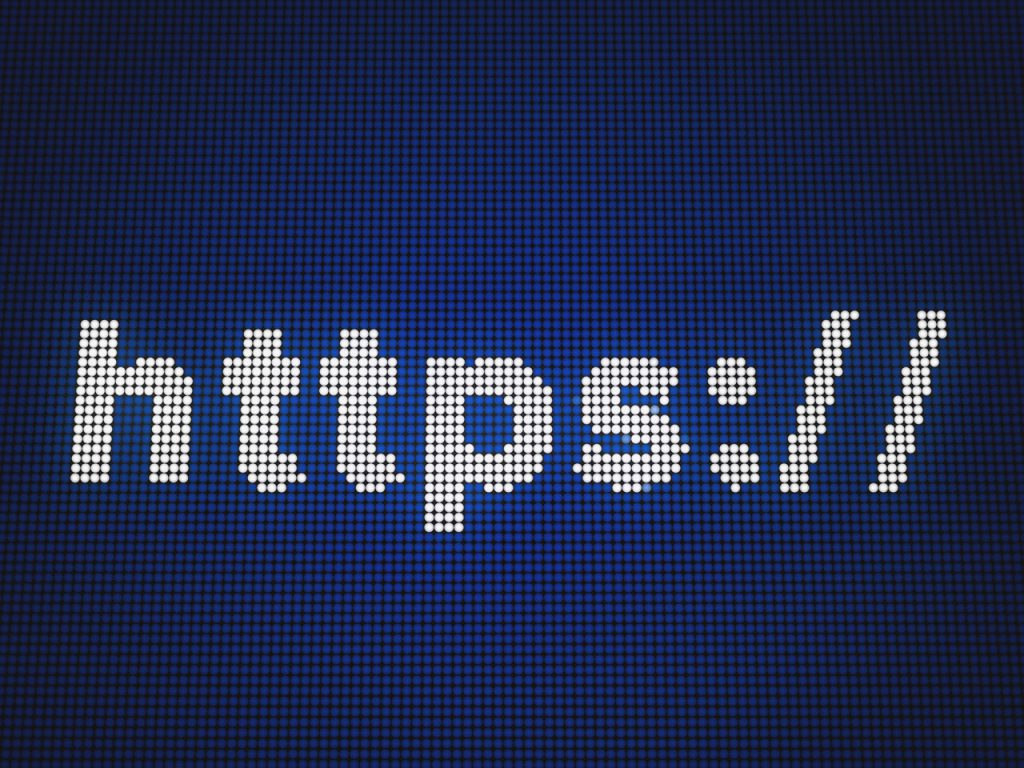 Secure data means no third party can intrude on your data and make it unusable. It would help if you also went for Accelerated Mobile Pages or AMP for mobile phones. It ensures that your website is both responsive and safe to use on mobile phones.
Don't forget to invest in crawling tools that inform you how well your website looks, such as notifying you about duplicate content, errors, and broken links to work on them. While you're in the market for correcting your website, don't forget to fix your semantic makeup.
These are HTML tags that highlight the information on your website. It makes it easier for the search engine to know what your website is about without the hassle of scanning the entire page. Finally, fix your redirecting URLs. It would help if you verified what your domain website is. Any duplicate website goes into a Canonical URL that will redirect all searches to your main web pages. If you don't fix this problem, the search engine may not know how to index your website.
Wrap Up
There are many ways to work on your SEO. However, this short compilation should help you get your results. Work on your user experience and improve your backlink portfolio. Optimize your voice recognition and ensure that your webpage is compatible with all devices, especially on cell phones. Make sure to research the keywords that may get your traffic.
Ensure you know how to optimize your webpage for local searches as there is a high chance most of your consumers are within your vicinity. Finally, incorporate technical SEO methods in your techniques. These not only make your website better but help you get the ranking you want.