SEO
Helpful Tips for Monitoring Backlinks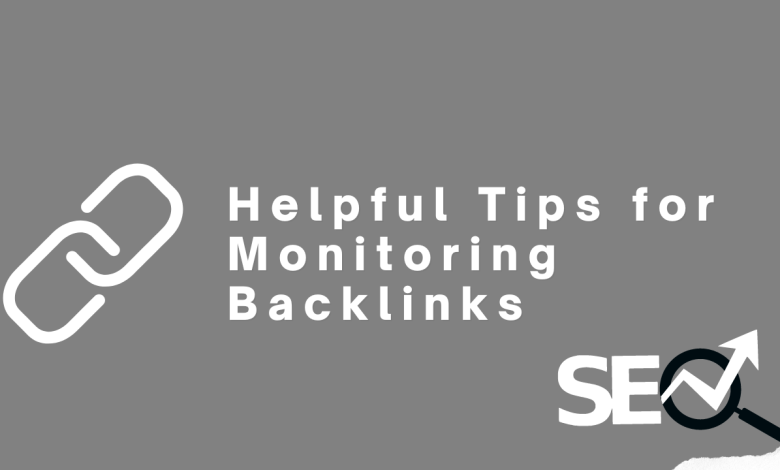 Search engines are improving and it becomes more difficult to get into the ranking of TOP queries. Digital marketing provides an opportunity to develop your business and bring it to a new level of recognition on the network. However, you should learn as much as you can about digital marketing and how it works.
Strengthening the position of your website is possible with the help of links. However, you should learn as much information as possible about this area of Internet marketing. Backlinks are incoming hyperlinks. They direct individual web pages to different sites. They are the main components of search engine optimization techniques.
If you want to make your site much more reputable for search engines, then this can help you understand the ins and outs of backlinks. For maximum benefit, use backlinks monitoring and valuable advice from experts.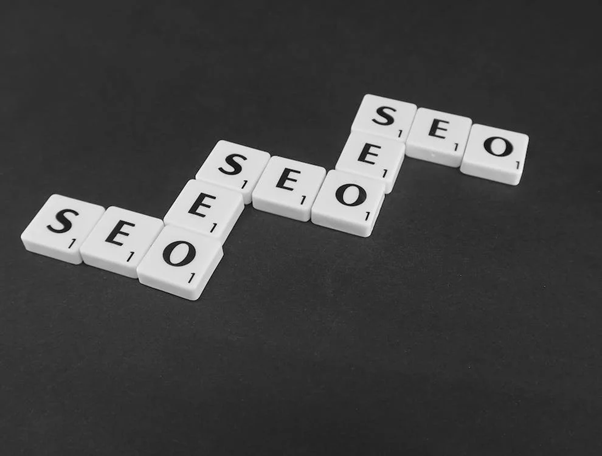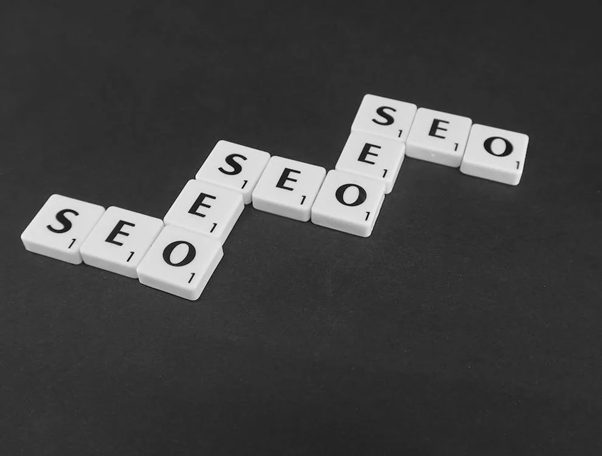 Benefits of backlinks for your business
Why do marketers call backlinks an indispensable tool for SEO promotion? How to work with these links? Why monitor backlinks? All this will be further in the article. These links can do a lot for organic rankings. Backlinks can significantly boost your rankings against other competing domains. Companies that want members of their target audience to quickly find their websites in search results need to put a lot of time into staying on top of backlinks. Now it's time to check website using the link promotion strategy.
Why SEO backlink monitoring is vital
It is an essential part of successful backlink building. However, it's not just getting backlinks. Let's figure it out! You spend a lot of money building links, collaborating with webmasters to publish guest posts, and writing useful content for third-party sites, and therefore expect your site to skyrocket. However, you need to understand which site you need to pay for and which one should be bypassed. Link monitoring can help you find links that contain questionable content in any sense.
Negative impact on the image. Links that aren't exactly flattering can hurt your online image, and that's not what you want. If you monitor your links frequently, you can take responsibility for how you are seen by the general public. The last thing you want to do on the planet is to maintain a site that contains content problematic for whatever reason.
Links affect the overall health of a site. It is why sites looking for the best traffic from search engines need to think a lot about them. Ambitious companies should do everything they can to get top-notch backlinks.
Extended rating. What else makes links so noteworthy? If your site has strong backlinks, then they can actually lead to better search engine rankings. However, if it has questionable backlinks, the situation changes dramatically. Bad backlinks can hurt your Google rankings. They can also lead to penalties from Google. People who are serious about protecting their sites from negative consequences should constantly monitor all their backlinks. You should avoid links that have anything to do with blog networks at all. You should focus on link building, which takes a one-way approach. You also need to think about the quality of your guest posts.
They drive traffic. You should carefully monitor your links due to the simple fact that they can increase your website traffic. Forget nofollow and dofollow links for a second. Backlinks are useful every time they get direct traffic to your site. You need to be aware of the links that are giving your site the most traffic.
Helps to identify criticism. Backlink monitoring can help you pinpoint any criticisms related to your business and website. If you keep an eye on any new backlinks, you will be able to hear criticism almost as soon as it appears. It may also be helpful to learn about new reviews. This is because you have to pay enough attention to customer comments online, whether they are flattering or critical.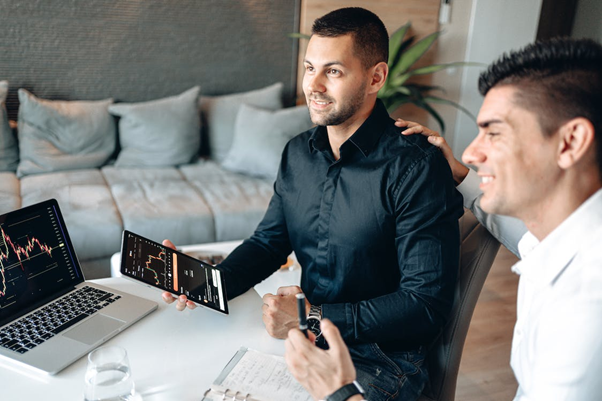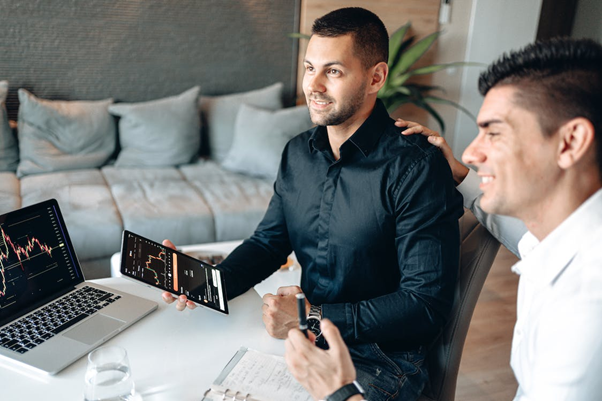 There are so many link monitoring software options out there these days. It doesn't matter if you want to track backlinks or just evaluate them. The software can help you recognize missing or lost links. If you want to have a reliable inbound link situation, then getting software alerts can be of huge benefit to you. This can go a long way in helping you identify available landing pages that perform particularly well. Find out which specific pages have the most links. Evaluate how links have affected the search traffic they receive.