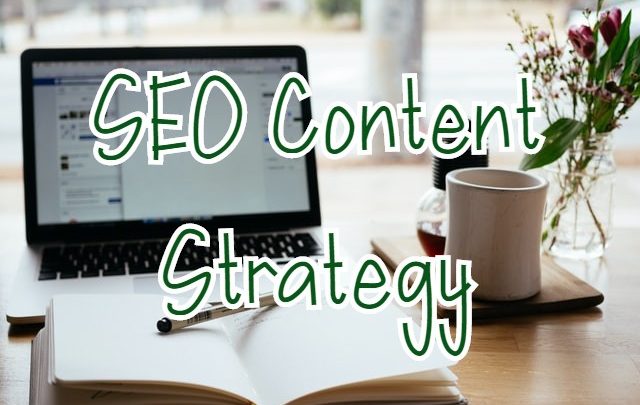 Having a flawless SEO content strategy means you are getting useful content in front of the target audience at the right time. Since millions of blog posts and social media posts are published daily, you should be creating content that stands out and drives more visitors to your online business, website, blog, or social media profiles. Consistency is the key in content marketing and when generating & publishing content on a regular basis, a killer SEO content plan helps you gain attraction needed for ultimate online success. It helps you create enticing content that helps you build strong organic links.
In this blog post, you will learn how to create the best SEO content strategy to improve your overall presence on the web.
Define your Goals
Defining the goals of your online business or website should be the very first step when creating an SEO content strategy. Do you want to drive more sales via the website? Do you want to monetize your blog and looking to boost your blog readership? Or just want to get more readers for your blog posts to become an authority in the industry? Getting clear about your goals helps you determine what forms of content can work well for you.
If your main concern is to generate more leads and sales for your products/services, you should make your product pages enticing and informative that are properly optimized for both search engines and consumers. But when you need more readers for your blog posts, you should provide your audience with problem-solving, informative, and easy to consume content.
Consider your Audience
Consider your audience to think who they are and what they want from your side. Ask yourself questions like what do you want to deliver, what is the purpose of your content, what do you want your readers to do after reading your content and most importantly do you want them to buy your stuff or read more articles on your blog, etc. It will help you come up with creative content ideas and topics.
Choose Less-difficult Keywords
After defining your goals and knowing your target audience, it is time to find out topics that you will cover in your content. Do proper research to choose the best and less difficult keywords that are most relevant to your niche or field. When choosing the best keywords, you should check them for monthly visitors, search competition, and difficulty to rank them higher. Always choose keywords and topics that are less difficult to rank and with huge search volume. It will help you stand out even without spending a lot of time and effort.
Create Quality, Useful and Informative Content
The core purpose of your content should be to help your audience solve their problems. Help them identify their pain points and understand how you, your product or service can make their lives easier by adding great value. Search engines like Google love to rank content higher that is useful, problem-solving and informative to their users. Plan your content strategically and provide your users with something they really love to read and get their issues resolved. Always make your content helpful and adjust your keywords creatively to optimize it for both visitors and search engines.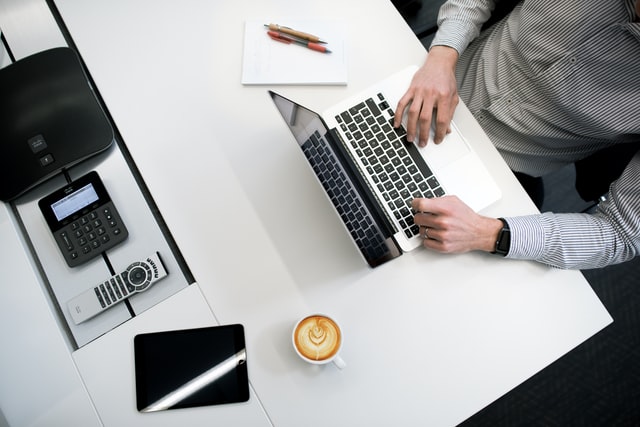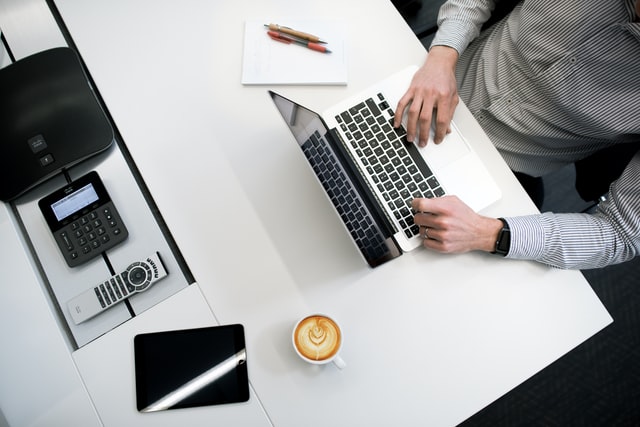 Create a Blog
Creating a blog for online business or website is a great way to boost your content marketing efforts incredibly. Whenever you publish a new blog post, it adds a new web page and offers you to new opportunity to rank your business or blog higher in search engine result pages. Be quick to create a blog for your business if you don't have one. Try to cover long-tail keywords when creating content for your blog. It will not only help you appear in more search results but will also optimize your business for voice search.
Compress all Media Before Adding into your Website or Blog
Image optimization should be an integral part of your content SEO strategy. As your website or blog grows, there will be a lot of images, videos, and other media to host on the server. It will not only make your web pages slow but will also deter user experience. That is the reason, you should compress and optimize all media files before adding them into your content creating strategy.
Develop a Link-building Plan
Building backlinks is all about attaching inbound links to your blog or website from other relevant blogs and websites. If the links are provided by the pages with higher authority, there will be more chances to rank higher in search results and boost domain authority. Create quality content and host it on high authority blogs that are relevant to yours. Publishing more content related to trending topics and industry news is another best way to attract more inbound links for your blog or website.