There are many social media platforms available for businesses to use. Which one is the best? The answer to that question depends on your business's goals, target audience, and what you want to achieve with your social media presence.
In this blog post, we will discuss the top 10 social media sites for businesses and how they can benefit your brand. So, whether you are just starting out or you are looking to expand your social media presence, this blog post is for you!
Social Media Marketing for Business
Social media has become a powerful tool for businesses of all sizes to reach potential customers, build brand awareness and engage with their current customers. With the right approach and dedication, businesses can use social media to foster relationships, create conversations and develop loyal customer bases.
Businesses have numerous options when it comes to using social media marketing. Popular social media platforms such as Facebook, Twitter, LinkedIn, Instagram, and YouTube offer businesses the opportunity to promote their products and services in a variety of ways. Through social media, companies can create social media posts that resonate with their target audience, market special offers or promotions, host giveaways & contests, and provide excellent customer service support.
However, businesses and brands need to follow content-creating guidelines and social media image sizes to get the most out of their social media marketing efforts.
10 Best Social Media Platforms for Businesses
Choosing the right social media platform for your business can be daunting. After all, there are so many platforms available with different features, audiences, and goals. Here is a list of the 10 best social media sites you can consider for your business in 2023 and beyond.
1- Facebook with 2.9 billion Monthly Active Users
Facebook is an easy platform to get started with due to its large user base and ease of use. With the Facebook business suit, you can create business pages that allow you to post updates, share photos and videos, and interact with customers. You can also use Facebook video Ads to target specific audiences and get your message out to the right people.
Facebook can also help businesses to monitor customer interests and feedback, allowing them to adjust their marketing strategies and campaigns accordingly. By leveraging data from user interactions, businesses can gain insights into what content resonates with their customers and use that information to create more impactful campaigns.

2- WhatsApp with 2 billion Monthly Active Users
WhatsApp is another popular social media platform used by businesses to engage with customers directly via messages and video calls.
It allows businesses to send automated messages, reminders, customer service inquiries, and other important communications directly to consumers via WhatsApp. This makes it easier than ever to stay in touch with clients while freeing up valuable time that could be spent on other business tasks.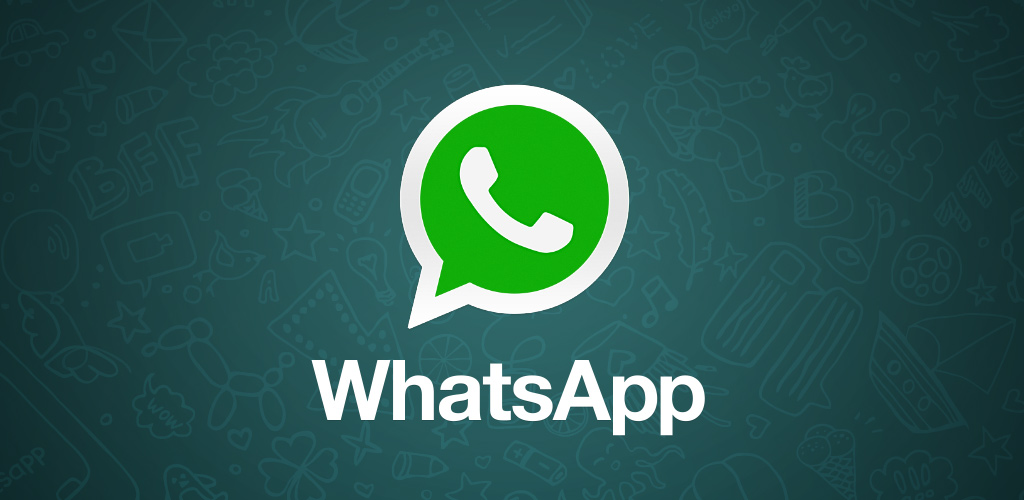 3- Instagram with 2 billion Monthly Active Users
Instagram is a great platform for businesses looking to showcase their products and services. You can share photos, videos, stories, and live broadcasts to engage with customers. Features like Instagram reels and IGTV helps brands reach a broader audience by sharing interesting and informative visual content with their customers. Instagram also integrates with other social media apps like Facebook and Messenger, making it easy to build an audience across multiple channels and deliver an excellent omnichannel experience to both potential and existing customers.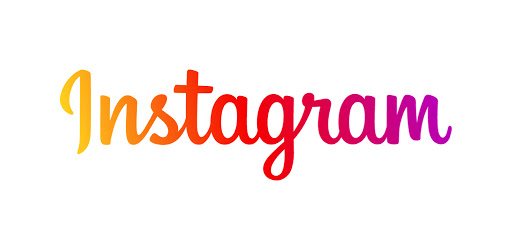 4- Twitter with 436 million Monthly Active Users
Twitter is another popular social media platform for businesses. It's great for short messages that are easily shared and allow you to stay in touch with followers. With Twitter, you can engage with customers by responding to inquiries, sharing content, and interacting with other users.
With the ability to post tweets, engage in conversations, and create branded hashtags, businesses can become more visible and attract more customers. Additionally, Twitter provides powerful analytics to help track engagement with content posted on the platform.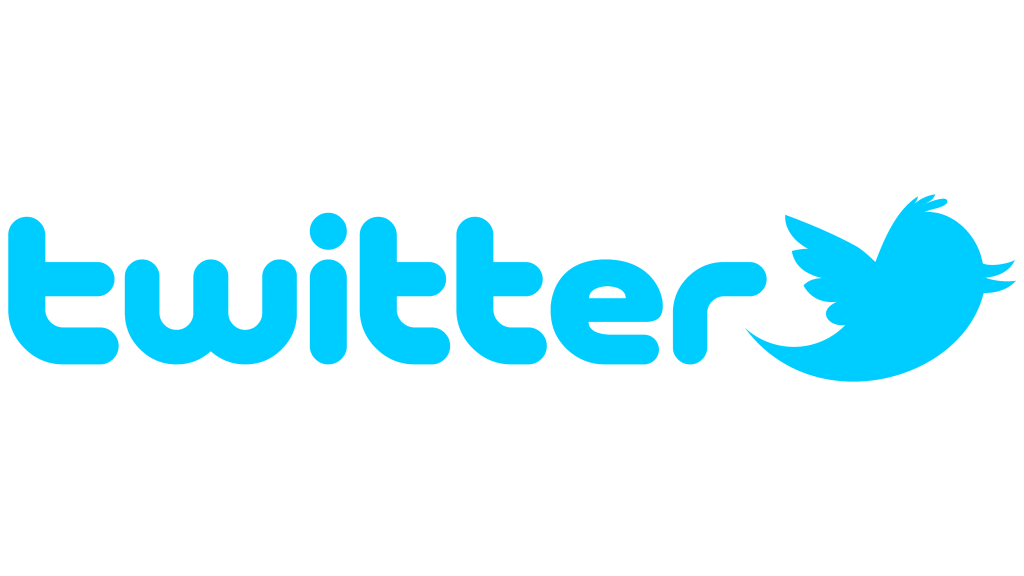 5- LinkedIn with 875 million Monthly Active Users
LinkedIn is an excellent platform for businesses in the professional services sector. You can create company pages that showcase your work and connect with industry professionals. It is the best social media site for B2B campaigns and to build a robust professional presence on social media. LinkedIn also provides a great place to share blog posts, articles, and other content related to your business.

6- Facebook Messenger with 1.3 billion Monthly Active Users
Facebook Messenger is an invaluable tool for businesses looking to reach their target audience. With over 1.3 billion people using the platform, it provides a great opportunity to connect with potential customers and build relationships with existing ones. With the right strategies and tools, you can use Facebook Messenger to effectively market your business.
One of the most powerful marketing features within Facebook Messenger is automated messages. Automated messages allow you to send targeted, personalized messages to customers based on their past interactions with your business. This increases engagement and makes it easier to keep in touch with potential and existing customers.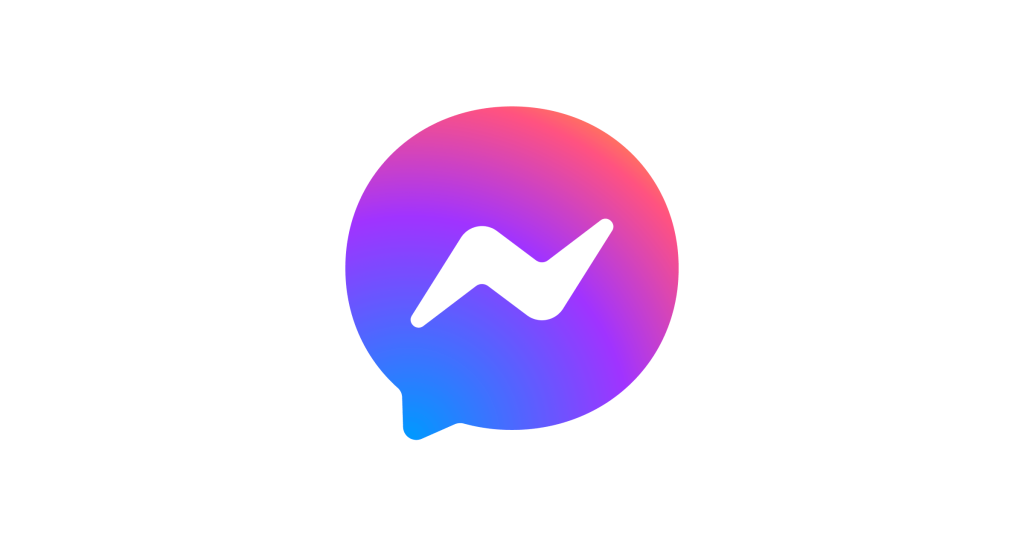 7- TikTok with 1 billion Monthly Active Users
For businesses looking to reach Gen Z, TikTok is an excellent platform for creating short and engaging videos.
With TikTok, businesses can create short videos to share with their followers and use hashtags and other organic strategies to increase their reach. TikTok also offers advanced targeting capabilities, allowing businesses to customize their campaigns and optimize for the best results. With TikTok's analytics dashboard, businesses can easily track the performance of their campaigns to see which content drives the most engagement.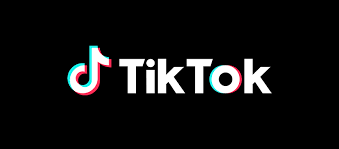 8- YouTube with 2.2 billion Monthly Active Users
YouTube is a great platform for businesses looking to create and share videos. You can post tutorials, product reviews, promotions, and other content to engage with viewers. YouTube also provides an opportunity to build relationships with influencers and reach a larger audience.

9- Pinterest with 445 million Monthly Active Users
Pinterest is an excellent platform for businesses in the creative sector. With Pinterest, you can showcase products, designs, artwork, and other visuals to engage with customers. You can also use Pinterest Ads to reach a targeted audience and increase your visibility.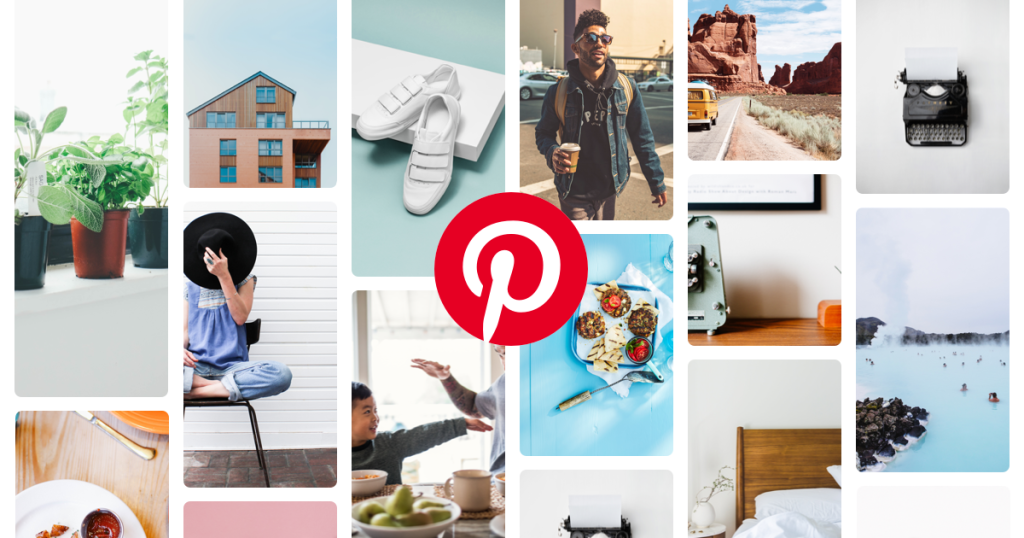 10- Telegram with 700 million Monthly Active Users
Telegram is an effective messaging platform used for business marketing. It's fast, secure, and reliable, providing businesses with the opportunity to reach their customers quickly and easily. With Telegram's wide range of features, businesses can create effective campaigns to engage with their target audience. Businesses can also use Telegram to send out promotional materials, such as coupons and special offers.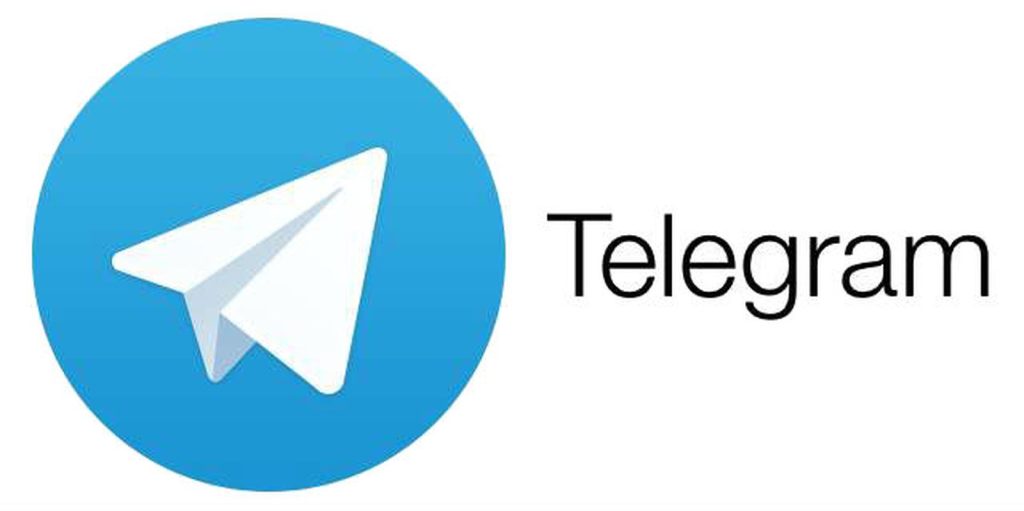 Conclusion
allows businesses to reach more potential customers and build relationships with them, as well as provide a platform to promote products and services. Social media can also be used to build brand identity and loyalty, as customers can interact with the business directly. When selecting a social media site for your business, it is important to consider the target audience. Different social media sites have different user demographics; some sites may be more suitable for certain businesses than others. So make sure to choose social media platforms as