Marketing
4 Holiday Marketing Tips To Boost Festive Sales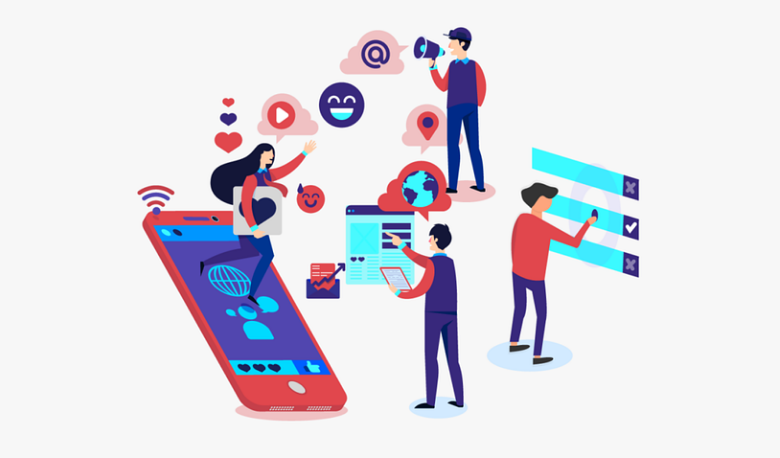 Whether you are a manufacturer or a retailer you are probably familiar with the usual and conventional promotional ideas to get shoppers into that buying mood during the holidays, such as themed sales and holiday discounts. However, these are usually boring tricks that customers see in any store.
New ideas, like giving ideas for employee gifts and time-sensitive promos, can give you more bang for your marketing buck especially when you know how to do them right. Read on to know how you can level up your holiday sales starting with these four simple but effective ideas.
4 Ways to Boost Festive Sales
Market your items as the ideal corporate gifts
Corporate gifts can make up a huge chunk of your holiday sales because corporate clients tend to shop in bulk. Your customer base is not limited to big corporations too. Small business owners and even individual shoppers can all use one-size-fits-all gift ideas that are still the right mix of thoughtfulness and functionality. Numerous corporate customers are always looking for unique ideas for employee gifts that reflect company values while being useful and practical at the same time. Market your merchandise in a way that shows how your items can be used in and out of the office, serve a practical purpose, and showcase the corporate logo and brand whenever and wherever they are used. For example, if you sell digital peripherals you can offer customized USB drives bearing the company brand and logo. If you offer custom desserts, showcase customizable cupcake collections with company branding and icing colors. If you sell or manufacture winter apparel, offer customizable winter parkas, scarves, or gloves. There is no shortage of ideas that will make your merchandise appealing to corporate customers when you get creative with the possibilities.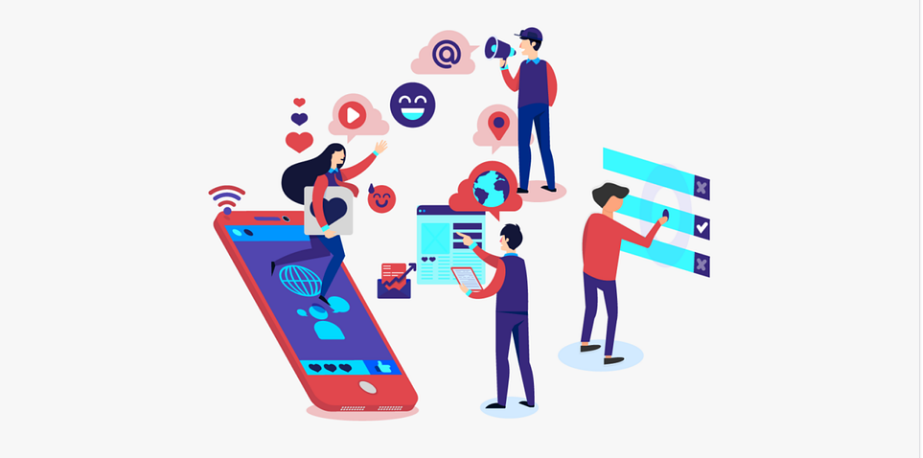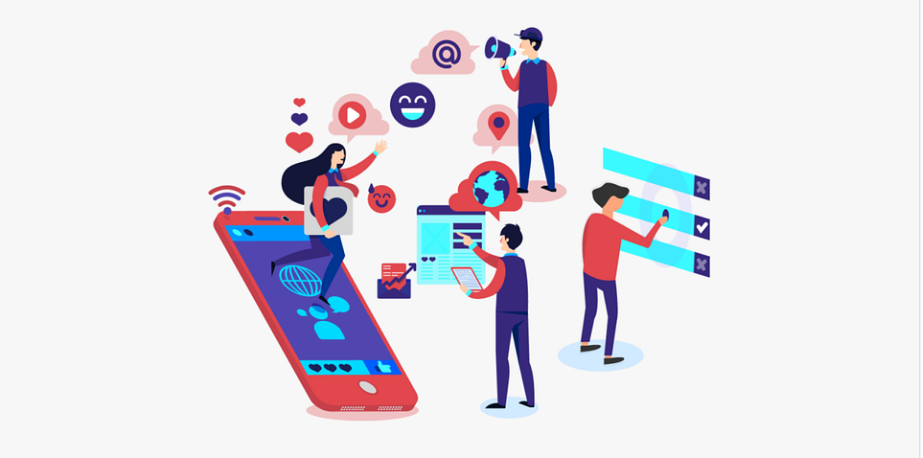 Keep it short and sweet
 Time-limited sales play with shoppers' aversion to scarcity especially if you are putting your top-selling merchandise up for grabs. For promotions like these, it's a good idea to mix in-demand items with items that belong to lower tiers of demand. By doing so, the latter is easily accessible to shoppers who can be persuaded to make more adventurous holiday purchases. Do daily or weekly flash sales to get customers excited about the next holiday deals they can score from your store. Take advantage of social media channels to cover bigger ground so that you can hype up the excitement in real time as the countdown nears a close. Many customers check a store's social media presence to avoid internet scams.
Gift Baskets
While they may sound traditional, gift baskets are the farthest thing from bland and boring. They have come a long way from the wine and cheese collections your parents brought home from the company Christmas party. Today they come in various looks, sizes, and packaging designs, from fancy boxes to reusable tote bags bearing the customer's company logo. The good thing about gift baskets is that they can be stuffed with virtually anything and customized to match the customer's specifications. Pair this with a free gift basket guide to really sell the giving of corporate gifts as an idea. Also include ready-made combinations as an added incentive for customers who do not want the hassle of stuffing their baskets themselves.
Offer perks for first-time buyers and referrals
Sale prices or discounts at check-out for first-time purchases is one sure way to get new customers to buy. Pair this with referral points or referral discounts so that your customers can spread the word. Done right, this can create a positive chain reaction that will boost your holiday sales every day of the season.
There are many ways to get shoppers in the door, but you need to get more creative if you want your customers to start buying, especially during the holidays. Try these ideas out and see how you can improve your sales performance during the festive season.