Blogging
Expert Blogging Tips to Become a Successful Blogger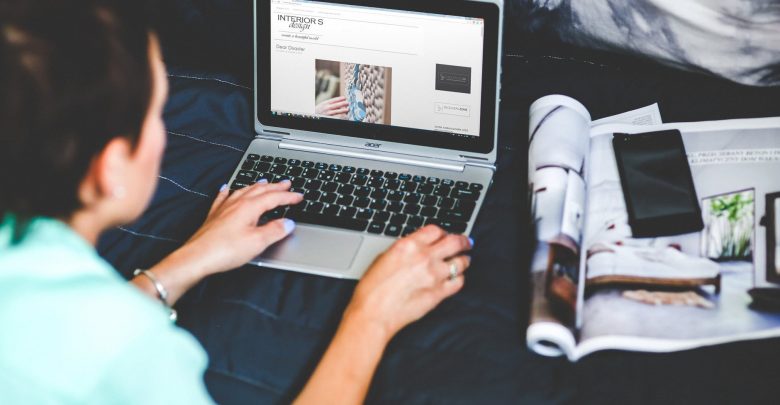 According to WordPress, almost 409 million people view more than 20 billion web pages each month for a variety of reasons. I simple words, there are a lot of opportunities for beginners and expert bloggers to grab the attention of more readers and convert them into buyers too. And if you are about to enter into the blogosphere or simply want to increase the readership for your existing blog, all you need is some great blogging tips from experts to become a successful blogger. Keep one thing in your mind blogging takes time, hard work and limitless research to make you a successful blogger.
Expert Blogging Tips
Here I am about to elucidate ten ways to become a famous and successful blogger without losing the right track.
Blogging is all about Passion and Patience
Passion and Patience are the great blogging tips that every blogger should take on in order to land success on the way. You should choose a niche or industry about which passionate you are and can write compelling content to help resolve issues and problems of your target audience. Your passion is something most vital that can make huge difference between a successful and a flop blog. You will also need to wait for outcomes and if you want to quickly make money then blogging is not the right choice for you because it requires patience after investing good amount of efforts, time and smart work.
Build a Great Blogging Strategy
Plan everything ahead of time if you really want to become a successful blogger. Building a great blogging strategy is one of the significant blogging tips that keep you on track while moving towards your blogging goals.
Make a schedule for blogging and think about how many articles you will write and publish. How much time you are about to spend on its marketing and what types of search engine optimization you will use to improve its rank in search engines. You must take blogging as a full-time business if you really want to make money from blogging. Having an effective business plan for blogging could be a plus point for you to get desired outcomes more effectively.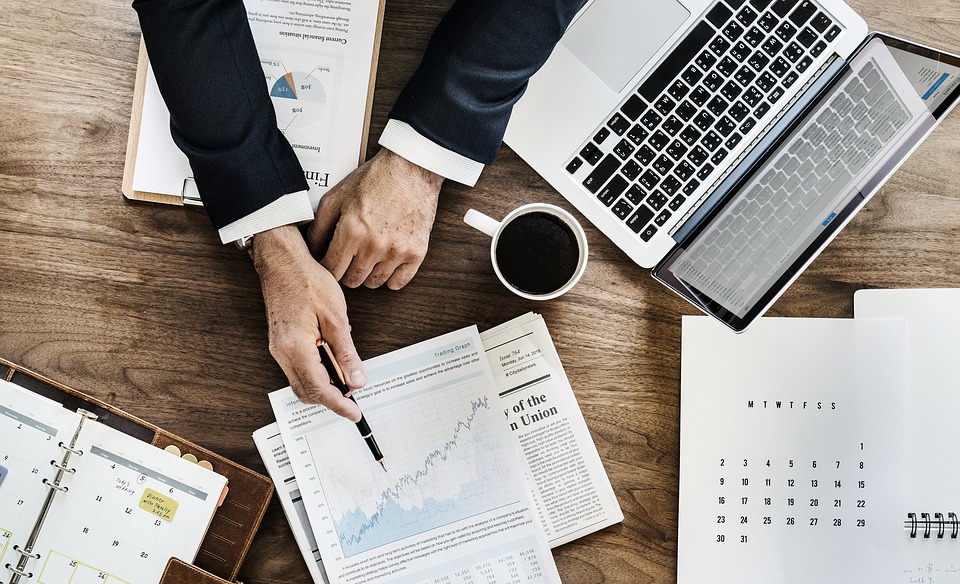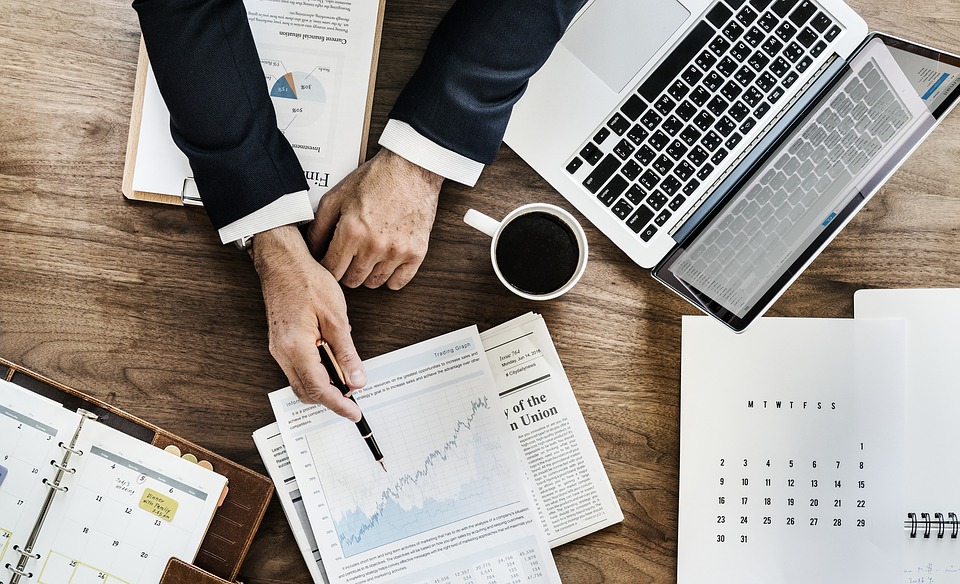 Create Quality and Evergreen Content
Try to provide timeless resources and useful information in your blog posts to help your audience with the best appropriate solutions for issues they are facing. Creating quality and evergreen content can provide you long term outcomes. Evergreen content is one of the best blogging tips that can bring more readers to your blog.
Make sure you are writing for humans not for search engines and also covering in-depth solutions to their problems and issues. This type of content requires smart research and extra time to get written and also provides great results by helping your blog posts appear in top search results and by bringing organic traffic for years. Type of blog posts like how-to posts and tutorials, case studies, product reviews and detailed post on one topic could be great for you to rank your blog higher in search engines.
Use SEO Friendly Theme
Selection of an appealing and SEO-friendly blog theme should be one of your major concerns when about to set up a new blog because it is very important for overall SEO and marketing of the blog. If you budget allows, invest some bucks in a premium SEO friendly theme to let your audience show that blogging is your passion and you are doing it very well become a successful blogger. If you are unable to find a catchy and user friendly theme from WordPress theme store, you can search on Google for a wider range.
Consistency is one of the Vital Blogging Tips
Becoming a successful blogger is not the matter of one night but you will need to create quality content and publish it consistently to get more views for your blog posts. Consistency is the power that helps bloggers to grow and expand the readership. Always try to be consistent with your content schedule and try to deliver something of great value in all your blog posts and other blogging efforts.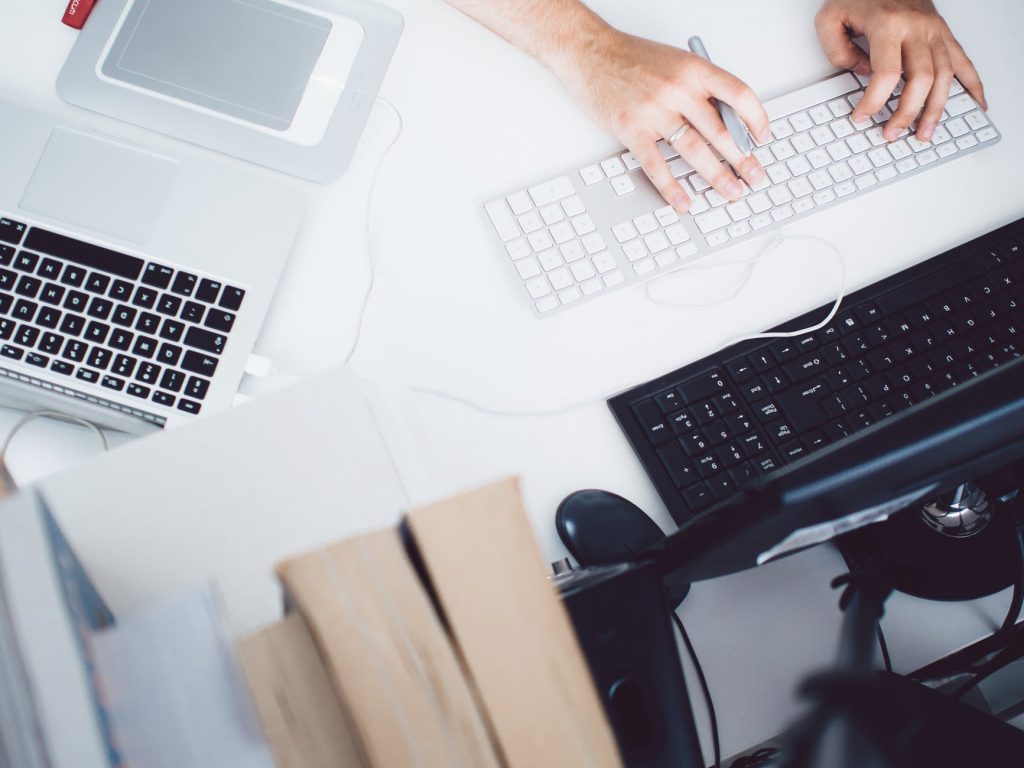 Build Strong Social Presence
Social media is considered as a great platform not only to get more readers for your blog content but to build strong relations with like-minded peoples in your niche or industry. Billions of people use social media sites not only to communicate effectively each other but to find the required things and apt solutions for their problems.
You can also create profiles on different social media profiles to double up the number of readers for content you write and publish on your blog. For example, if you often write ultimate blogging tips to help beginner bloggers grow their audience, you should join different groups and pages related to blogging and digital marketing in order to get more views on your posts. However, you will need to post useful and quality content consistently on social media profiles to keep your audience engaged with your blog.
Build Connections with other Bloggers
Networking with like-minded bloggers is in the list of blogging tips shared by the expert bloggers. The more connection you will have in your niche or industry, more opportunities you will have to grow. For this purpose, you can reach bloggers via social media or by writing direct emails to them by using contact details provided on their blogs. Writing guest blog posts with quality and engaging content on other blogs is also a superb idea to strengthen your relations in the industry.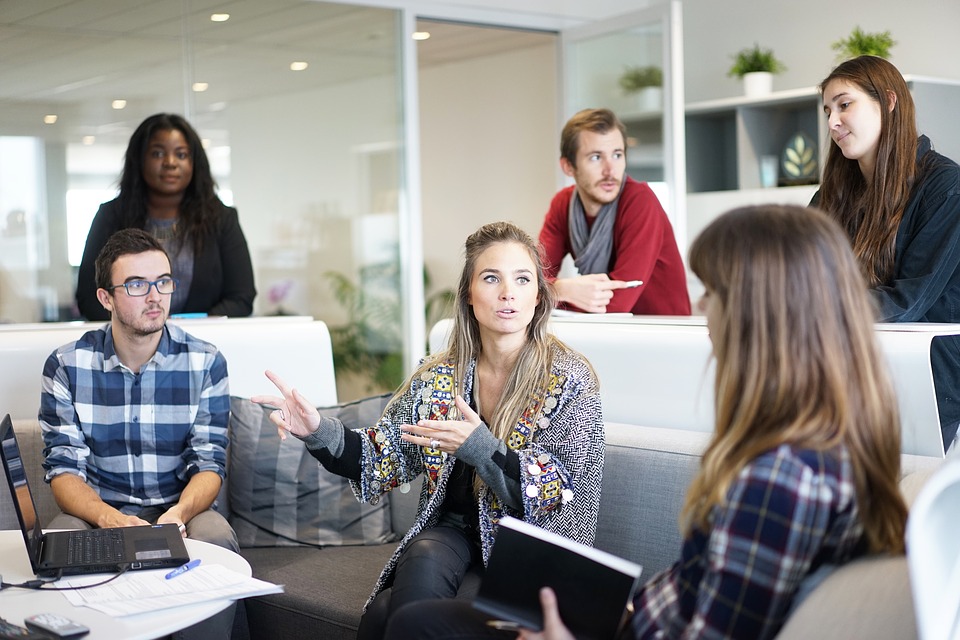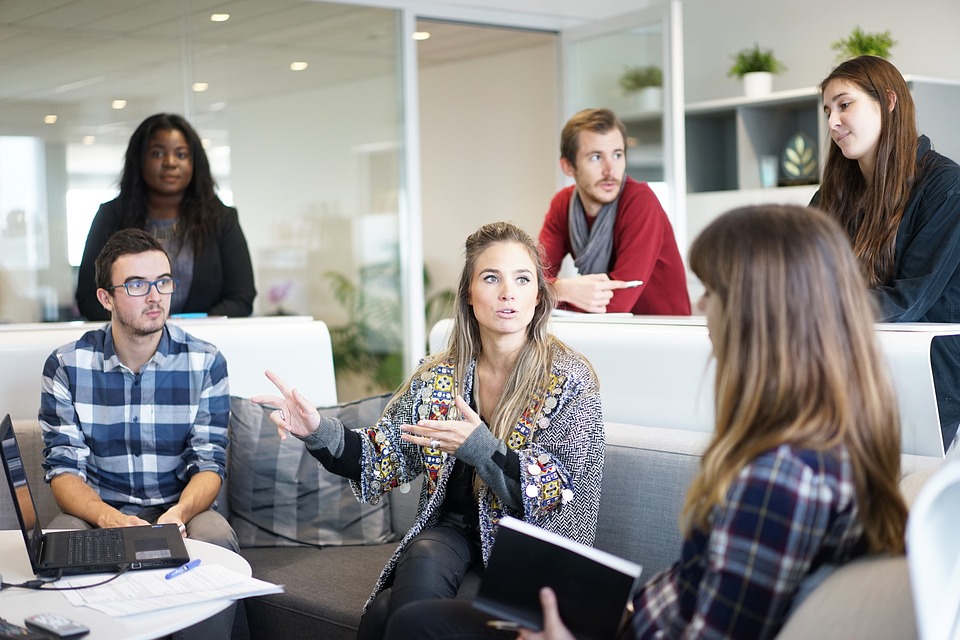 Interact with your Audience
Replying quickly to readers' comments on your blog posts is one of the best blogging tips you shouldn't skip at any cost. By doing so, you can make them feel valuable. Readers always love to see their comments responded accordingly by the blog post author, so be quick to resolve queries via blog comments if they have any. In results, they will read your posts often and will comment back again on other posts.