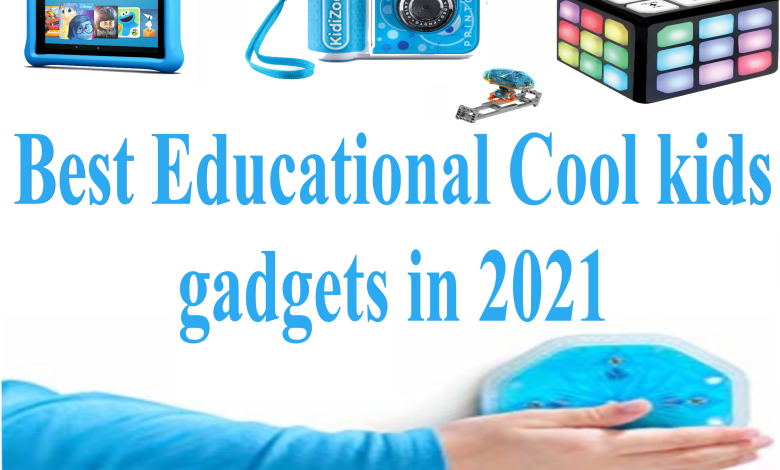 Are you worried about your kids? And kids no matter from which area of the world they are; always demand new and exciting gifts. But for the healthy growth of their minds, kids probably don't need a smartphone even though they beg for it from you. For choosing cool kids gadgets, several hours from your time are needed to make research when you don't have a proper channel to guide you. Of course, kids want toys since life started on earth and work have been done in this field. Now it's the age of technology and when their elders are using smart gadgets, children also want their ones. The sheer profusion of the available options regarding kids' gadgets can be overwhelming. So it is hard to choose from the diverse options.
Notwithstanding that you can ask the demands of your children, you can be stressed by the laundry list of items they can bombard on you. Besides other factors including your budget, the gadget should be safe, good, and appropriate according to the kid's age.
Here, we have compiled a list of cool kids' gadgets for you.
VTech KidiZoom PrintCam Digital Camera and Printer
Children can enhance their photography skills with this interesting gadget. They will love to capture pics and print them. This camera will provide your children with various options of borders, stickers, and fun filters. This cool kids gadget will teach your children many things. It will also increase their aesthetic sense. It not only gives you the black and white pictures but also the color pictures that can instantly come out as small prints.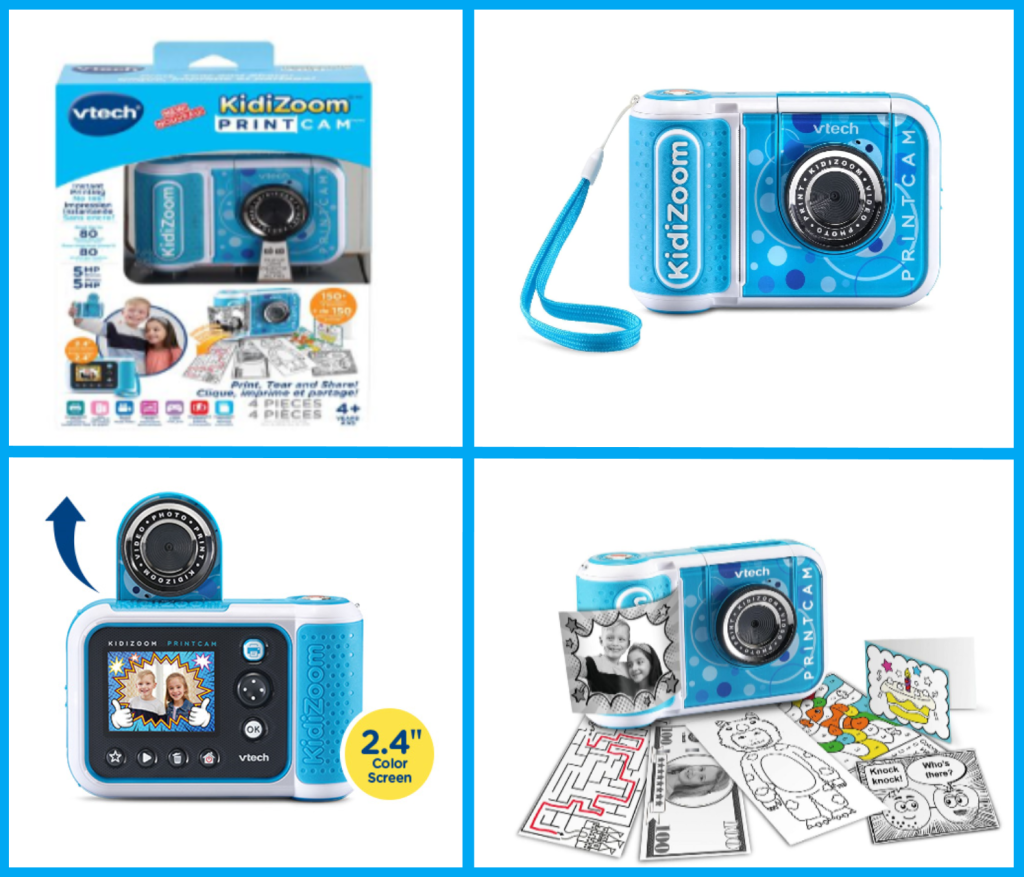 Fire HD 8 Kids and Fire HD 10 Kids Pro tablet
When we talk about the kids begging for a smartphone, then there must be a replacement for kids so that they can be fully satisfied. In this aspect, Amazon HD 8 Kids tablet good choice among other cool kids gadgets. It will provide them digital book for learning, they can learn poems and improve their spoken; learn many basic such as colors, fruits, etc. Amazon has developed many kid-oriented tech gadgets and I found it the best one. It was the most durable, affordable, and easy-to-use tablet for kids of all ages from kindergarten to O levels. Both tablets are good but Fire HD 8 is good for little kids and the Pro edition is good for older children.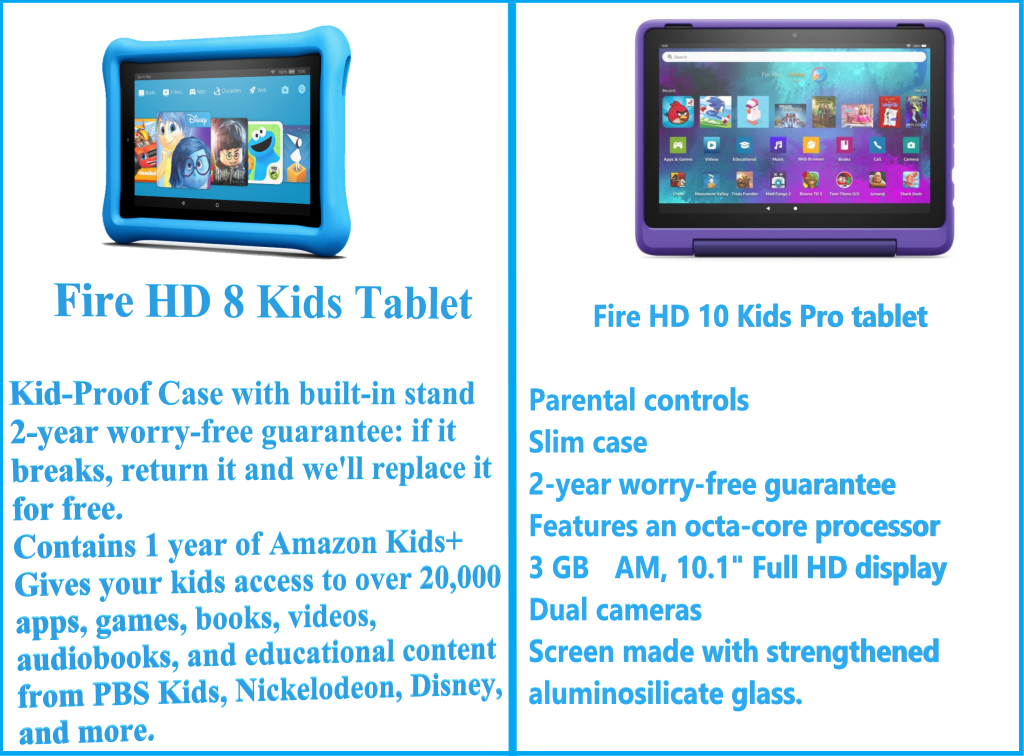 Moreover, it provides an opportunity for parents to easily monitor the consumption, filter the content, and set the usage time limit from smartphones.
Read also:
Additional accessories include a durable case, a sturdy, and a worry-free replacement guarantee for two days.
Amazon Kindle Paperwhite Kids
If you want to develop reading habits in your kids but don't want to read the hard books. Then you don't need to get stressed in this case because Amazon has launched the new models of Paperwhite. It includes a kids edition (about which I'm talking here. Among other kids' gadgets, it can be considered the best one because it will enhance the proof-reading abilities of your children as less lag time when turning pages is a worthy upgrade. It will give you the opportunity of installing free library books. Also, it will assist you in keeping your child away from the internet. This Kindle contains a 6.8-inch screen, battery life of 10 weeks, and adjustable warm lighting.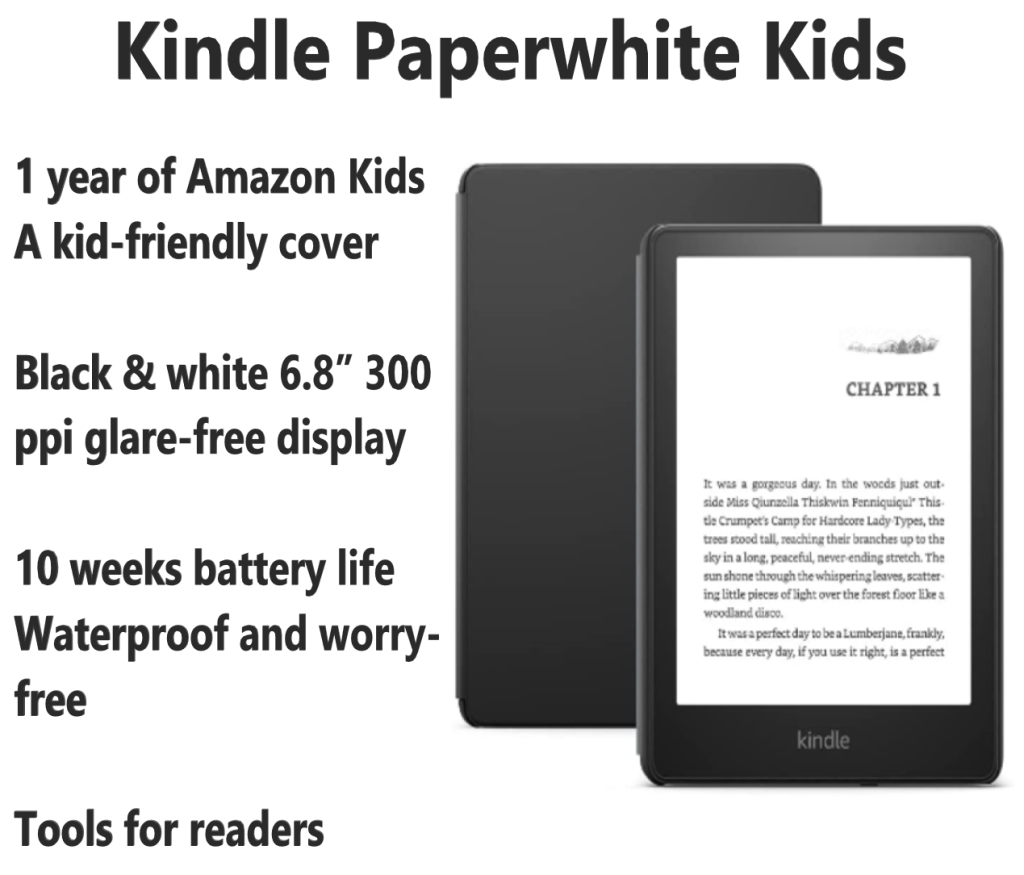 Additional benefits include a year's subscription to FreeTime, a kid-friendly cover, and a replacement guarantee of two years.
Flashing Cube Electronic Memory & Brain Game
You want a non-edible memory booster for your kids! Then this is the best game for your kids. It is designed specifically to boost your memory, increase coordination, and uplift brain skills. It is personally my favorite cool kid's gadget and is a great gift for your child on his birthday.
It is a 4 in one cube and your child can boost his memo skills in 4 different ways:
1. Chase me
2. Catch me
3. Follow me
4. Remember me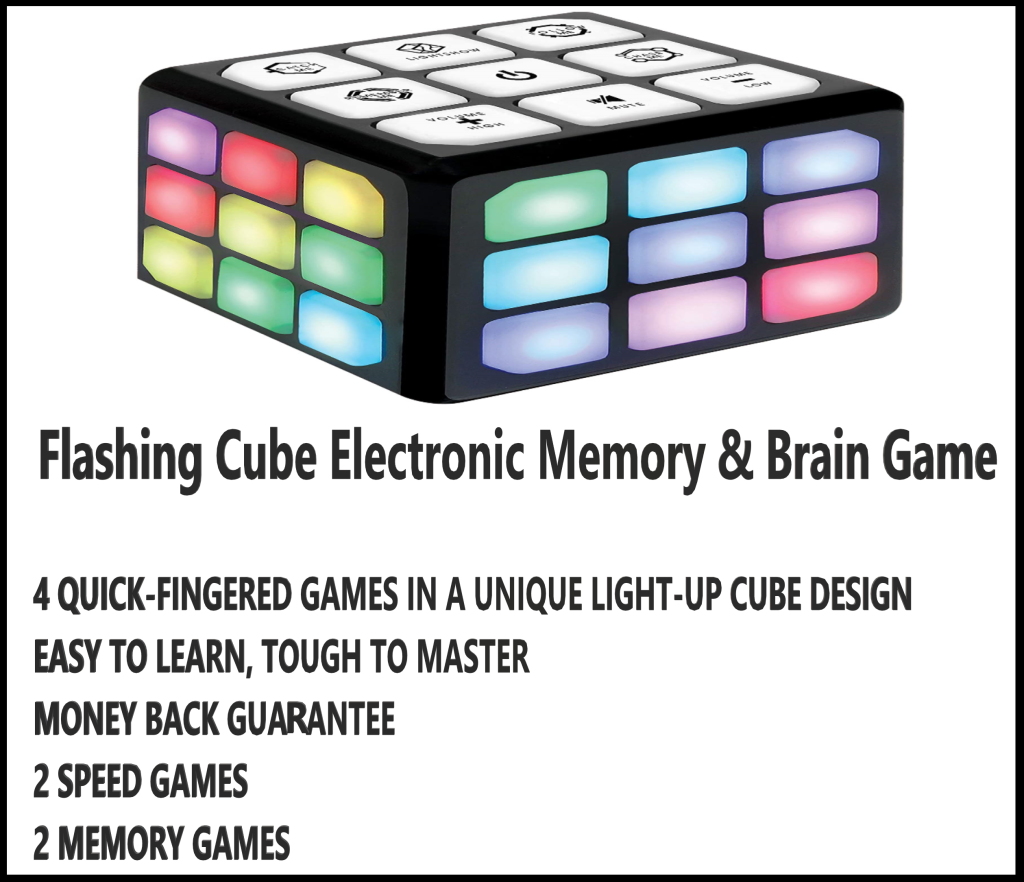 It is an easy-to-operate game but to obtain mastery, kids need to focus on it. In this way, their IQ level will be boosted.
Thames & Kosmos The Amazing Tightrope-Walking Gyrobot STEM Experiment Kit
Your kid will never be too young to learn about physics. With this kit, your kids' understanding skills will be improved when he has to read and understand the comic guide to construct the Gyrobot. So it is many in one cool kids gadget for your children. Kids will also learn the science of Gyroscopic forces. It will provide mechanical and hands-on experience to the kids. Children will observe and learn about basic physics and robotic principles. They will also learn where gyroscopes are used in daily life. It also contains the parts from which a tight rope setup will be constructed by kids. In this way, children will learn how a robot r an acrobat walks on a narrow string or a finger. A colored manual of 24 pages will help your kids to build the Gyrobot.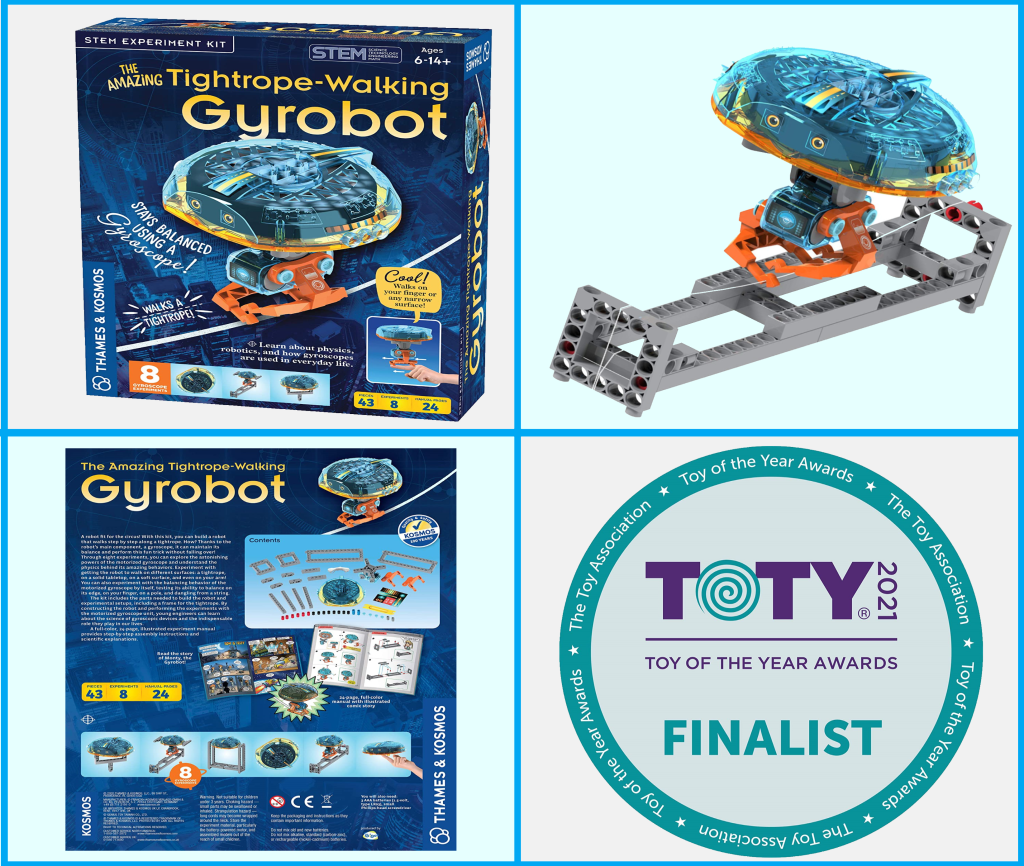 Thames & Kosmos Structural Engineering: Bridges & Skyscrapers
Wanna teach more about physics to your kids? Get this amazing experiment kit as it will provide them the material and a manual to build almost 20 different models with over 285 interchangeable pieces and 323 total pieces. It is one of those cool kids gadgets that will teach your kids about force, tension, compression, load, balancing, and many more.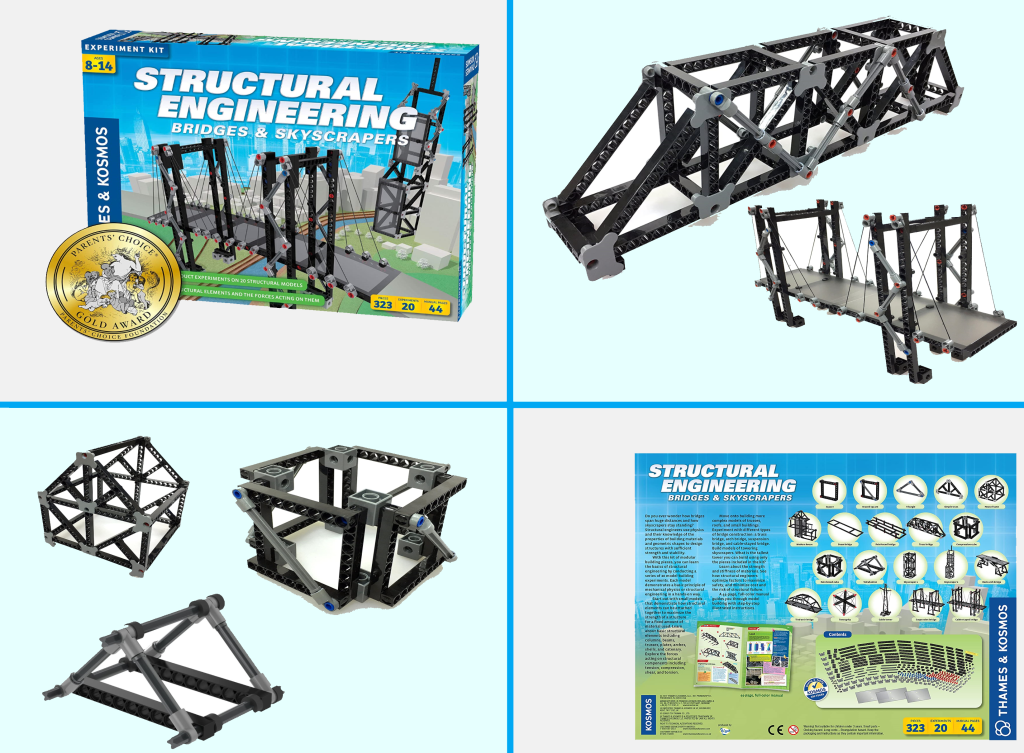 My First Lab Duo Scope Microscope – Young Scientist Microscope Set
This two-in-one Microscope is a beautiful and best educational kit. Children always want to explore new things and it will provide them a great opportunity in that case. It functions as a compound microscope and a stereo-microscope as a whole. The kids will be provided with real glass optical objective lenses and eyepieces. Children can remove and fix them whenever they want. The 10X eyepiece in combination with 4X, 10X, and 40X objective lenses will provide your kids with a magnification of 40X, 100X, and 400X by the use of respective lenses. The kit is equipped with 50 additional accessories and a manual guide to assist your kids to explore the things such as a dead ant r a dead bug!