As the world becomes increasingly digitized, businesses need to find new ways to reach their target audiences. And with over 800 million active monthly users, TikTok is quickly becoming one of the most popular social media platforms.
Benefits of using TikTok for business
Here are four reasons for using TikTok for business:
Reach a wider audience
One of the TikTok benefits is its wider audience. TikTok has a global reach, with users in 150 countries and regions. This makes it an ideal platform for businesses that want to expand their reach and tap into new markets.
TikTok is visual
The platform is highly visual, making it ideal for businesses that want to showcase their products or services. This TikTok benefit is amazing and with creative tools like filters and effects, companies can produce engaging content that stands out from the crowd.
TikTok is highly engaging
TikTok users are highly engaged, spending an average of 52 minutes per day on the app. This presents a great opportunity for businesses to connect with their target audiences and build relationships. It is one of the great TikTok benefits, everyone looks for.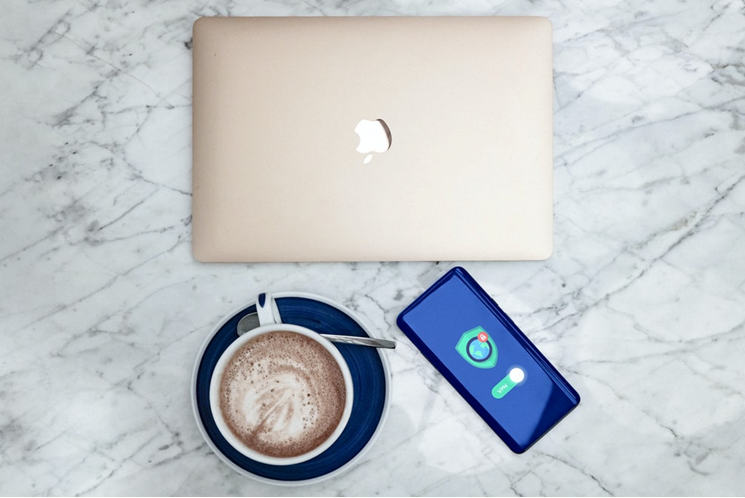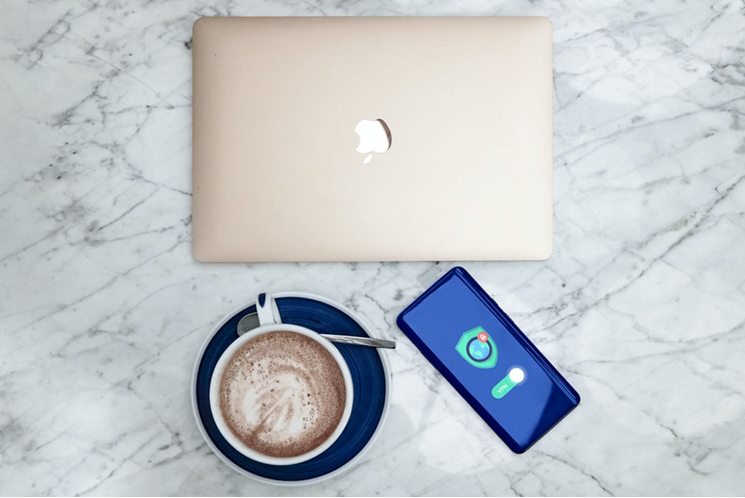 TikTok is affordable
TikTok is a cost-effective way to reach your target audience. And with its growing popularity, businesses that are early adopters of the platform will have a competitive advantage.
Tips for using TikTok for business
Following are the tips for using TikTok for business:
Keep it short
TikTok is all about quick, bite-sized content. Keep your videos short and to the point to keep viewers engaged. Viewers want to see genuine, relatable content. Be authentic and short, and share your unique perspective with the world.
Collaborate with other users
Many well-known content creators cater to a tiny but devoted niche audience in their area of expertise. Micro-influencers have a low number of followers but are well-known and respected in their community.
Collaboration with micro-influencers may benefit small, local firms or brands looking to expand their reach in a specific area. You may reach out to micro-influencers who are famous and well-known in your area, similar to working with large Instagram influencers.
Be creative
TikTok's uniqueness as an influencer marketing tool in 2020 is that it doesn't require high-quality or polished material to have the desired impact. Think outside the box to grab attention and stand out from the crowd. Be creative with your content, whether it's through visuals, audio, or both.
Advertise on TikTok
TikTok, like other social media sites, is leaning toward monetization, with corporations paying to have their adverts visible to viewers. Business TikTok offers different methods to pay for adverts within the app.
Brand takeovers
These advertisements display before any other user content in the user's feed. They're unique to certain categories and connect to the advertiser's landing page. In general, just one ad for that category can appear in that slot every day.
Native advertisements
These video advertisements appear in the middle of user content. They can last anywhere from 9 to 15 seconds and feature buttons. Users may, however, skip or scroll past these advertisements.
Use trending sounds and effects
TikTok provides a variety of unique effects and features, including music, that you may use to enhance your video. Search for popular songs and audio clips to use in your videos. You can also add special effects to make your content more engaging.
Use hashtags
Hashtags are a powerful tool for reaching new audiences on TikTok. Use them wisely to ensure the right people are seeing your content. Using the appropriate hashtags might help your videos reach the correct audience.
Pay attention to popular hashtags and make your own as exact as possible to attract visitors interested in your material.
Film in vertical mode
All videos on TikTok are filmed in vertical mode, so make sure your videos are too. This will ensure they look their best and are easy to watch.
Use calls to action
Encourage viewers to take action after watching your video by adding a call to action. This could be anything from following your account to sharing your content with friends.
Why do business owners need a VPN to run TikTok?
As the world's most popular short-form video app, TikTok has taken the internet by storm. With over 1 billion monthly active users, it's no wonder that businesses are looking to get in on the action.
However, running a TikTok campaign can be tricky for business owners. The app is blocked in many countries, which means that any business with a presence in China will need to use a VPN to access TikTok. A VPN gives you access to any GEO-restricted content by changing your public IP address to whatever you want. It's legal and convenient. There are several reasons why business owners might need a VPN to run TikTok, including:
To bypass the Great Firewall of China
As we mentioned, TikTok is blocked in many countries like China. This means that businesses with a presence in China will need to use a VPN to access TikTok.
To reach a global audience
TikTok is available in 150 countries, but some businesses may find it difficult to reach a global audience without a VPN.
To connect with influencers
Many of the most popular TikTok users are based in China. This means that businesses outside China may have difficulty connecting with them without a VPN.
A VPN addon can be a useful tool for businesses looking to run a TikTok campaign. By bypassing the firewalls of many countries and connecting with influencers around the world, business owners can ensure that their TikTok campaigns are successful.
The VPN free download is available on VeePN, one of the best VPN companies. You can download the iOS apk file directly from VeePNwebsite.
If you're looking for a new way to reach your target audience, Business TikTok is worth considering. With its global reach, engaging content, and affordable advertising, TikTok can help you take your business to the next level.
By following these tips, you'll be on your way to creating quality content that sells on TikTok. So get creative, have fun, and start building your audience today!