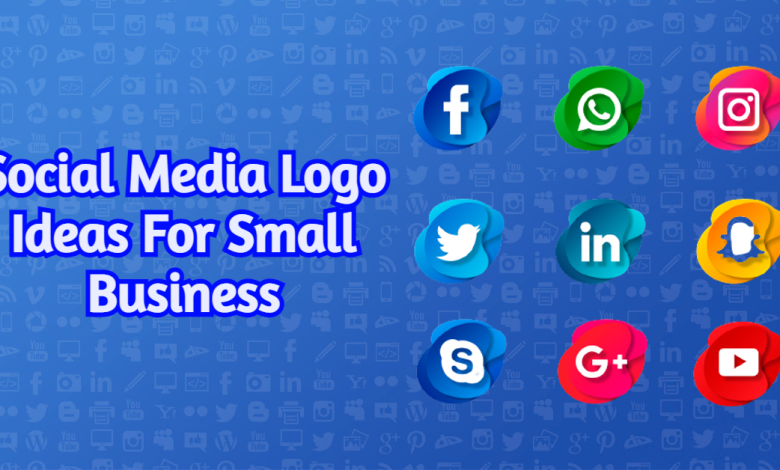 Social media-friendly logos can give you an edge over competitors. A logo is what social media users will likely see when they come across your page, and it offers you an opportunity to make a solid first impression. People usually make a snap judgment, and poor logo design will make some people hit the back button without reading about your brand. 
Before we look at what makes an excellent social media logo, let's explain in simple terms why you need a social media logo in the first place. 
Why is Your Social Media Logo So Important?
The logo is one of the branding elements used in social media platforms. It is the face of your newly formed business, so you have to get things right when crafting one. 
That said, here are some of the reason social media logo is necessary:
It raises brand awareness: Logo makes your target audience stay reminded about your existence. 
It differentiates you from competitors: Your Logo can make you stand out from competitors in the market you are operating in.
Offer competitive advantage: A well-drafted logo attracts an audience and makes your brand be chosen over the other.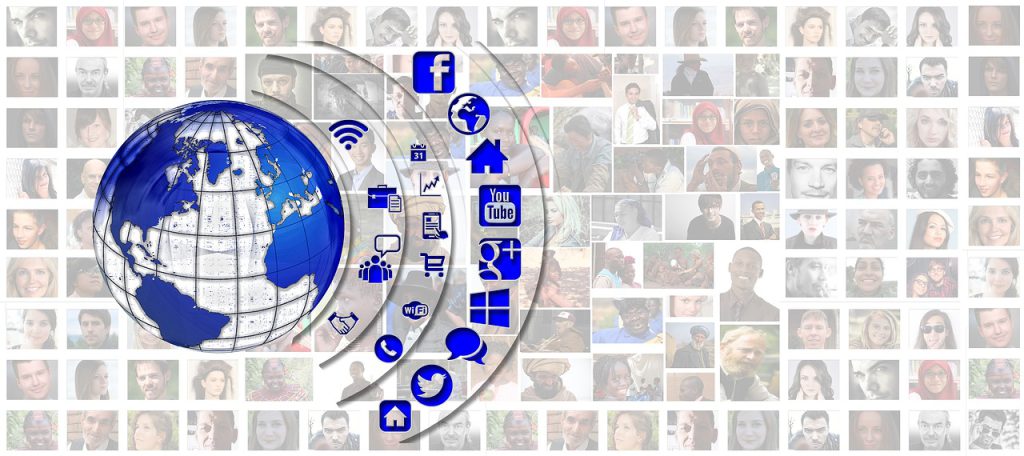 What Makes a Good Social Media Logo? 
Simplicity
A social media logo must be easy to interpret and quickly connect to your audience. Keeping your logo simple makes it work across multiple social media platforms. 
Avoid using excessive details, too many texts, and unnecessary lines when designing a social media logo. Keep your decoration moderate. 
Pick Color Wisely
One of the most crucial characteristics of any image is color. Color improves brand recognition by 80%. Therefore, color as an element of any logo is a vital aspect to consider. 
Every color evokes different emotions in those who see them. For that reason, you need a color scheme that would align well with your brand's core principle, goal, vision, or mission.
The most popular colors in social media logo design include warm colors like red and yellow. These colors portray feelings of power, urgency, and passion. If you want to show your marketing effort as aggressive and have quick results, or if you target customers predominantly, consider a warm color pallet on your logo.
Cool colors such as blue or green evoke calmness and serenity and are also used more often. Use them to position your brand as having a wide array of services. 
Other commonly used colors on social media logos are white, black, and gray, which position your brand as luxurious and are reserved for brands that target a premium level of customer. 
Simple Icons & Symbols.
Symbols or icons on a logo themselves convey a message about what your business is about. Social media users will know what your business is about at first sight if you use symbols or icons related to your industry. For instance, if you are targeting the beauty industry, you can use images such as beauty tools and make-up. 
A vision presentation also makes your logo more memorable.
Font Style
The font has its own psychology, which can also affect your logo massaging. Serif-style fonts position your brand as historical with a classic flair to established brands who need social media assistance. 
On the other hand, Sans-serif style fonts are perceived as more youthful and position your brand as innovative. Use it on your logo when targeting newer brands incorporating newer technology in your services. 
That said, fonts can help your business to attract the right customers. 
Right Size of the Logo.
When choosing the size of your logo, consider the elements of the logo. You should use one that would fit all of the Logo elements nicely. However, social media have specific size picture requirements, and you will have to crop your logo to meet the need. 
Here are the picture dimensions for popular social media platforms:
Twitter. 400 x 400 pixels
Facebook ( not less than 180 x 180 pixels for desktop or not less than 140 x 140 pixels for mobile)
YouTube. 800 x 800 pixels.
Pinterest. 165 x 165 pixels.
LinkedIn. 400 x 400 pixels.
You do not want some elements of your logo to be distorted, so pay attention to your logo size and ensure they are not less than the picture dimensions given above. 
Conclusion
Your social media logo is crucial because it communicates quality, ownership, and values. Creating an excellent social media logo that is unique and aligns with your product and services is not easy. But with our tips, we are happy you can confidently design your own effective social media logo now. You can get more information on social media logo ideas on Bizreport.