TikTok
How To Create TikTok Trending Videos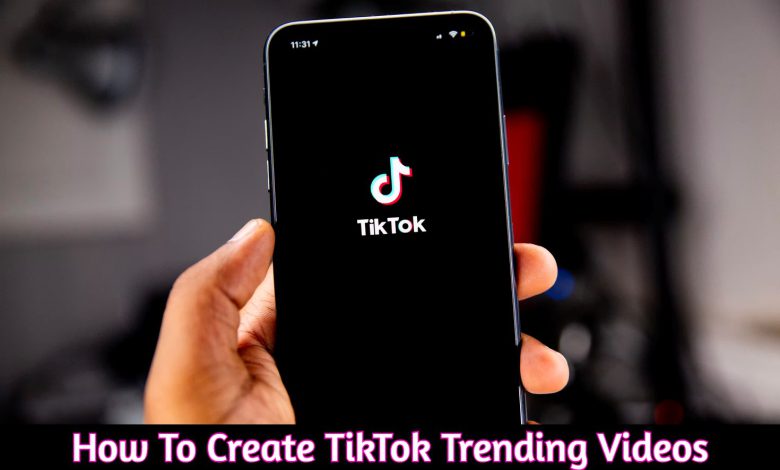 With more than 1 billion monthly active users, today more and more brands are starting to realize the marketing potential of TikTok. For sure, since the average user spends 89 minutes per day on average, it has become a great channel to enlarge their audience and improve brand awareness as well.
However, to draw the attention of different brands and large corporations, you should definitely produce first-class, trendy content that TikTok users would like to consume. Luckily, we've studied lots of reputable resources and are now ready to share the most effective tricks that will help you to go viral within and beyond the TikTok platform.
Making TikTok Trending Videos: 8 Best Practices
Of course, if you've landed here, you are probably aware of how to make a simple TikTok video and need some professional tips that will help you to improve the quality of your content. Below we've listed the essential tips to boost your videos and become popular on TikTok.
Find Your Niche
At the very beginning of your TikTok start, it's really essential to find the scope you're good at and want to succeed in. In fact, randomly posting videos and hoping that people somehow can find them among billions of other video content can be simply inefficient. Instead, by constantly focusing on a certain niche or overreaching theme in your videos, you're more likely to catch people's attention and encourage the relevant audience to get interested in your other content.
There's no limit to what kind of content you can post in TikTok, but if you're looking for some ideas to start, here is a shortlist of the most trending videos:
Dancing & Singing (or any other talents you want to show)
How-to Videos
Challenges
Animals (for instance, cats or dogs)
Satisfying videos (those related to fixing, cleaning, color-guessing, and many more)
Post Videos Regularly
If you want to go viral, you should actively produce engaging content to increase the chances of people noticing you. Just like in any other social network, algorithms in TikTok are less likely to show low-profile videos in users' For You feeds.
The best practice to succeed in running a TikTok account is to release videos multiple times each day. Try different video formats – educational, storytelling, or just entertaining. The last TikTok audience loves the most.
It also adores awesome video transitions. So shoot multiple short clips that end and start the same and merge videos online to get amazing transitions.
Use Trending Hashtags
Like Instagram, TikTok has also been using hashtags, which can be a good source of ideas relevant to your audience. These hashtags are changing with time and are usually region-specific, but they surely help you to target your audience better and get more people to find your video in a certain niche. Moreover, it takes only a few minutes to add those to the video description!
Research the Current Trends Regularly
TikTok trends have been changing really often, so you always need to keep them under the radar. First of all, this can really help in producing relevant content for the audience and take less time rather than creating a brand new video from scratch. Additionally, the trending videos can become a great source of TikTok ideas and inspiration for the upcoming videos, which is always one of the main priorities for any content maker.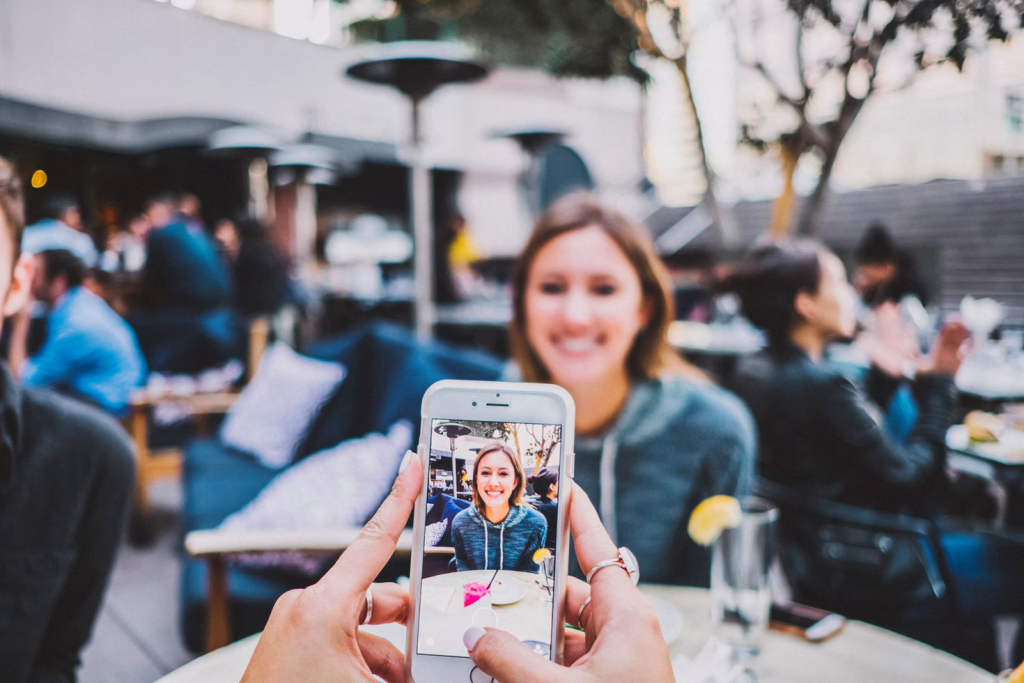 Pay Attention to Background Music
To make your video content more catching, don't forget to add the trending music! TikTok video editor enables legally adding any music to 15-second clips, so you're free to insert music tracks to your videos either during the filming stage or while editing it.
Promote Your Content on Other Platforms
One of the most effective marketing strategies to enlarge your target audience in TikTok is sharing your content on other platforms, like Facebook, Twitter, and, of course, Instagram. Basically, that's what most creators do when searching for methods on how to become popular in less time: they're simply sharing their video content on multiple platforms! In case if their followers become more interested in the topic, they can always follow the profile name shown on the watermarks or at the end of the clip.
Work on the Video Quality
At present, people are no longer ready to consume any content they find – they're much pickier at what they want to see on the screen. For this reason, you should take care of the quality of your video: it should be steady, filmed in high definition, and without any external noises or sounds that could ruin the user's impression. Uncover more features of your photo editor and video editor, and try to go beyond what's offered with standard video editing. Additionally, you can even make your own editing style a so-called hallmark that will surely make it stand out from the others!
Keep Your Audience Hooked Till the End
Finally, the longer people stay on your video, the better. As you might know, the platform algorithms can identify whether or not the video is relevant and engaging for people in only a few seconds by checking its watch time and completion rate. So, if video can immediately captivate your target audience (for instance, to see what's happening next), you'll prove your content is encouraging, and people would like to see more videos from you.
Final Thoughts
Having uncovered how to make hot trendy videos in TikTok will help you not only to follow the popular TikTok trends but also become a creative trend maker as well! With these simple yet effective tricks, you're sure to boost the quality of your video content, improve the video editing skills, enlarge the number of followers on social media and, of course, start cooperating with large brands.
Already got some inspiration? Start your own new trends right away!