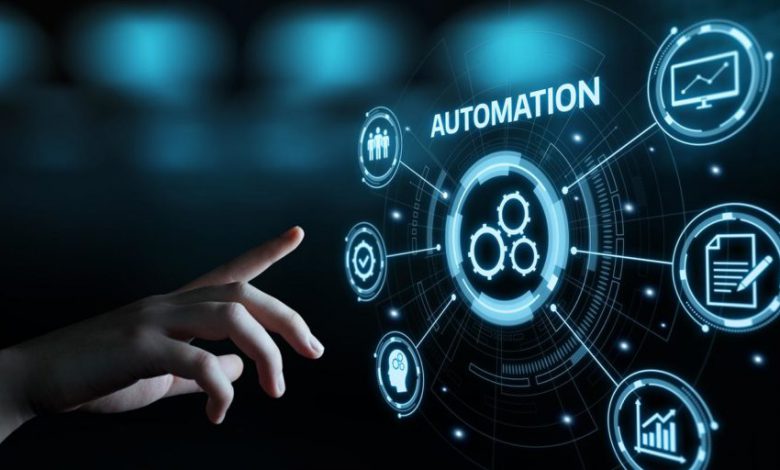 In a recent couple of years, manufacturers have seen an incredible increase in customers who are searching, comparing, and choosing suppliers through the internet. Managing huge email lists and organizing content flow is also a massive task for businesses, especially for giant organizations. That is the reason, they are actively trying to find out ways to automate their marketing efforts.
So, they can reach their target customers effectively wherever they are searching over the web. More and more manufacturers are turning to market automation tools and solutions to generate more leads and improve customer relationship management at the same time.
Also Read:
What exactly is Marketing Automation for Manufacturers?
Marketing automation can be described as the utilization of software and solutions to put several processes of a business's marketing strategy on autopilot. Marketing automation tools and solutions use advanced technologies to help manufacturers determine the current stage of the buying process customers are in and take them through the next phase conveniently until they eventually make purchases from them.
Successful deployment of automation tools for marketing processes can help businesses a lot to nurture prospects into valued customers. By putting certain marketing processes on autopilot, manufacturers can use manpower to work on new, innovative, and productive ideas.
Ways Manufacturers are Benefiting from Marketing Automation
Below are some of the ways manufacturers can benefit from marketing automation now and beyond.
CRM integration
Successful integration of marketing automation with the CRM for manufacturers allows them to understand their customers in a more effective way. CRM integration also eliminates manual practices of getting customer data from the CRM system and then putting it into marketing efforts. 
As a result, manufacturers can easily save a big deal of time, resources, and effort. It also makes it easier to access important customer data in real-time across all business units.
Read:
Personalization
Marketing automation enables manufacturers to use content, forms, and workflows to understand customer personas and where they currently are in the buying process. By using this information and data, manufacturing companies can create personalized marketing messages and campaigns to reach their prospects with the most relevant and informative content.
It helps them build trust and boost credibility. Reaching prospects with highly personalized marketing materials is a great way to generate more leads and increase revenues ultimately.
Increased lead generation
Since manufacturing companies tend to be bigger and reach a wider audience even without knowing who they are and what exactly they do. It is the place where putting marketing practices on autopilot comes into play. Marketing automation allows manufacturers to know where their customers are in the sales cycle and how to take them through the buying cycle to convert successfully.
When potential customers are presented with the right and relevant marketing message, they are more likely to make purchases. As a result, businesses are better able to generate more leads by integrating the right automation tools in their marketing efforts.
Improved sales
Segmentation and scoring are common features of a good marketing automation tool. And manufacturers can use these features to get useful insights into the behaviors and interests of their prospects. After that, they can send personalized marketing messages to a specific group of leads automatically.
Moreover, they can create drip campaigns for better customer engagement and drive users to newly created campaigns on the basis of how they consume and react to different content types. In this way, they can hook the target audience effectively and make them stick around for longer to make repeat purchases.
Better tracking and reporting
Every reliable marketing automation tool comes with tracking and reporting tools to provide users with valuable data and information to gain insights into their prospects and customers via analytics. In the aftermath, manufacturing companies can successfully eradicate useless and ineffective marketing practices to enjoy improved ROI. Real-time reporting and tracking also help them a lot in decision-making processes to make productive business decisions.
Read:
Improved bottom-line
The core purpose of incorporating automation tools in a business's marketing processes is to increase revenues. Marketing automation helps manufacturers better know their prospects and understand how they interact with content and other marketing materials. It allows them to organize the content and other marketing efforts accordingly so they can be delivered to the right people at the right time.
When prospects are able to find informative and problem-solving content in their feeds and searches, they are more likely to buy from companies with authentic and most relevant content or advertisements.