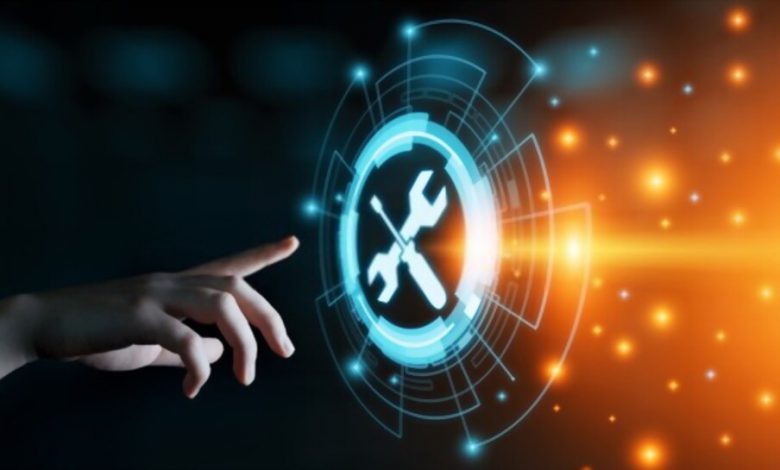 Starting a business from scratch can be a rough and tough task. You need a lot of experience to understand and explore how the strategies work, and the way you have to shape your business with upcoming trends and new algorithms, especially in the digital world.
Thinking of starting your business in the old days wasn't just like calling a lot of hard work, time, and energy but an extortionate budget. But these days there are zillions of options in hand both paid and unpaid ones. The point to keep in mind is that starting a business is not an easy task. You need patience with the strategy you are using. However, using the right tool can upgrade your business in days, while the wrong tool and strategy can degrade your business in the only first year of launch.
To achieve the goal and vision you have set for your business, the following tools will act as a catalyst to leverage your business and brands and launch it in an accurate position.
Email Marketing Tool – MailChimp
Email marketing is an essential part of the business unlike how small or large your business scale is, so there must be a dedicated strategy for email marketing.
When you are sending a market email to the customer, you are in direct communication and marketing your product. To ease out your load of sending marketing emails in bulk, MailChimp is your best and more reliable option especially if you are just starting your business. While there are tons of options when it comes to an email marketing tool, MailChimp is your best option because:
It is free of cost until you reach 2000 subscribers or send no more than 12000 emails per month.
Many options are available for your ease as you are just starting out
Easy to use and simple layout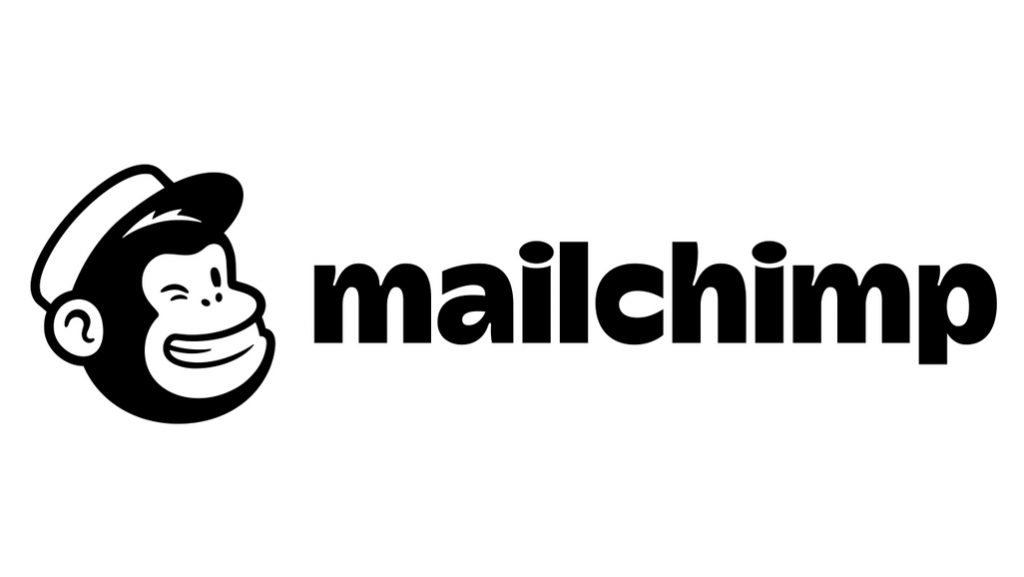 Website Analysis Tool – Hotjar
Hotjar provides you with a clear analysis of your website and how it responds when a customer or visitor explores it. It provides a visual record of where, when, and how many times a customer has explored your website. It assists you in managing and optimizing your site without a second thought. It traces the clicks of visitors by a meter scaling from blue to red explaining where improvements are needed to be made.
It is an important tool as the website is the backbone of any Digital Business and it is the spot where you track all of the activity of your customer.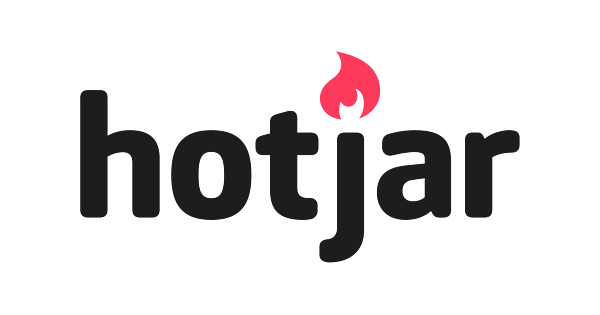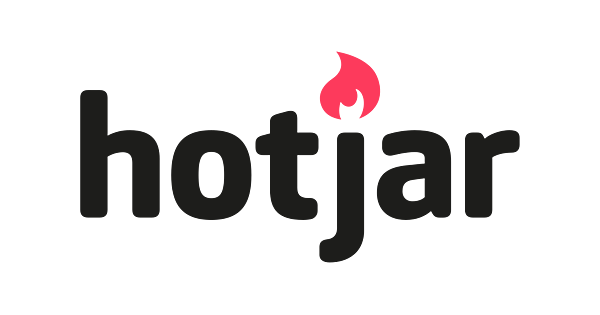 Search Engine Optimization – SEMrush
Search Engine Optimization (SEO) is the key ingredient in the success of the business. SEMrush helps you optimize your content, help organic search results and ranking and assist you in using the perfect and preferred keywords according to your brand and business type. It helps your business to track and improve the search ranking. SEMrush assists in:
Analysing and tracking the social media effectiveness on your business
Offer perfect keyword and backlink building for optimization
Easily track and maintain your organic ranking
Elevate your content marketing strategy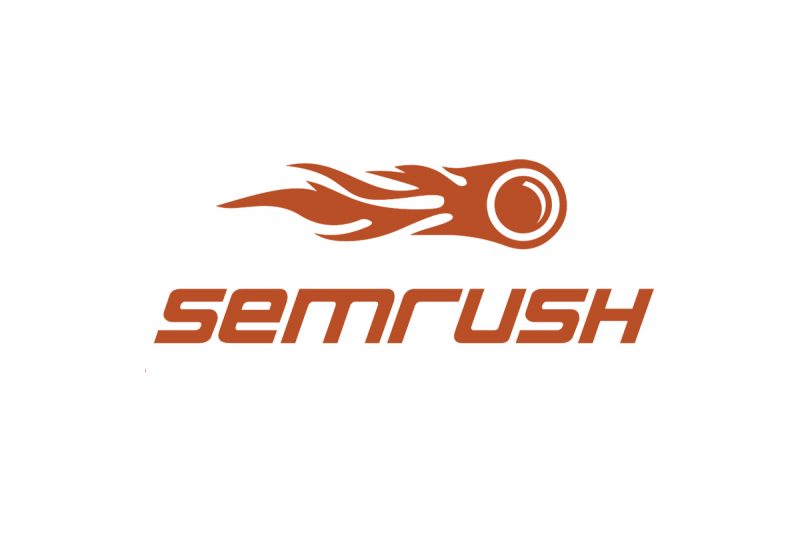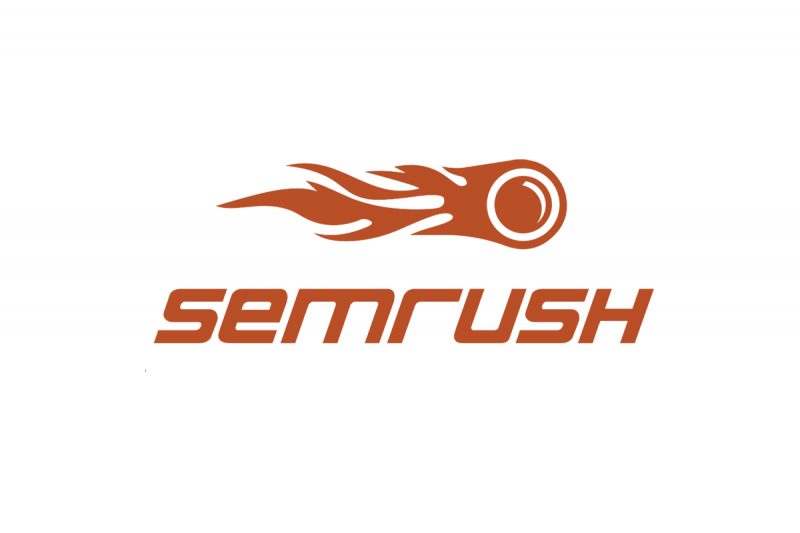 Customer Service Tool – Tawk.to
Responding to your customer and replying to their queries is an important step in elevating your small business. You can not manage to lose a customer when you are just starting your business. It will not only disappoint your customer but will destroy the image of your business. Tawk.to is a free live chat software that can add professionalism to your business with quick replies even when you are not available. It helps small businesses in gaining more customers and hence more elevation in business. Tawk.to is a mobile-friendly feature that can help you keep track of your customer too whenever it is possible.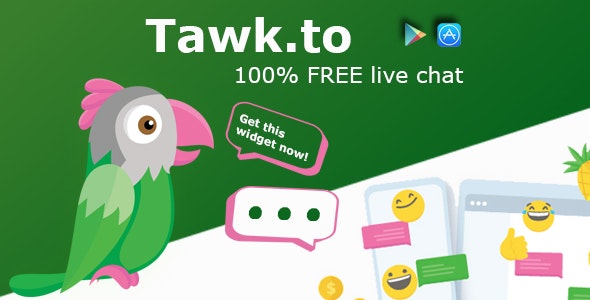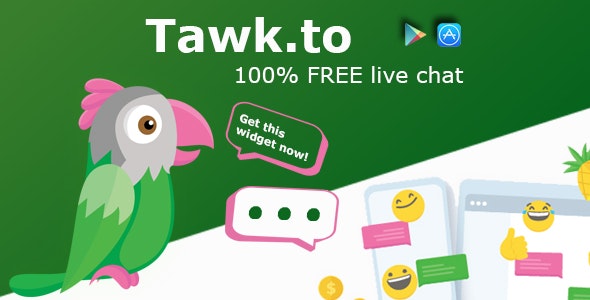 Social Media Management Tool – Buffer
Buffer is a perfect tool if you are working on a small scale and want your social media links up to date. It helps you preschedule your post, so you don't miss a day without updating and connecting to your audience. It also allows you to keep track of your engagement and is easy to use.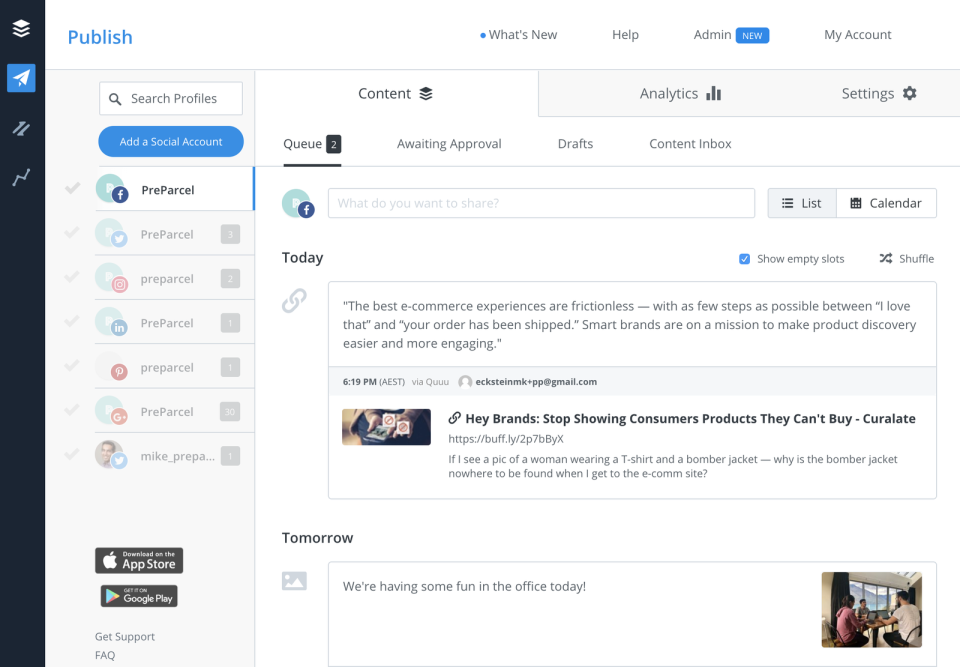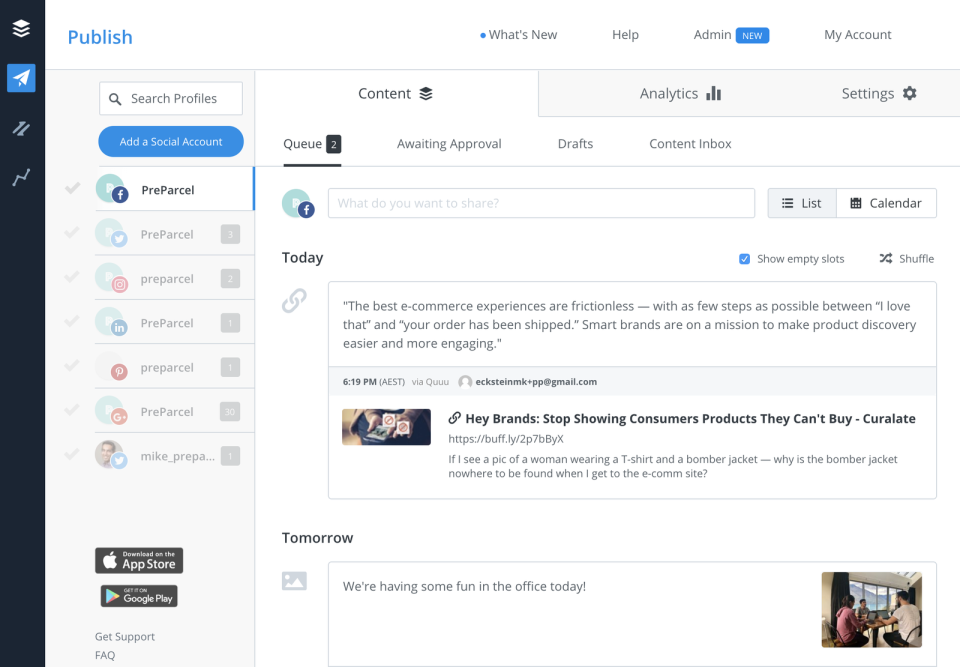 Content Creation Tool – Canva
Starting a business and don't know how to design and create engaging content? Canva is your answer. Canva is a free web-based designing tool that can assist you in designing your post either for your tech blog, Social Media Channel, or Presentation for your next meeting, Canva is your first option. The plus point of using Canva is that it is mobile-friendly, and you can design your content wherever and whenever you have spare time.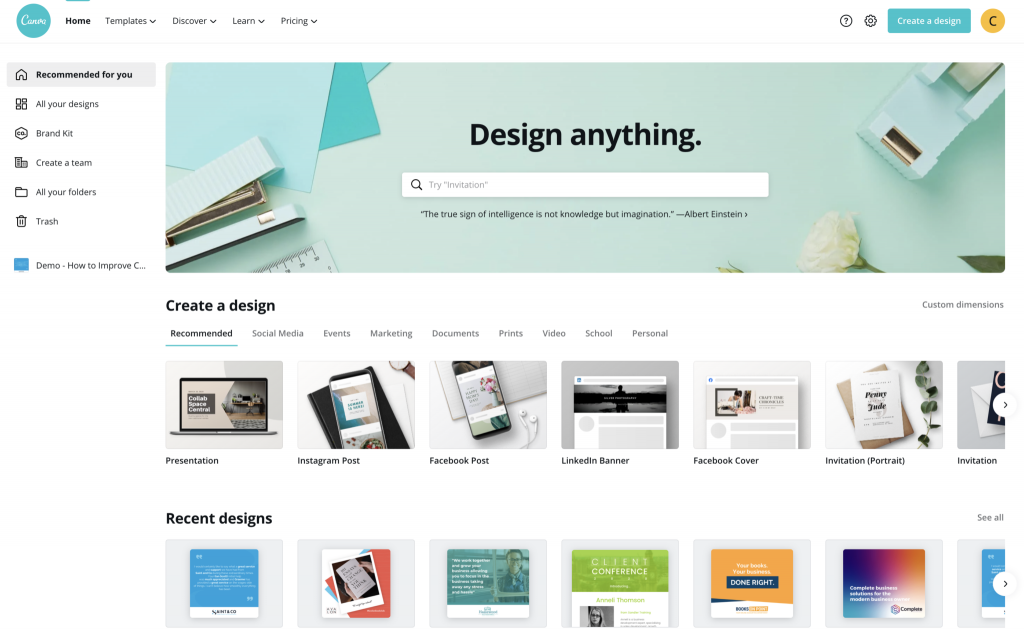 These are some of our favourite tools which can assist you whether you are just starting your business or want to upgrade your business game. These tools can help you create plan best strategy for your business which are simple but effective and result-oriented tools.