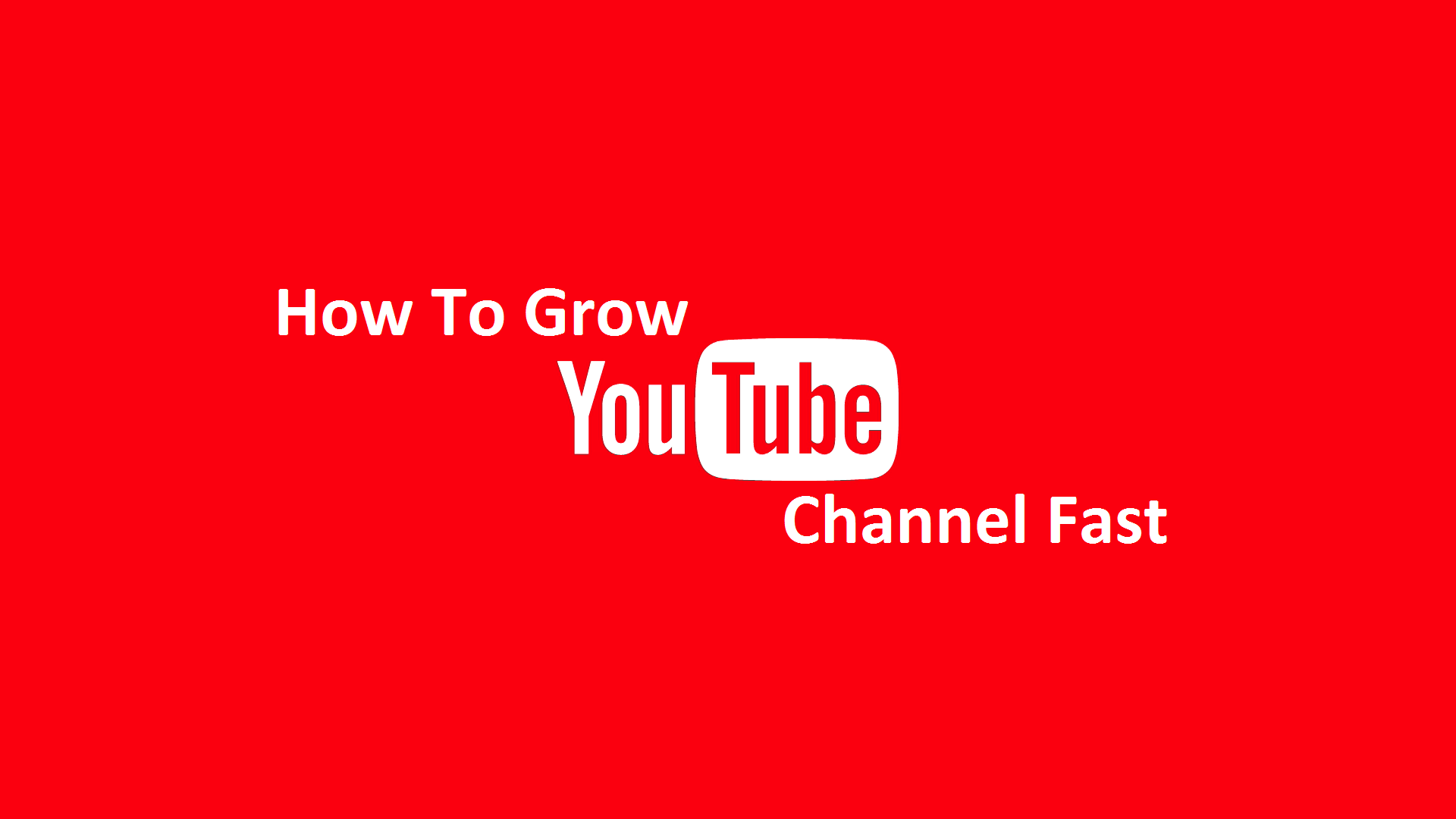 YouTube is currently the foremost and most famous platform for video sharing, and video marketing all around the world.Regardless of, it is your personal video, an informative video clip or a video clip for business marketing, YouTube provides you billions of views if your YouTube video marketing plan is fail-safe.It offers you to create a free channel and upload countless videos but it is not enough to grow your youtube channel but a solid plan can lend a hand to chase your video content marketing goals.You will need some smart ways to grow your YouTube audience as well as to induce viewers that you are the perfect youtuber to SUBSCRIBE, follow and watch for a long run.
As a beginner in the video marketing field, you must be wondering how you can acquire more YouTube subscribers and views to make your videos viral.In this piece of writing, you will become skilled at how to grow youtube channel fast even in this age of huge competition.
Do proper research to choose niche
Proper research should be the very first and major concern before starting a youtube channel as well as to get massive subscribers and views as well.It will help you to figure out that where your target viewers is spending time on YouTube and what niche would be great for you to market your video content to please your audience.
Keep in mind that, people will only subscribe your channel if they love and value the content that you are sharing with them and proper search will assist you a lot in getting success to do so.
Content quality is must
Getting more views on your videos will hard for you if there is no quality in the content that you are posting on your channel.If your video content is satisfying, your subscribers won't mind hearing from you again and again. But chances of losing subscribers are higher if video quality is damn low and subscribers would not bear any single notification from your side.People only spend their time to watch high-quality content, not dreadful stuff so maintain quality in your work to grow YouTube channel fast.
Optimize your titles, description and thumbnails with best
According to YouTube analytics, more than 300 hours of video are uploaded by YouTubers to the site in every single minute and optimization of your video titles and thumbnails is the superb way to stand out in the crowd.
Your youtube channel art (channel profile picture and banner) can also drive visitors if done properly and professionally.
After that, spend some time on finding the unique titles for videos and description as well to make your videos appear in top search results.
An attractive yet professional looking thumbnail will definitely take visitors to watch your video.
Attractive channel trailer
A youtube channel trailer is a video of few seconds that play automatically when someone visits your channel and these few seconds are the time to catch your audience's attention if done well.It gives your visitors a reason to subscribe and stay on your channel to watch more engaging content.
Stay in touch with viewers
Spend some time on replying the comments and feedback of your viewers. It is the way to come closer to people who are watching your content regularly.Through this way, they can easily ask things about the stuff you have shared and always be ready to respond their comments to your video.It will not only help you to bring improvement in your work but will also help you to grow YouTube channel fast.