Reviews
CapCut – The Best Video Editor for Mobile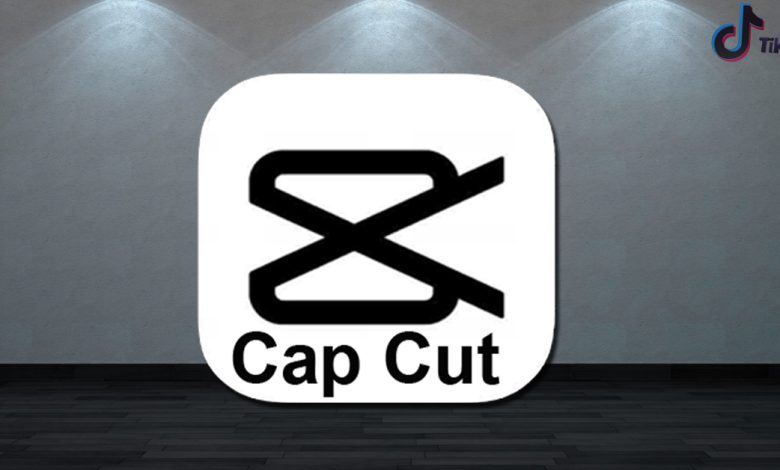 Capcut is a wonderful video editor that is being used to enhance the experience of short films in high definition, with hundreds of effects and other functions. If you're searching for a mobile video editor that's both powerful and simple to use, then You should go here. This is the only way you should go. The app allows you to quickly and easily create professional-quality videos using your smartphone or tablet. Here in this article, we will go through discussing different aspects and features of Cap cut.
Capcut:
Capcut is a mobile app for making creative videos. It's simple to use – just select a video or image, then add text, music, and filters to create your own unique video. It is perfect for Instagram, YouTube, and other social media platforms. With its easy-to-use tools, you can create professional-looking videos in minutes.
Integration With Tiktok:
Cap cut is deeply integrated with TikTok. You can easily create, edit, and share your videos on TikTok without having to leave the app. Capcut also supports other platforms such as Instagram, YouTube, and Facebook. But much of its functionality is integrated with the Tiktok. Tiktok also provides this high-level platform to its users to make its user's stuff more professional.
CapCut Features:
CapCut has a wide range of features that make it the perfect video editor for mobile. some of the leading features of the app are given here.
Easy Usage:
CapCut is designed to be simple and easy to use. You can create a professional-looking video in minutes, without any prior experience. All the options are an easy way to understand. It doesn't need any hard and fast rules to understand.
High Quality: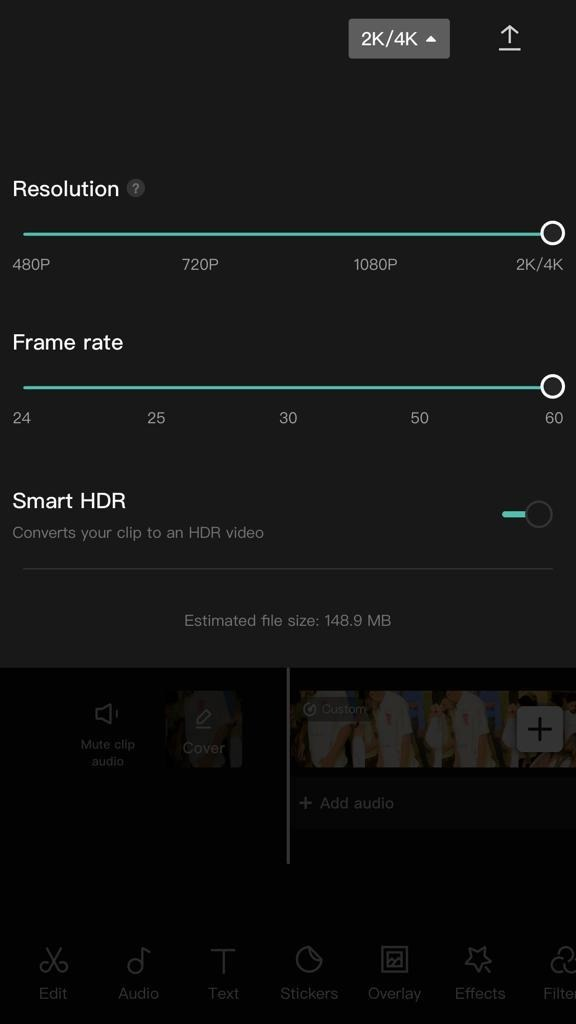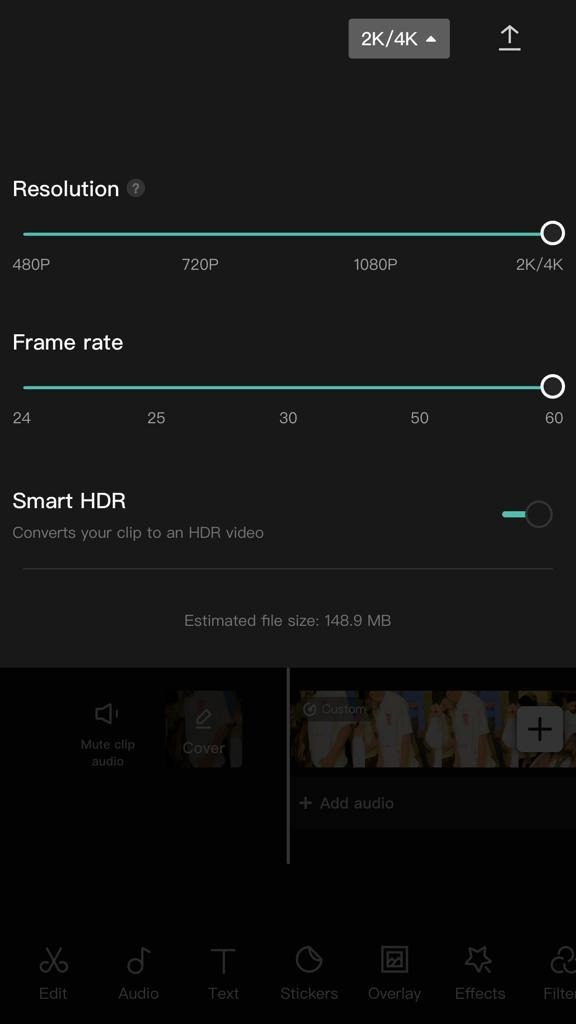 CapCut supports exporting videos in high quality, up to 4K. You can also choose the aspect ratio and frame rate of your video. Advanced filters and beauty effects can help users open up a whole new world. By exploring different filters and effects, users can create beautiful and flawless images. In addition, these filters and effects can also be used to help users express themselves in new and creative ways.
Hundreds of Effects:
CapCut provides hundreds of filters and effects to make your videos look amazing. You can also add music to your videos from a wide range of options. You can also export music from your TikTok account or gallery. This makes an easy way for those who want to make Tiktok videos and edit them from this software.
Moreover, body and video effects are two main types of effects to make your whole video fantastic whereas body effects are applicable only to the body of the person that is in the video or any specific part of the body.
Filters and Transitions:
Filters allow you to cut your video right down to the edit point. There are a variety of pre-built filters available, which you may customize to your own liking. The platform also provides a range of video transitions to make your videos look more polished and professional.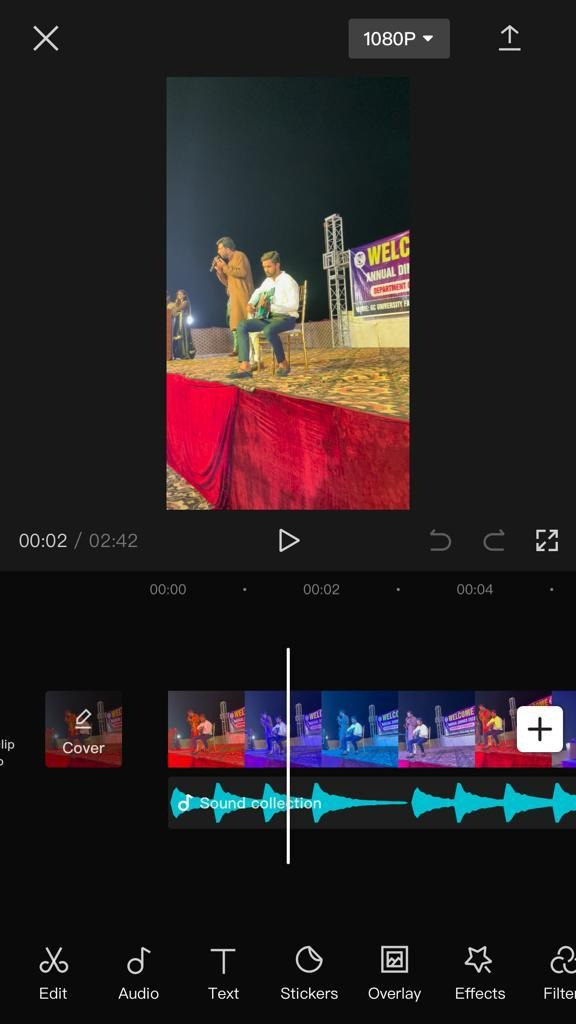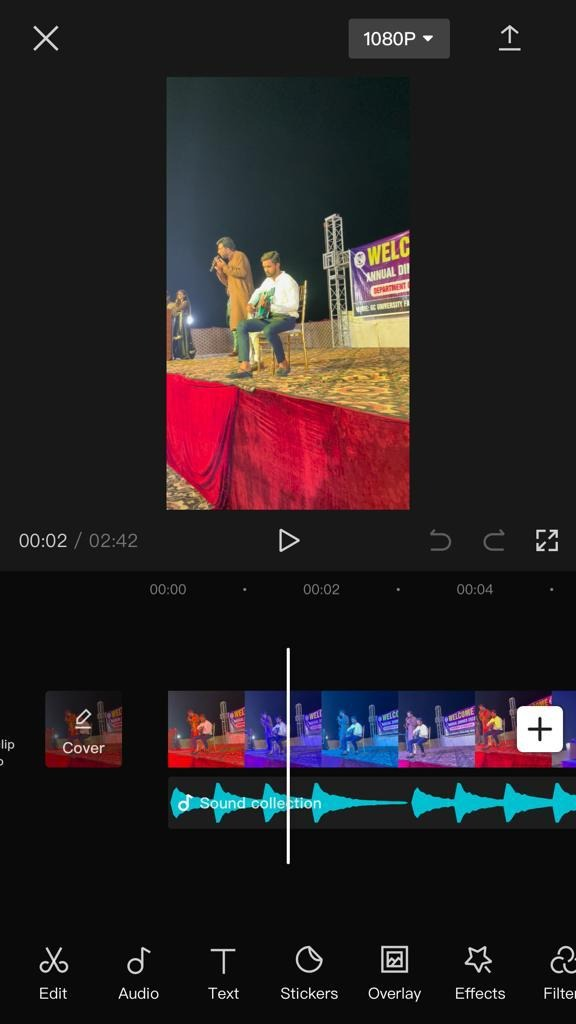 Stickers and Texts:
CapCut also provides a wide range of stickers and texts to make your videos more fun and interesting. The app categorizes stickers by theme, making it easy to find the perfect sticker for any situation.
With a variety of themes to choose from, there's a sticker for everyone. You can also use these stickers and texts to express yourself in new and creative ways. The video editing program includes a variety of text editing features to ensure that stunning captions are feasible.
Audio Library:
CapCut provides a wide range of audio files that you can use in your videos. It comes with a large music collection, including copyrighted songs. You can also use it to download songs from your device, or you can extract audio from existing movies if you aren't pleased with the music it provides. You can also add your own audio files to make your videos more personal.
Share with Friends:
After you've created your masterpiece, you can share it with your friends and family directly from CapCut. You can also share it on social media platforms like TikTok, YouTube, Instagram, and Facebook.
Read More:
How to Download CapCut?
CapCut is available to download at the App Store and Google Play Store. The best part about CapCut is that it's free to download and use. Here's how to get started:
1. Go to the App Store or Google Play Store and search for "CapCut."
2. Download and install the app.
3. Open CapCut and create an account. You'll need to provide your name, email address, and password.
4. Once you're logged in, you can start creating videos. To do so, tap on the "Start a New Project" button and select the video you want to edit.
5. Use the various editing tools to trim, split, and add effects to your video. When you're finished, tap on the "Export" button to save your video.
With CapCut, you can easily create stunning videos that will wow your friends and family. That's all there is to it!
Conclusion:
After keeping in mind all the features CapCut has, it's easily one of the best video editing apps out there for both iOS and Android devices. It is the perfect video editor for mobile, with its simple-to-use interface and wide range of features. Whether you're a beginner or a pro, It has everything you need to make amazing videos.